GoT S8 Ep 3 Spoilers ahead.
In what is going down as the most epic battle of cinematic history, the Battle of Winterfell was concluded with Arya Stark (all hail) killing the Night King.
All hail Queen Arya #GameofThrones #BattleOfWinterfell pic.twitter.com/NwOkqBmyQ1

— ☆Gugu (@Noma_Guguu) April 29, 2019
When Jon is seen rushing to Bran and to kill the Night King, in a 180-degree turn of events, Arya seizes the opportunity seconds before he could attack Bran.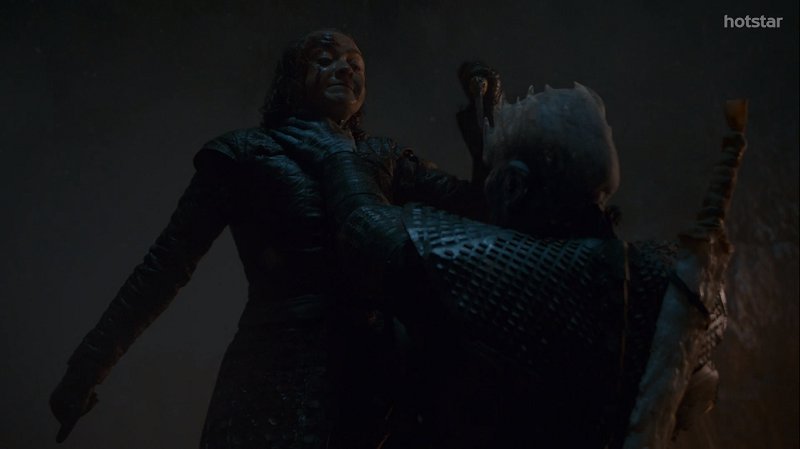 It goes without saying that we WEREN'T ready for this. But we are all for it!
In an interview with Entertainment Weekly Arya said she thought people would 'hate' the scene-
It was so unbelievably exciting. But I immediately thought that everybody would hate it; that Arya doesn't deserve it. The hardest thing in any series is when you build up a villain that's so impossible to defeat, and then you defeat them.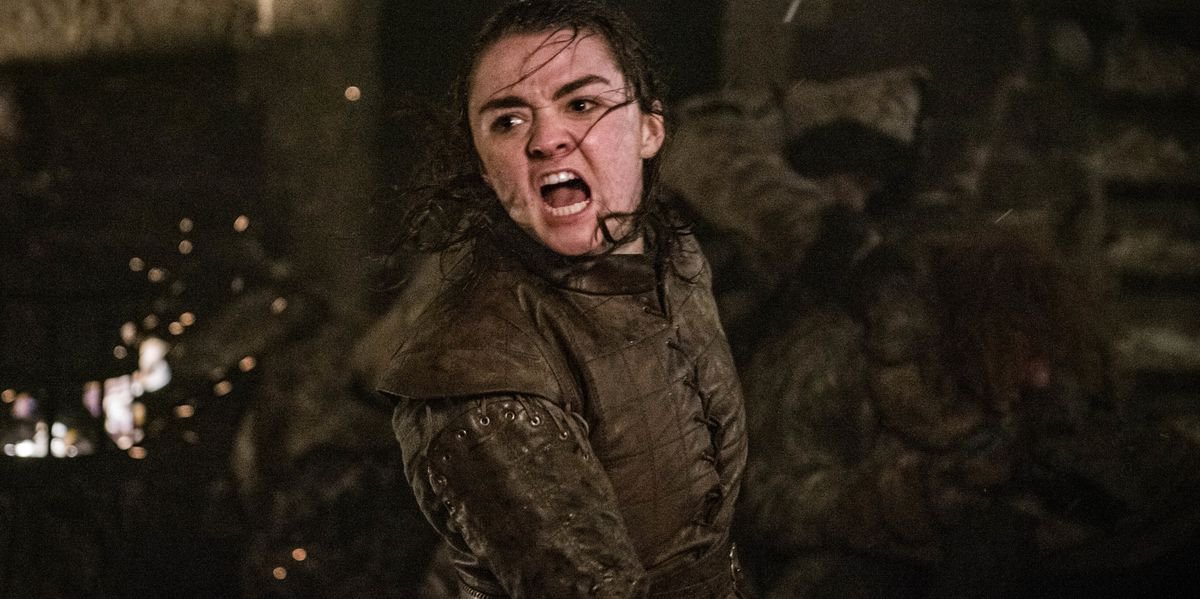 While all of us were collectively rooting for Arya and theorising about the role she'll play in bringing about the end of this war, Maisie thought–
It has to be intelligently done because otherwise, people are like, 'Well, [the villain] couldn't have been that bad when some 100-pound girl comes in and stabs him'.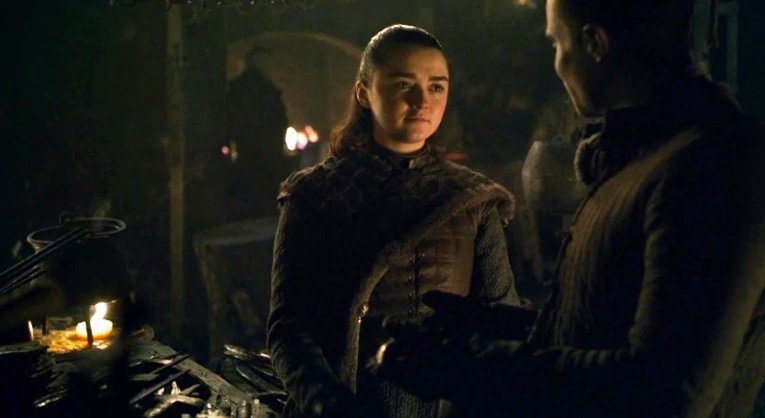 She also added that her boyfriend said it 'should be though Jon really' who gets to put the Night King to rest for good.
Maise came around to the idea after they started to shoot for the scene where Melisandre and Arya 'meet again'.
Then she embraced the part and how-
It all comes down to this one very moment. It's also unexpected and that's what this show does. So then I was like, 'F—k you Jon, I get it.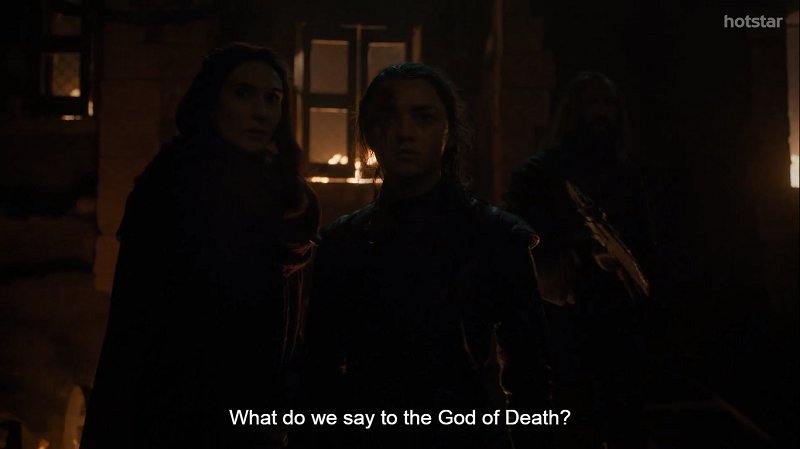 Even Kit Harington thought he's gonna be the chosen one to end the winter once and for all.
I was surprised, I thought it was gonna be me! But I like it. It gives Arya's training a purpose to have an end goal. It's much better how she does it the way she does it.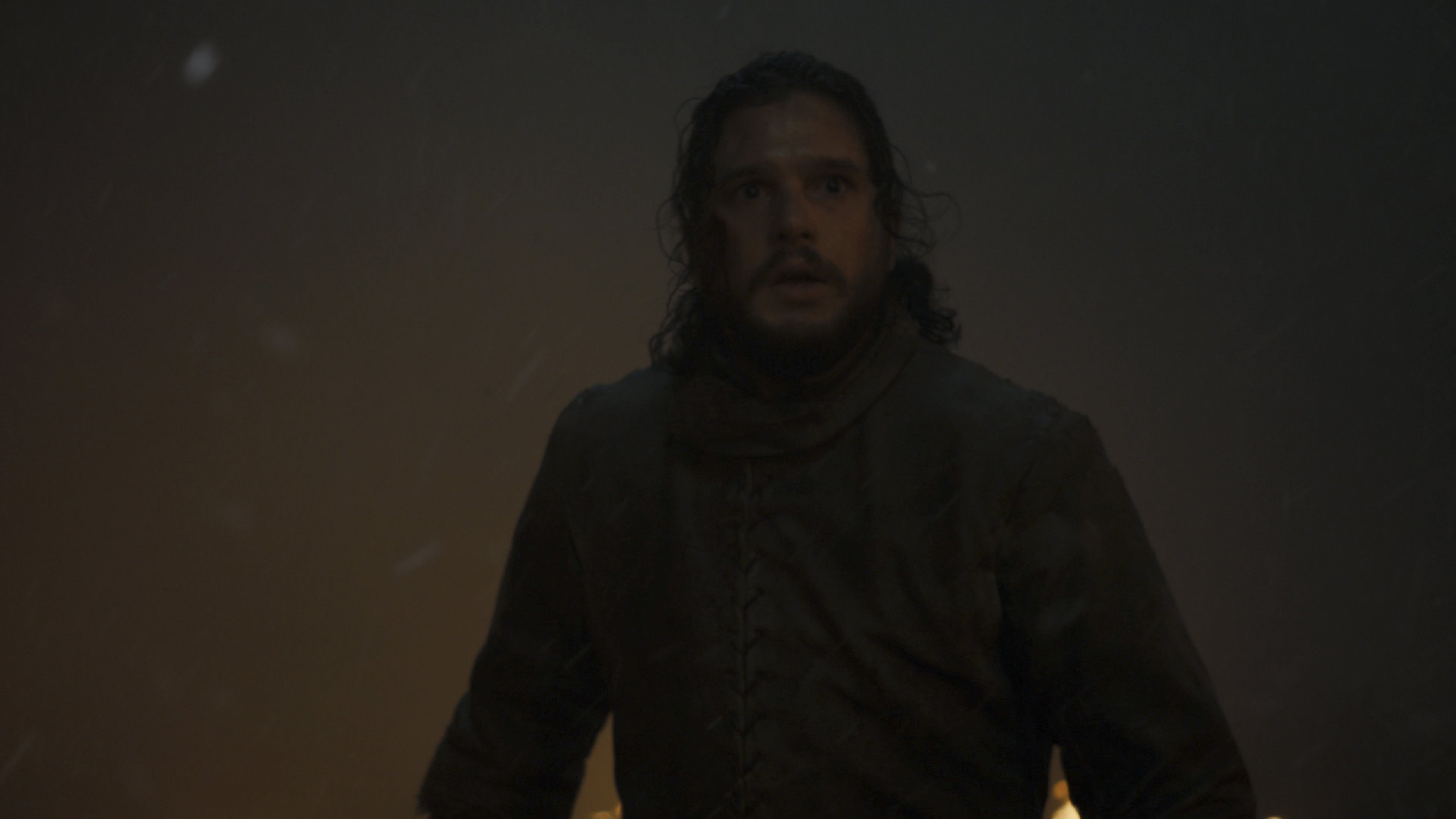 Harington also anticipated that the audience might 'expect this epic fight' between Jon and the Night King, but it never happens. But then this is how GoT rolls.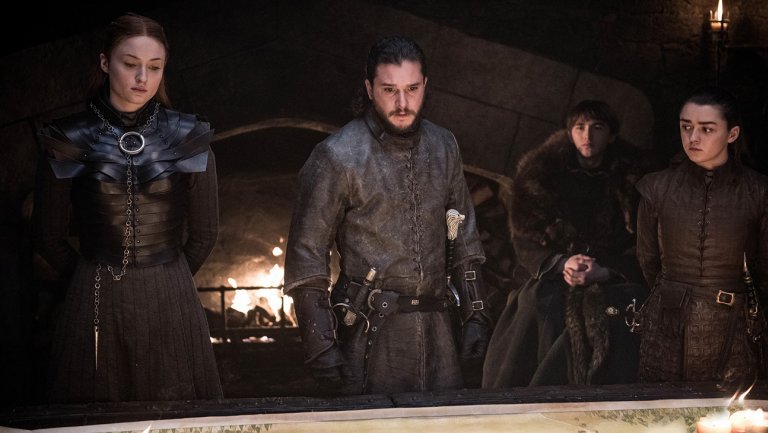 Well, the GoT cast might have thought we weren't ready for Arya to be the Night Kingslayer, but we knew she had a larger than life destiny in store for her.
Everyone can go home now. Arya, our queen, has saved the day.