The 91st Academy Awards were announced today morning, and Greg Cannom, Kate Biscoe and Patricia Dehaney won the Oscar for Make-up and Hairstyling for the movie Vice.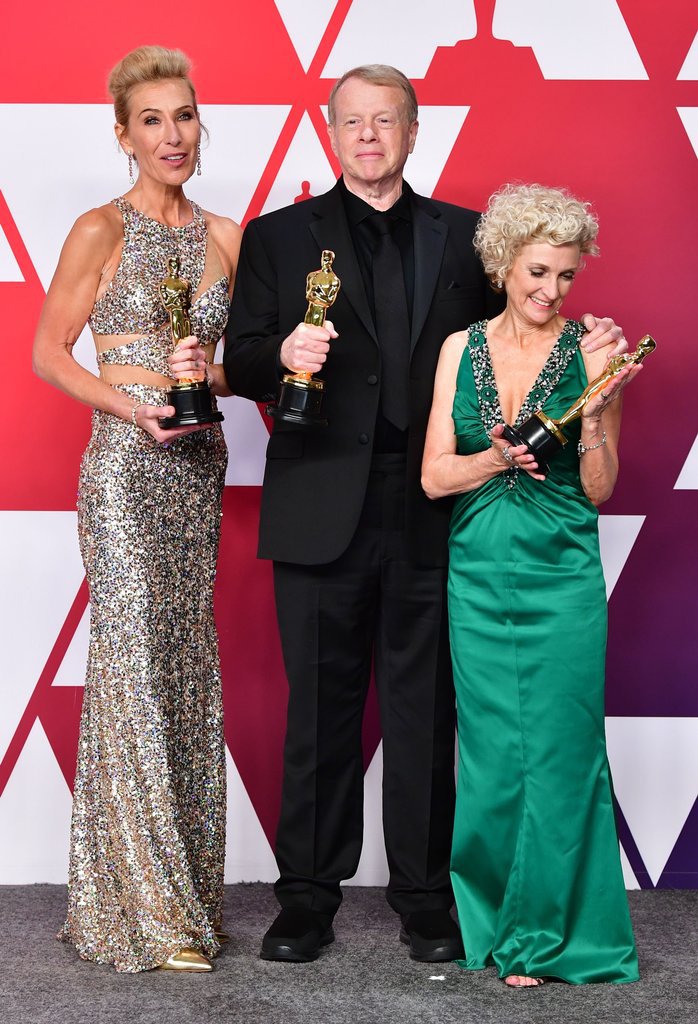 But for the four-time Academy Award winner Greg Cannom, amazing transformations are not a new thing.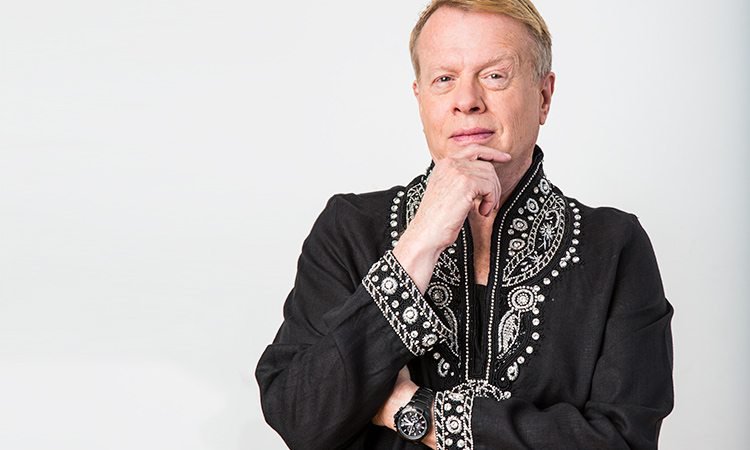 In fact, he was the artist also responsible for transforming Rishi Kapoor's look in Kapoor & Sons. 
In Kapoor & Sons, Rishi Kapoor played a man almost twenty years his senior and it was Greg who helped him nail the physical aspect of the role. Rishi Kapoor even congratulated Greg for the win.
Greg Cannom is a special make-up artist, who has been nominated 9 times for the Academy Awards, and won four times, including the current win for Vice.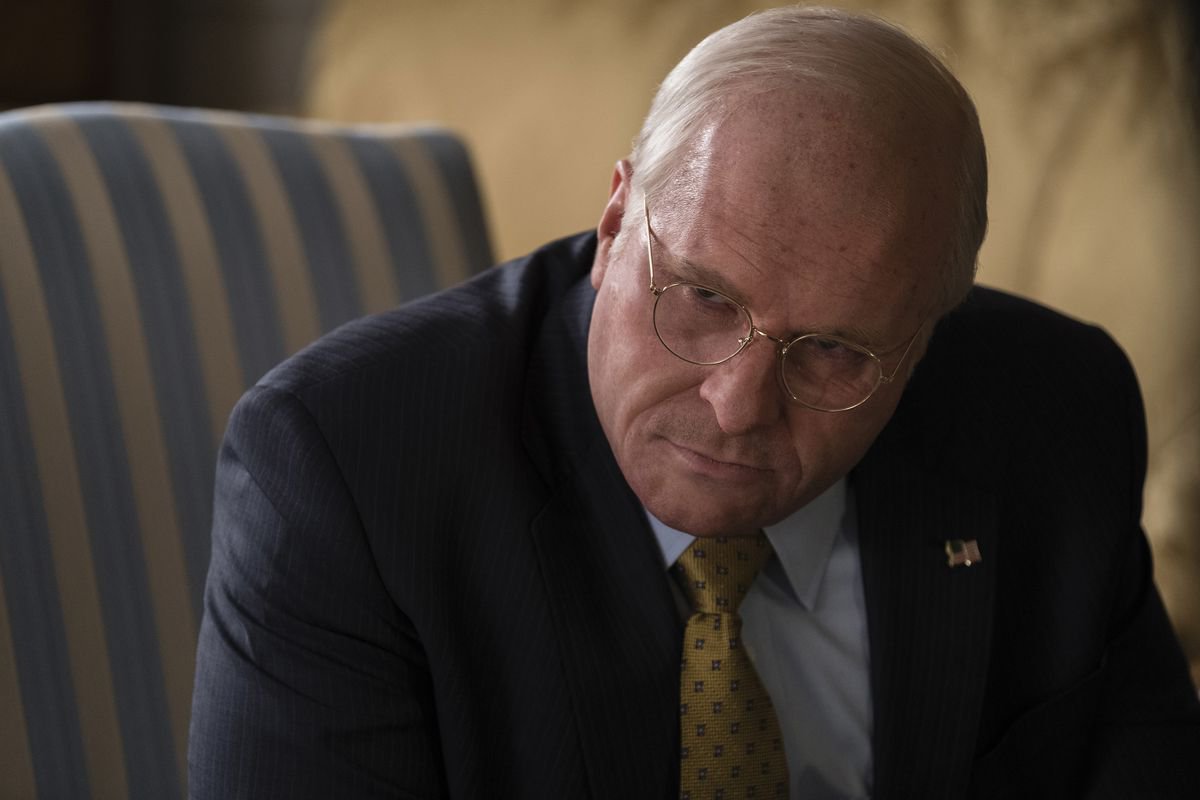 In the past, he has won the award for movies like Mrs. Doubtfire, Bram Stoker's Dracula, and The Curious Case of Benjamin Button.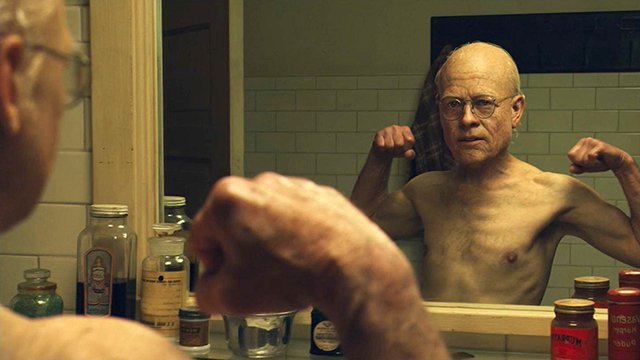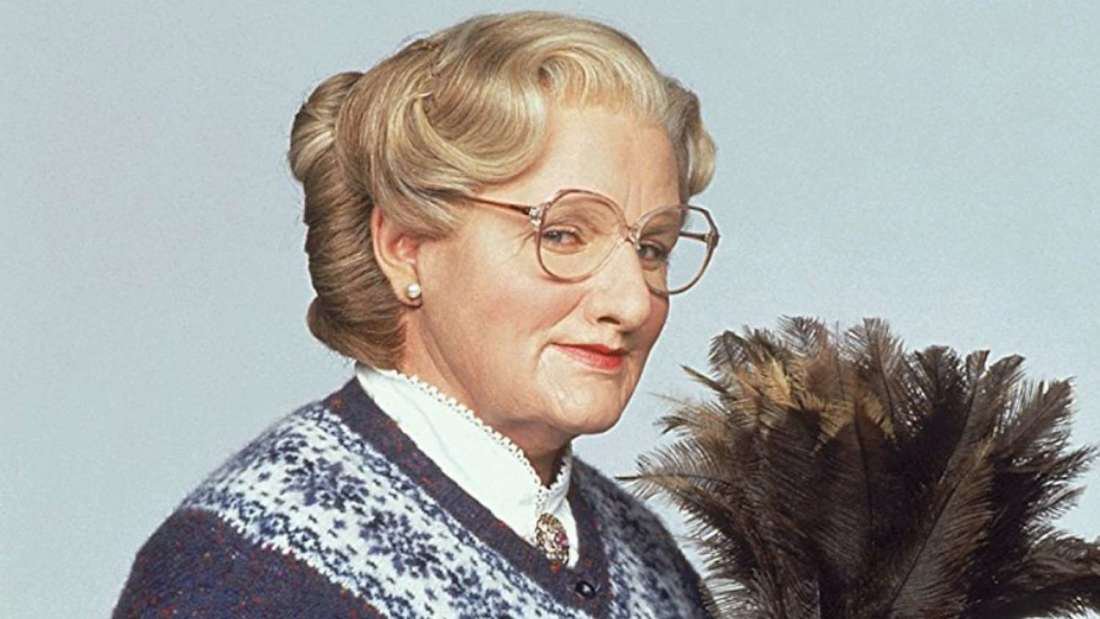 Kudos to Greg Cannom and the team!