They say, women in Bollywood have a limited shelf life. Their career starts to fade out as they enter their 30s. And by the time they're 40, they're long forgotten! But whoever said that clearly hasn't come across Malaika Arora Khan! Over 40 and with a teenage son, she's nowhere close to fading into oblivion. Like wine, she just keeps getting better with time! 
Malaika has defied age and Bollywood's fickle attitude towards women time and again. She still poses tough competition for women half her age in the industry! From her first appearance on television as a VJ for MTV, Malaika became the reigning queen of many hearts. She was smart, sexy and stylish and it was almost impossible to match up to her level of sass. She has always been very clear about her choices- she was never interested in acting and so she danced, danced right into our hearts! 
Today Malaika turns 43, yes, forty frickin' three and we can't even call her goals because this is just impossible to achieve. Even 20-year-olds don't look anything like Malaika! So the closest we can come to her is by trying to match up to her smokin' dancing skills, which she has been displaying over the years, one dance number at a time. 
On her birthday, here's looking at 10 of her chart-busting tracks which prove why she's our favourite dancing diva! 
1. Gur Naal Ishq Mitha (1997)
Just like Malaika, this song remains evergreen even now. It's still a favourite at weddings and to be honest, it does get our feet tapping every single time. As far as the video is concerned, it has Malaika and Jas Arora, which is basically too much hotness in a single frame!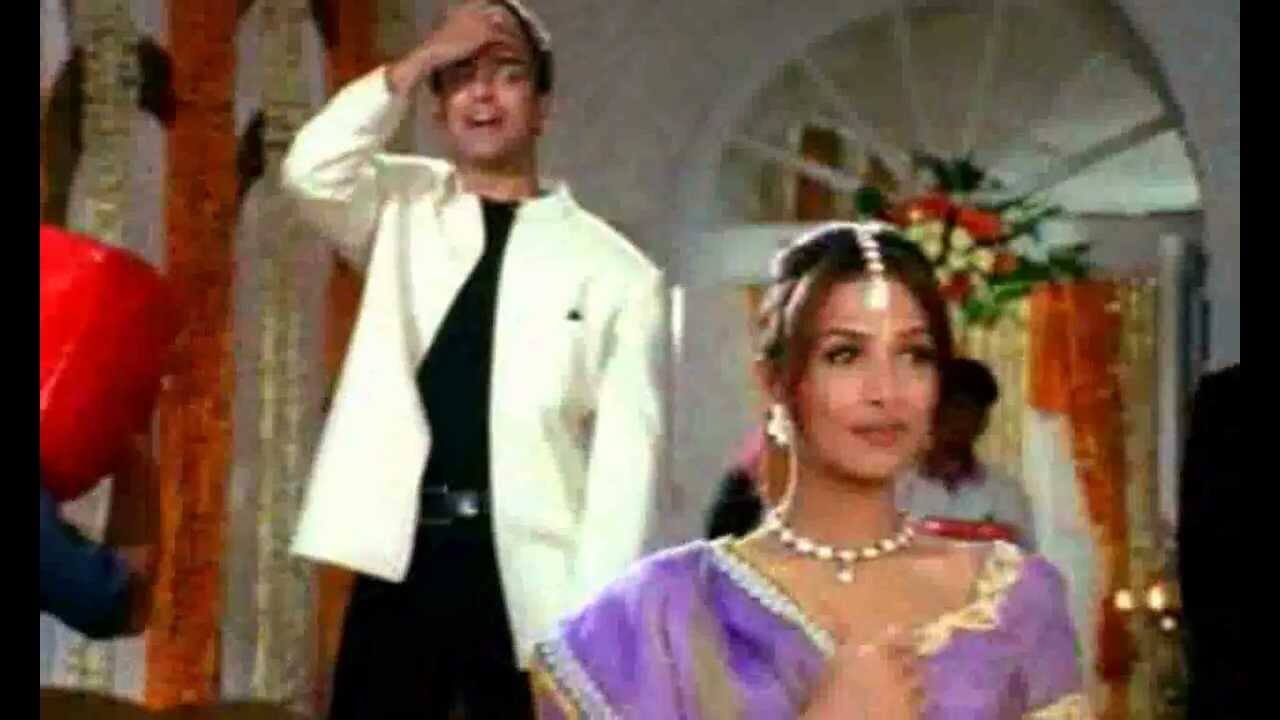 Watch the video here. 
2. Chaiyya Chaiyya (1998)
This is one song that is just impossible to forget. A fine combination of enlightening lyrics, with absolutely stunning choreography and one of the catchiest tunes, Chaiyya Chaiyya remains an all time favorite. While this song shot Malaika to fame, we feel it was her who made this song phenomenal.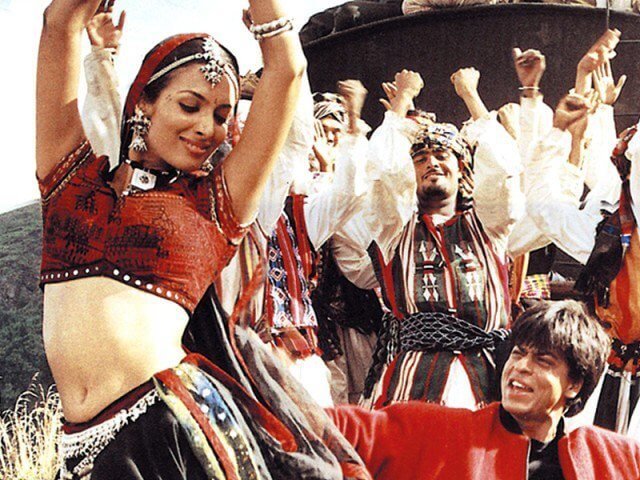 Watch the song here.  
3. Rangilo Maro Dholna (1999)
Malaika gave us our very own Garbha anthem with this song. This video had her paired with Arbaaz Khan and both of them looked stunning together. With her latka-jhatkas and Shubha Mudgal's powerful voice, the song was an overnight sensation.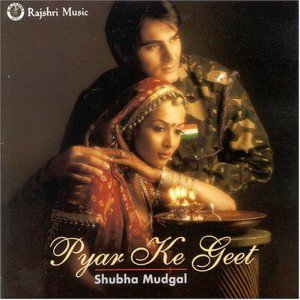 Watch the song here.
4. Ek Wari Tak Le (2000)
This song from Bichhoo was probably the only saving grace of the movie. Malaika looked as fresh as ever and made even Bobby Deol's dancing look good. Now that's quite something!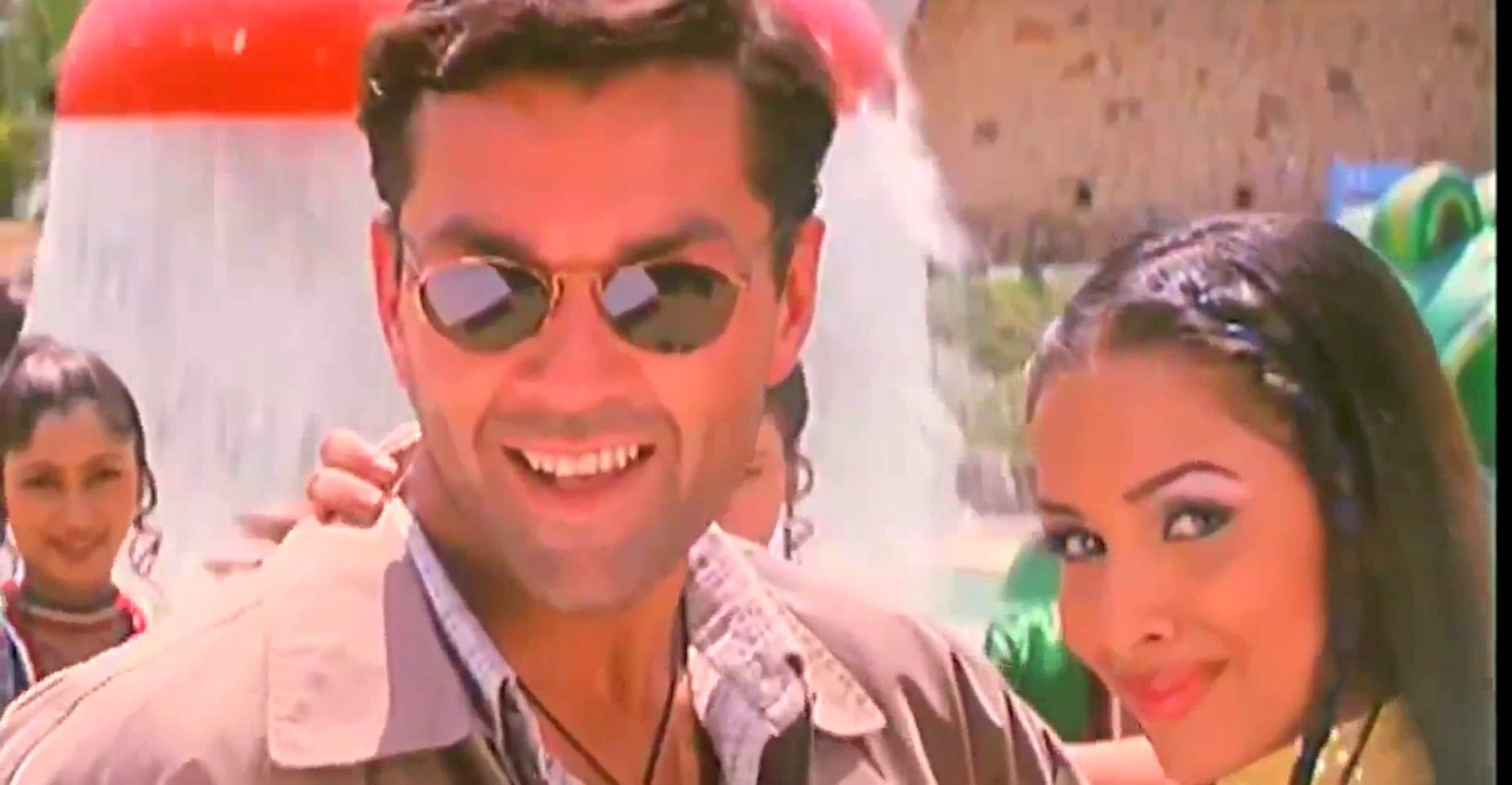 Watch the song here.
5. Maahi Ve (2002)
This song changed the way we saw Malaika. She made the song look so sexy that even today there's nothing that can match up to it. And what can be said about her sizzling pole dancing moves? It still raises the temperature!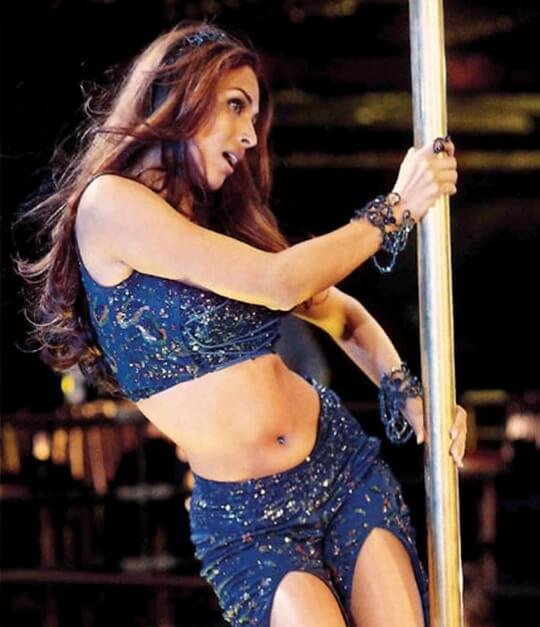 Watch the song here.
6. Kaal Dhamaal (2005)
Malaika and SRK returned together for this song after 7 long years, and thank god for that! And they were as hot as ever!. Powerful dancing and an awesomely peppy song made Kaal Dhamaal a chart buster, that we dance to even today.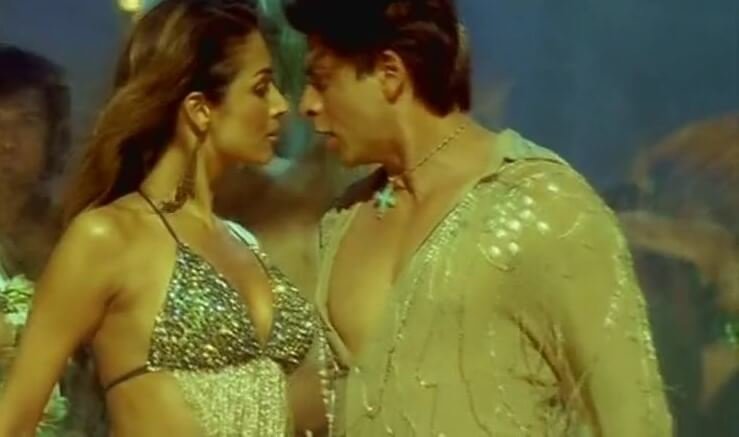 Watch the song here.
7. Chori Chori Dekhe Mujhko (2008)
This song kills it with its beats and of course, Malaika's absolutely burning hot dance moves. If this isn't enough then we'll remind you that there was Arjun Rampal paired with her. Now, let that soak in while you go ahead and watch the video.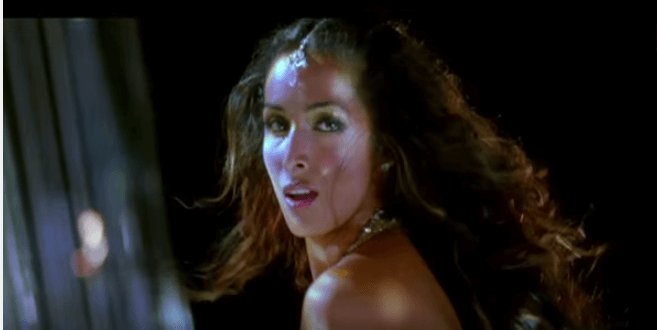 Watch the song here.
8. Munni Badnaam Hui (2010)
There's nothing that I can possibly say about this song that hasn't been said before! Malaika made all Munnis around the world and Zandu Balm iconic, with her spicy dance moves and killer expressions. After Munni came the Sheilas and Pinkys of the world, but none of them could match up to her sass!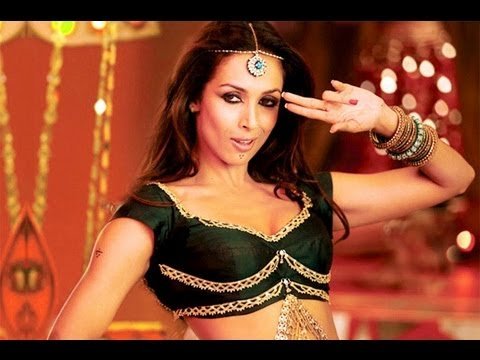 Watch the song here.
9. Anarkali Disco Chali (2012)
If there was one thing that made us listen to this song on loop, despite it's random lyrics, it was Malaika Arora Khan. Who would've thought that Anarkali would ever go to a disco? But if she ever does, we'd like her to look exactly like Malaika!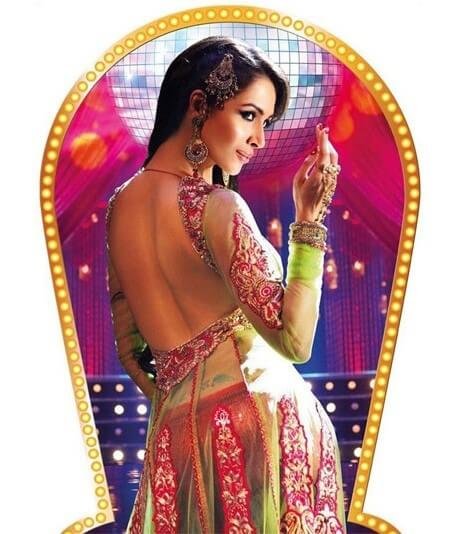 Watch the song here.
10. Pandey Ji (2012)
2012 was an amazing year only because we got to see two songs featuring Malaika, which is quite rare. She gave us the iconic Munni with Dabangg and honestly the sequel would've been incomplete without having Malaika dancing to one of it's songs. And thankfully she didn't disappoint! She was as bindass as she was in Munni Badnaam Hui and it was a visual treat!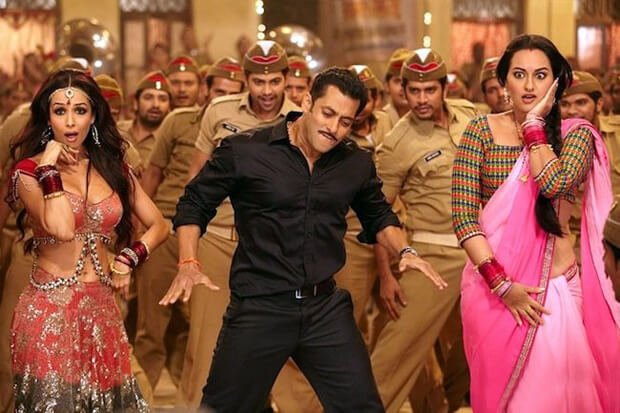 Watch the song here.
Keep dancing, Malaika. We're dancing along with you!