When it comes to good cinema, our country is a repository, especially with all that the regional cinema has to offer. From Gujarati to Marathi, Telugu to Tamil, every film industry in our country produces some great stories every year. Whether it is thrillers, women-centric movies, or plain light-hearted comedies, our film industries have a large variety to offer. 
And this year, the Malayalam industry delivered some great performances and gave us some pretty extraordinary movies to remember. So if you're a movie-maniac, here are some of the best Malayalam movies handpicked just for you. 
1. Maheshinte Prathikaaram
Fahadh Faasil's effortless acting, Aparna's nonchalance and the lingering effect of a simple story, Maheshinte Prathikaaram offers this and so much more. An uncomplicated story replete with love, anger, denial, fear and many more emotions, it is definitely one of this year's best.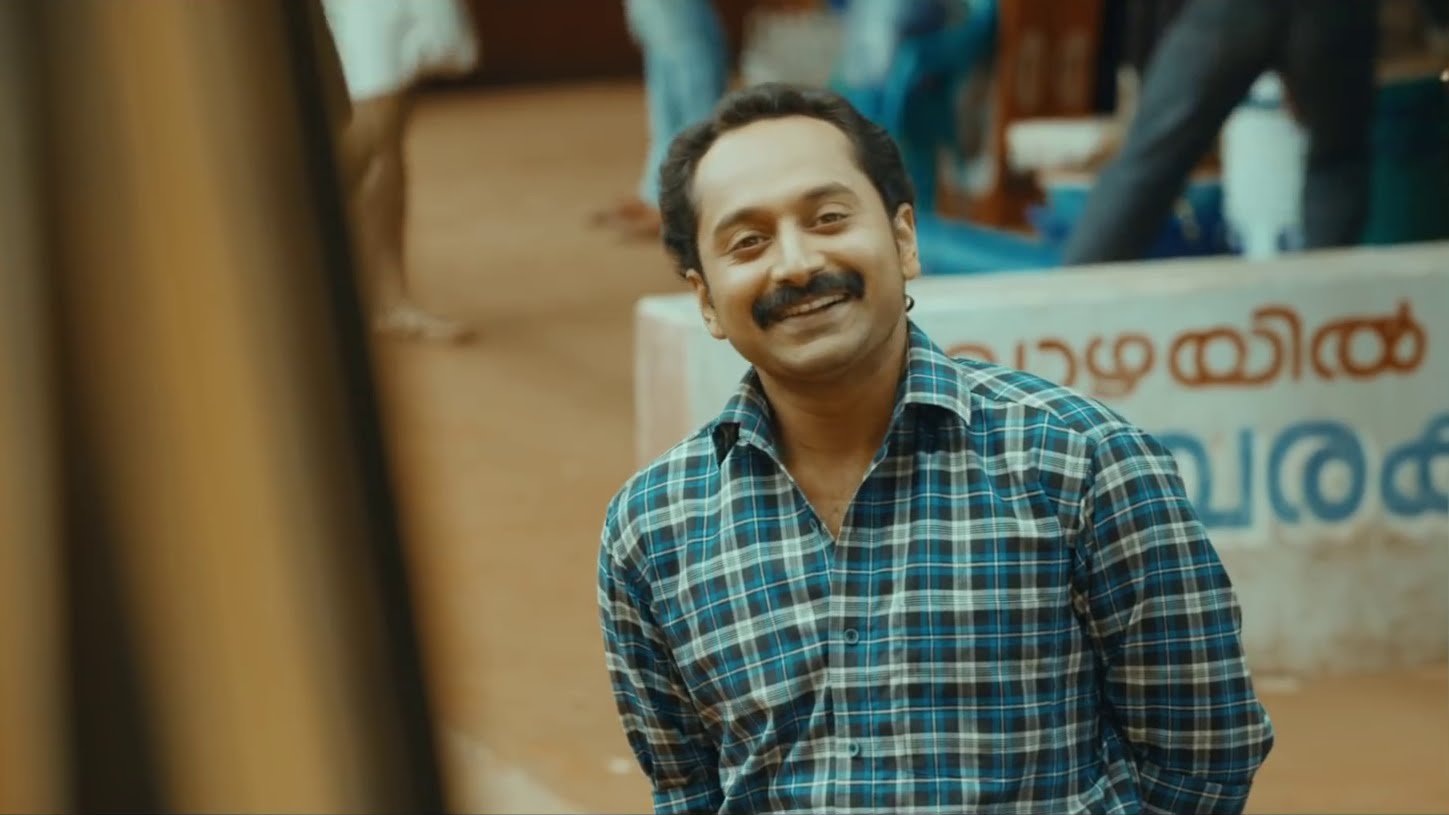 2. Action Hero Biju
Whatever you do, do not miss the supporting actors in the movie. No matter how small their screen time is, each and every person's personality has been so carefully crafted. The essence of the movie is in its tiny comic scenes and execution. In a nutshell, it's worth your time and energy.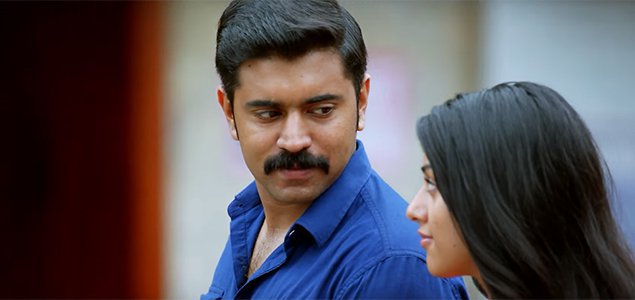 3. Kali
When two absolutely dreamy people come together in a movie, it's bound to be pretty epic. A love affair, an elopement, a marriage, few angry fights, one road trip and a lot of suspense all packed into one, if you're going to watch this movie, then get ready to be amazed! And above all, it's a Dulquer and Sai Pallavi movie. Can't miss it now, can we?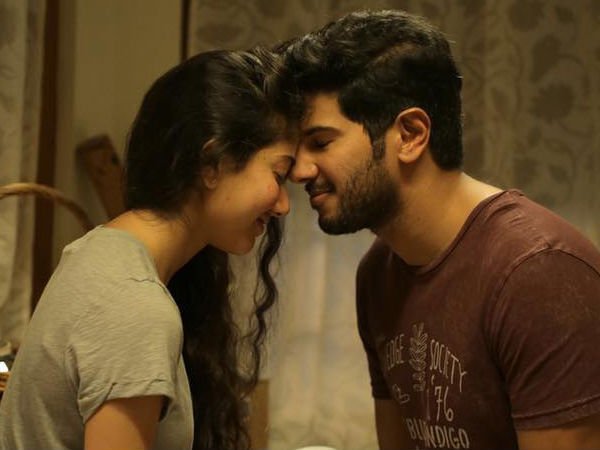 4. Oppam
Mohanlal's portrayal of a visually impaired man, who is also the prime suspect in the crime-thriller, is the highlight of the movie. A good family entertainer and a story-line filled with little surprises, this movie should be on everyone's watch list.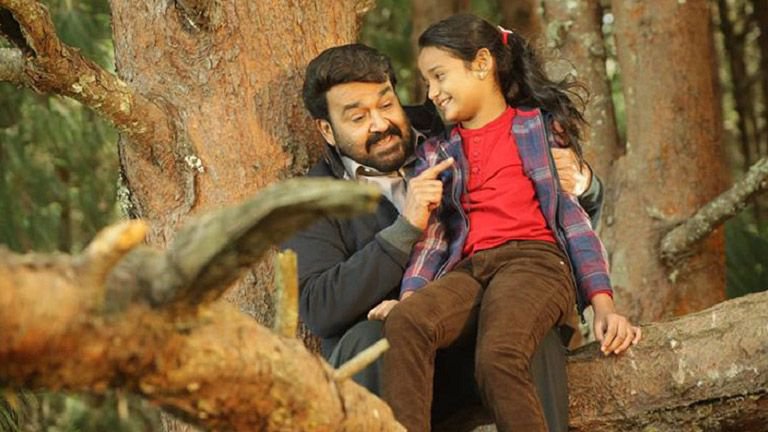 5. Guppy
The story revolves around a young boy named Guppy who earns his living by selling Guppy fishes, until an unexpected turn and the entry of an engineer. With a strong cast to boast of, the best thing to look forward to in this film is definitely Tovino Thomas' enchanting transformation and the little mischievousness of the characters.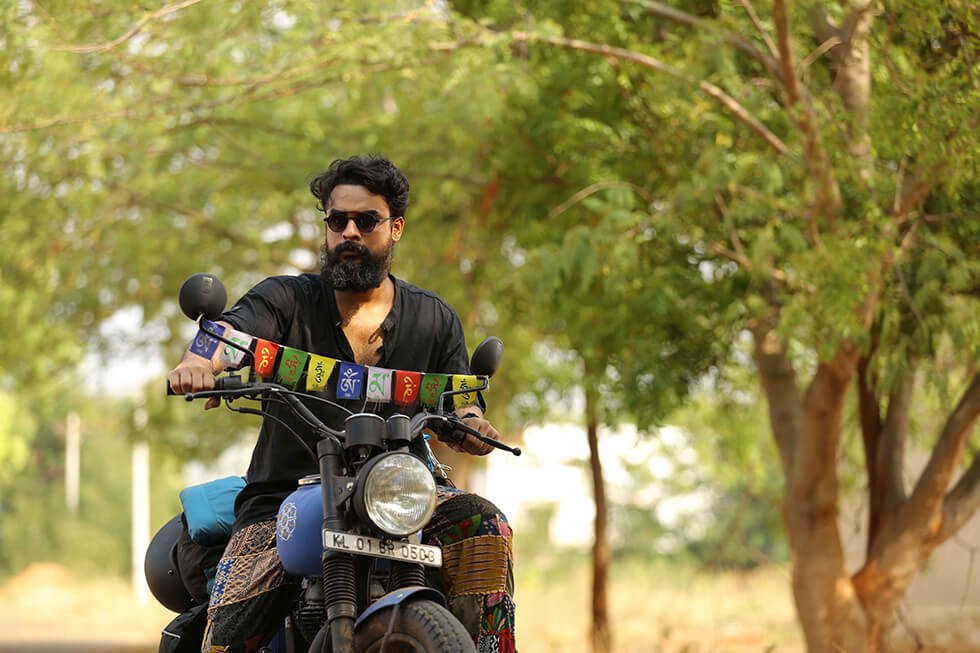 6. Kammattipaadam
One of the best films of the year, Kammattipaadam tells the story of how Ernakulam transformed into the urban jungle that it is now. The story line seeks to draw attention to the long years of oppression the minorities, especially the Dalit community, has endured in the name of urbanisation.
A remarkable performance by Dulquer Salmaan and Shaun Romy makes it a must watch.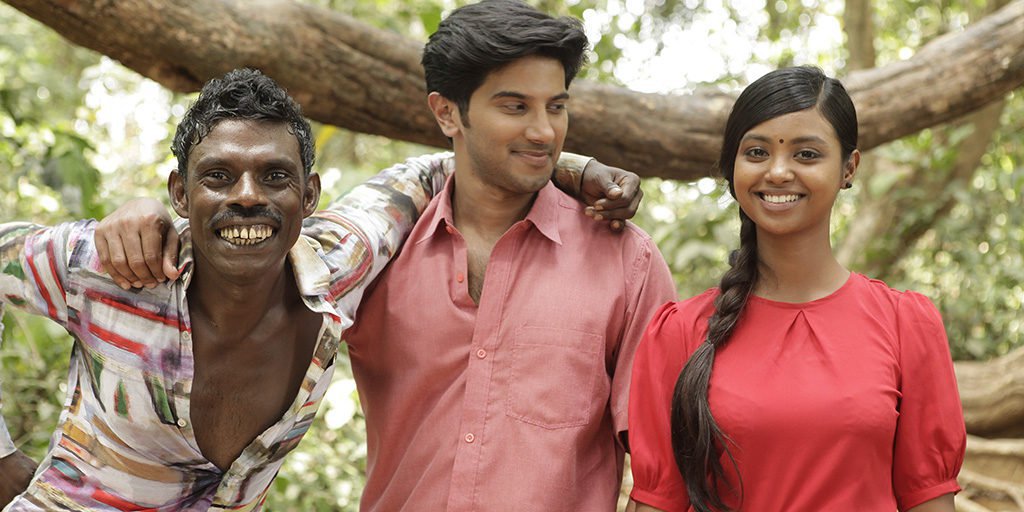 7. Anuraga Karikkin Vellam
An emotionally unavailable man in a marriage, his wife who loves him immensely and their good-for-nothing son who gives up the one person who loves him for some trivial nonsense. But just when shits about to go down, enters a dreamy voice on the phone that straightens everyone and everything out. 
A light-hearted, entertaining film.
8. Darvinte Parinamam
Not your average action film at all. From great story line to amazing action sequences, perfect comic timing to a class-A cast, the film has everything. Definitely one of Prithviraj's best performances till date. 
9. Pulimurugan
The highest-grossing Malayalam film of the year, Pulimurugan is a full on action-packed Mohanlal entertainer. The movie is complete in terms of its plot, packed with romance, rage and revenge. And leopards, cannot forget that! And if rumours are to be believed, Mohanlal did his own stunts in the movie. Quite fascinating, isn't it? 
10. Ann Mariya Kalippilanu
A young Ann Mariya fails to qualify for the long-jump school team because her sports teacher is intent on punishing her. So she decides to pay some goons and have him beaten up. However, the two men she supposedly hires decide to change their way of life. 
A beautiful movie with a innocent love story running on the parallel.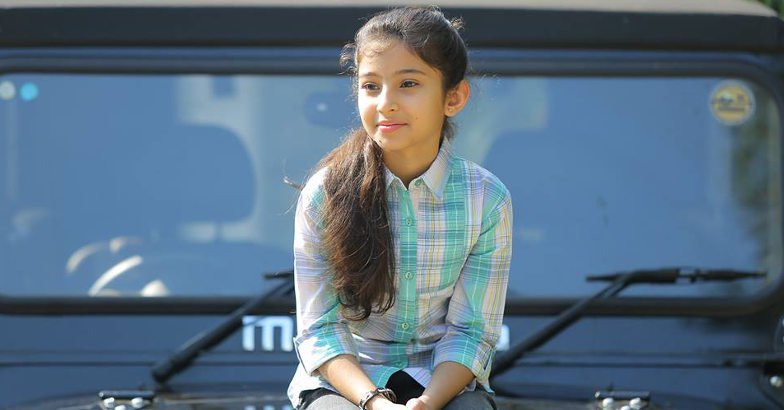 11. Puthiya Niyamam
An evergreen actor Mammooty paired with Nayantara, now that's a dashing duo right there. Puthiya Niyamam is not your run-of-the-mill thriller, but one that belongs to a different category altogether. It's intriguing, it's thrilling and it keeps you on your toes throughout. Watch it if you haven't already.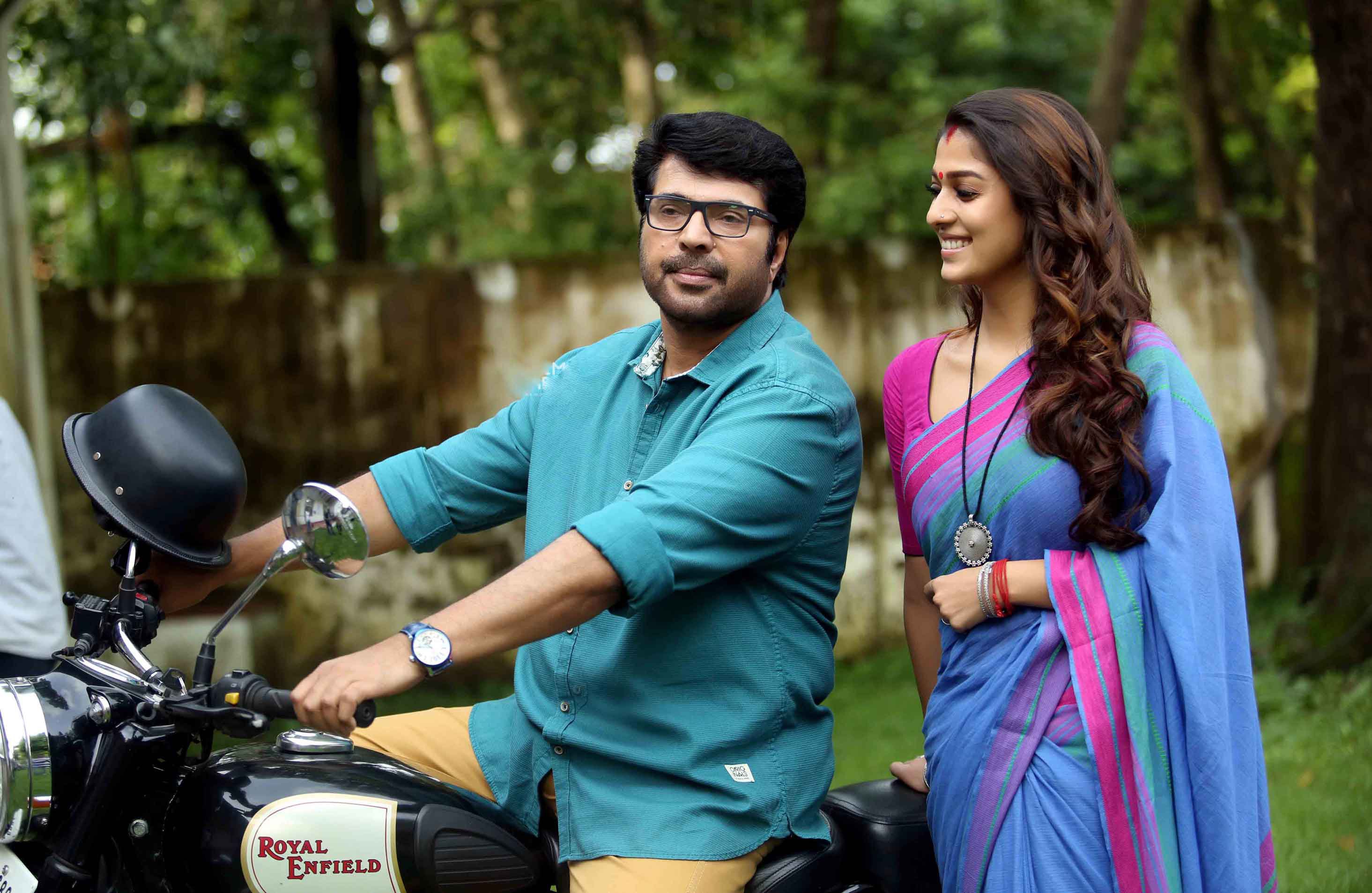 12. Malgudi Days
Another blockbuster film from the Malayalam film industry, Malgudi Days is based on a real-life incident and revolves around the Malgudi Residential School in Vagamon. Two characters – Atheena and Milan- form the crux of the story. 
Anoop Menon's natural talent and Bhama's acting skills give this movie a must watch tag.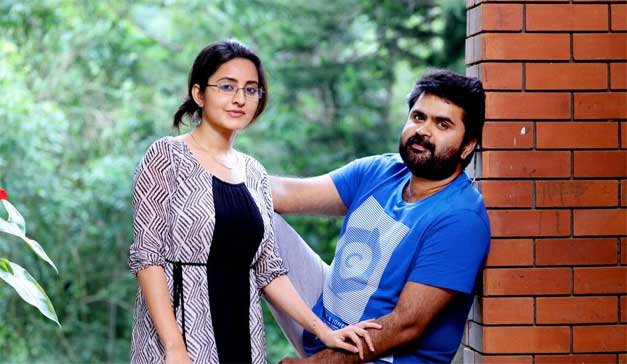 13. Pinneyum
A classic Adoor Gopalkrishnan film after a 8-year sabbatical, Pinneyum tells the story of an unemployed man in his thirties who is struggling to prove everyone wrong. His wife on the other hand is employed and the breadwinner in the family. Starring the golden couple, Dileep and Kavya, this film is a great watch.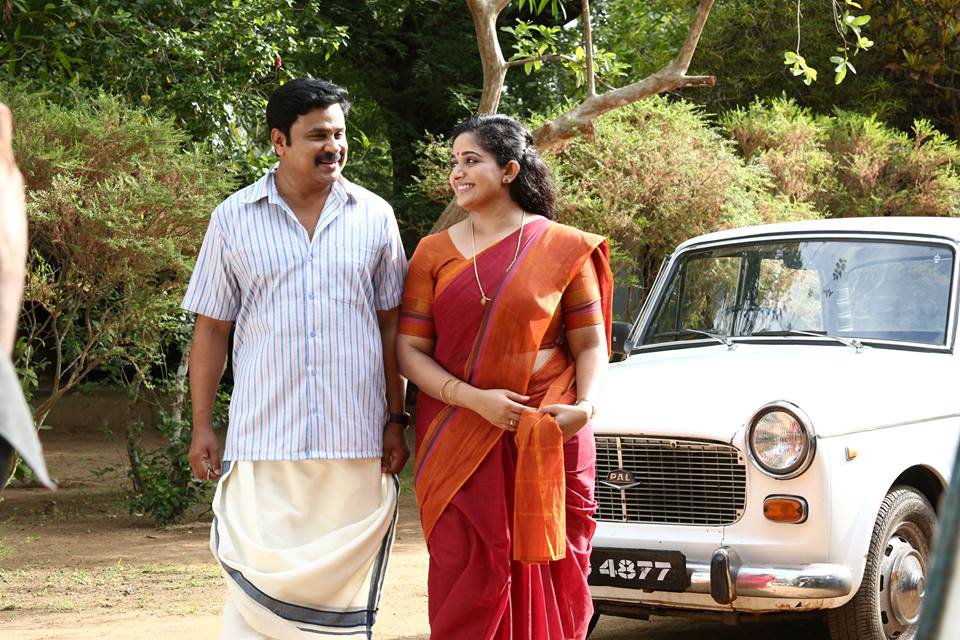 14. Ore Mukham
You've never seen Dhyan Sreenivasan if you haven't watched this film. Set in the 1980s, Ore Mukham tells the story of campus life, ragging and a murder. With Aju Varghese's side kick comic dialogues and Pragaya Martin's wonderful acting, this movie is a wholesome watch.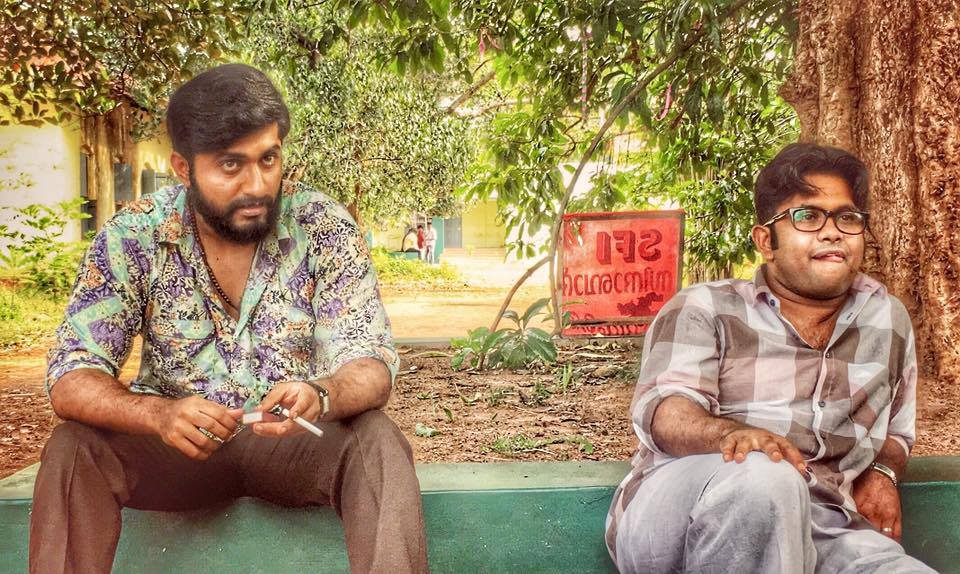 15. Kattappanayile Rithwik Roshan
A movie Hrithik Roshan himself endorsed. Kattappanayile Rithwik Roshan is a rib-tickling comedy with a touch of satire. The film tells the story of Kichoo, a junior artist, who is struggling to get the love of his life and make it big as a hero. 
A smart story with exceptionally well-written characters. Definitely a must watch.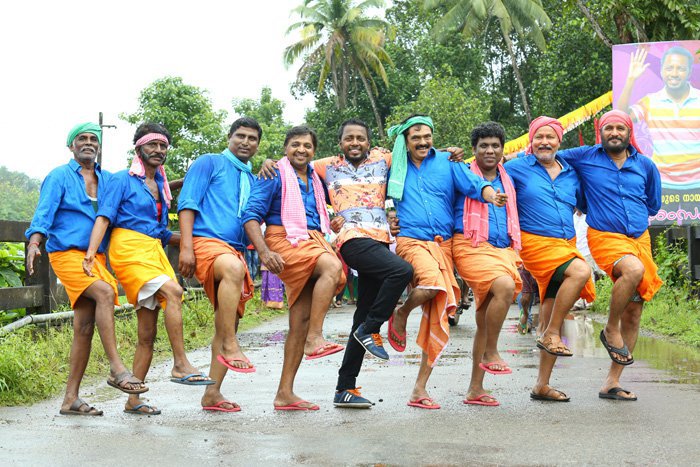 16. Jacobinte Swargarajyam
This Vineeth Srinivasan's film is inspired from a real-life incident from his close friend's life. The story revolves around the Jacob family who are well-off and settled in Dubai. They have everything they want until they are duped by a contractor. They lose all their money and are reduced to nothing. A simple, refreshing narrative that gives hope to the broken.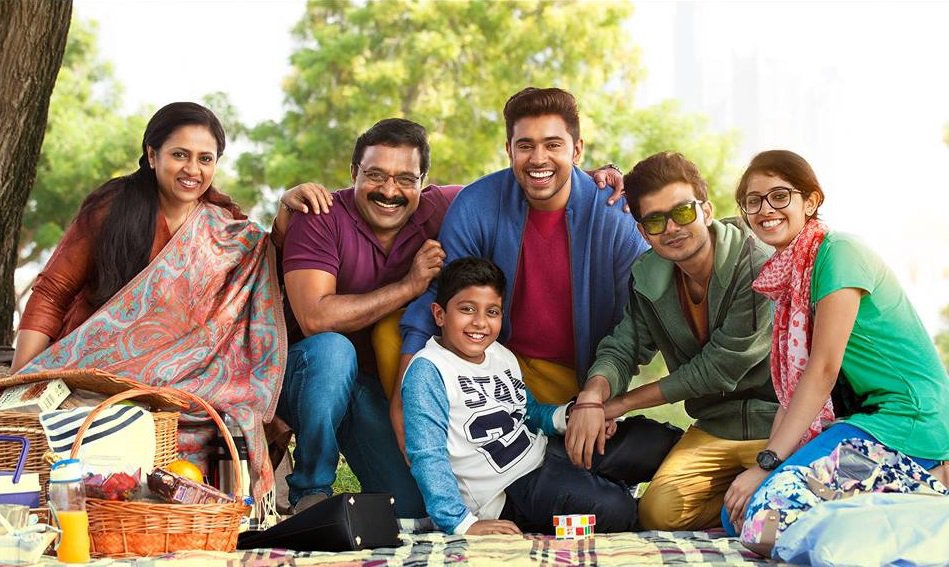 Did we miss out on any of your favourites? Do let us know in the comments below.