Noted Malayam filmmaker K R Mohanan died on Sunday following a brief illness. 
69-year-old Mohanan, a former chairman of Kerala State Chalachitra Academy, breathed his last at a private hospital in Thiruvananthapuram where he was being treated for some stomach ailment, hospital sources said.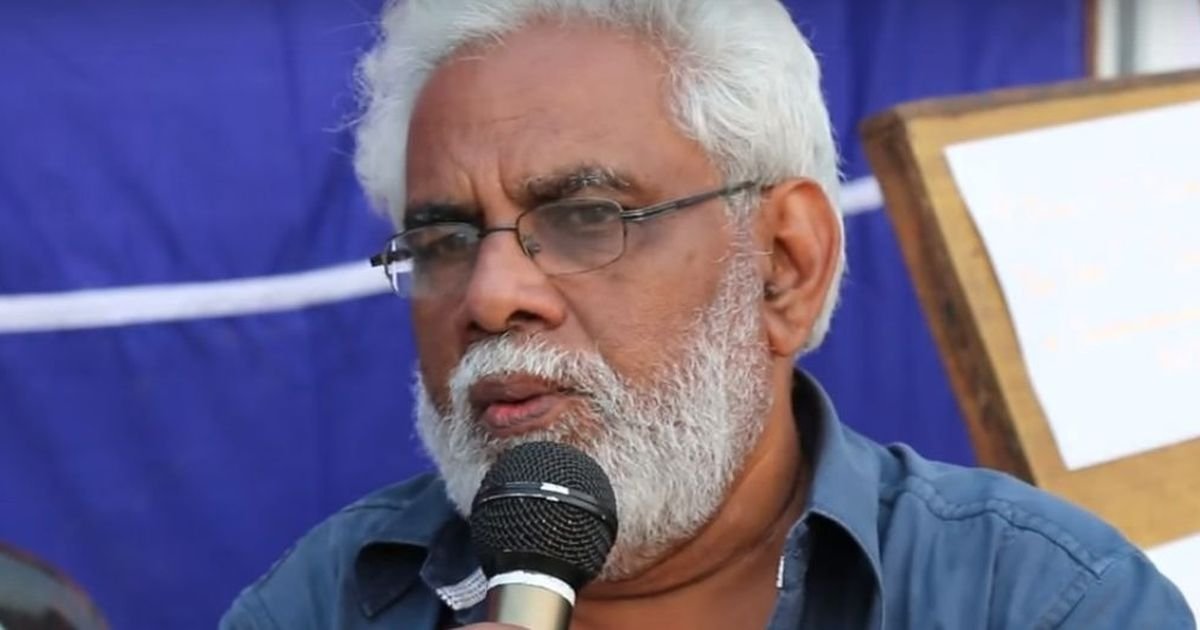 Mohanan, a graduate from the Film and Television Institute of India at Pune, was in the forefront of the Malayalam parallel cinema movement. 
His popular films are Ashwathama in 1978, Purushartham in 1987 and Swaroopam in 1992. 
He was a recipient of state and national award for best films. 
Chief Minister Pinarayi Vijayan and State Culture Minister A K Balan were among those who condoled the death of Mohanan. 
In his message, Vijayan said Mohanan's contribution to the Malayalam television channel Kairali, as head of its programme section, was outstanding. Vijayan also said that his films like Ashwathama and Purushartham were considered as milestones in Malaylam film industry. 
(Feature Image Source: Twitter/mchalachithram)