Marvel's Avengers: Endgame has just released and people are finding it really hard to get tickets online. Amid the chaos, people have been trying to spoil the fun for those who are still struggling to find tickets, by leaking spoilers online.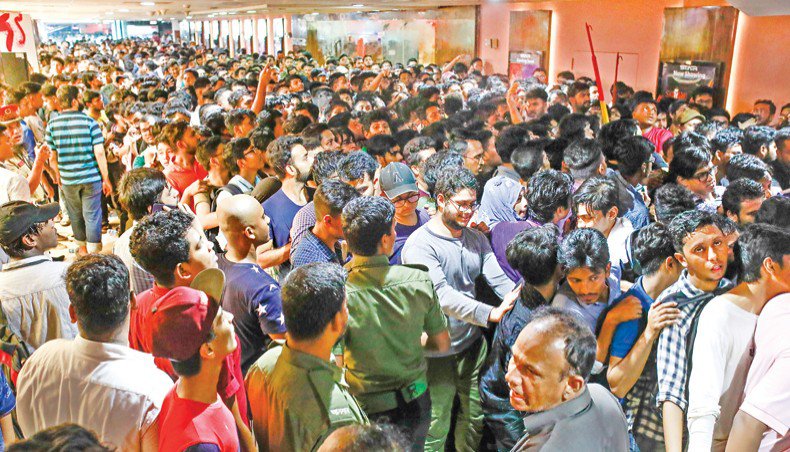 As per a report by Asia One, a person suffered the wrath of fans and was attacked outside a theatre in Causeway Bay, Hong Kong. He was repeatedly shouting spoilers at the main entrance of the theatre and was beaten up 
for it.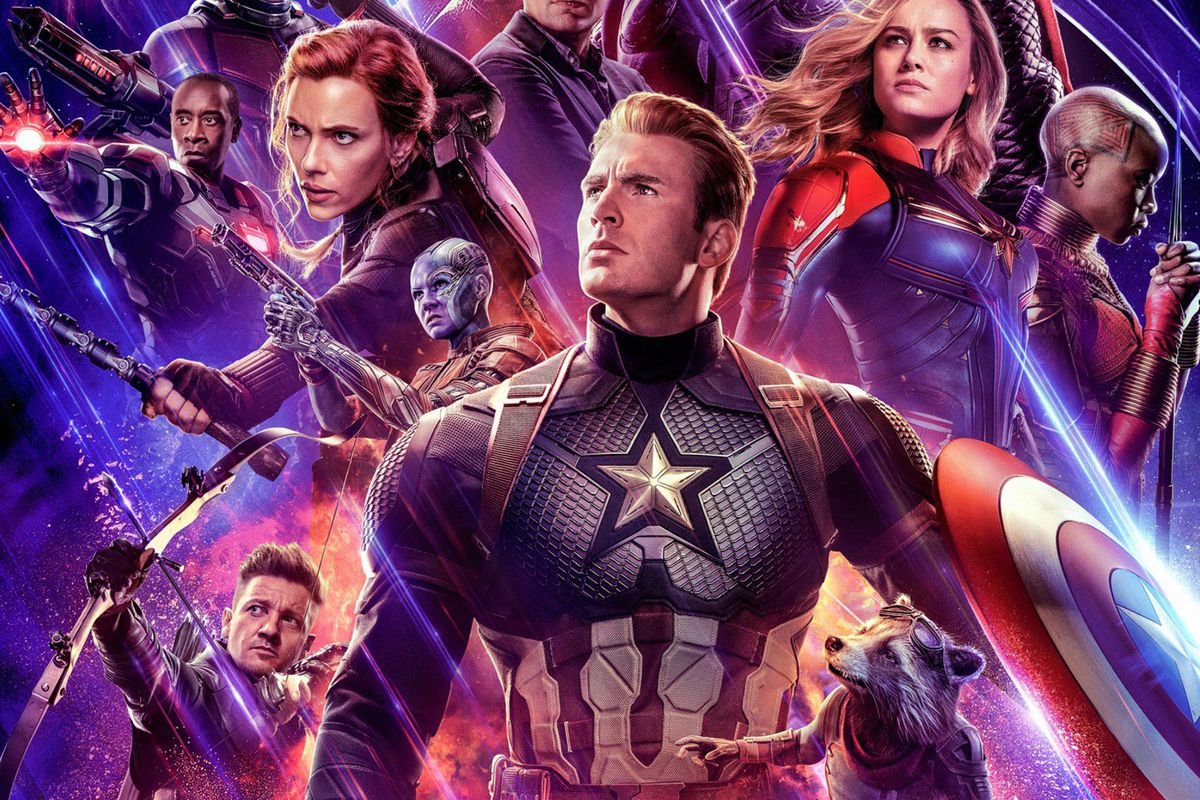 Though the incident can't be verified, a few fans agreed that they heard someone shouting spoilers at the main entrance. 
 A photo of the alleged culprit has been released online.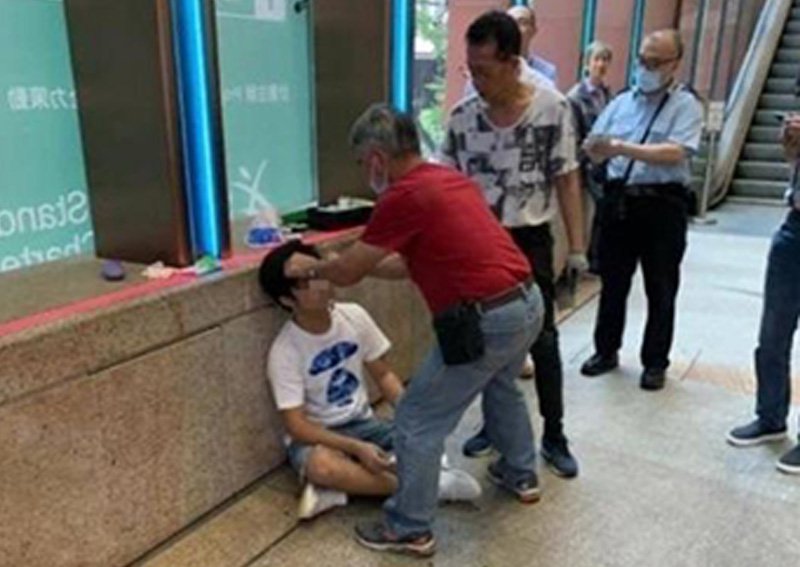 For those who've seen the movie already, we kindly ask you – #DontSpoilTheEndgame