But it seems like this one fan has a very odd complaint about the movie. More specifically, against Maddy himself. 
R. Madhavan has the collective heart of all Indians for more than 2 decades now. One of his most iconic roles, as 'Madhav aka Maddy' in Rehnaa Hai Terre Dil Mein is still a crowd favourite.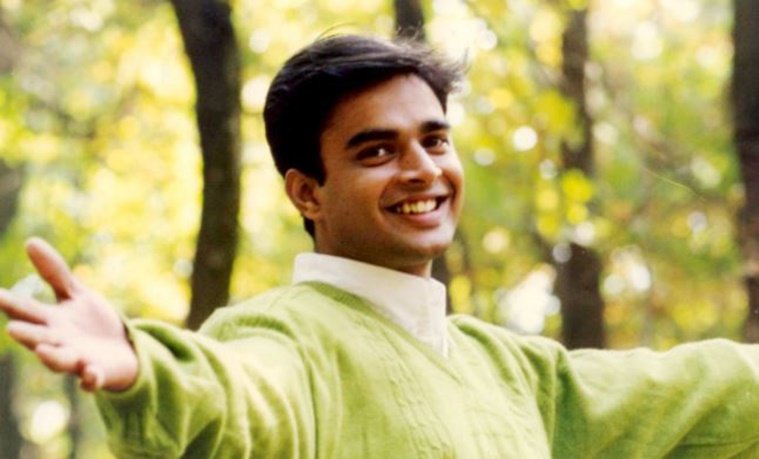 Shitiz Sinha, from Chennai, took to Twitter to reach out to Madhavan, where he blamed Maddy's role in RHTDM (who was an engineer) to be the reason why so many engineering aspirants take it up despite not excelling in it. 
Sinha was shocked at seeing that his delivery guy from Zomato had an under-graduate degree in Engineering, but was delivering food. He tweeted and reached out to Madhavan, saying it is his character's fault and this is no joke. 
This tweet caught Maddy's eye and he shot back a fitting reply. He also offered some life advice.
Not my fault bro.. Gaya to main bhi tha.. 3 idiots mein and real life mein bhi… Sikendar bano.. Jeet ke niklo..🙏🙏 https://t.co/ziKXTCPWZY

— Ranganathan Madhavan (@ActorMadhavan) July 7, 2019