In today's edition of bizarre developments, we have a man from Bihar who received a challan of ₹1,000 for not wearing a seatbelt on a two-wheeler.
Yup, that's right! Krishna Kumar Jha was surprised and rightfully perplexed to read a text message declaring his challan from 2020 that he doesn't remember for a traffic violation he didn't commit had already been paid. TF!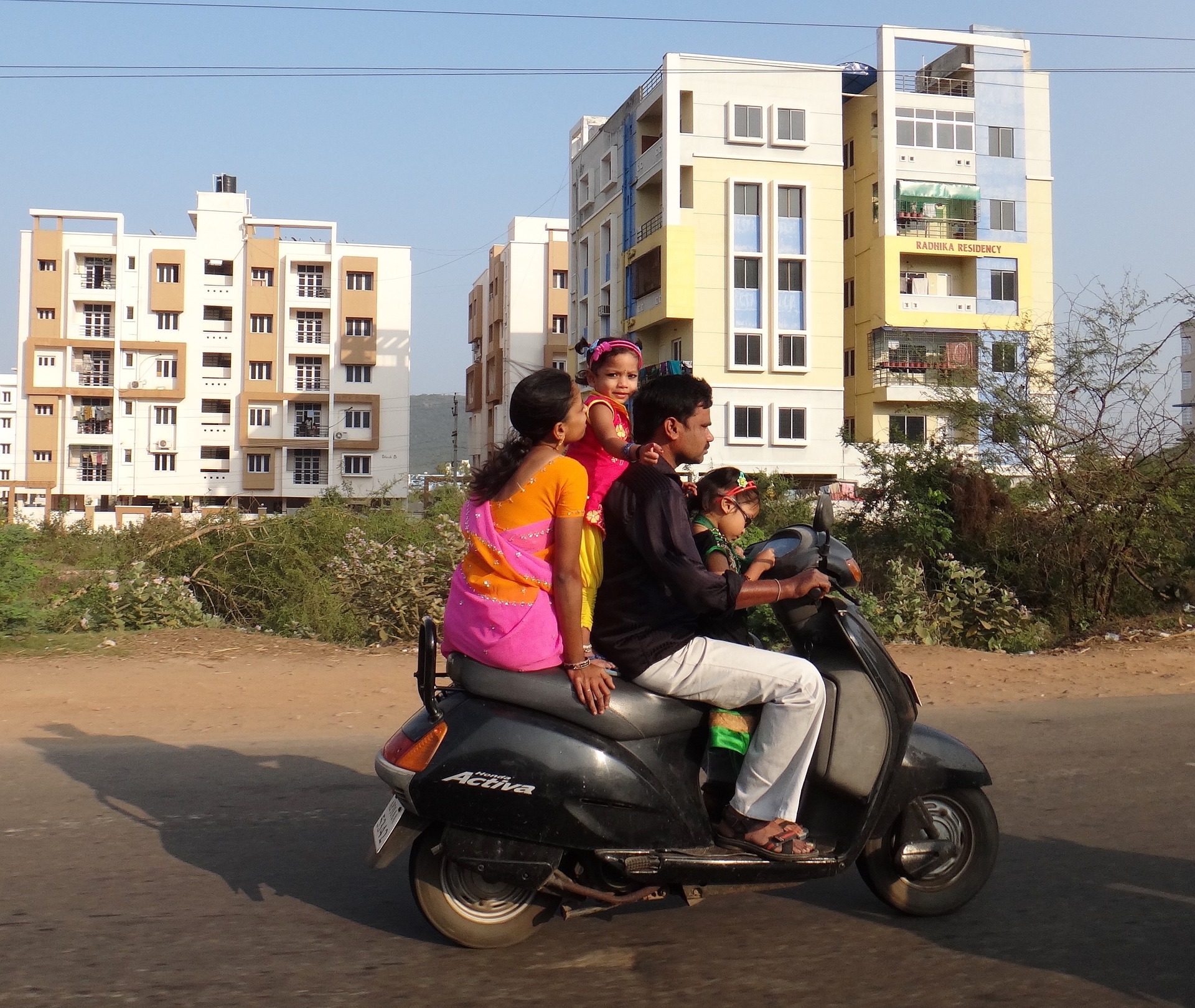 Reportedly, it was a law enforcement mix-up. Jha, who owns a scooter, erroneously received a ticket for a traffic violation incident from October 2020 in the Samastipur district. Moreover, the SMS read that the fine had already been paid.
"On April 27 I was going to Benaras (Varanasi). When I was on the train, I got a message that a ₹ 1,000 challan has been issued against my name," he told PTI.
The Bihar Traffic Police has acknowledged the incident. "The challan that Mr Jha received was issued manually. Now, we are in the process of converting all these into e-challans", a Bihar Traffic Police official told PTI.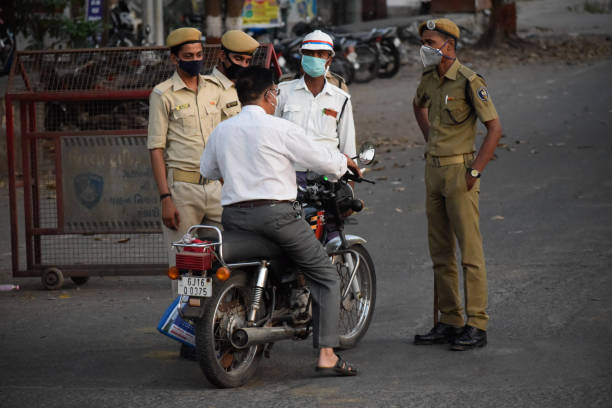 Earlier this year, Abhishek Kar, a resident of Odisha, was also issued a similar fine of ₹1,000 for no offence of his own. Later, he realised the picture on the e-challan wasn't even his, and it was a case of mistaken identity. He then informed Odisha's Ministry of Road Transport and Highways about the mistake.
Naturally, people are amused. Some are also questioning the efficacy of the process.
Mind-blown indeed?