A man has filed a complaint with Delhi Police against actor Arjun Rampal for allegedly assaulting him at a five-star hotel in Delhi.
Arjun Rampal allegedly got angry after photographer clicked pic&Rampal snatched his camera & threw it which hit the complainant injuring him

— ANI (@ANI_news) April 9, 2017
The complainant, Shobhit, claimed that the incident happened at around 3.30 am on Sunday when Rampal was being clicked by a photographer and the actor allegedly grabbed his camera and threw it, hitting him.
According to Delhi Police, the incident happened when the actor was playing as a DJ at a nightclub in Hotel Shangri-la.
"He threw a camera flashlight in the crowd hoping that someone will catch it. But it hit a man named Shobhit, aged between 25-30, in his head. He didn't sustain any grievous injuries but in the medical examination that was carried out, it has been found that it is a lacerated wound. He has filed a complaint but we are legally examining it," a senior police officer told PTI.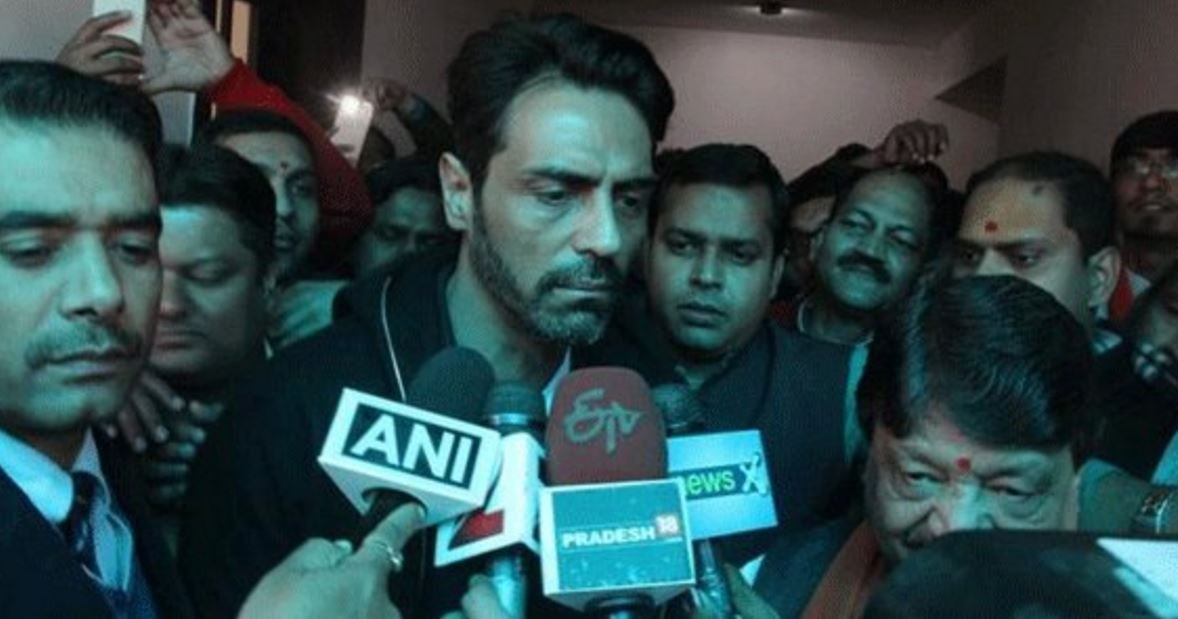 As of now, no FIR has been registered against the actor.
(Feature Image Source: Twitter/ Kahbarspecialon & Priyanka Tripathi)