With 3.05 million impressions on just one episode, Man Vs Wild featuring PM Modi became the highest-rated infotainment show.
According to a report by Indian Television, the special episode got Discovery Channel to number 3 position on the week it was aired. The channel was only behind Star Plus and  Zee TV in terms of impressions that week.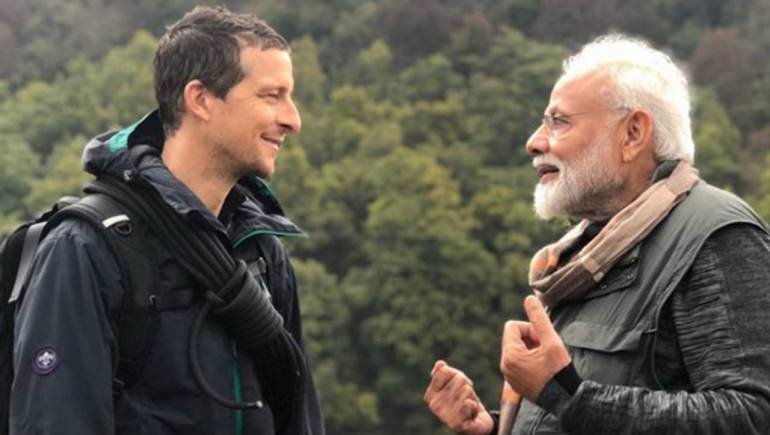 Apart from this, the show also created history by garnering highest-ever slot viewership with 3.69 million impressions across 12 channels under Discovery. 
It also got the highest-ever slot reach for a show belonging to the infotainment genre. It got 6.1 million tune-ins, with TSV (time spent per viewer) being 29.2 minutes.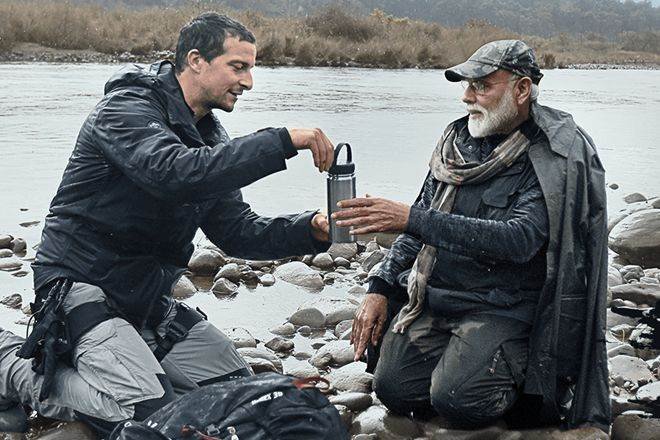 Aired on August 12, the show was shot in Jim Corbett National Park and had PM Modi sharing anecdotes from his childhood such as this: 
At the age of 17-18, I left my home to understand the world better. I decided to go to the Himalayas because I liked nature. Those moments still continue to drive me.
And this:
Someone from outside cannot clean my India, the people of India make India clean. Personal hygiene is in the culture of the Indian people. We need to develop the habit of social hygiene. Mahatma Gandhi has done a lot of work on it and recently we have seen success in this regard. I believe India will succeed in this endeavour very soon.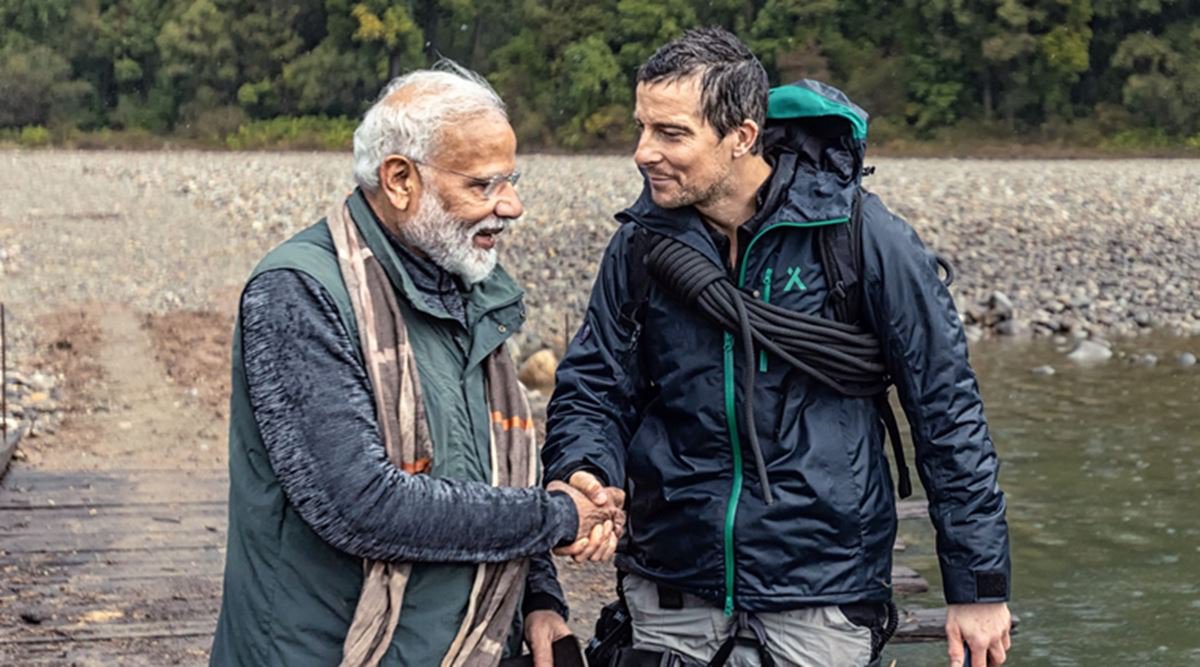 He also said that he hasn't taken a vacation in 18 years as all his focus has been towards the development of the country.
There were reports that Jim Corbett earned Rs 1.26 lakh from the shooting of the show. In relation to this, the park director had earlier said:
The request for the shoot was received a couple of months ago and we charged them for entry fee and stay arrangements.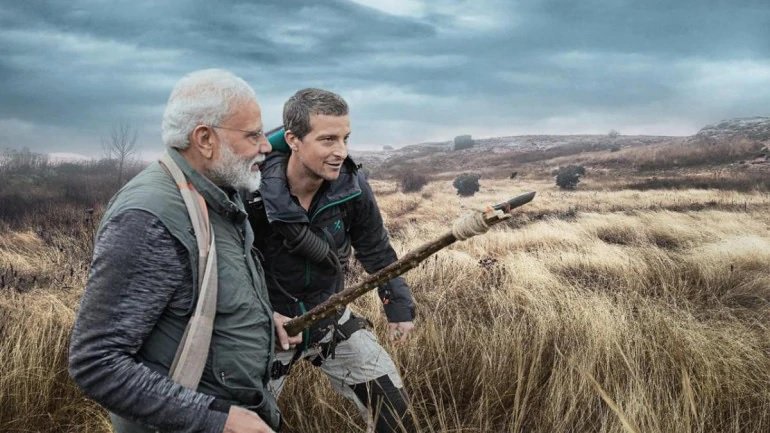 Well, the show certainly lived up to its promise.
Stay updated on all entertainment news at ScoopWhoop.com.