There are a some things that haven't changed as much as we'd like them too. For instance, Sooryavansham's relentless reruns on Sony Max. That, unfortunately, has been as consistent as unsolicited advice from relatives (a tale as old as time). But this man's letter about Sooryavansham might just encourage the channel to stop replaying it!
Recently, a letter by someone who signed off as "Sooryavansham peedhit," went viral for its impeccable description of the film's rerun. The man has even asked the channel how many more times they plan on airing the film. *Internally deriving sick pleasure from the bold question.*
Here's the beautiful letter for you to read as well.
And, here is how people have responded to it.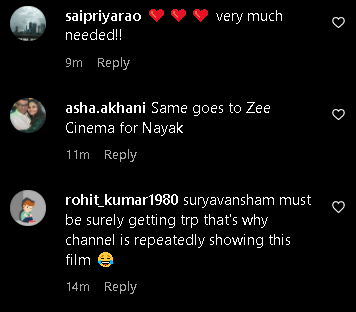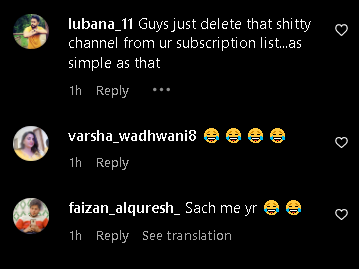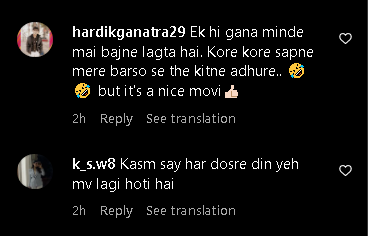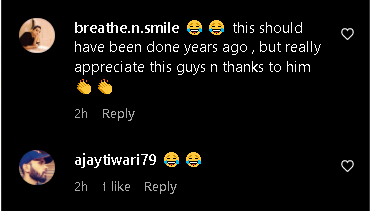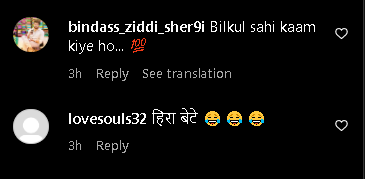 Somebody had to do it.
That said, it's far from ideal to use words like paagalpan (insanity) in a non-medical, humorous context.