Union Minister for Women and Child Development Maneka Gandhi has blamed the Indian film industry for promoting eve-teasing in the name of romance.
"If you look at the films…in last 50 years, the only way to communicate messages…I am talking about the feature films in every language in India. The romance almost always starts with eve-teasing," Gandhi said at Goa Fest 2017 in Panaji on Saturday evening.
"The man and his friends will surround a woman, trip her up…abuse her, touch her inappropriately and slowly, slowly she will fall in love with him, and then rest of it is, he fights with somebody or other and gets her," she said.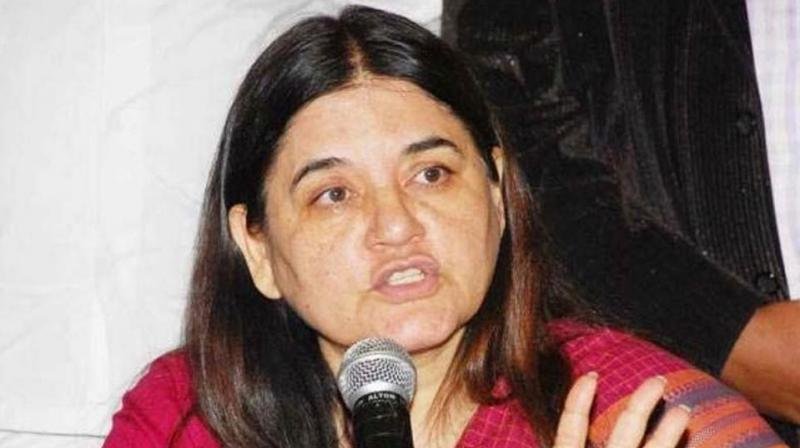 "Always…it starts with violence. And when we talk about the films today, exactly the same method that of 1950s (is showed)….May be we should think whether we should be using this medium to propagate violence. The powerlessness of men also leads to violence against women. The man's feeling of powerlessness, he is being shouted at, his failure in his job, is also one of the reasons of violence against women," the Minister said.