The much-awaited trailer of Kangana Ranaut starrer, Manikarnika is out. It's nothing but stimulating to see a film entirely carried by a female lead. Here's your happy ending to 2018. 
The film is based on Rani Laxmi Bai's war against the British East India Company, during the Indian Rebellion of 1857.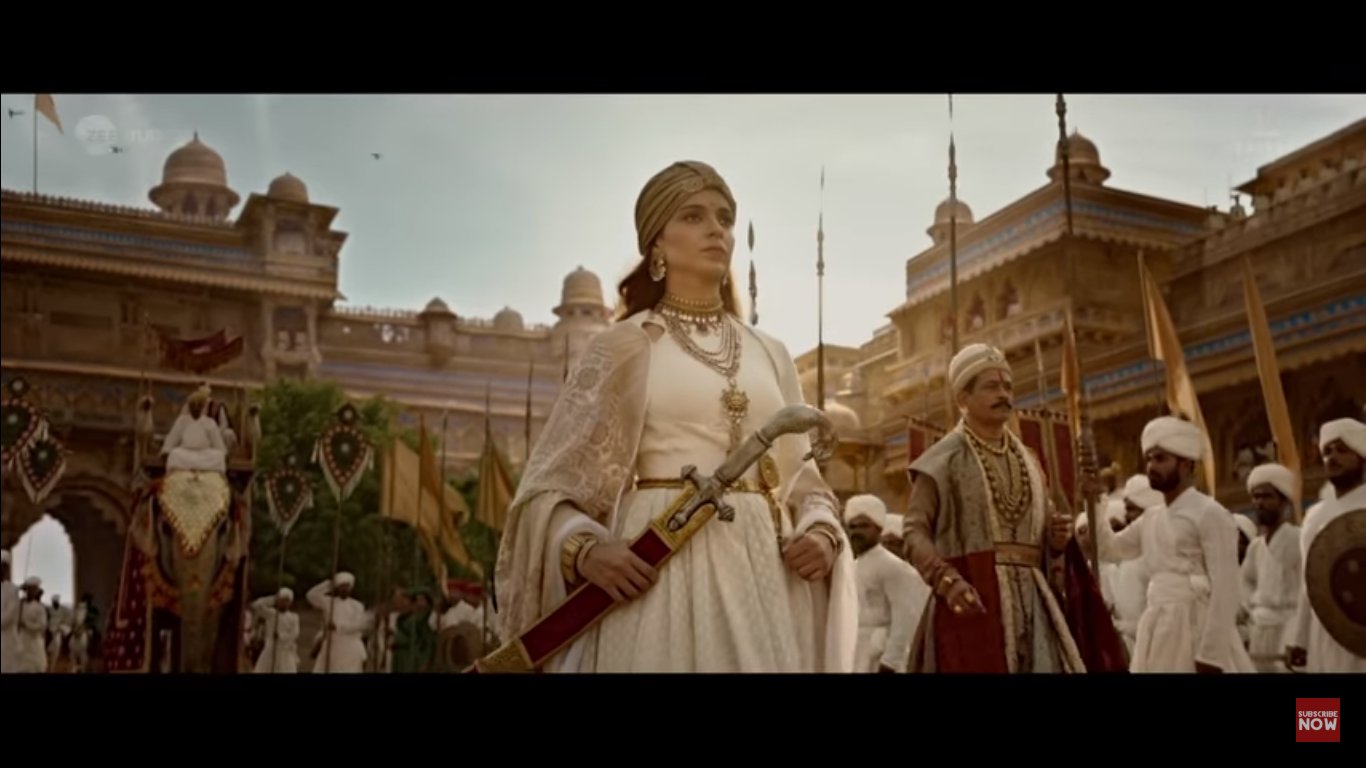 In the trailer, we see our Jhansi ki Rani engaging in combat with much gusto, shouting 'Har Har Mahadev'.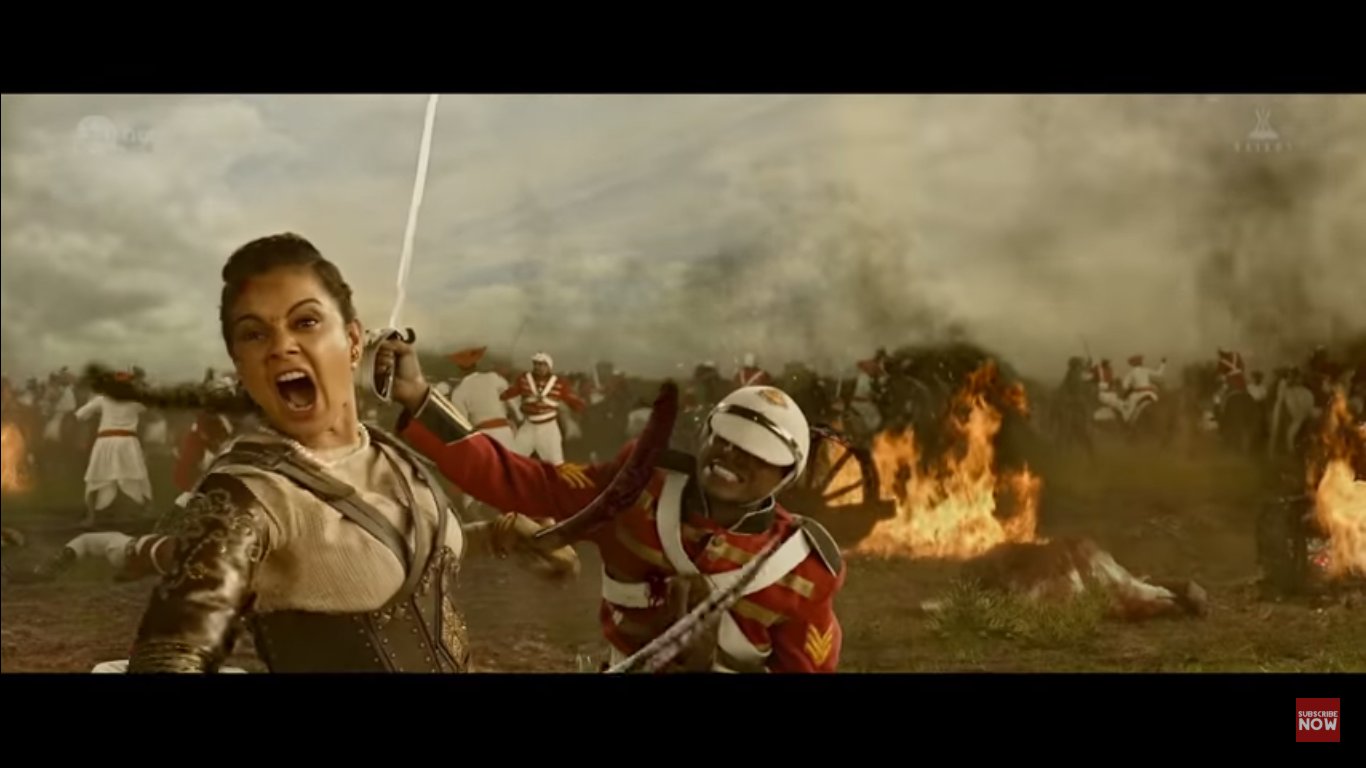 The sets look as grand as they come. However, somewhere you feel the special effects are not up to the mark, and all that you're offered is Kangana shouting and running up to the camera. But this in no way lessens our excitement for the film.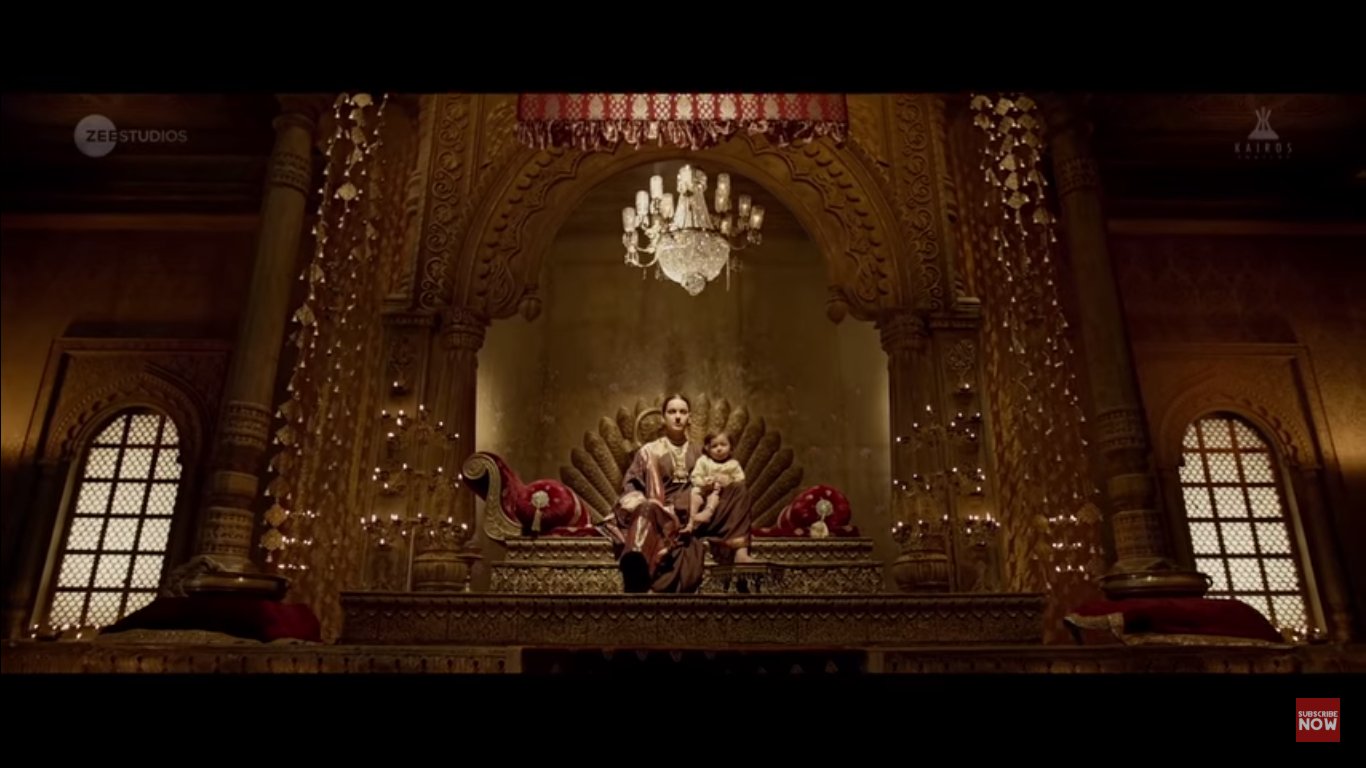 The intensity of Kangana's expressions are haunting, in a good way, and leaves an impression on the viewer with their veracity and vividity.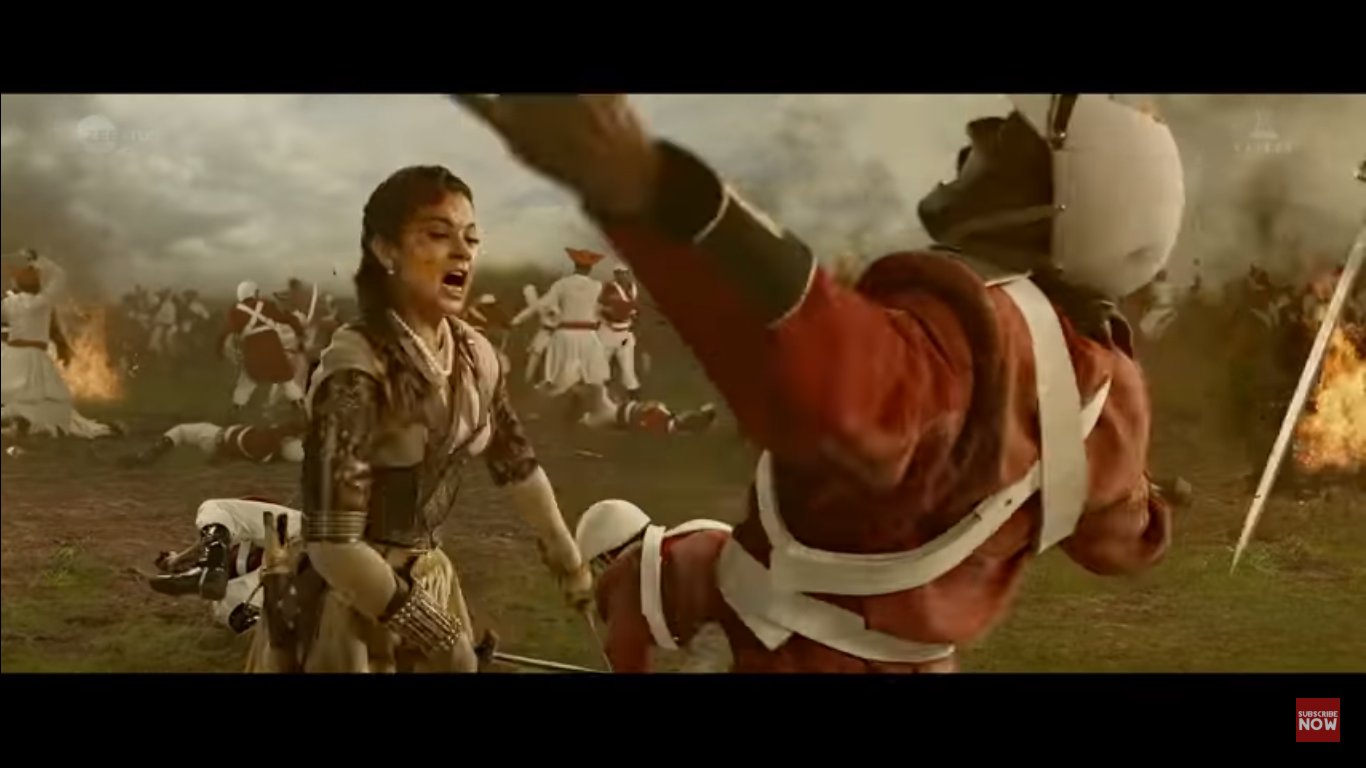 Watching a film entirely focused on a female character, turning the dynamics of gender in a battle-field upside down is how I'm gonna start my 2019.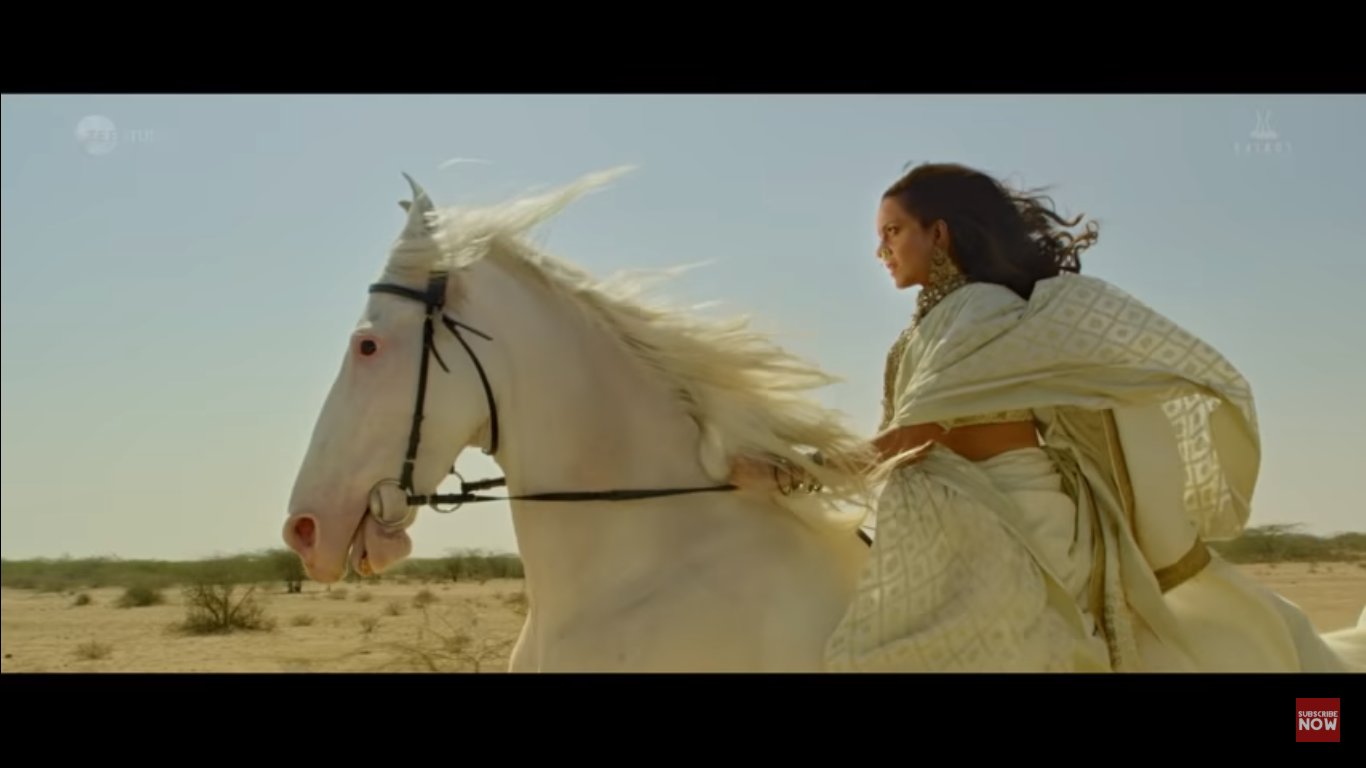 Also, did you notice the shots of the protagonist leading the charge while taking care of her baby simultaneously? Bidding adieu to the polarity of options – either public sphere or taking care of a child – with this.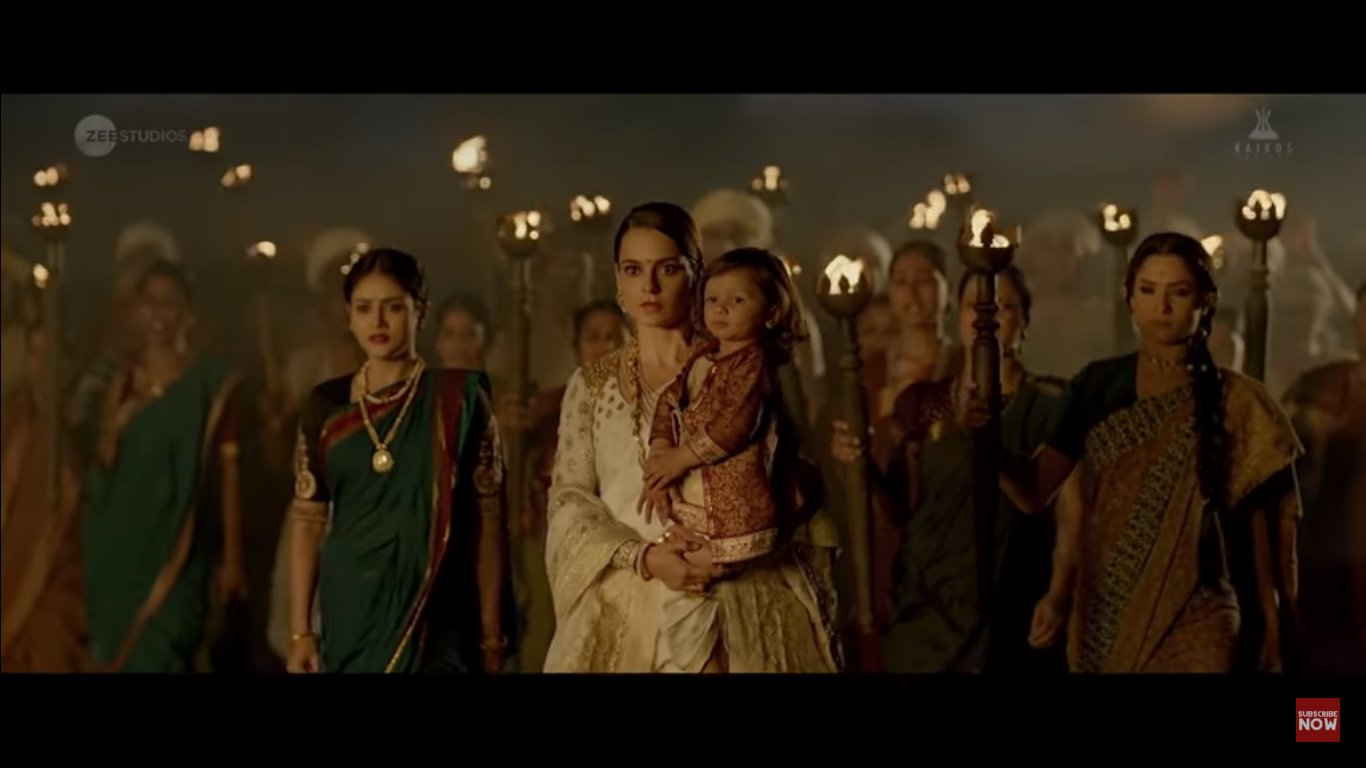 The film releases 25th of January. Watch the trailer here.