In the 90s, Manisha Koirala was the reigning queen at the box office. She worked with all the top directors and starred in multiple hits. But in 2012, she was diagnosed with cancer and her fight against the disease allowed her to appreciate life much more. Indeed, Manisha's lessons from life can be made into a memoir worth reading — not just for Bollywood but for everyone. 
She recently walked the ramp as a showstopper for new age designer label called Chola at the ongoing LFW in Mumbai and was as graceful as ever. Manisha owned the ramp in nothing but a flowy long dress and a contagious spirit that spelled 'fun.'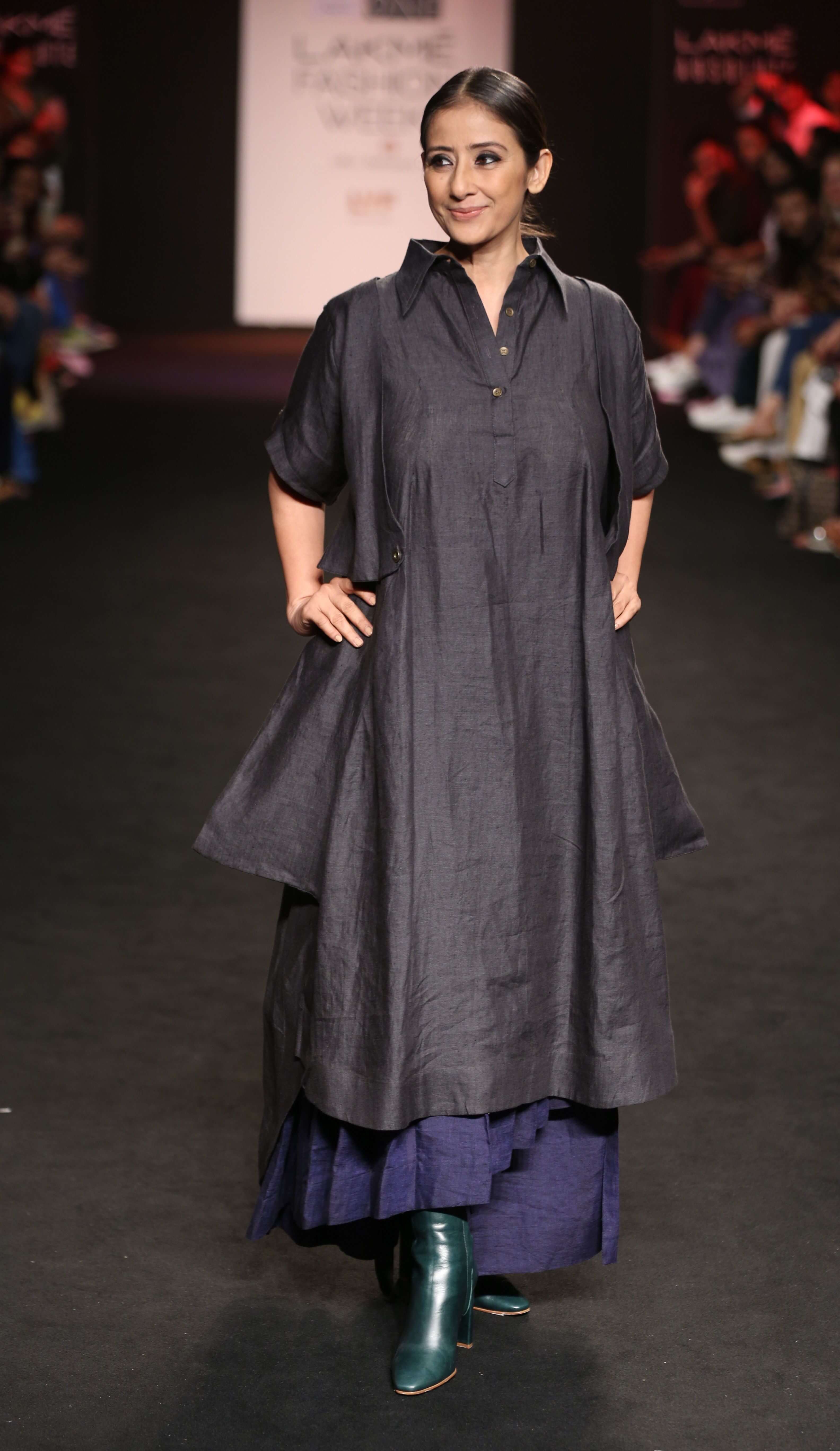 ScoopWhoop News had a telephonic conversation with the Dil Se actress shortly after. Here are the excerpts:
On being the showstopper at the fashion show sans the 'Heroine' aura
I walked as a showstopper with pure love for the designer. She is like a sister to me. I am comfortable in my skin and believe in having a good time wherever I am. And that's exactly what I did. I had fun and that's what matters.
Are you embarrassed looking at the fashion sense of your 90's self?
I most certainly do have those cringe worthy moments for sure when I see pictures of myself from back in the 90's. When I come across them, I am like..'Oh No! Oh No!!'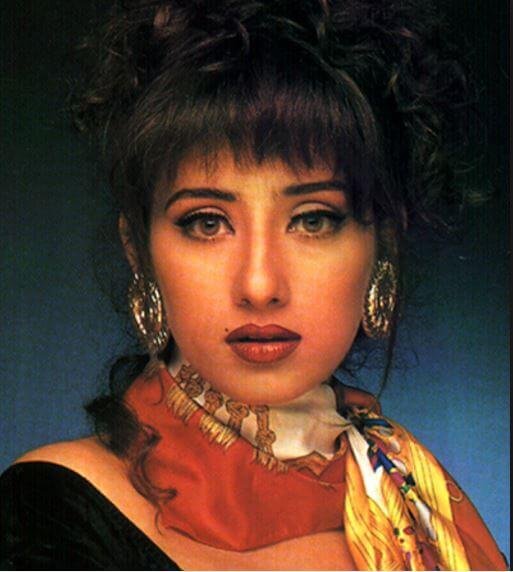 Especially the different style of wigs I wore and of course, the clothes too. I have my moments of sheer embarrassment. But then, I make up for that feeling by saying to myself, those were the days and that was a different era. What I did back then was also in vogue. Honestly, I am quite fulfilled with the kind of work I did in my time. I had my fair share of variety of roles and working with an eclectic mix of filmmakers. 
Women in the industry today have a lot of stress which luckily we didn't have back then. I am quite fulfilled as an actor. Looking at the generation today, my heart reaches out to them because they are struggling under so much pressure. The competition has risen by leaps and bounds. I want them to really enjoy their work. But they should not forget to value their time in life as well. This constant thrive for money, fame and success needs to be slowed down. Because this is not what is going to bring you happiness in the long run. 
When are you back on the big screen?
I just finished shooting for a brilliant script called, 'Dear Maya'. I hope it turns out as good as I think it should. Hope the film editing does justice to this brilliant script.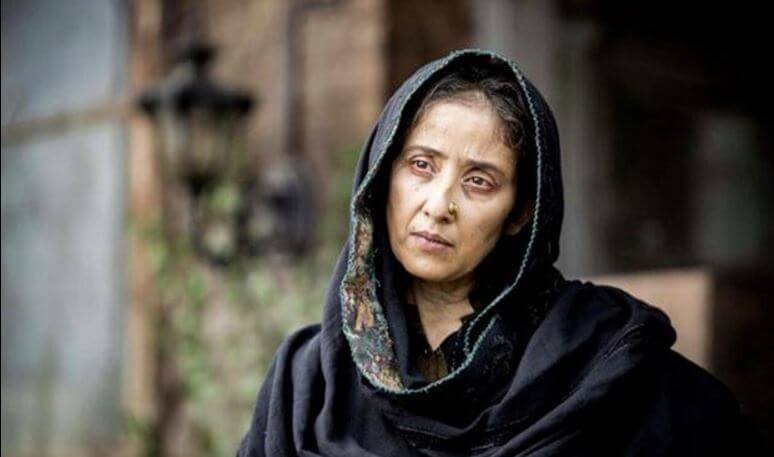 If you ever get a chance to collaborate with one of your co-stars from the 90's who would it be?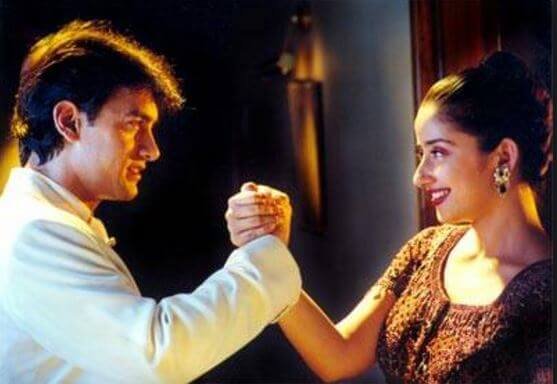 I have been a Shah Rukh Khan fan forever. He is such a charmer. I loved working with Aamir Khan too and love watching his movies. But if I have to make a choice today, I would most definitely want to work with Aamir Khan in this day and age.