Maybelline New York has pumped up excitement among all makeup lovers by marking its first-ever partnership with a man as one of the faces for their advertisement campaign themed 'Lash Like a Boss'.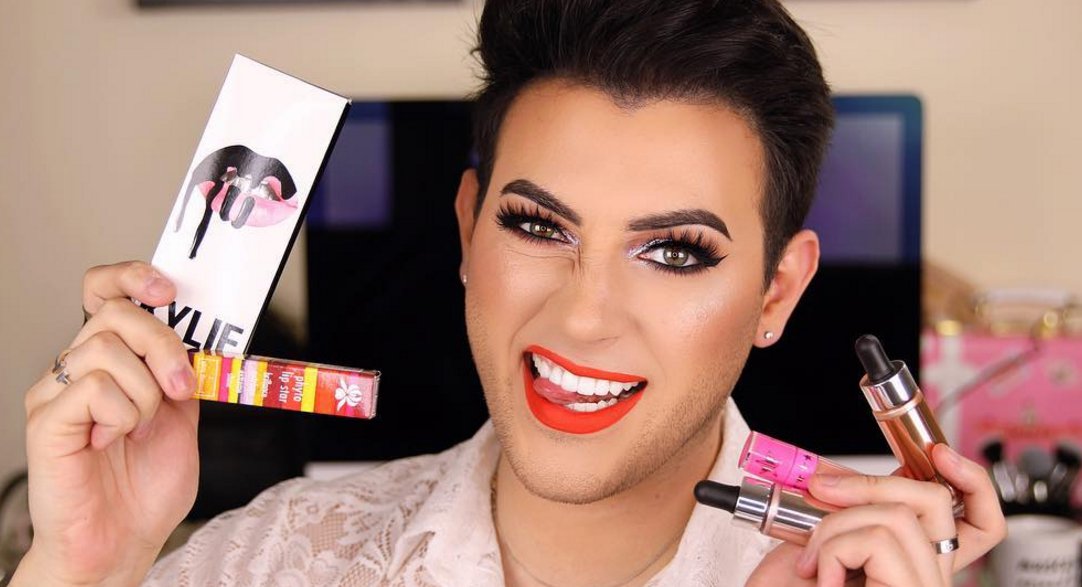 Born in California's San Diego, the Beauty vlogger Manny Gutierrez, 25, became the first man to appear in Maybelline's promotional videos alongside makeup artist Shayla Mitchell.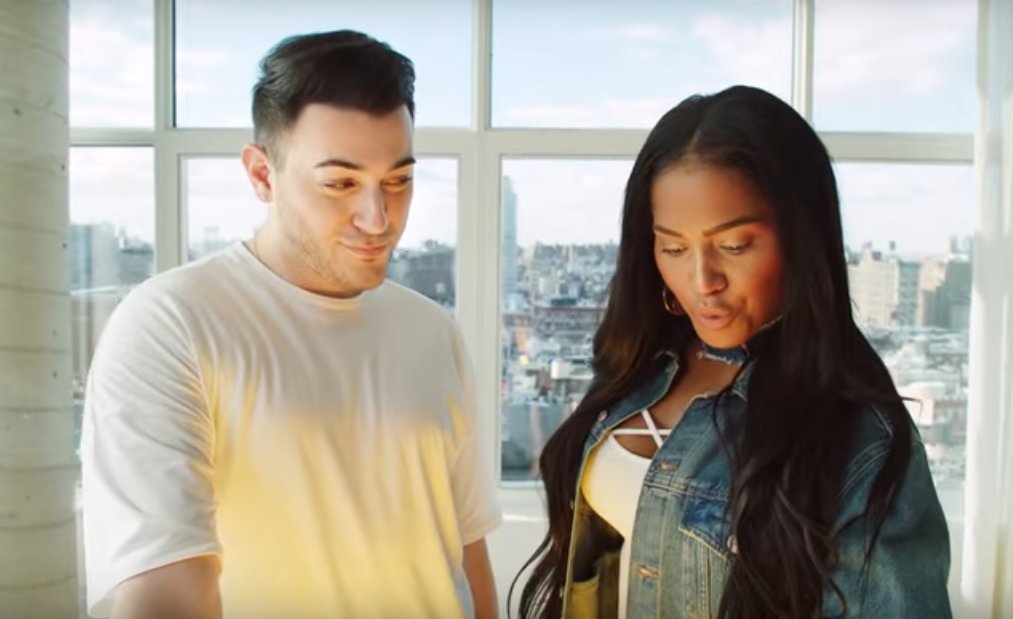 The duo teamed up to put their best faces forward for Maybelline's brand new mascara.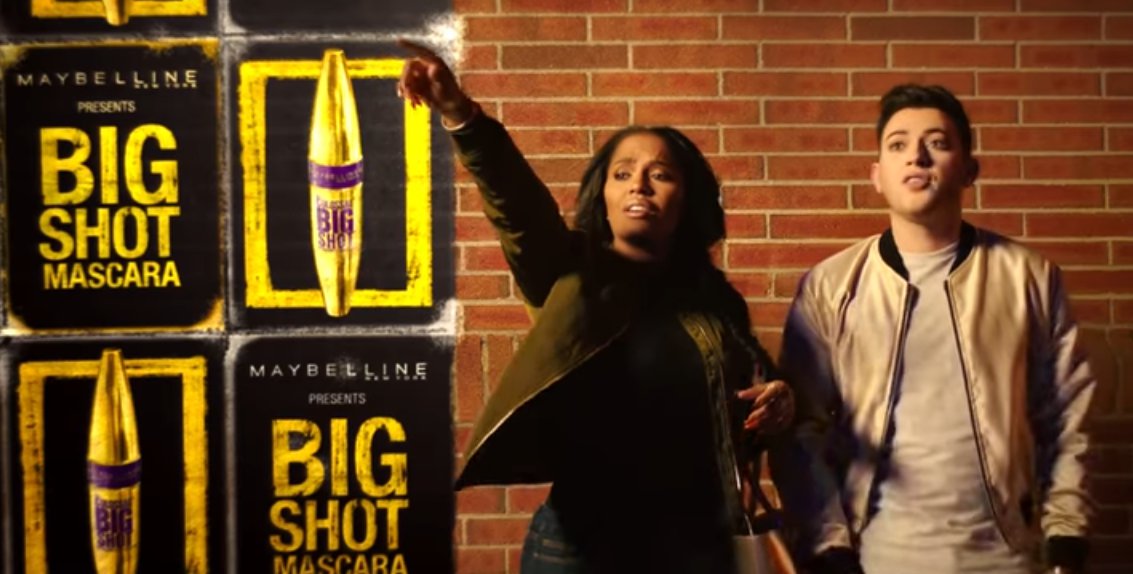 Gutierrez runs a beauty and makeup channel 'Manny Mua' on YouTube where he posts reviews, tutorials and more.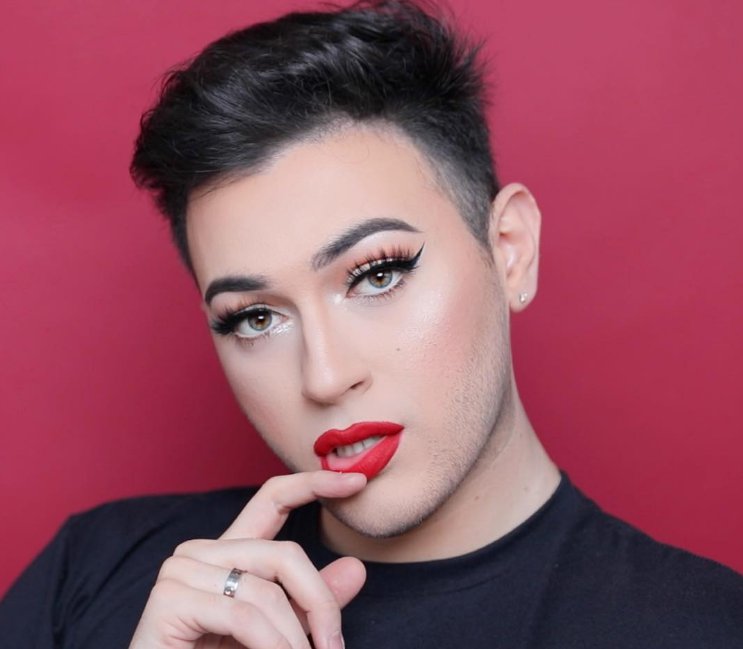 He announced about his collaboration with Maybelline on Instagram where he has 3 million followers.
Promotional videos were also aired on Maybelline's YouTube channel on Wednesday.
It is quite amazing to see how Maybelline is following in the footsteps of other major companies in its acknowledgement of boy beauty influencers.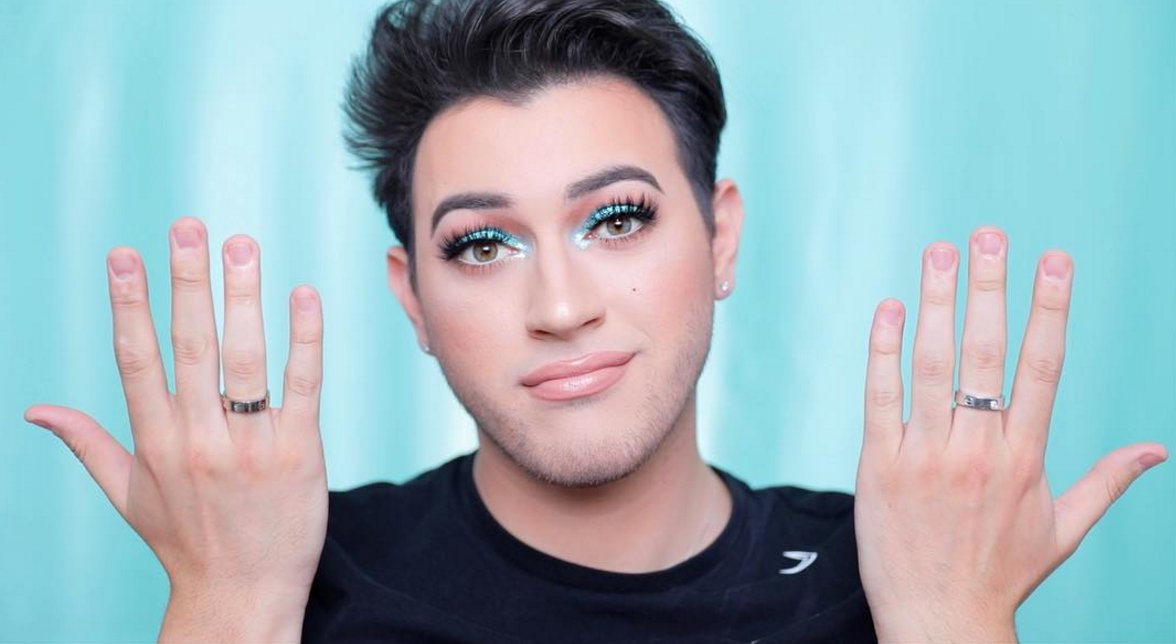 Earlier, Giorgio Armani had launched a gender-neutral lip balm called Him/Her Lipcare. CoverGirl also named James Charles its first CoverGuy, and brands like Milk Makeup and Anastasia Beverly Hills have also been featuring men in advertising campaigns.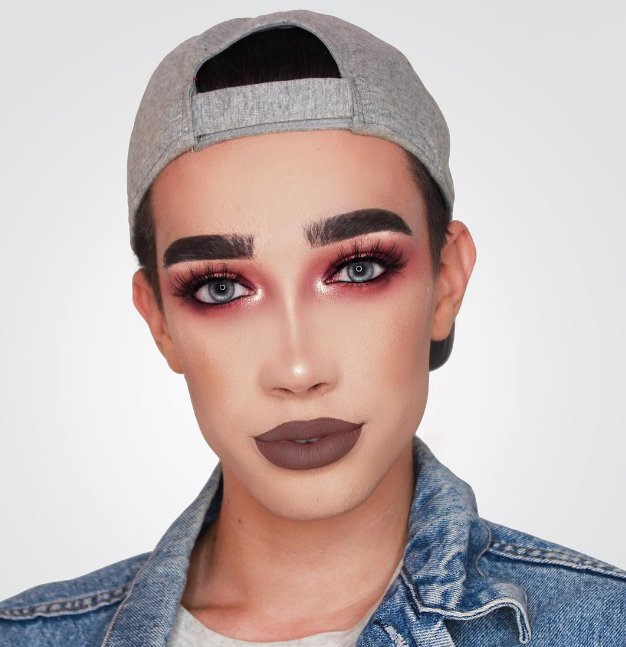 Maybelline, one of the most popular American makeup brands, was found by a 19-year old entrepreneur named Tom Lyle Williams in 1915.