Manoj Bajpayee knows all about not getting due recognition.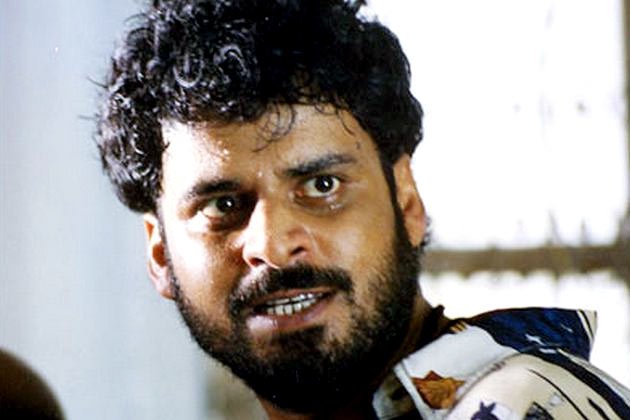 A career which began on a promising note with Ram Gopal Varma's Satya was soon in dense forest by the early 2000s. Until the first Gangs of Wasseypur came along in 2012.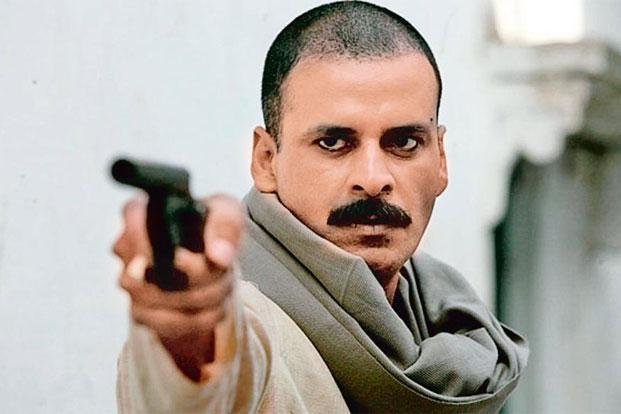 And therefore it wasn't a surprise when he expressed disappointment about Bollywood not recognising great talent, before losing them forever.
I think it's something that always happens in Bollywood… We don't appreciate great talent when they are alive, but we say great things after they have passed away. 
he said in a press interaction referring to Kundan Shah's death, as quoted by Time of India.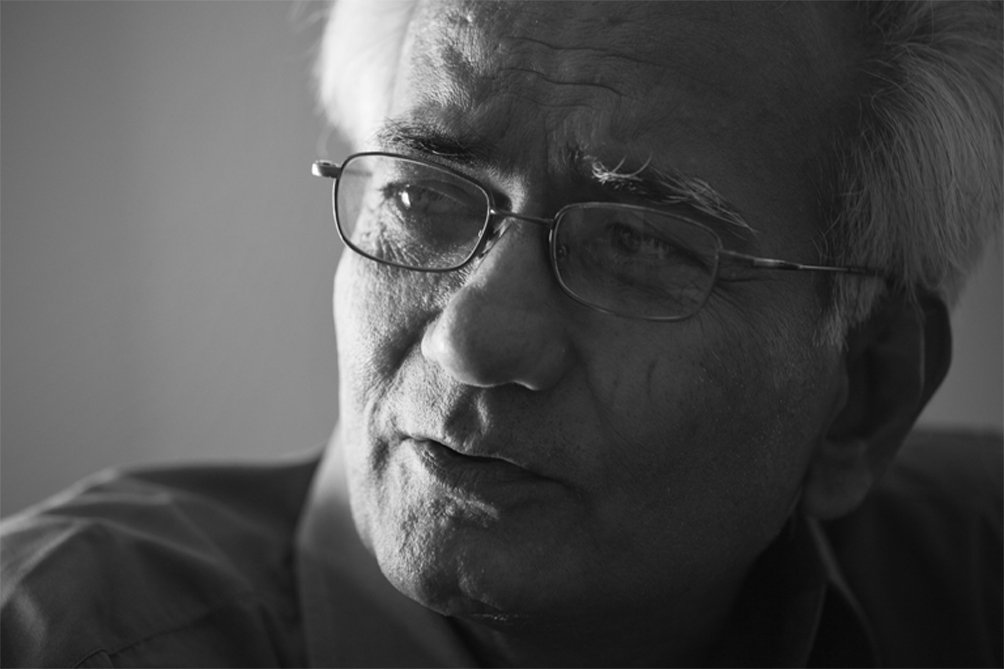 Bajpayee recounted why he admired Shah as a director…
Kundan Shah was a unique director of our times. He was an amazing thinker. If you see his films like Jaane Bhi Do Yaaro, Kabhi Haan Kabhi Naa and Kya Kehna, these were incredible films. They didn't just belong to romantic genres or comedy but the film talked about things beyond it.
as he spoke to Times of India.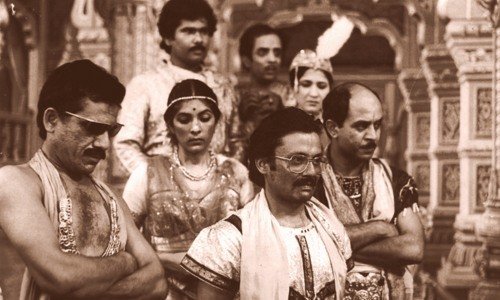 He's right. Only after the passing of an Om Puri and a Vinod Khanna, did the Internet flood with eulogies and open letters of admiration.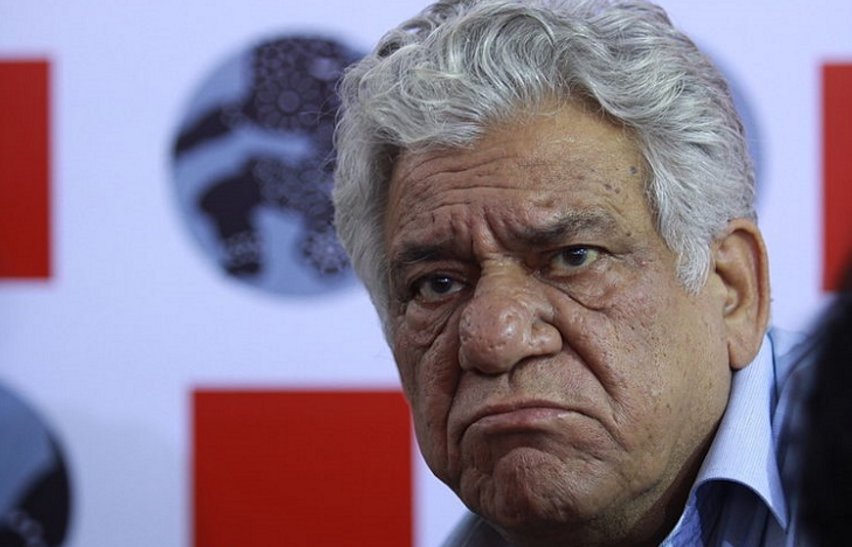 But the truth remains, that no one really showed them any attention in their last days.
It's about time Bollywood started recognising talent, as it lives and breathes.