Back in 1998, Ram Gopal Varma directed a gangster saga, Satya. Starring Manoj Bajpayee, Saurabh Shukla, J. D. Chakravarthy, and Urmila Matondkar, to name a few, the RGV movie had a roller-coaster ride at the box office. Satya, which had initially tanked, later turned out to be a cult classic. From its dialogues like Mumbai ka king kaun? … Bhiku Mhatre to songs like Kallu Mama or Sapne Mein Milti Hai, the 1998 film has garnered its own cult status among cinephiles over the years.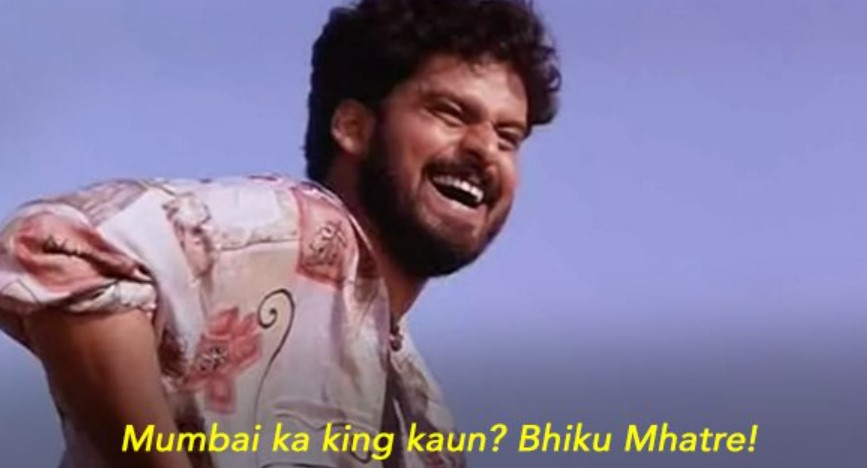 On 25 years of Satya today, an old interview of Manoj Bajpayee aka Bhiku Mhatre talking about the RGV movie has caught our attention. It is all about how Satya, initially a flop, created 'magic' on the screens.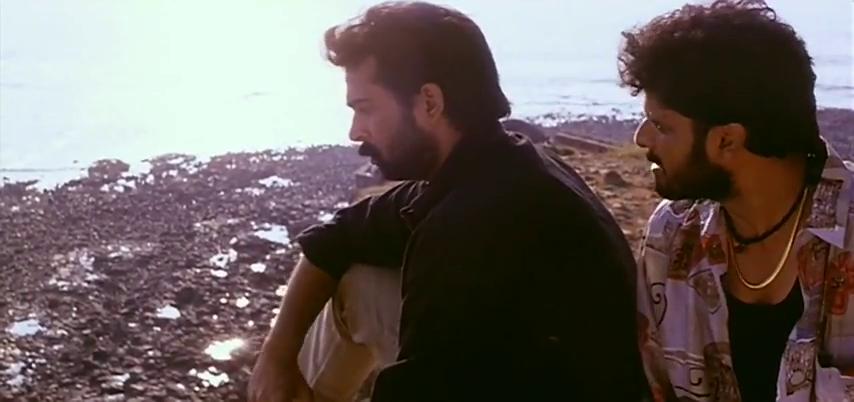 In an interview with NDTV during the promotions of Naam Shabana, Bajpayee can seen reminiscing about how it was a 'great moment' for him and his co-stars to have worked in Satya. "The film had many theatre actors and it was a huge deal for them to be playing significant roles in the film," the actor said.
The Satya actor remembered how his team was convinced about the fate of the 1998 starrer.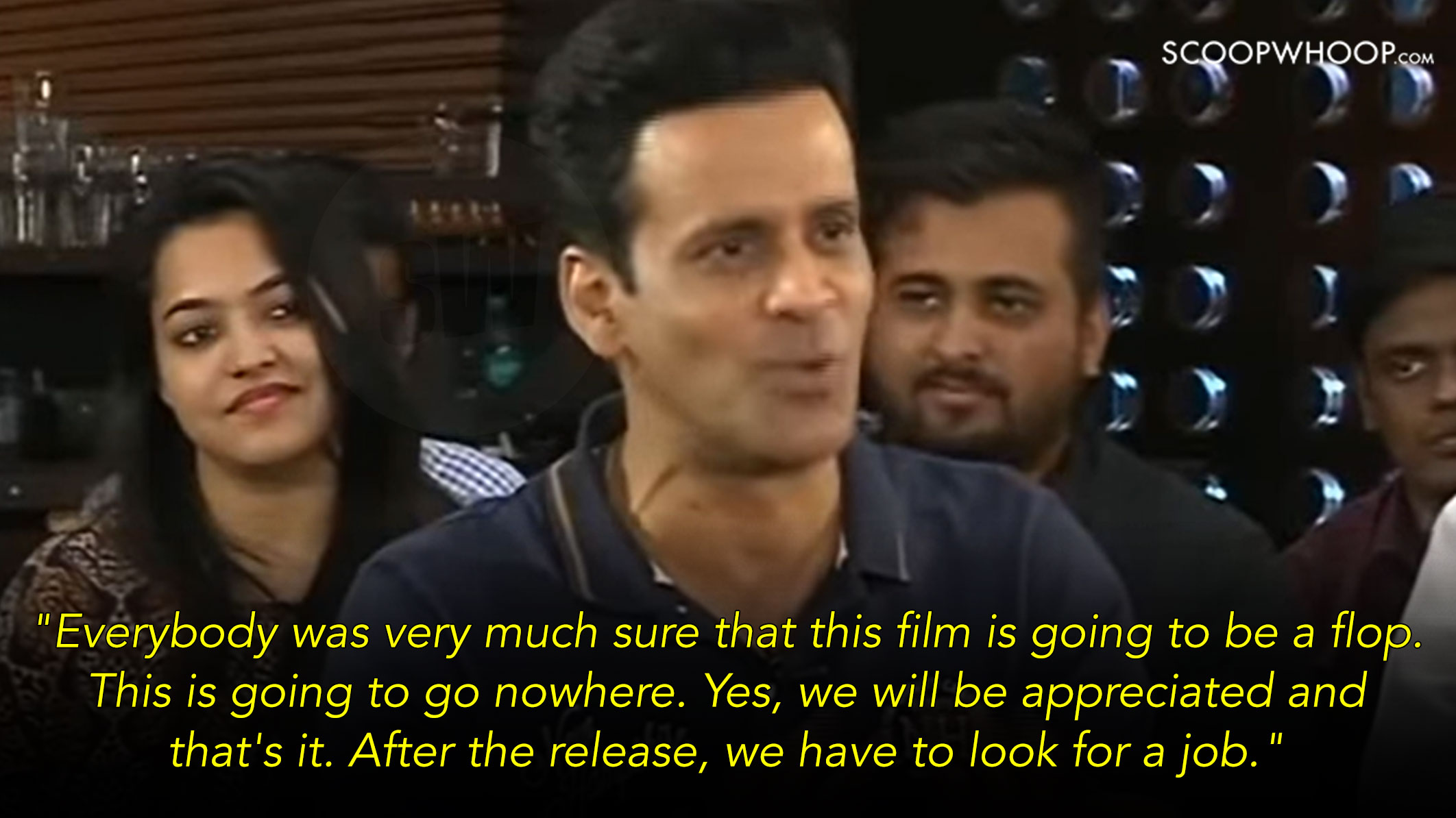 "People were increasing but the number of the people was not quite enough…" Bajpayee added while recalling its release in theatres. After being flop during the first week, Satya later turned out to be a box-office hit.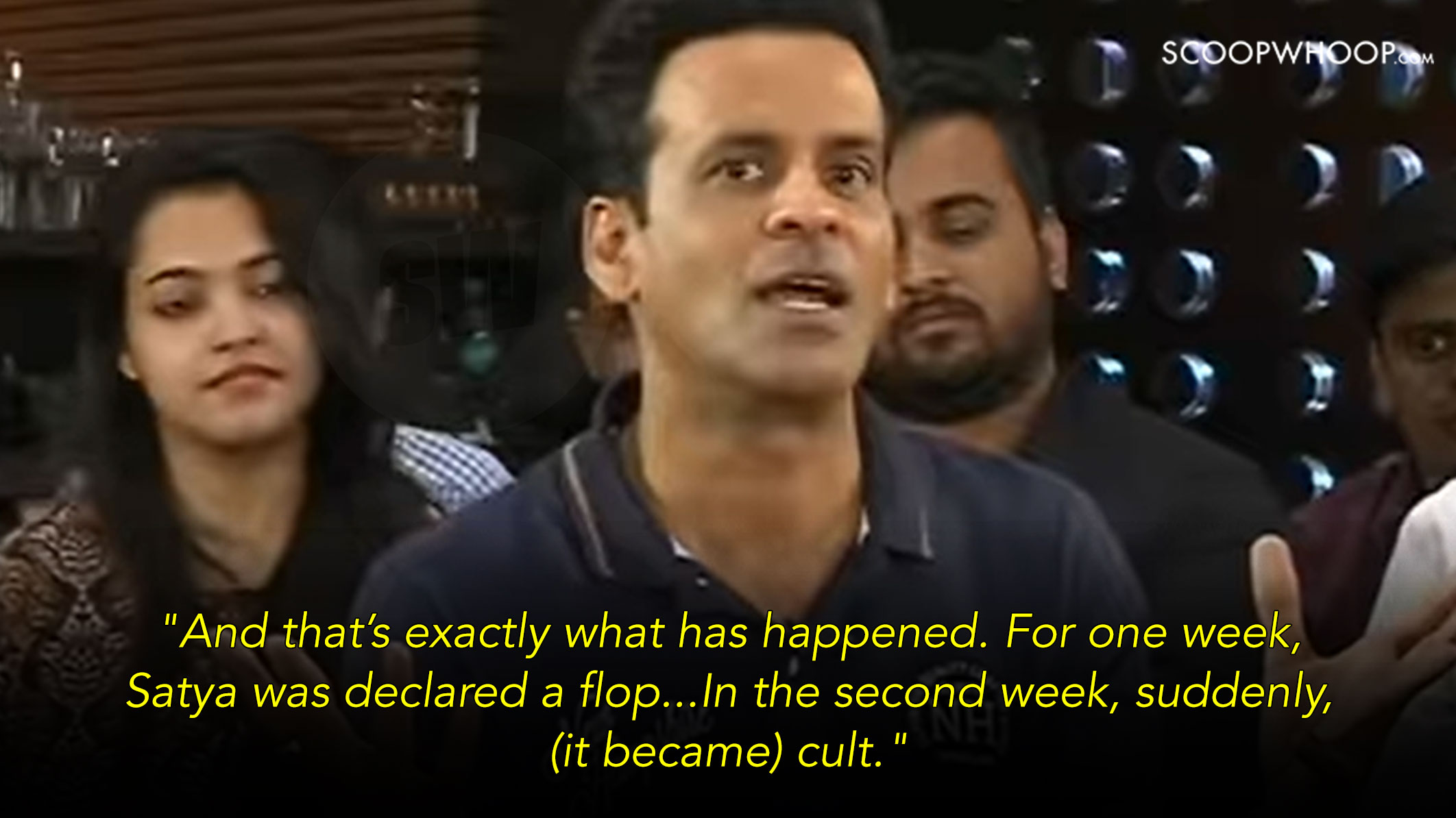 Recalling his experience of visiting a cinema in Mumbai back then, Bajpayee shared, "I went to Plaza, Dadar, at least 4-5 gatekeepers had to come to rescue me because I was completely mobbed and about to be suffocated by them. That's the magic I have seen."
Watch the interview here:
Satya ran for 25 weeks at the box office. Have you watched the film?