There's nothing that we can say or write about Shah Rukh Khan that will be new – people know who he is, what he is. But there will probably always be more. The actor who is known for his wit and charm, is also someone who has achieved quite a lot, and his journey is for the books. A recent clip of Manoj Bajpayee talking about SRK is proof of it.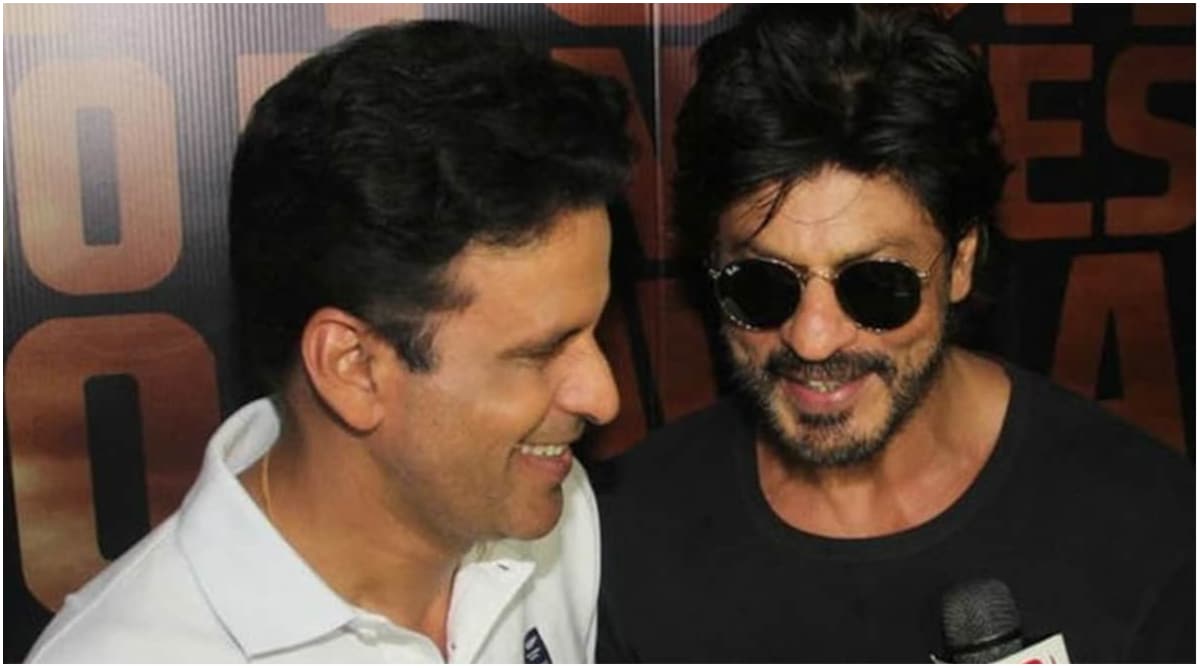 In a recent interview with Sudhir Chaudhary, the actor shared what he feels about Shah Rukh Khan's journey. He mentioned that everything SRK is, today, he worked very hard for it. And this meant giving up on a lot, even dealing with a lot in the industry before he found fame. He added that he knows his struggles, and for that, he holds a lot of respect for Shah Rukh.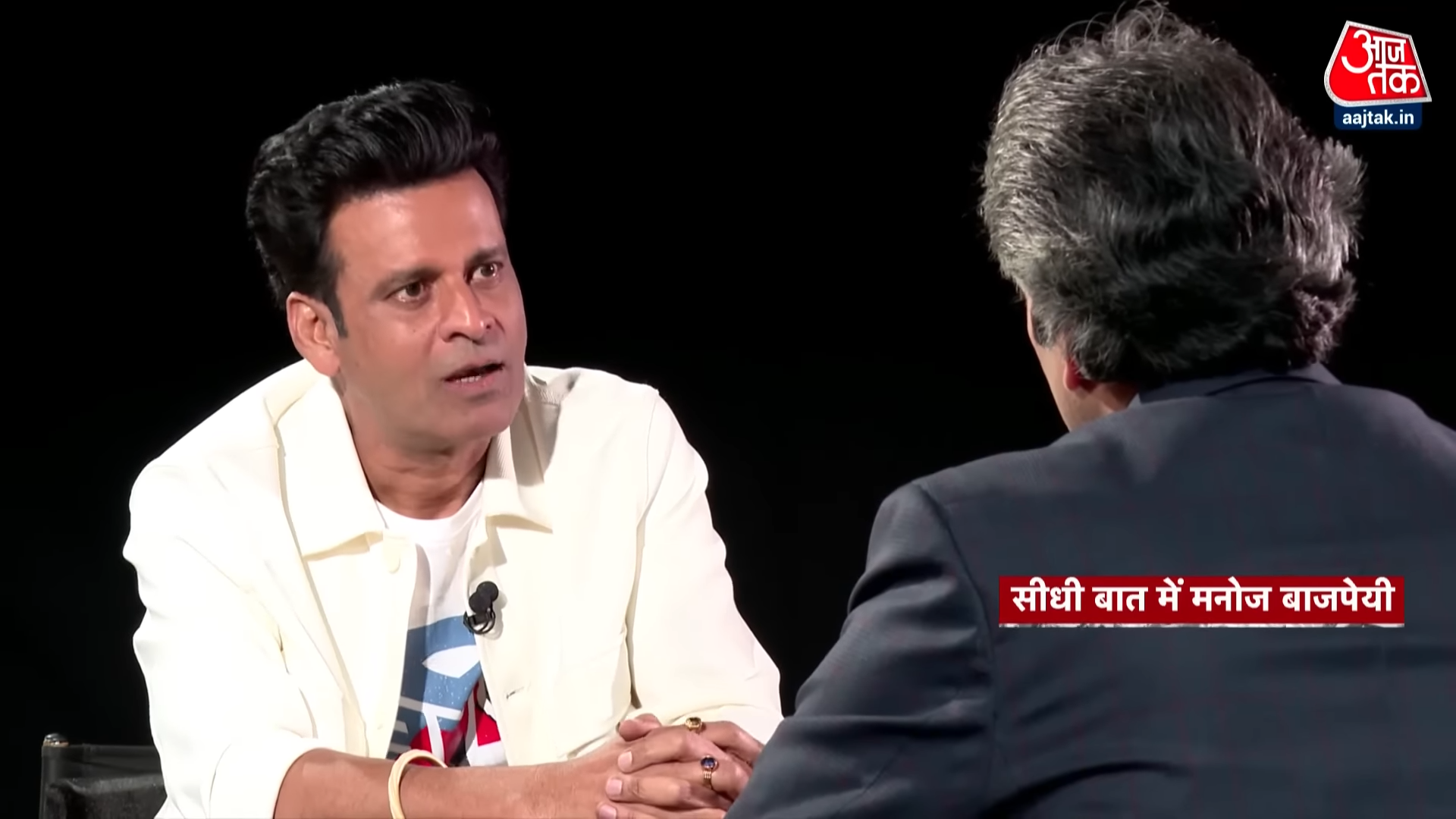 Manoj Bajpayee also said that SRK had to build a life for himself, from the ground up and he managed to do that, which is very rare. And everything that he has, he wanted deeply. The fact that he wanted it strongly, makes his success all the more special. It gives "Kisi cheez ko dil se chaho, toh puri kainaat usse tumse milane ki koshish mein lag jaati."
"Wo bohot hardworking hai. Jo cheez usse mili, usse bohot andar tak chahiye thi. Uske liye usne apne haath bhi tod liye, ghutne bhi tod liye."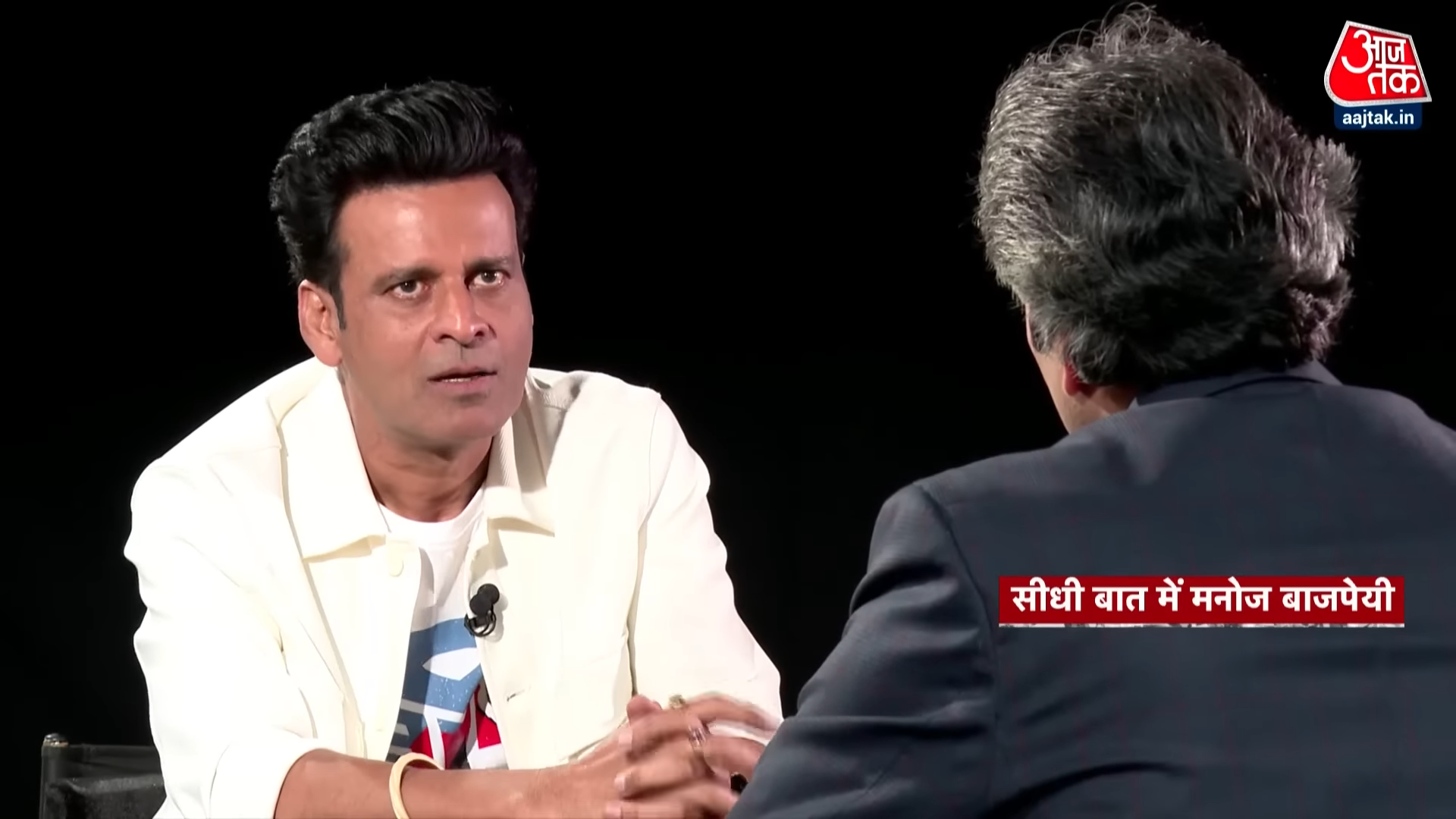 Watch the clip here:
Of course, we rarely see an actor admire another actor for more than their work. So this clip is special – and the fact that it's coming from Manoj Bajpayee is what makes it particularly important.