This one tweet from the infamous, 'Dr' Gurmeet Ram Rahim Singh Insan has left a lot of people in a tizzy:
Did this man with the ability to produce the most horrendous music, films and fashion win a Dadasaheb Phalke Film Foundation award? Well, yes… turns out he did.
And the pictures below are a testimony of his moment in the sun.
The same foundation that honoured the likes of Manoj Bajpayee and Priyanka Chopra this year also chose the godman for his films MSG and MSG-2. While the film industry celebrated Bajpayee's success by wishing him on social media, nobody came forward to acknowledge that the same foundation gave the star of MSG an award and that isn't fair.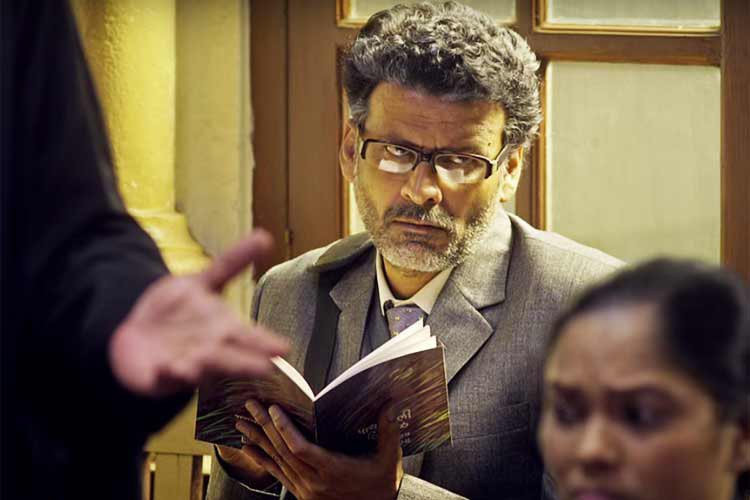 The lack of support for the godman isn't surprising, and it definitely makes us doubt the credibility of an award function that bears the name of the greatest man in Indian cinema. For the uninitiated, this Dadasaheb Film Foundation Awards has no affiliation with the 'original' Dadasaheb Phalke Award, which has been around for over 63 years.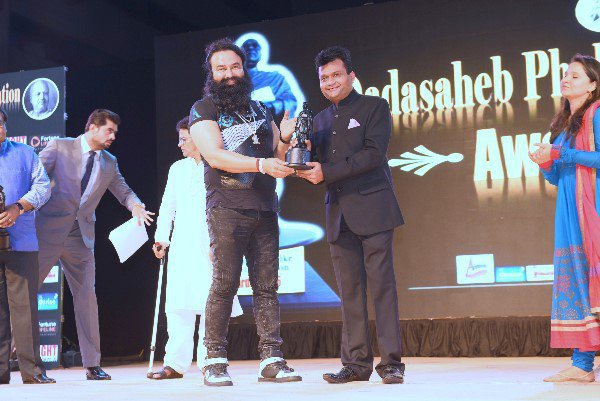 The jury of this 'Dadasaheb Phalke Film Foundation Awards 2016' consists of film personalities like Anees Bazmee, Saroj Khan, Ismail Darbar, Udit Narayan, Runa Laila, Kamlesh Panday and Anup Jalota. The Advisory Panel includes – Naqsh Lyallpuri, Imtiaz Hussain, Rumi Jaffrey and Bhargav Patel among others.
The foundation award function merely bears the name of the legendary film thespian and has evidently no reason to be deemed a measure of anything. While it honours a powerhouse of talent like Manoj Bajpayee, it also keeps 'important people' (read politically important ones) like 'The Messenger Of God' in its good books.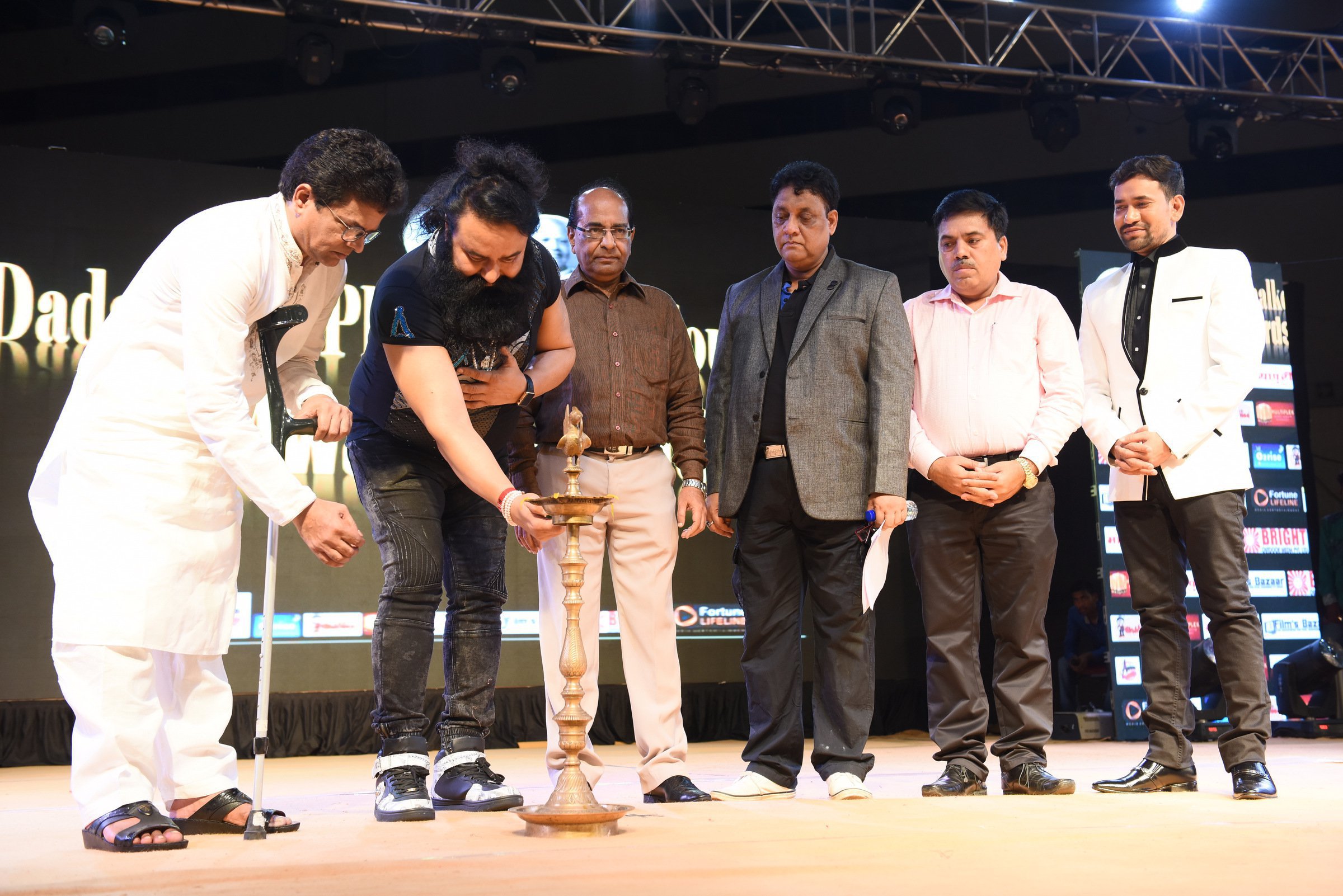 Our only question to them: What were they thinking when they conferred The Messenger Of God with this award?