If you have ever owned a Nintendo game system, you may remember investing hours into completing the Rainbow Road track in Mario Kart.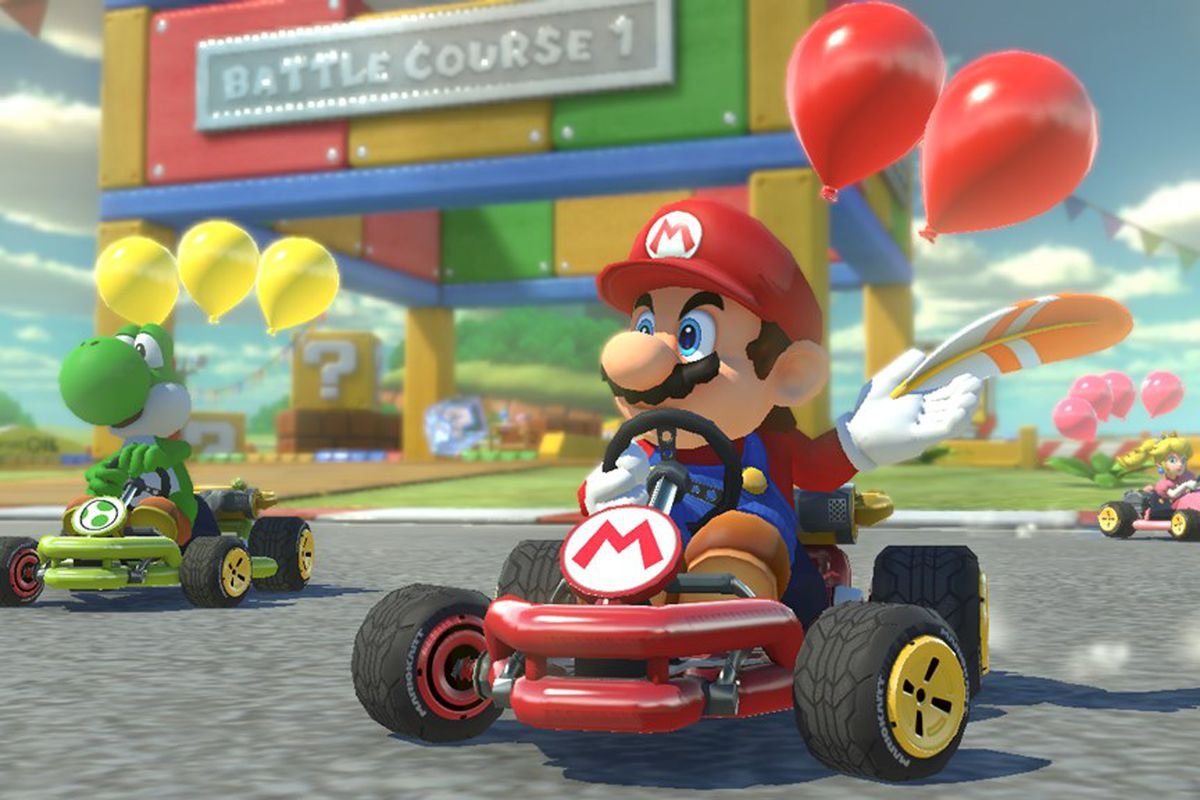 And if the good ol' go-karting days fills you up with nostalgia, we have great news for you!
Nintendo, last year announced on Twitter that Mario Kart Tour will be coming to smartphones in 2019. And surprise surprise, 2019 is already here.
So it's time that we re-revved our excitement engines.
And if you haven't a clue as to what that is, it's basically Need For Speed, but with the Italian plumber. And is hella fun.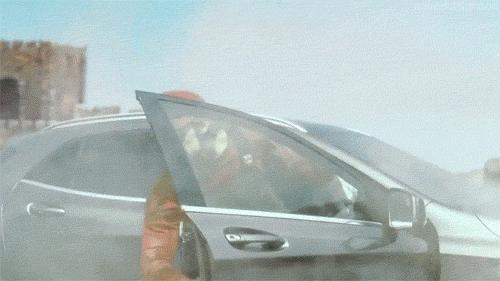 Nintendo hasn't released a trailer or details of the game yet. 
Mario Kart was first released on the SNES in 1992 and got kids glued to the gaming system. Nintendo already has another Mario game on the mobile platform called Super Mario Run.