French actress Marion Cotillard on Wednesday denied any involvement in the sudden split between Hollywood power couple Angelina Jolie and Brad Pitt, wishing that the two will find peace, and confirming her pregnancy with her long-time partner.
Cotillard, 40, posted a statement on her verified Instagram page a day after Jolie filed for divorce from Pitt, amidst some media reports that Cotillard and Pitt may have been romantically involved.
Her Instagram post:
Pitt and Cotillard star together in the upcoming war drama "Allied."
Cotillard's name was mentioned in some reports as media outlets and fans tried to understand what led to the sudden divorce of one of Hollywood's most visible couples, known for their good looks, successful films and activism.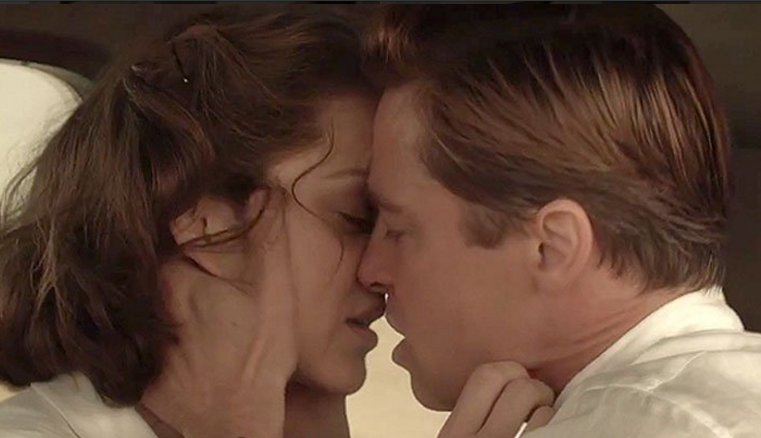 Jolie, 41 and Pitt, 52, known collectively by the tabloid press and gossip sites as "Brangelina," married in 2014 after a decade together and have six children.
They were steady fodder for tabloids with reports focusing on what role Jolie played in the breakup of Pitt's marriage to actress Jennifer Aniston and, more recently, possible trouble in the marriage.