Music has become an integral part of our lives. So much so that no one can imagine a day without it. Whether it is listening to it on the move or getting some groove on when feeling bored, we all switch to music to have a better day. 
Now, even if you have tons of songs on your playlist, we think it is incomplete without some Maroon 5 magic. So, we bring to you some Maroon 5 songs that we're sure you'll play on loop this weekend:
1. Cold
The perfect relationship crisis song, this one's for when you don't know what's happening and maybe it's time for you to go separate ways.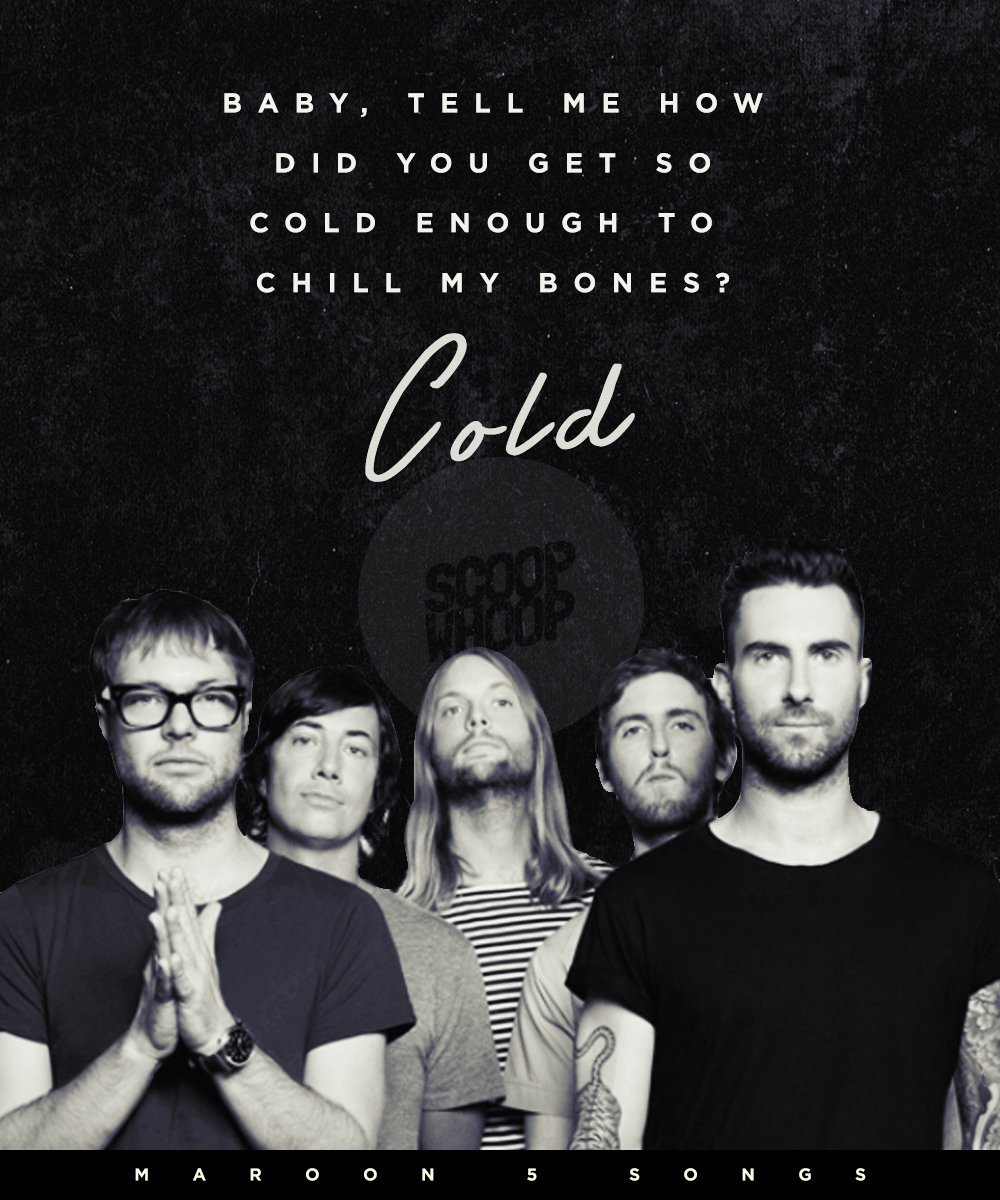 Listen to the song here
2. Maps
"Why did you run away?" Sometimes, we don't get answers to questions that we'd like to. But hey, at least we've got a song that captures our feelings that we can listen to.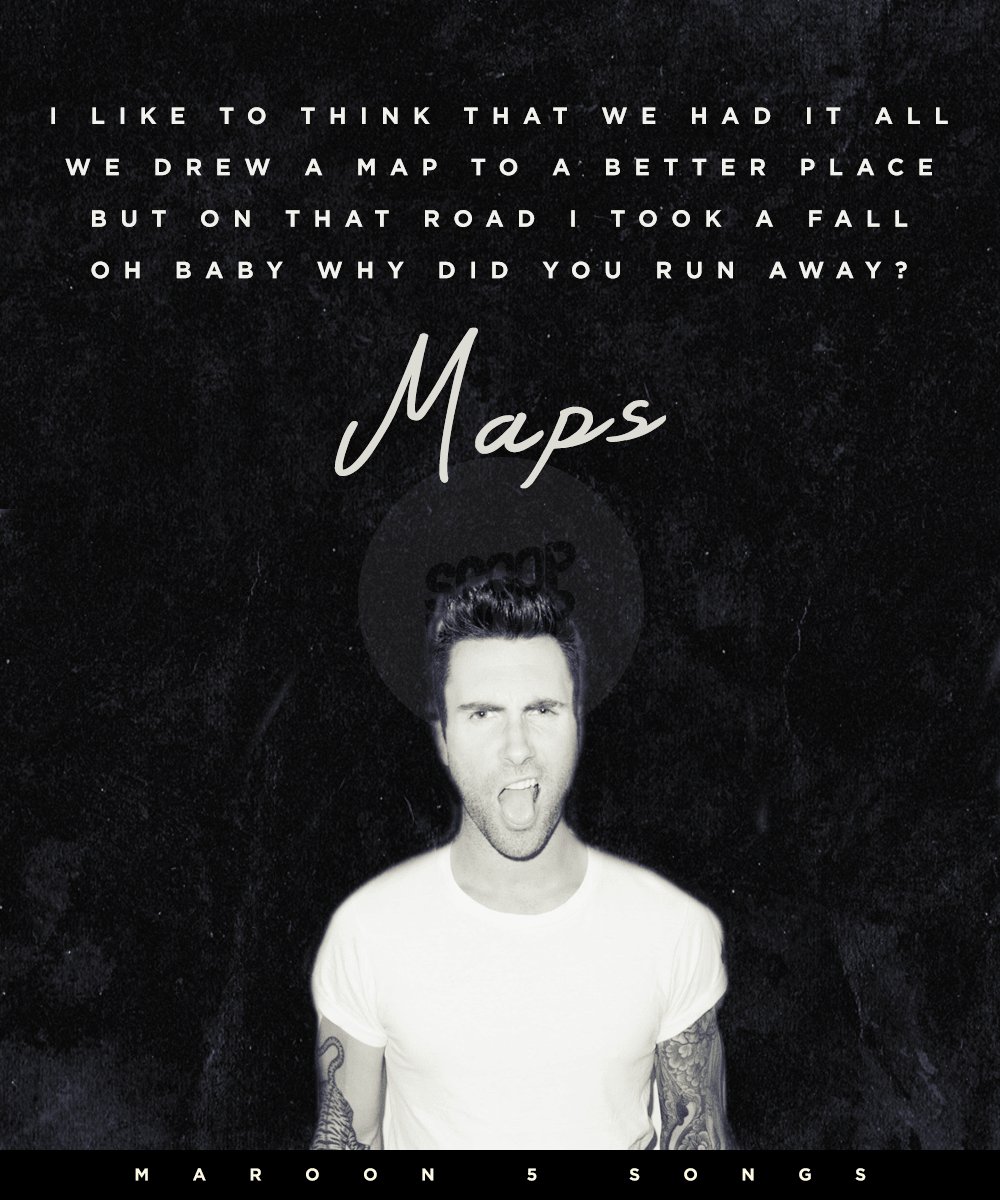 Listen to the song here
3. She will be loved
One of the best Maroon 5 songs, no doubt this one topped the charts for months.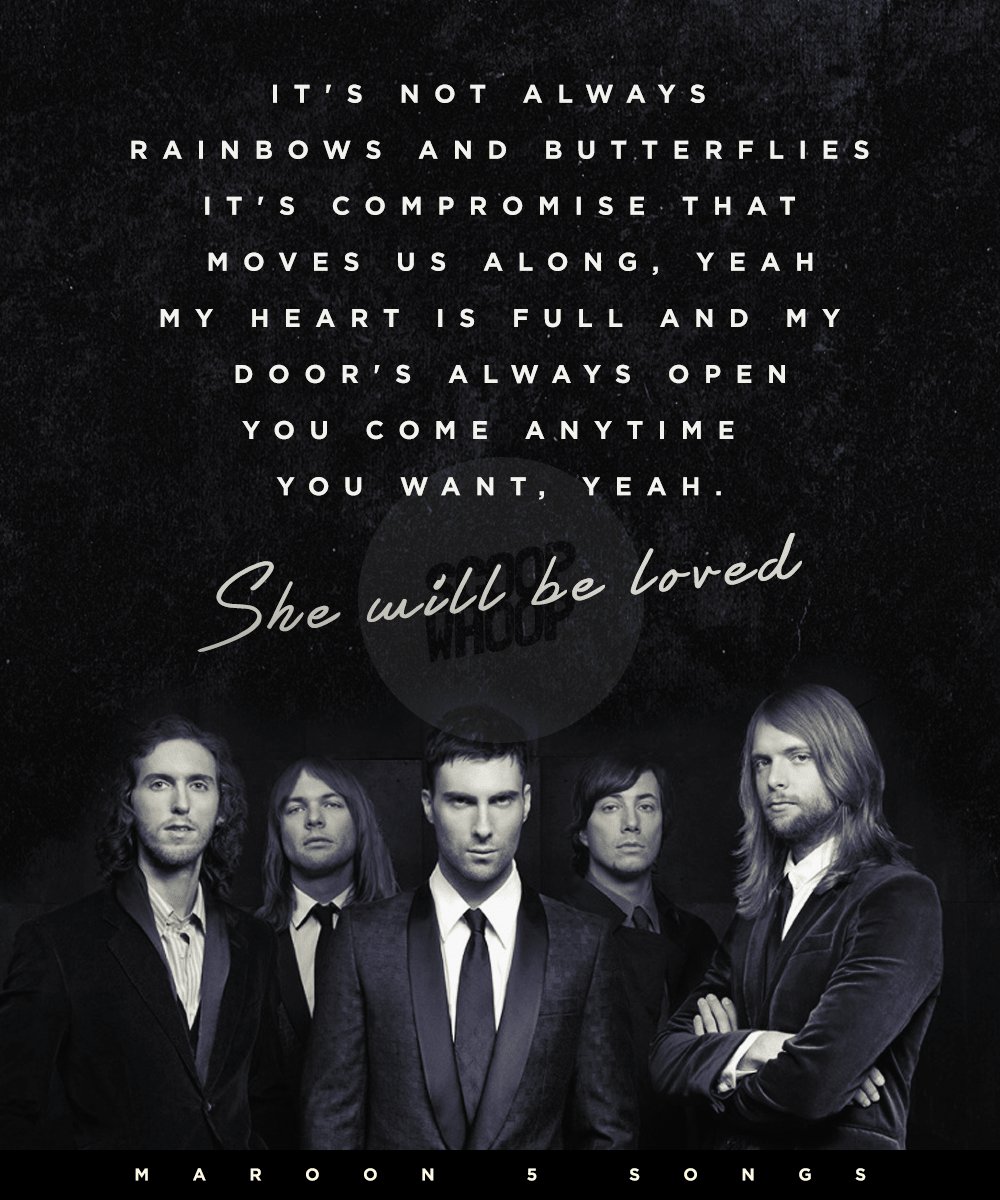 Listen to the song here
4. Unkiss Me
This song perfectly captures the moment when it's hard to let go, when you know it's over and you can't wait to start over.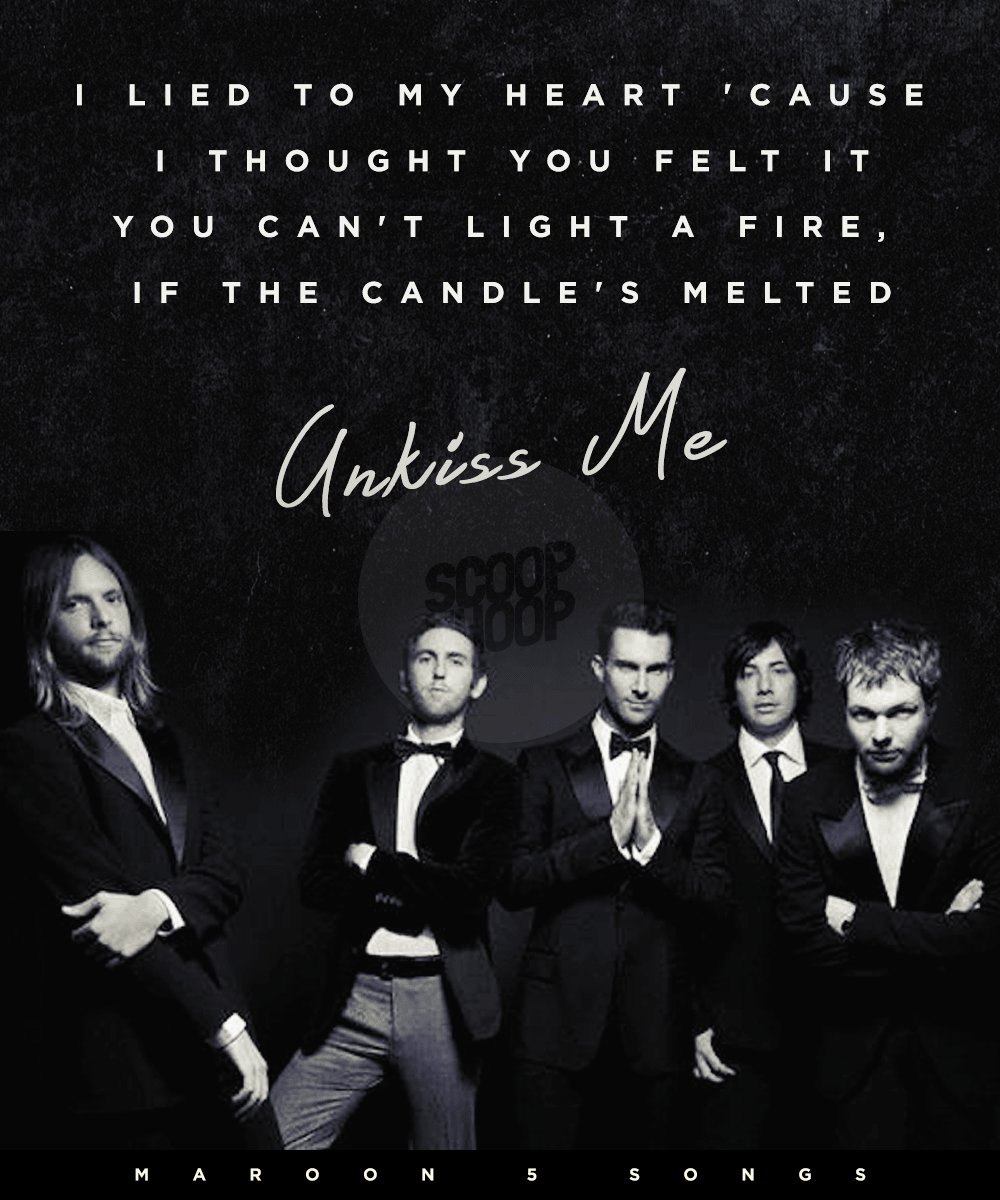 Listen to the song here
5. Won't Go Home Without You
Remember those nights when you cried yourself to sleep and there was no one to console you or hear you out? Well, this song captures that moment of pain.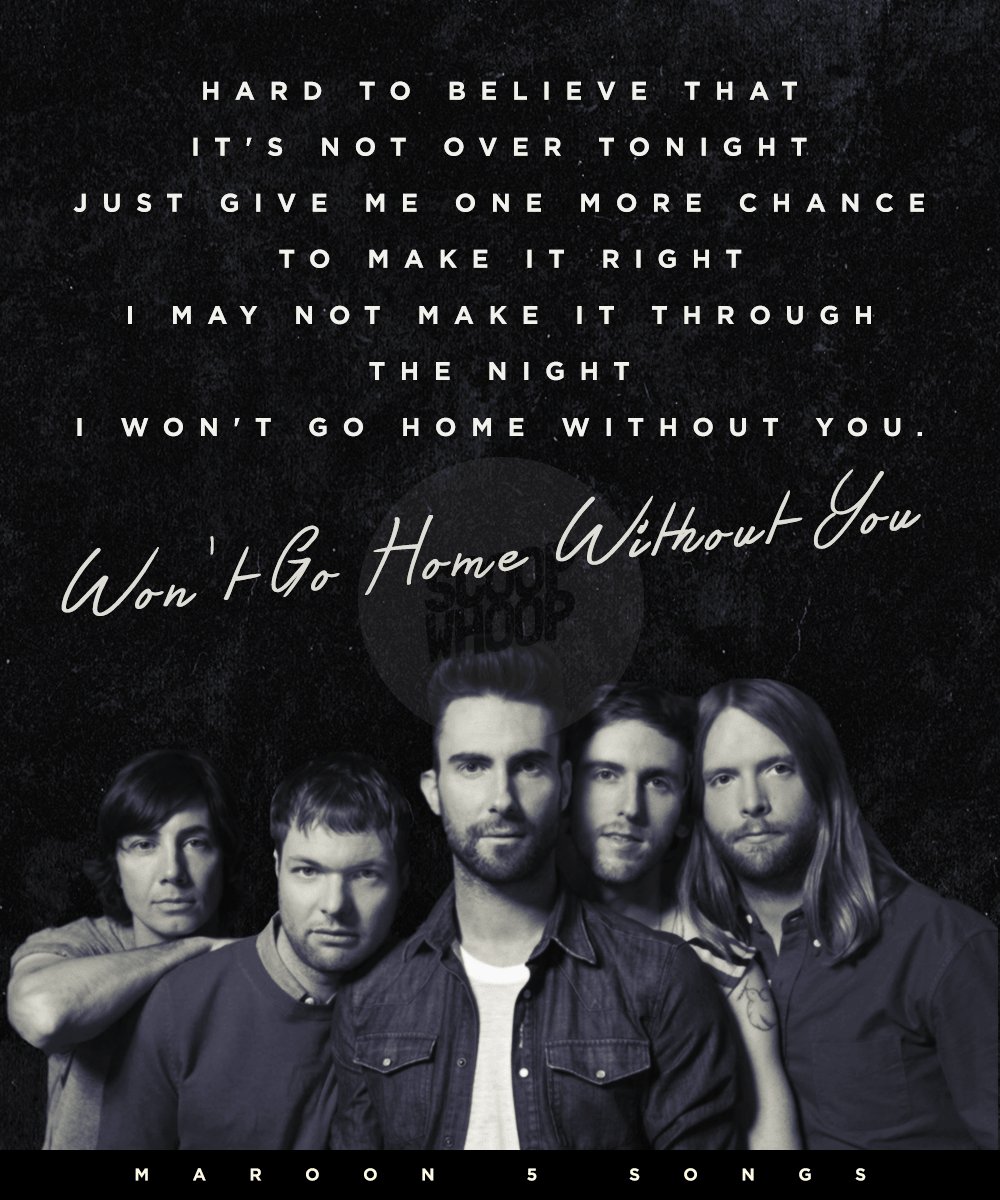 Listen to the song here
6. Moves Like Jagger
Let's get this party started. This song is a perfect party anthem. Enough said!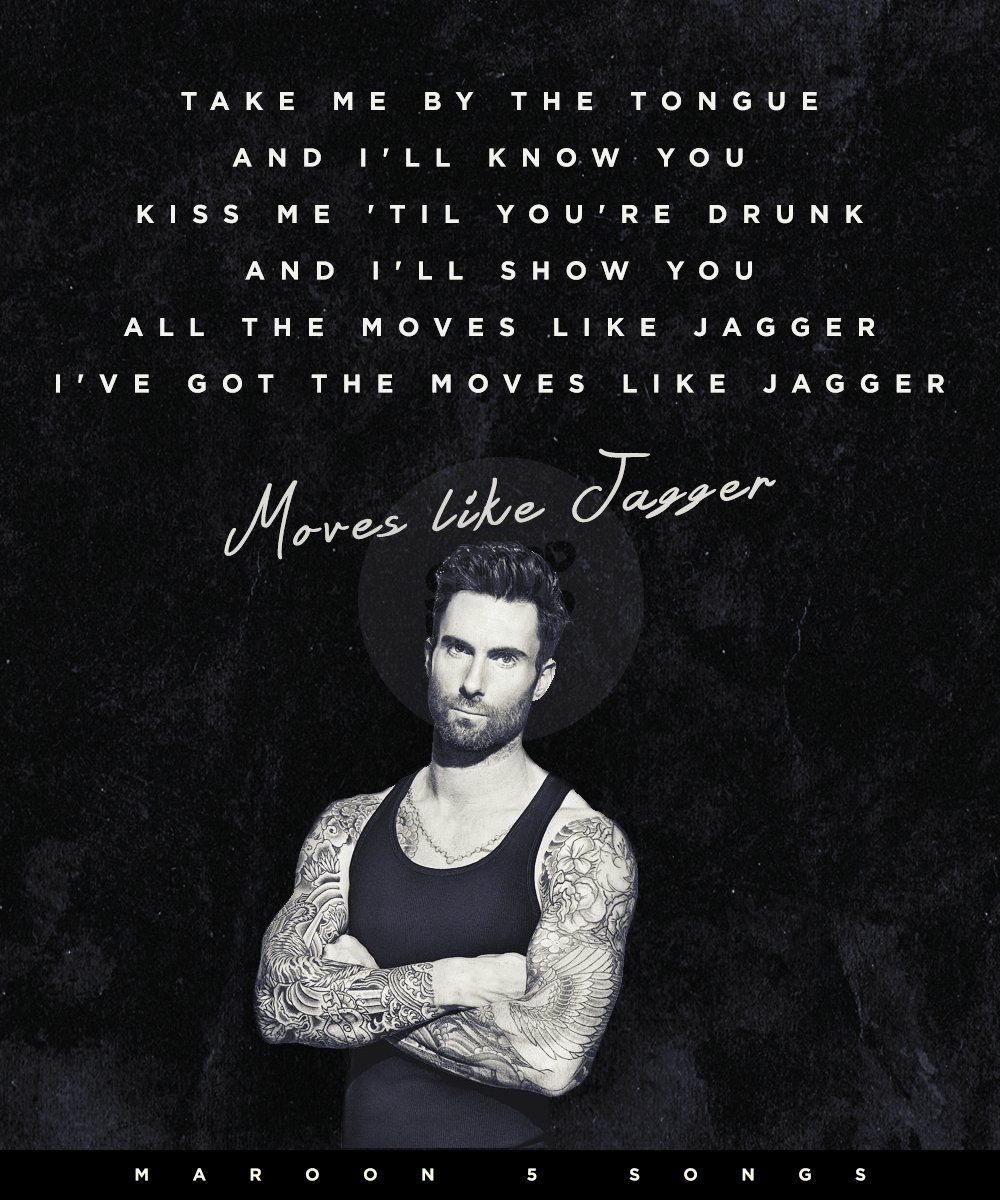 Listen to the song here
7. Lost Stars
This underrated song is definitely our favourite on this list. If you thought Maroon 5 was only about catchy music, you got to listen to this number.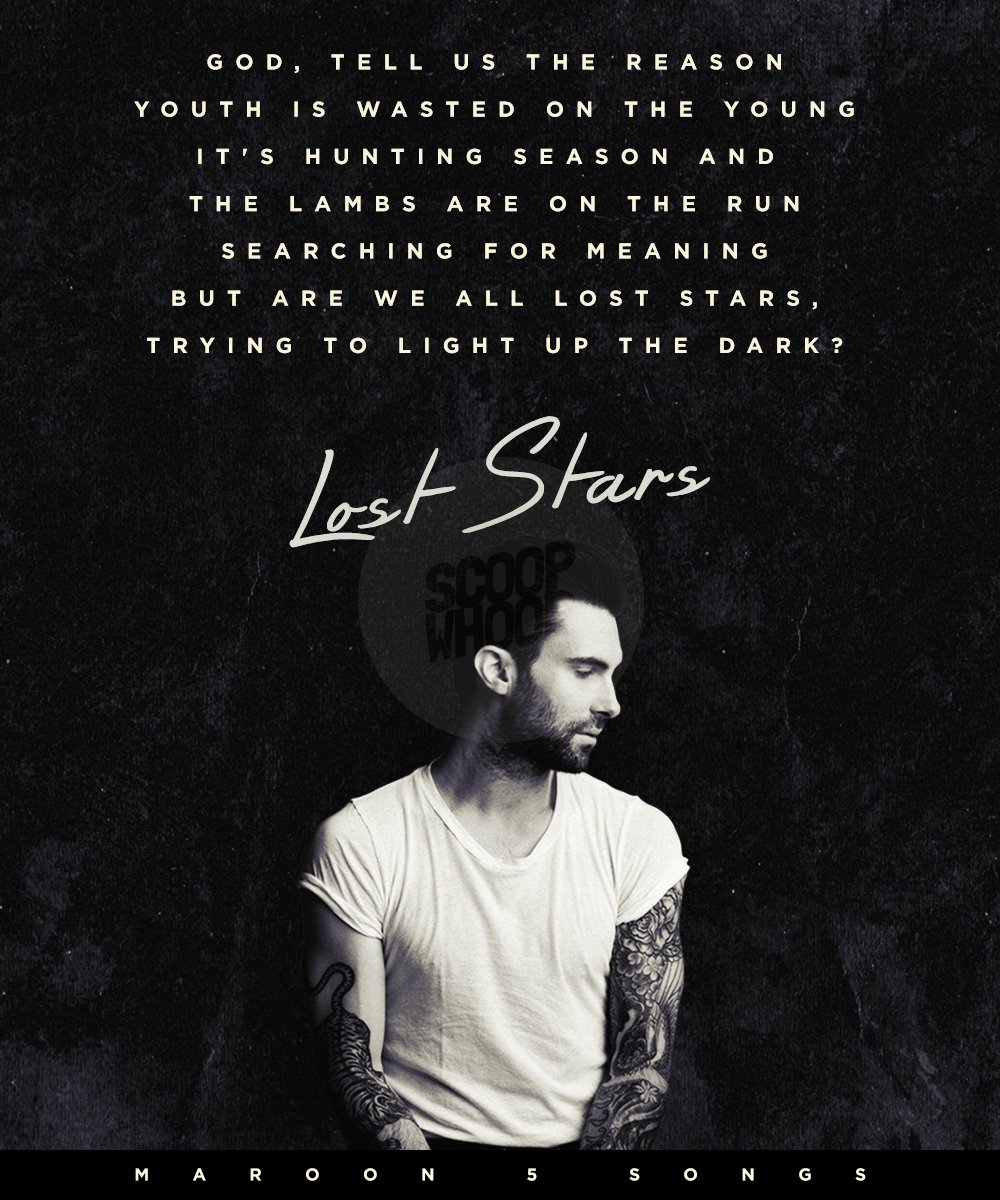 Listen to the song here
8. Not Coming Home
We discovered this one pretty late and it's totally worth a listen, we say!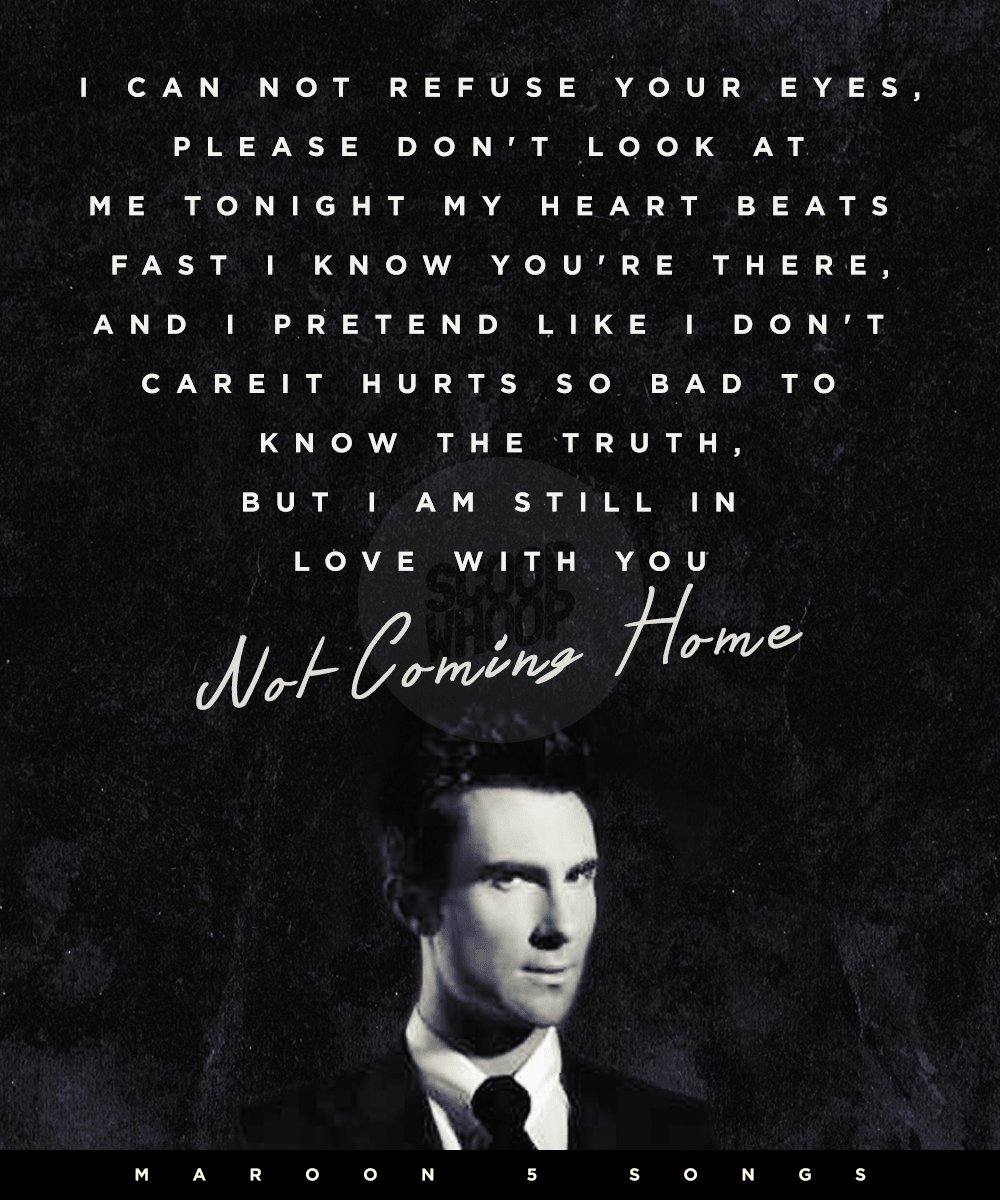 Listen to the song here
9. Secret
This slow yet groovy track is perfect company for the weekend and a glass of wine.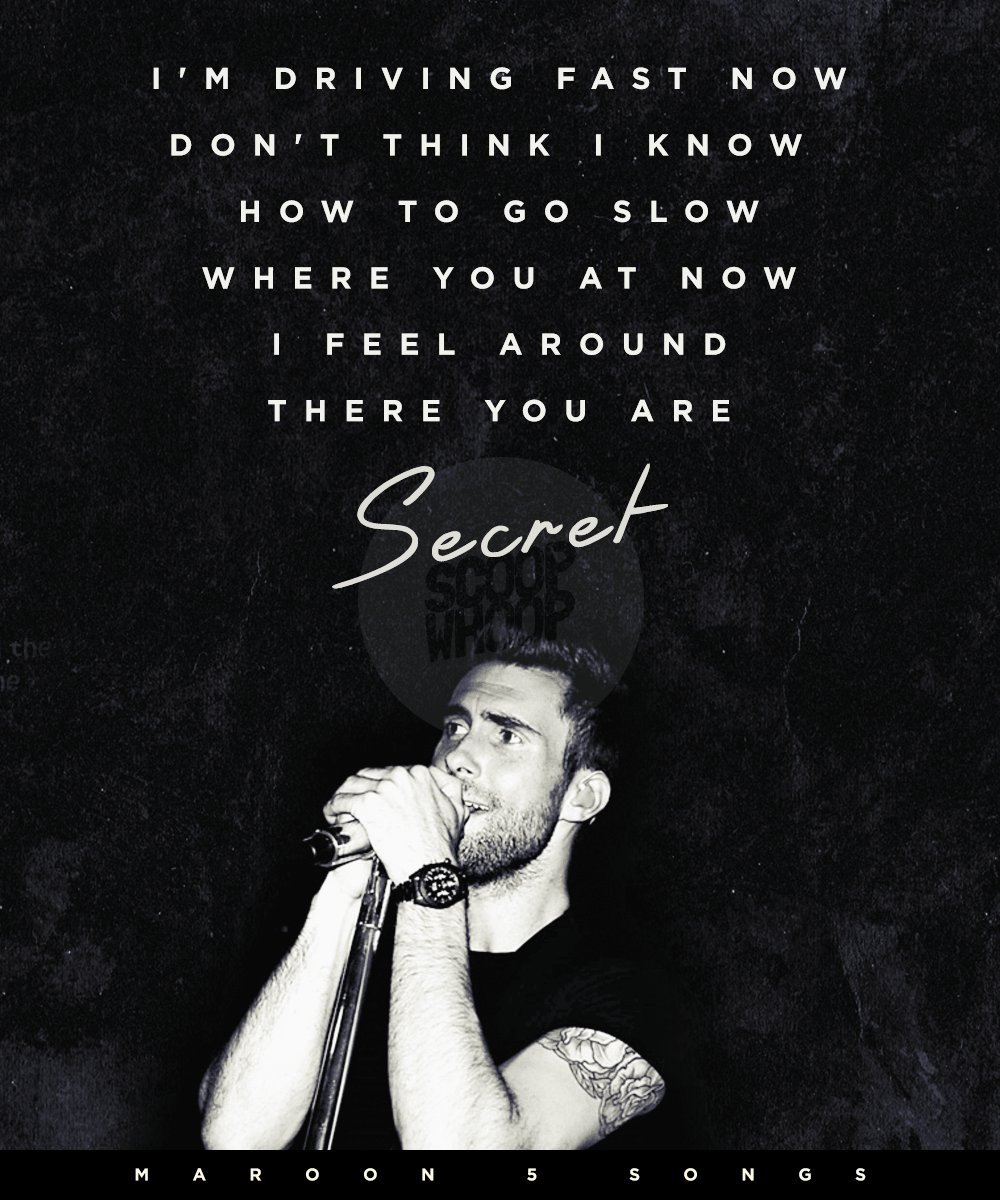 Listen to the song here
10. Payphone
Another one of our favourites. You gotta have this on your playlist!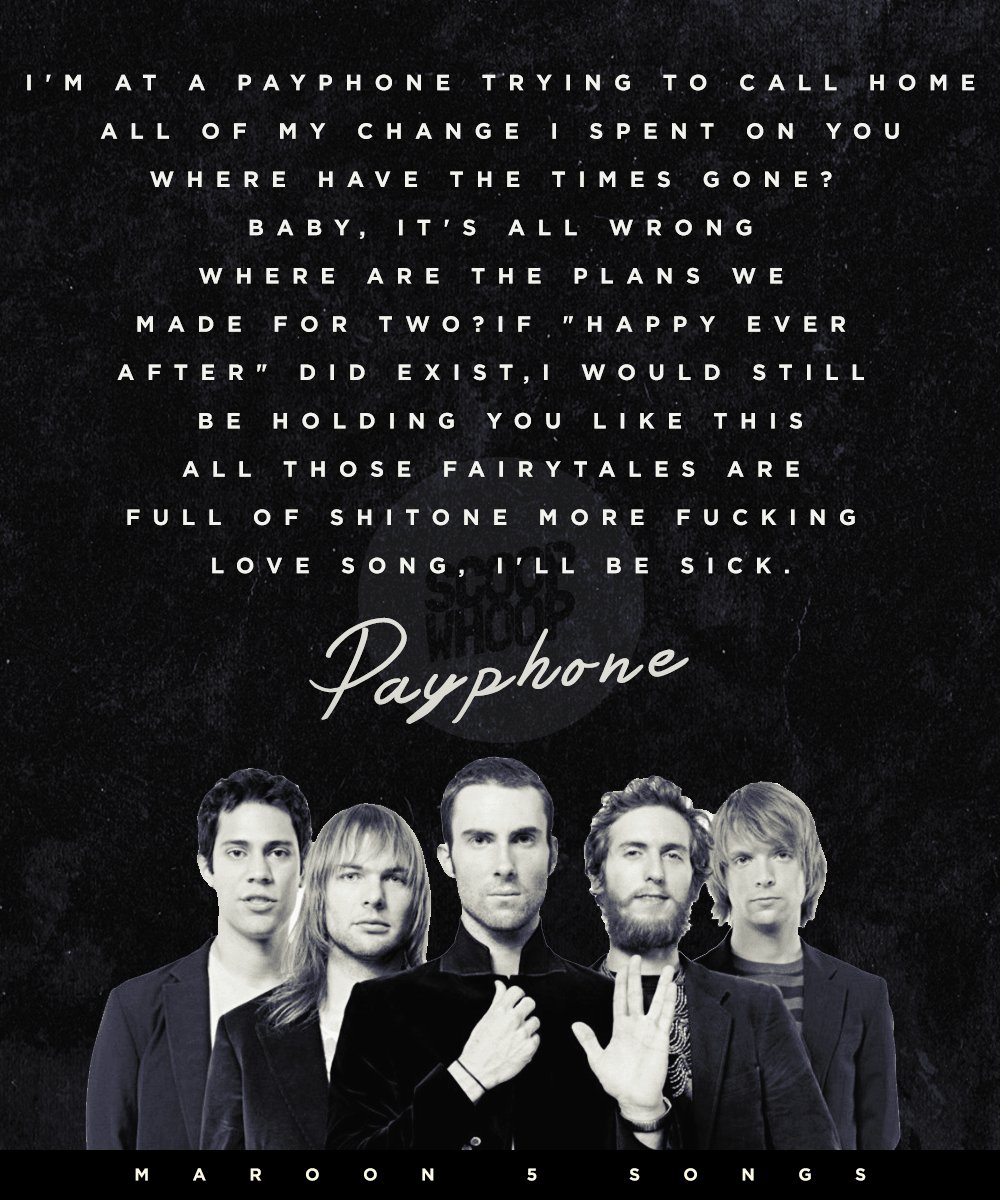 Listen to the song here
11. Don't Wanna Know
Now we know that break-ups are meant to be sad and cried over. But how about not giving a damn and grooving over a peppy post-breakup song?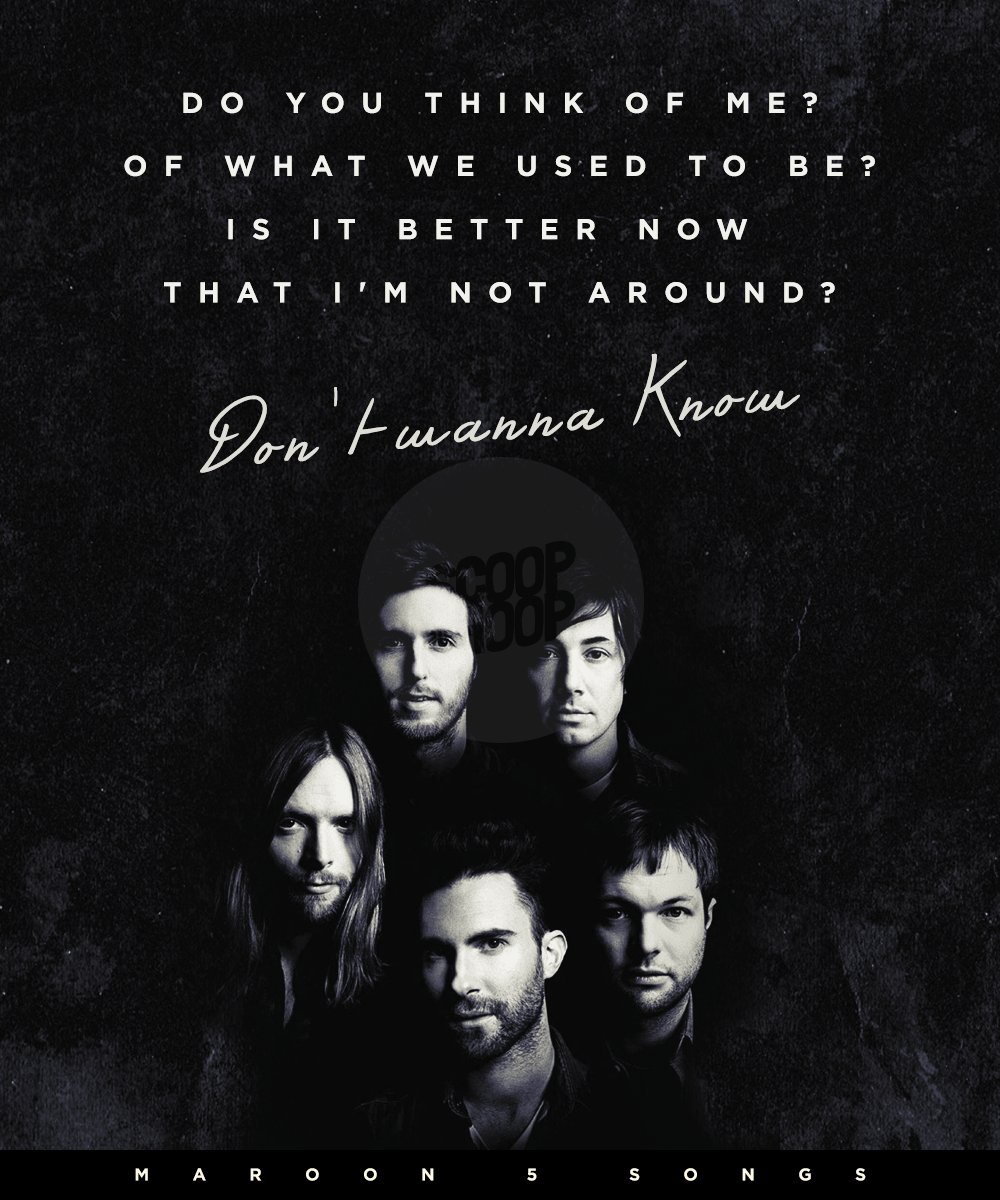 Listen to the song here
12. Goodnight Goodnight
Change is inevitable and no matter how much we try to run away from it, we need to accept it. And this song explains the need of change beautifully.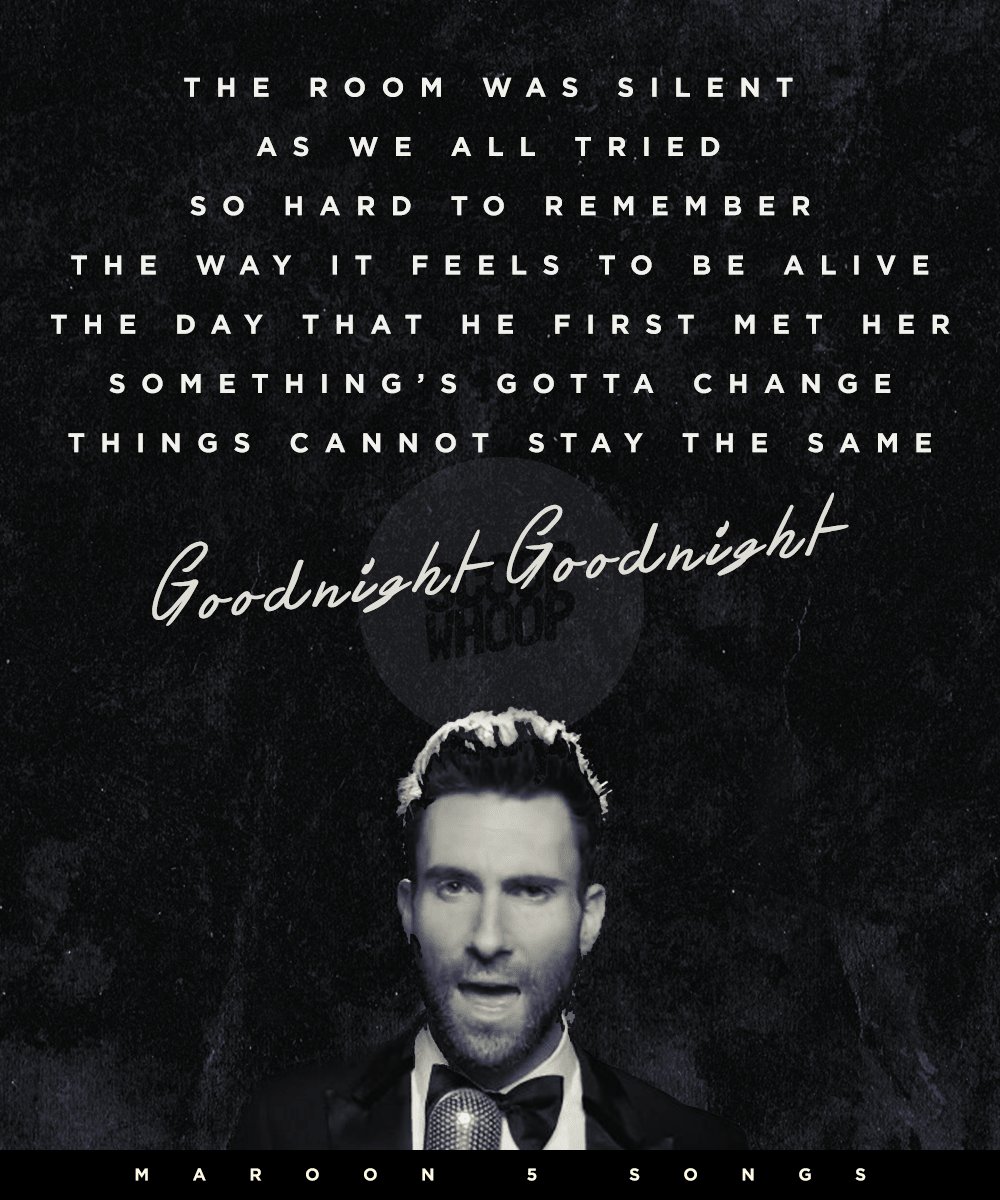 Listen to the song here
13. One More Night
This track is the perfect walk-in club song, you know the one you groove to while having a drink or two.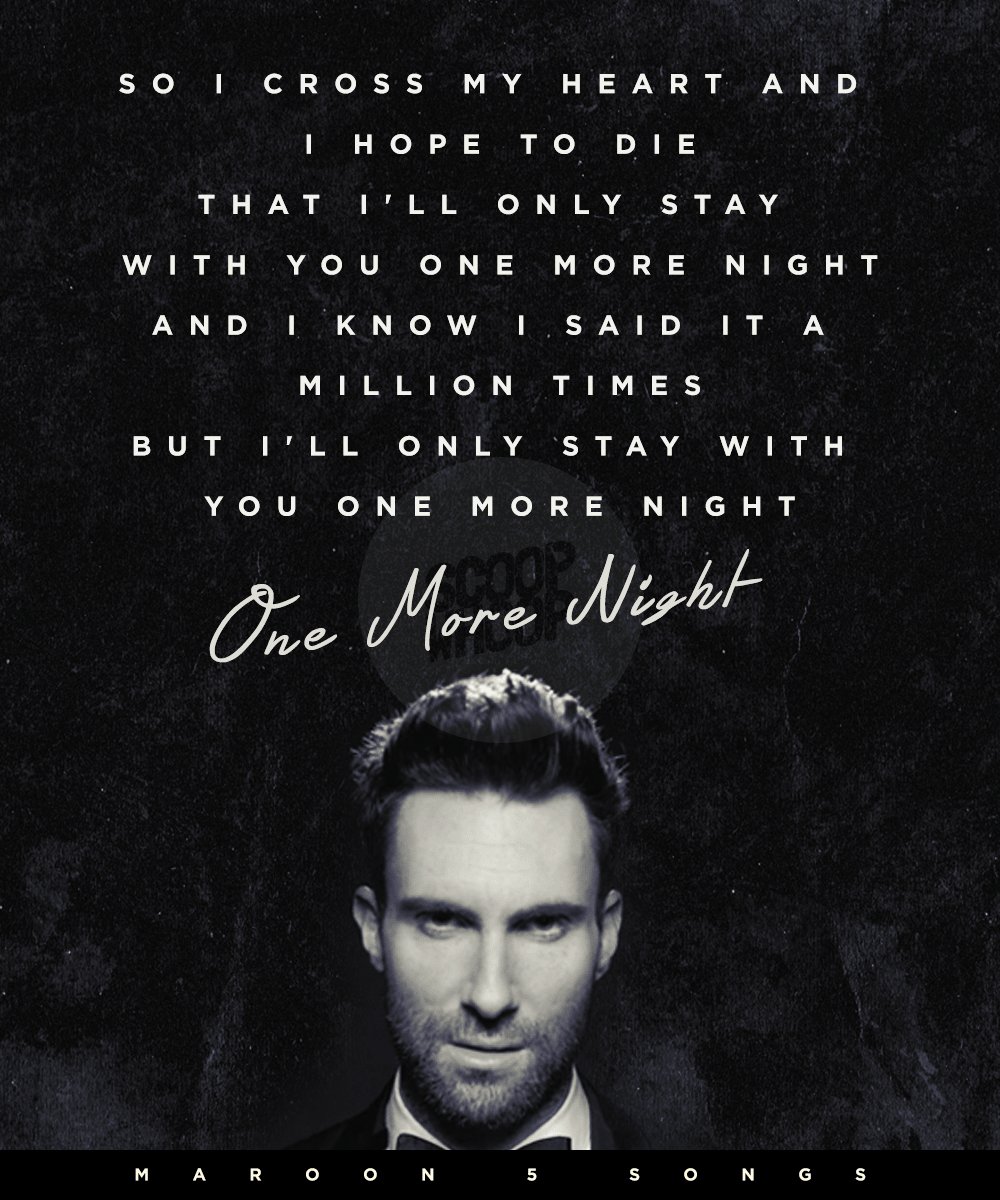 Listen to the song here
Designs By: Disha Bhanot