Legendary director Martin Scorsese's new film, The Irishman had its grand premiere at the New York Film Festival on Friday. And it did so with a perfect 100% score on Rotten Tomatoes.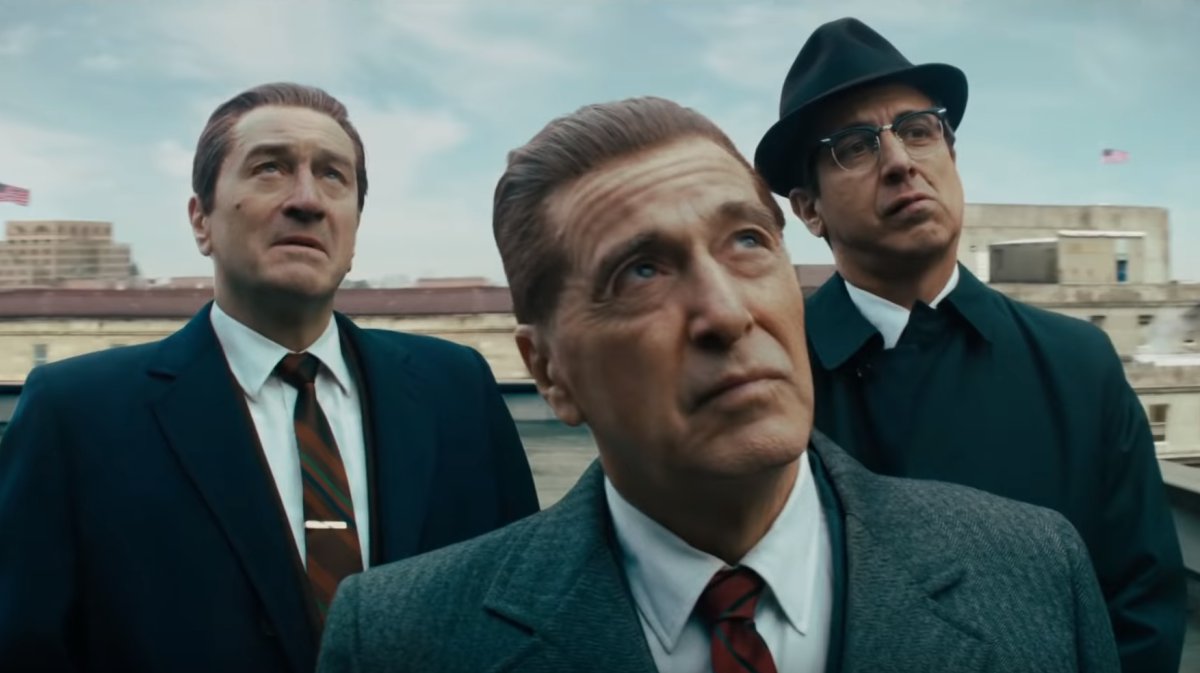 The Irishman revolves around the true legend of mobster Mike Sheeran and his involvement in the disappearance and murder of Jimmy Hoffa.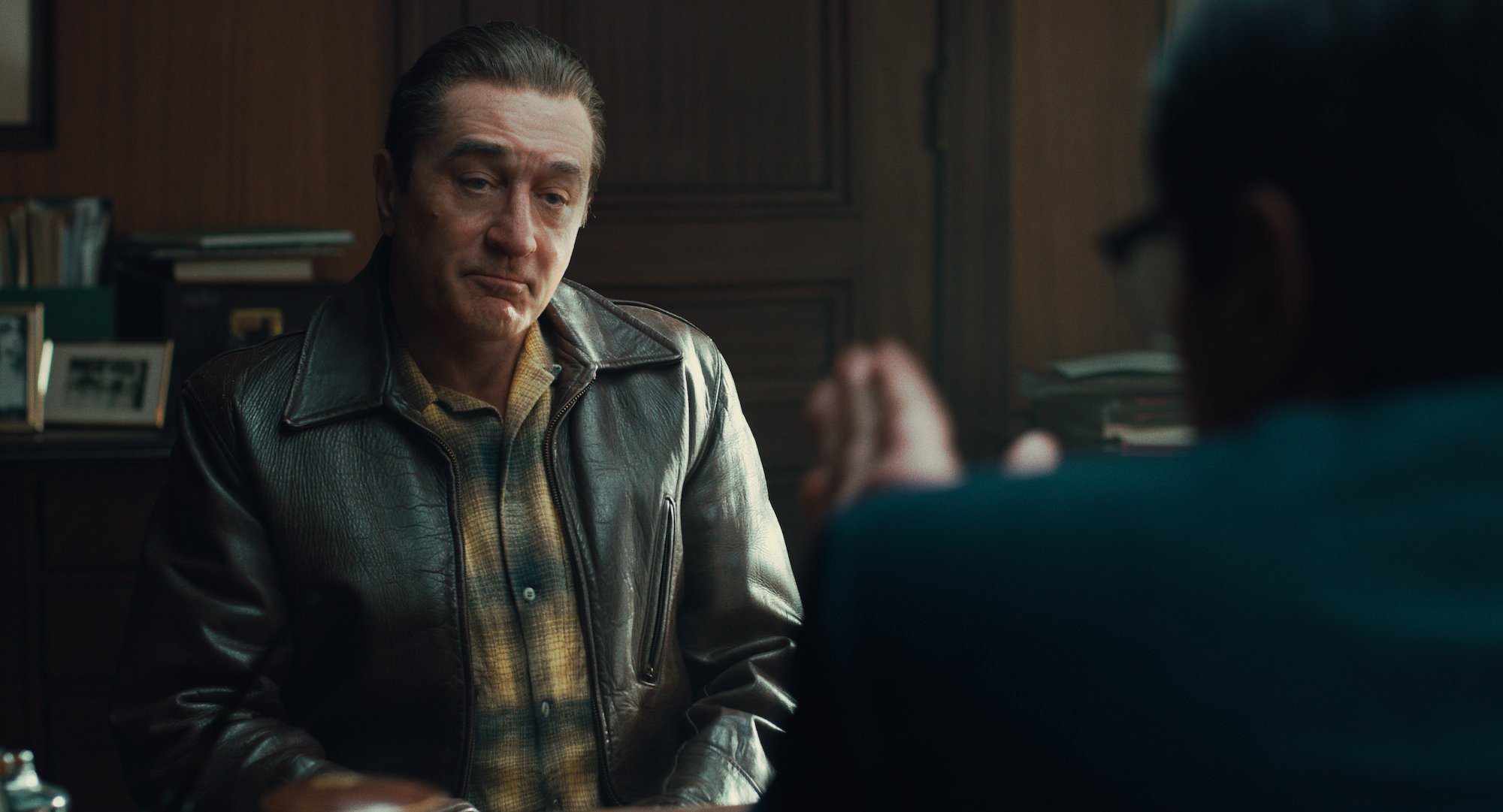 The movie also reunites the Godfather alumni, Robert De Niro, Al Pacino and Joe Pesci.
Twitter has also been going gaga over the film and can't wait for it to release worldwide. 
The film releases on Netflix on the 27th of November.