Legendary director Martin Scorsese's new film, The Irishman had its grand premiere at the New York Film Festival on Friday. And it did so with a perfect 100% score on Rotten Tomatoes.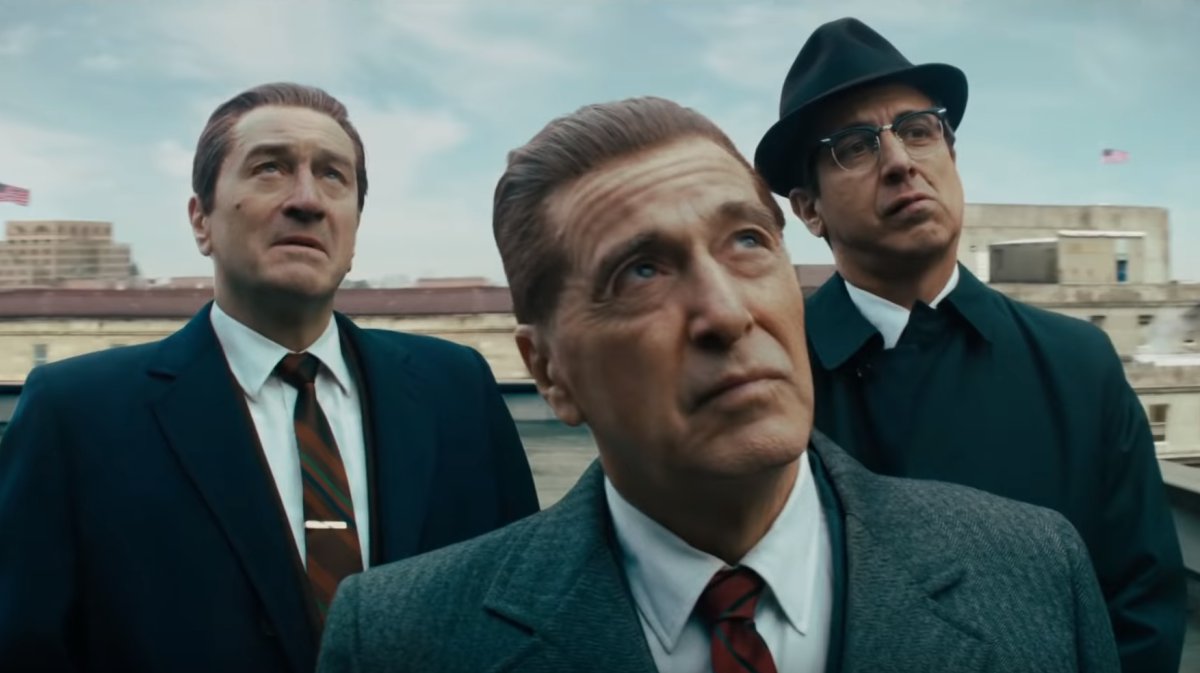 The Irishman revolves around the true legend of mobster Mike Sheeran and his involvement in the disappearance and murder of Jimmy Hoffa.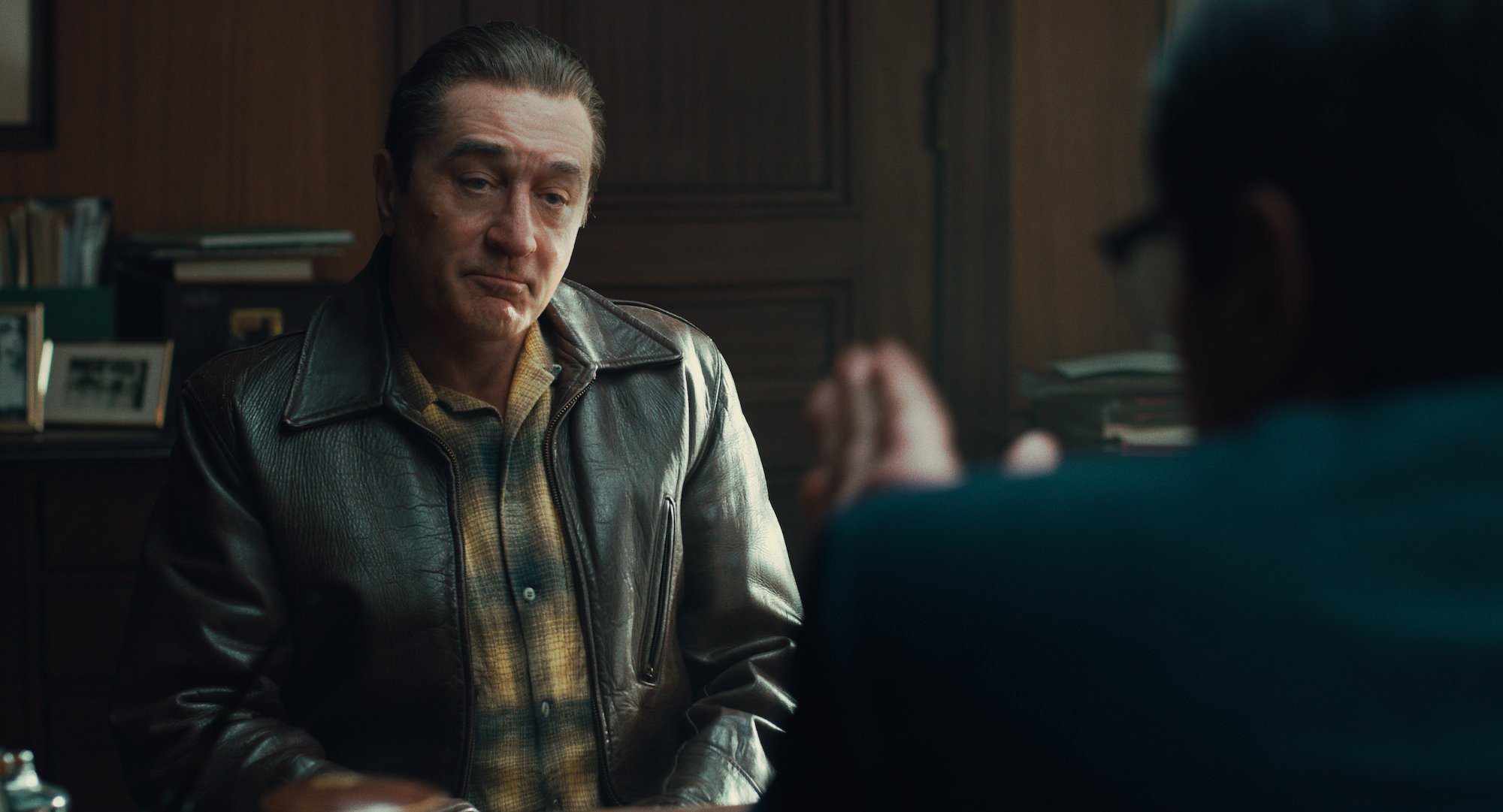 The movie also reunites the Godfather alumni, Robert De Niro, Al Pacino and Joe Pesci.
Twitter has also been going gaga over the film and can't wait for it to release worldwide. 
Boy. #TheIrishman is a fitting homecoming for De Niro, Pacino, Pesci, and Scorsese's ode to gangster cinema. Hilarious and sharply written. A portrait of mortality and legacy, told like a culmination of everything we have ever seen in this genre. It's LONG but never boring. #NYFF pic.twitter.com/OBTAXem4On

— Kevin L. Lee @ NYFF (@Klee_FilmReview) September 27, 2019
Oh #TheIrishman is brilliant. It's a film only Martin Scorsese could make and a film unlike anything Scorsese has made. Yes call it a masterpiece. He is a master.

— Sasha Stone (@AwardsDaily) September 27, 2019
#TheIrishman is a sweeping crime drama about murder, politics, sacrifice, defeat and, ultimately, the loneliness that comes with being a bad man. Classic Scorsese from beginning to end, and Pacino steals the show. Loved it pic.twitter.com/3FYOdMrWtC

— Erik Davis (@ErikDavis) September 28, 2019
The film releases on Netflix on the 27th of November.