The release of Marvel's Eternals is just around the corner and Kumail Nanjiani is playing the role of a Bollywood star in the film. 
But the new "Bollywood" clip that Marvel has dropped, has us cringing harder than ever. Hollywood can never seem to get Bollywood right, and these 90s inspired singing and dancing shots are the perfect example.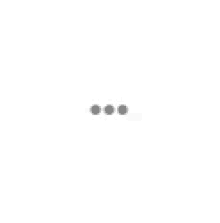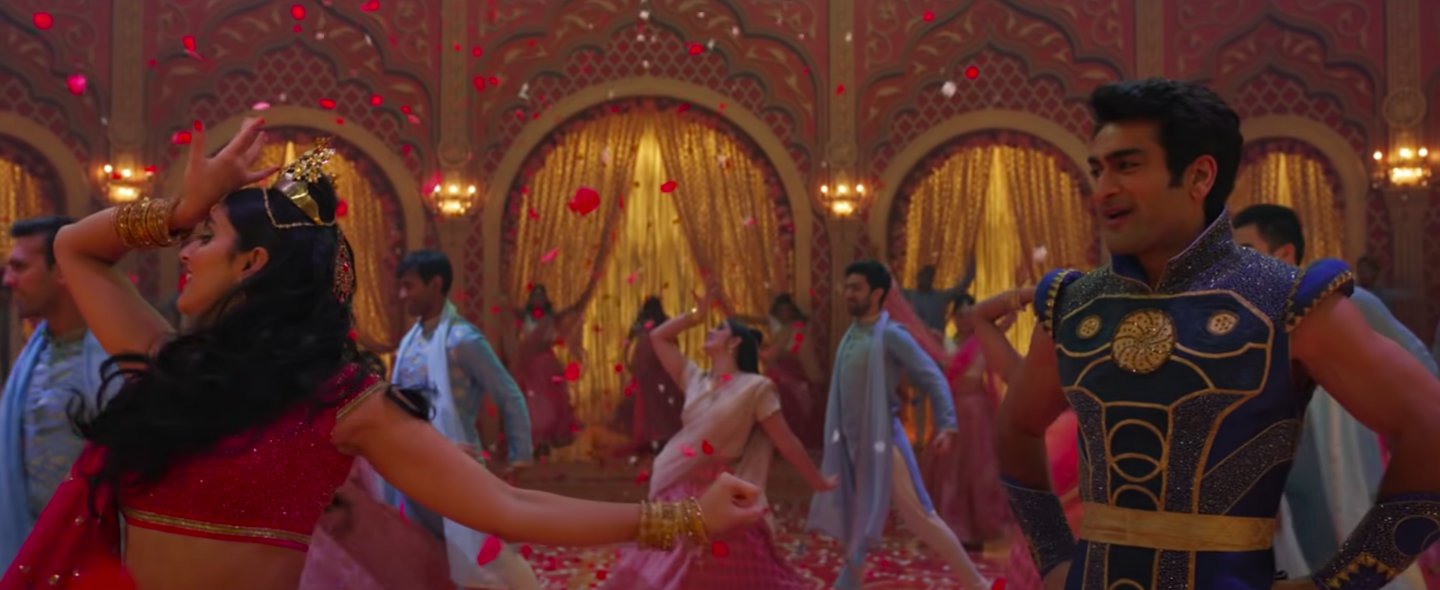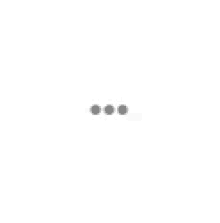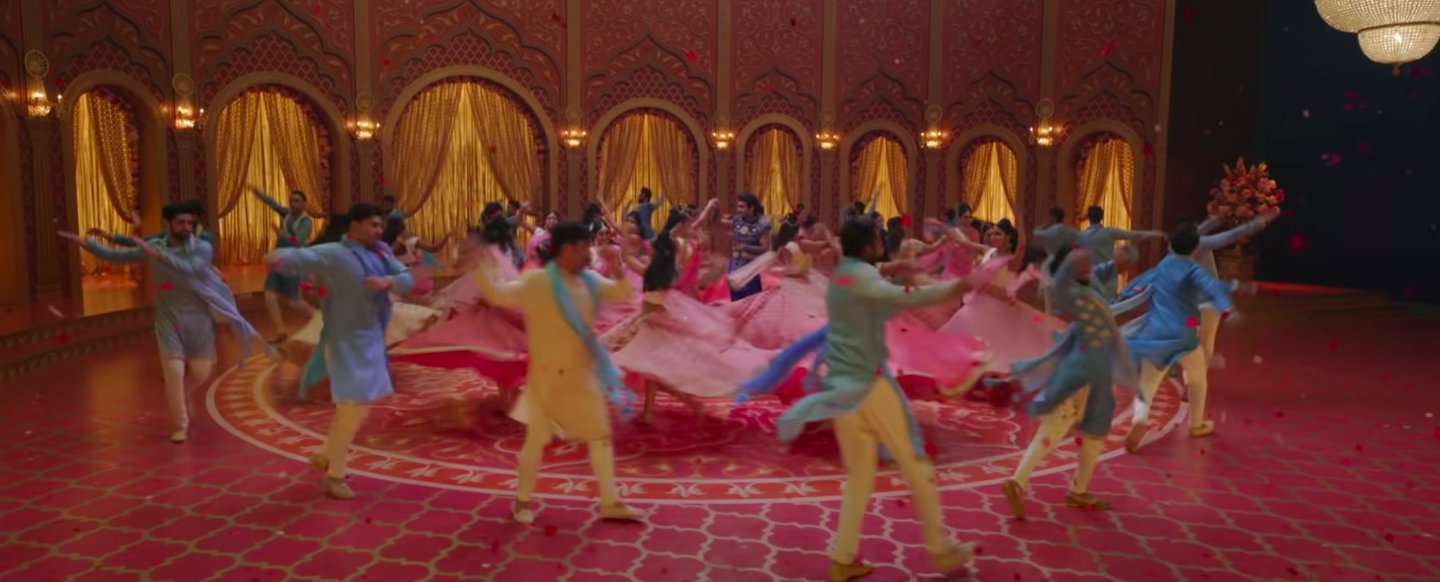 Why couldn't they just hire someone to help them design an authentic Bollywood set? Or better yet, watch a Bollywood movie for a change. Not to mention, the soundtrack to which the actors are dancing, is in English, so accurately Bollywood, right?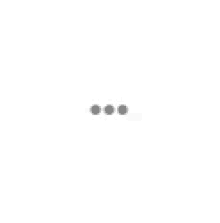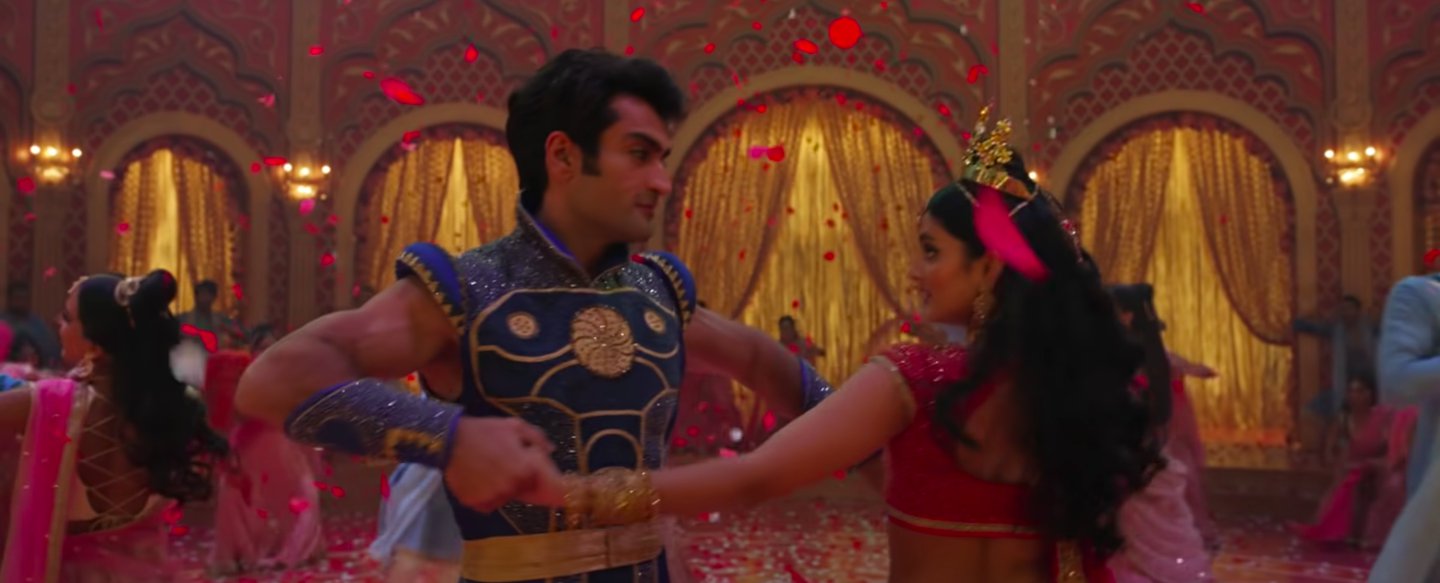 Watch the clip here:
Obviously, desis didn't take this too well. 
Hollywood, it's 2021, high time you get your Bollywood right.