Walt Disney Studios has recently announced its 
release schedule
 through the year 2023. The superhero universe of movies will be offering eight new titles in 2022 and 2023.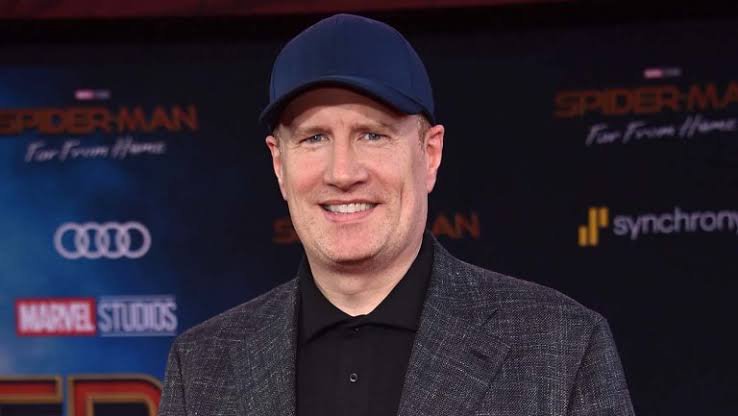 According to the reports, these new untitled movies will be released on October 7, 2022, February 17, 2023, May 5, 2023, July 28, 2023, and November 3, 2023. 
Furthermore, in the year 2020, we'll be 
getting
Black Widow
on May 1 and
The Eternals
on November 6. In 2021, 
Shang Chi and the Legend of the Ten Rings
will be released on February 12,
Doctor Strange in the Multiverse of Madness
on May 7,
Spider-Man 3
on July 16 and
Thor: Love and Thunder
on November 5.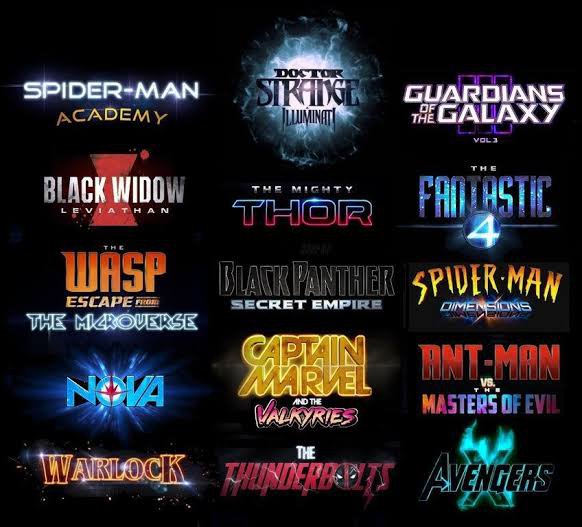 So, how excited are you?