Avengers: Endgame, the last stroke to set in stone the saga of 22 epic films. As the release date nears, our excitement level gets multiplied by 10, and if you think yours has already reached level: max, then boy, you're to be proven wrong.
Marvel folks apparently had a screening for Avengers: Endgame, ahead of the press junket in LA.
And around 10 minutes of the footage was screened on Friday for the press, according to News18.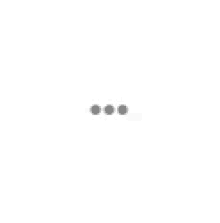 Details of the footage have flooded the internet, but we'll spare you the spoilers, cause we're nice like that. But the internet has collectively lost their shit over just 10 minutes.
The lucky bunch who got to view the screening are legit hyped.
Here we are going crazy in anticipation.
Unlike Avengers: Infinity War, this time the entire film will not be screened before the release.
April 26, come soon already!