After stories broke out about Jeremy Renner's malicious past with his ex-wife and daughter, Marvel Studios may decide to replace him as Hawkeye in their cinematic universe.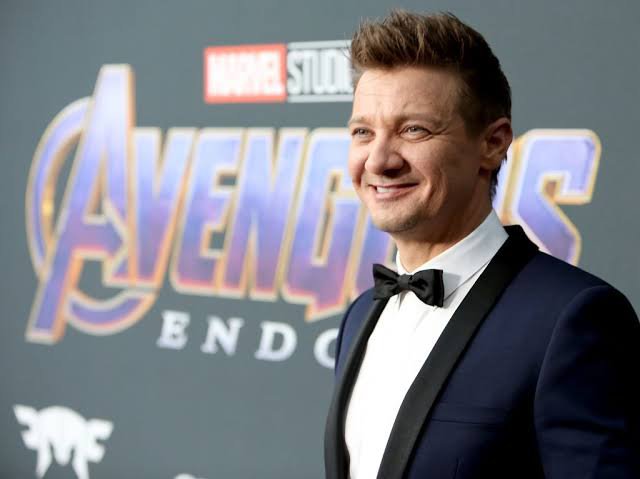 Renner's ex-wife, Sonni Pacheco, had alleged that the actor regularly abuses alcohol and cocaine and filed a motion in the court for her daughter's sole custody. 
She also blamed Renner for losing his senses to drug abuse and threatening to kill her on one such occasion, reveals The Cut.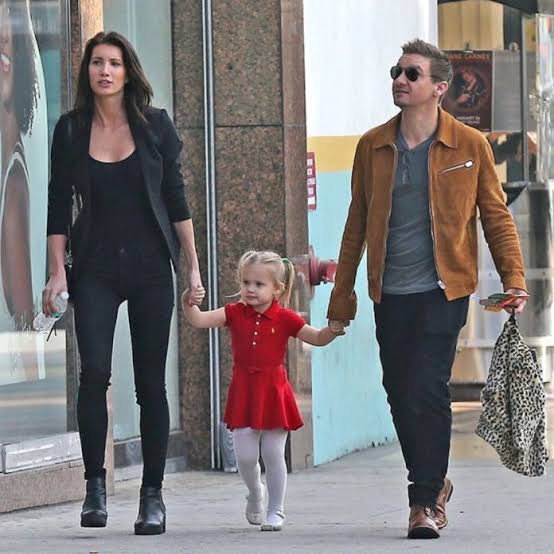 Renner split with Pacheco back in 2014 and the court filings have since then troubled the actor's image and on-screen status up to a point where Marvel may consider replacing him for the iconic role of Hawkeye. 
The filings describe an incident where Renner put a gun in his mouth and threatened to kill himself before firing at the ceiling.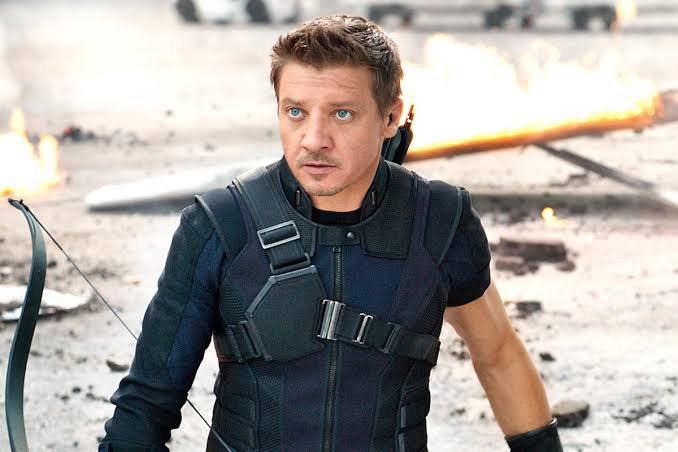 Despite media agencies beginning with their own personal trial, Jeremy Renner hit back at Pacheco, claiming that his ex-wife is a liar and obsessed with his sex-life. 
According to 
TMZ
, Renner denied all claims and in turn accused her of sending his nudes and being obsessed wit his "sex life". 
The actor further described his ex-wife's obsession with nudes as horrible, explaining that her choices are also affecting his daughter Ava regularly. 
For now, both have the joint custody of Ava but recent reports claim that Jeremy Renner has also filed court documents, claiming that Pacheco is suffering from mental problems. 
Whether or not we see him don the iconic role of Hawkeye once again that remains a mystery as of now.