After winning 16 Emmys and 3 Golden Globes, Marvelous Mrs. Maisel is coming back on Amazon Prime with its third season. The trailer is out and this Rachel Brosnahan starer show is about to get funnier as Mrs. Maisel begins her tour around the USA.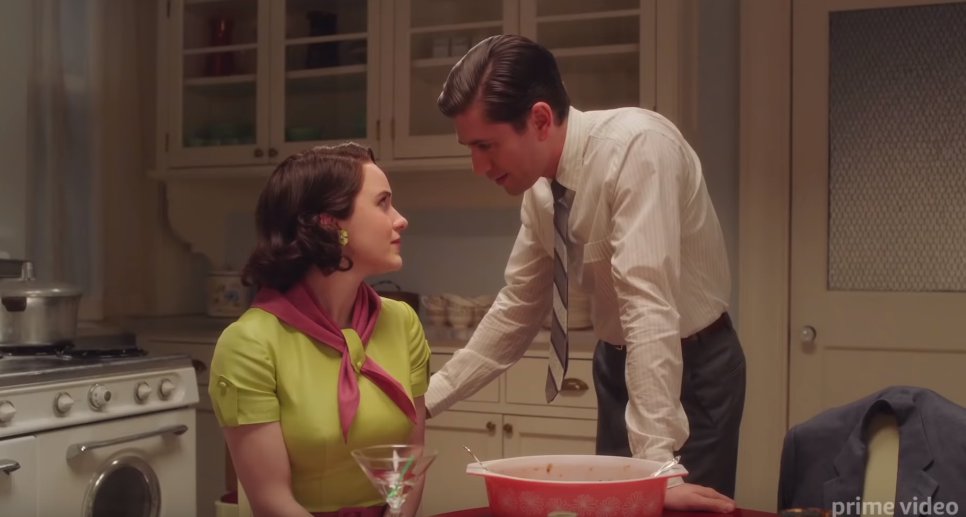 The trailer also gives us a sneak-peak into her relationship with her husband, Joel Maisel, played by Michael Zegen, who is standing right beside her as they figure out their long-distance marriage. But what really grabbed our attention was Alex Borstein as Susie Myerson aka the manager, who is once again, the funniest person in the frame.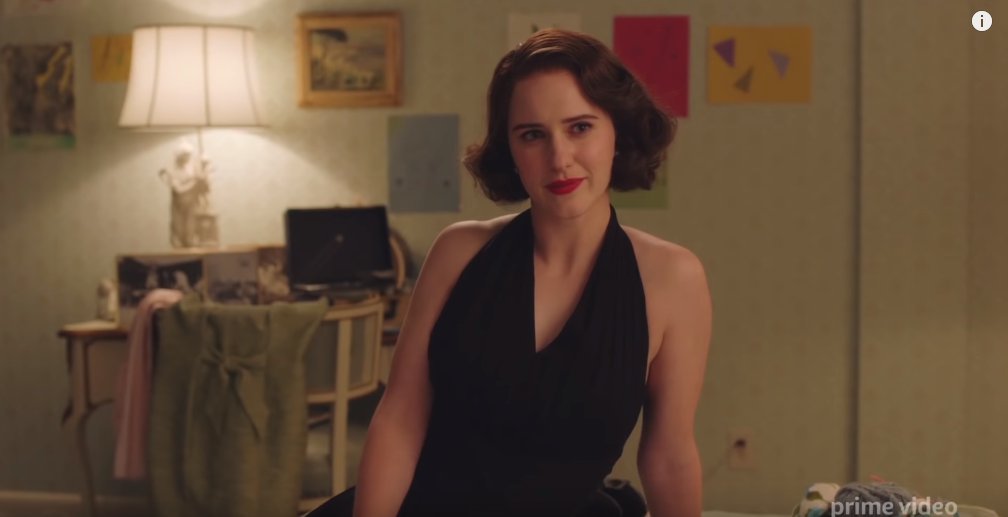 The season 3 of Marvelous Mrs. Maisel will premier worldwide on December 6, 2019. And it's time to begin binge watching the first two seasons!