A new Avengers game was revealed Monday evening at Square Enix's press conference during E3, the world's biggest video game conference.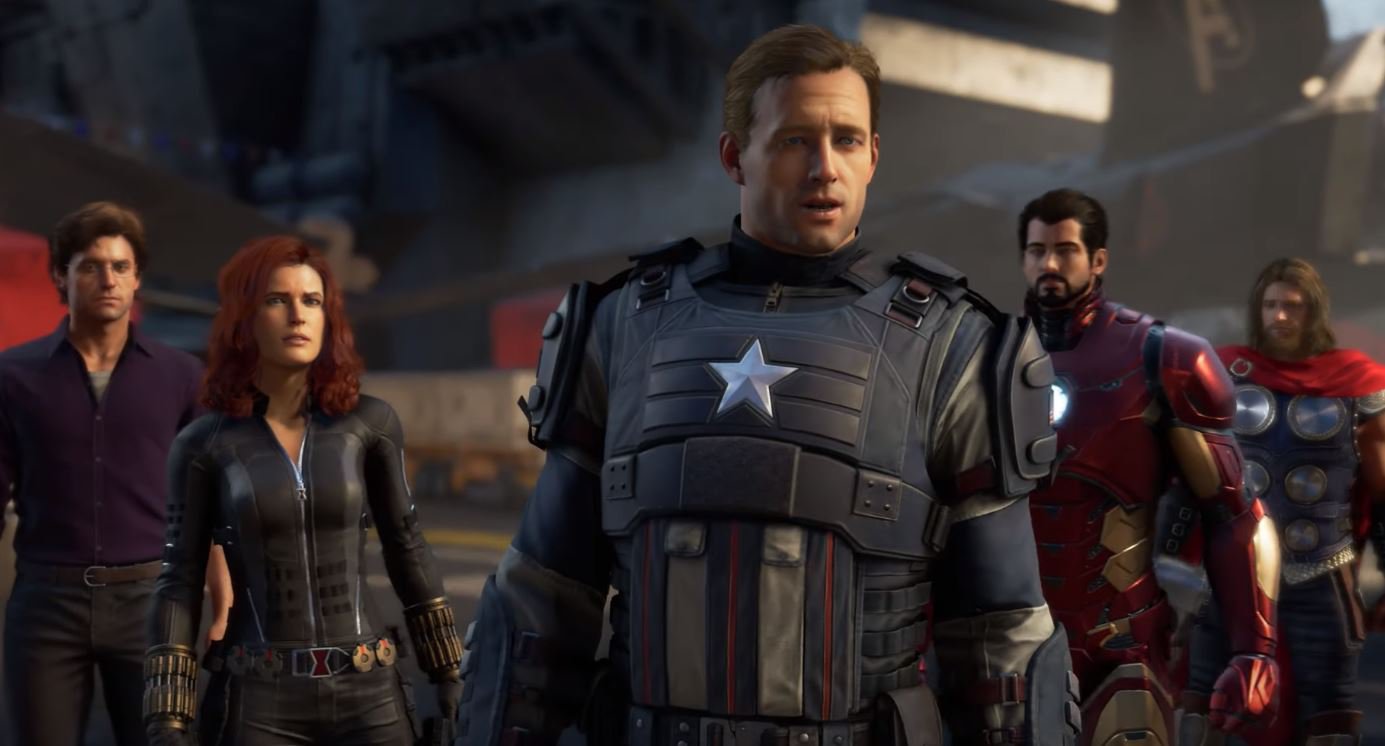 According to CNet, Square Enix had been very secretive about the Avengers project for the last two years, save for a tiny leak. But I guess Marvel fans are used to that sort of secrecy.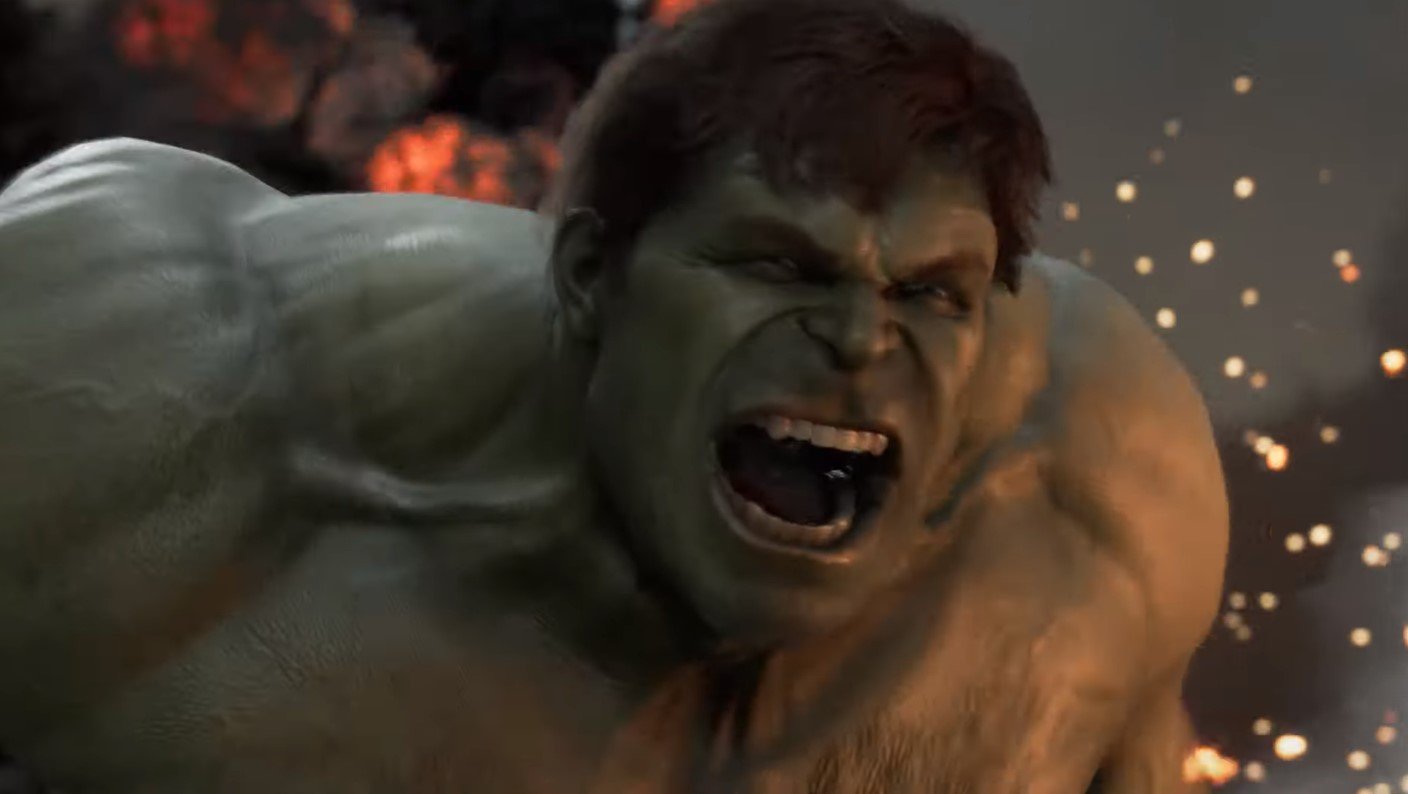 But earlier yesterday, at the Square Enix E3 press conference, the lid was lifted and we got to see the trailer for Marvel's Avengers for the first time. 
Twitter obviously had a lot to say about this. 
Meanwhile, the video game is based on an original story. Earth's mightiest heroes have been disassembled after the death of Captain America and need to reassemble to save the world.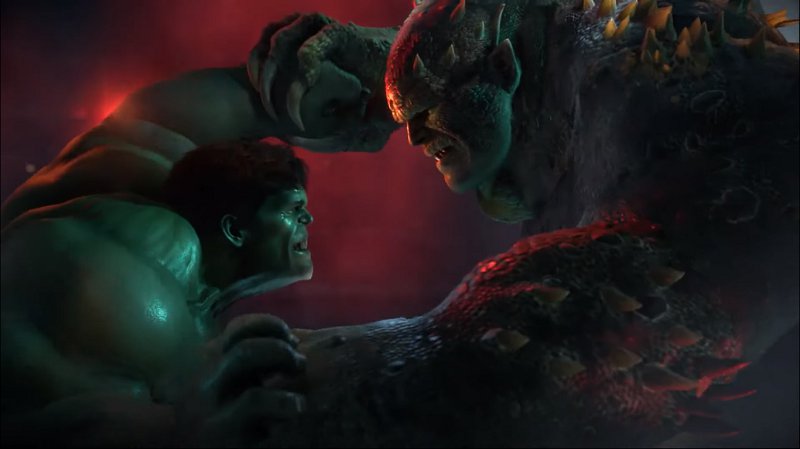 You can watch the trailer here: 
The game releases on the 15th of May, 2020.