Kamala Khan, or as most know her commonly, Ms. Marvel is one of the Marvel universe's coolest female protagonists to ever have been created. Her first appearance in 2013 was met with wild reactions across the comic-loving world and Marvel is now back with a little tease for Ms. Marvel fans.
Posted first on Imgur, the latest Marvel revelation features a flashback that's set during the India-Pakistan partition in 1947, and it looks like this could be the start of an origin story for Ms. Marvel as we know her.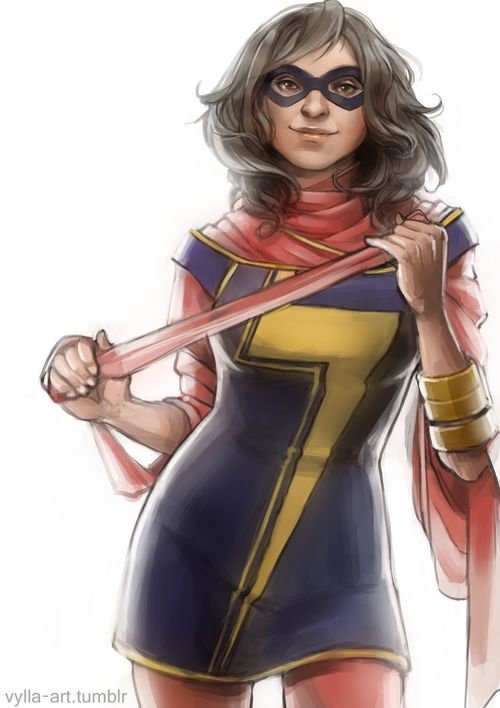 Marvel's introduction of a Ms. Marvel in Kamala Khan, a woman of Pakistani-American descent, was received with a world of commendation for Marvel on diversifying their line-up of superheroes. So much so that her first comic won the prestigious Hugo Award for best graphic story in 2015.
And this new comic is certainly a brave and exciting new step in building deeper on this much-loved heroine.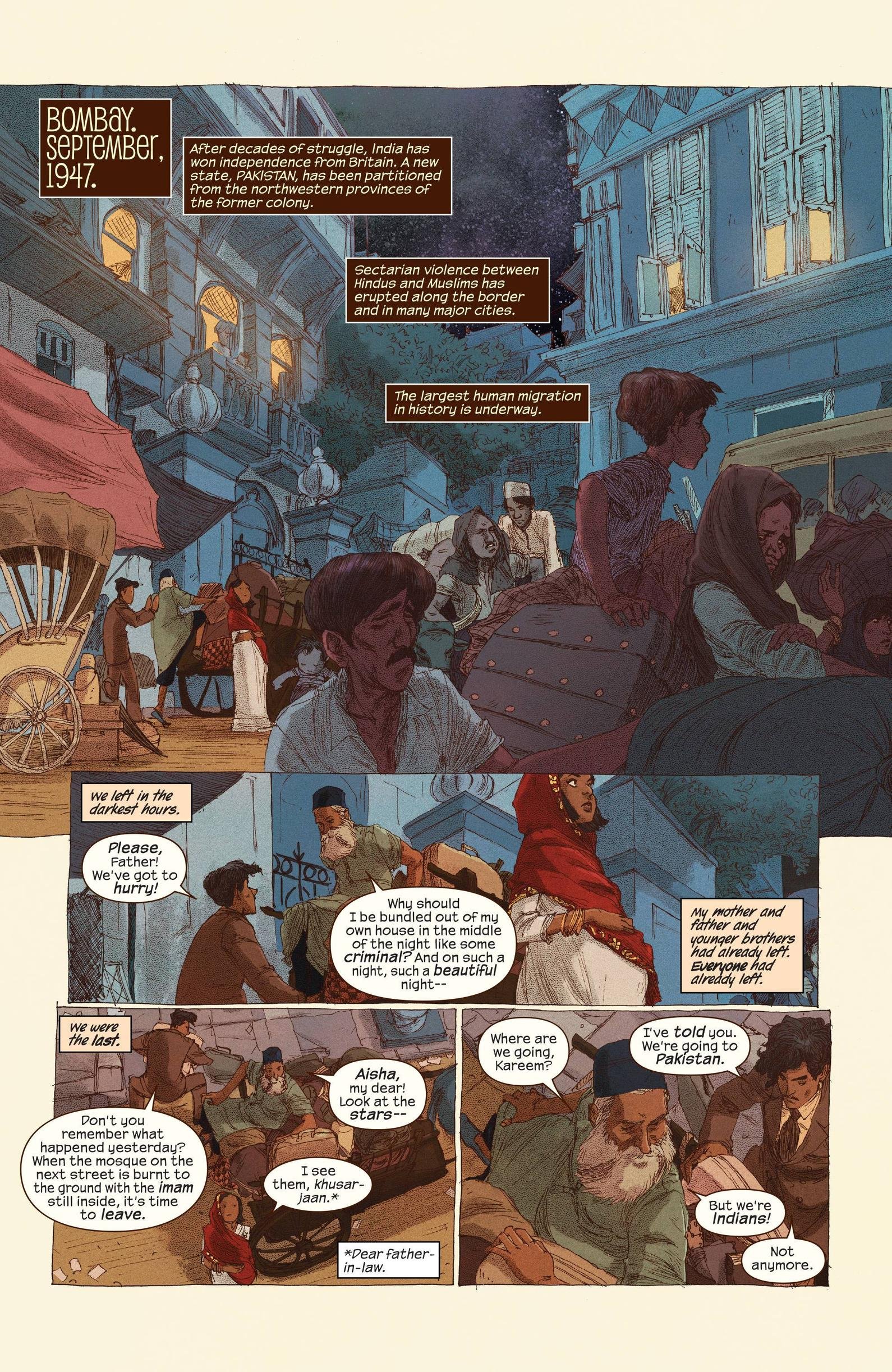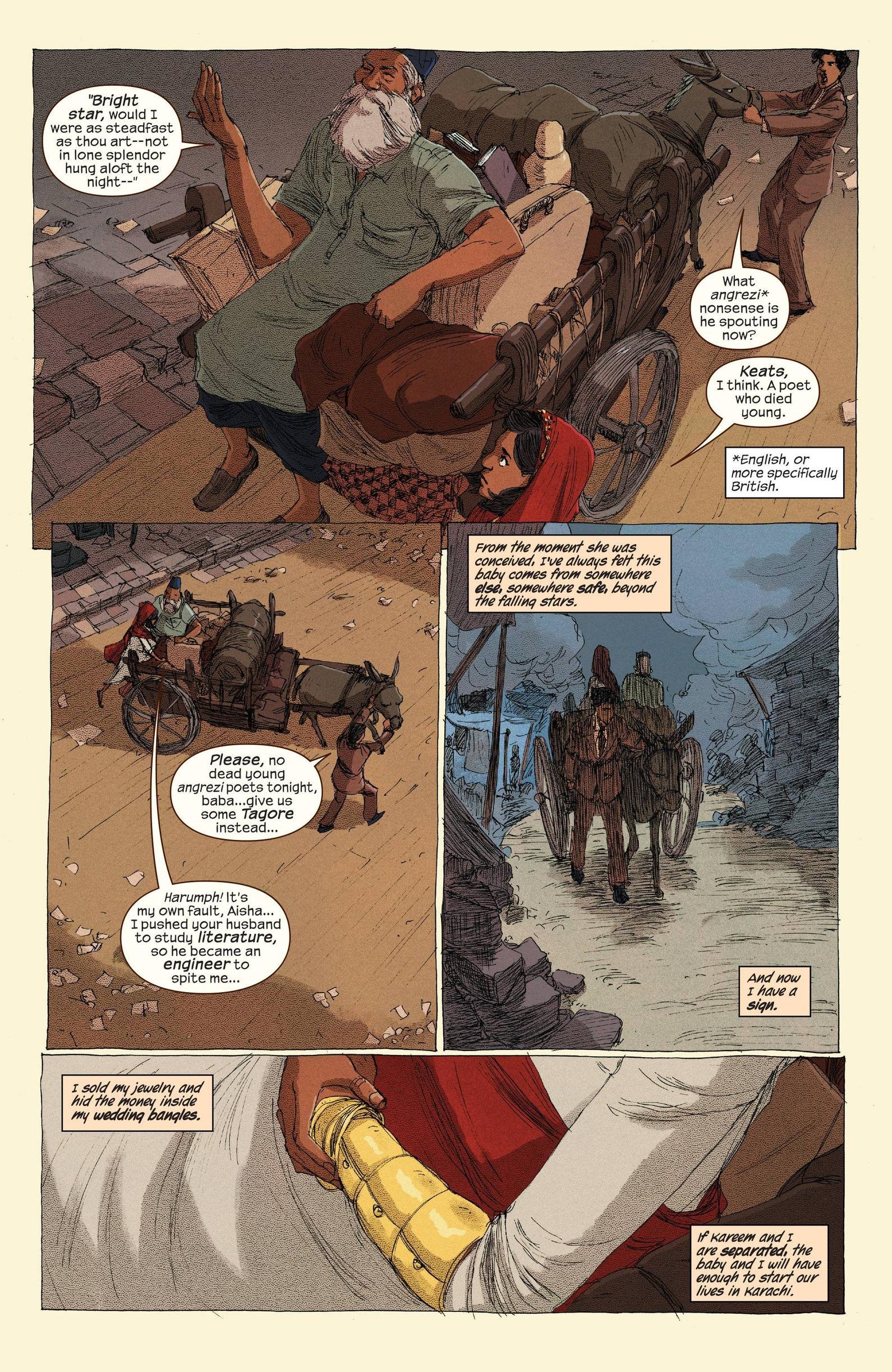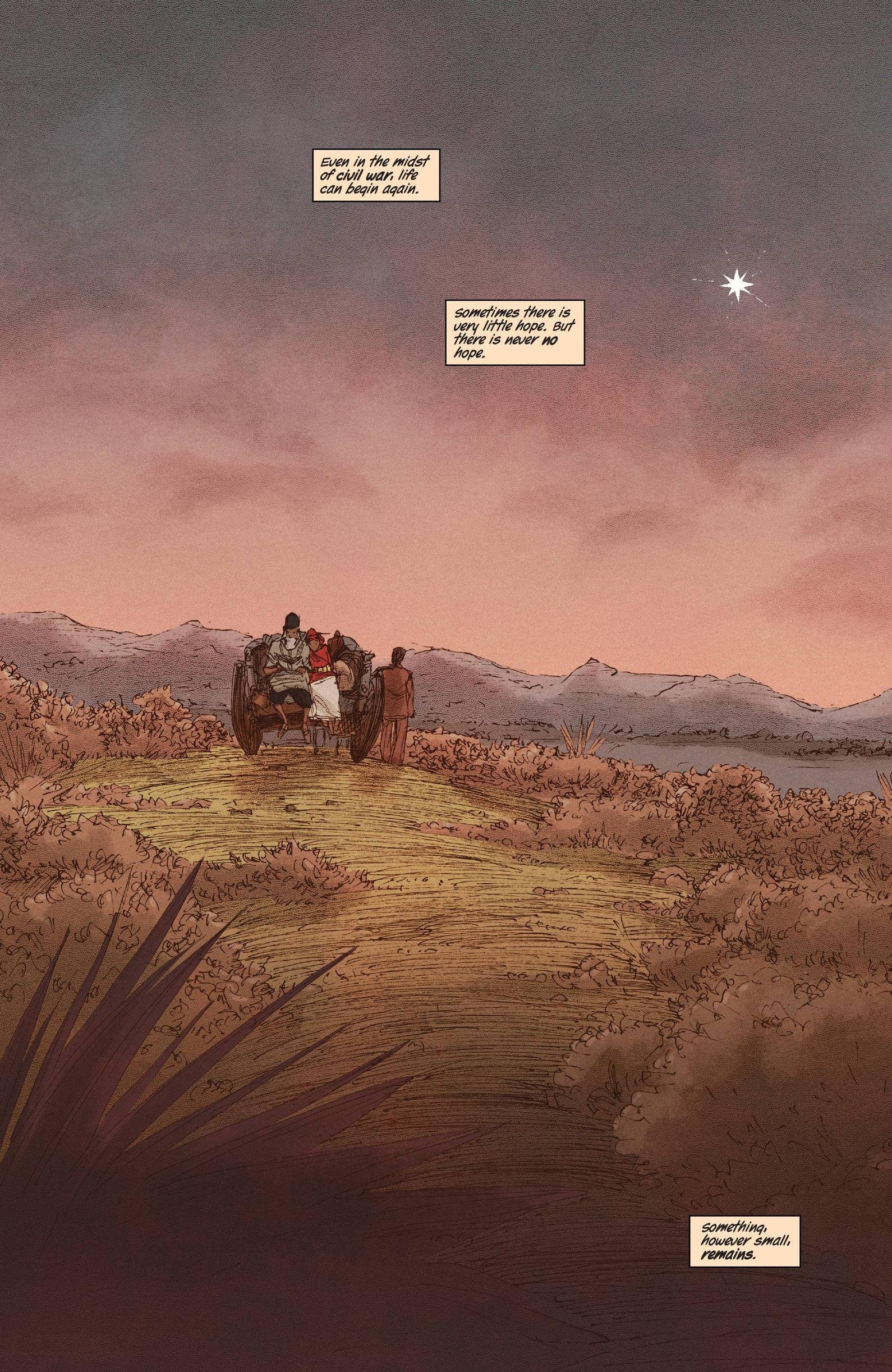 While it isn't yet clear what side she will pick in Civil War II, Ms. Marvel has been seen as pro-Team Iron Man, whose motto is 'Protect The Future'.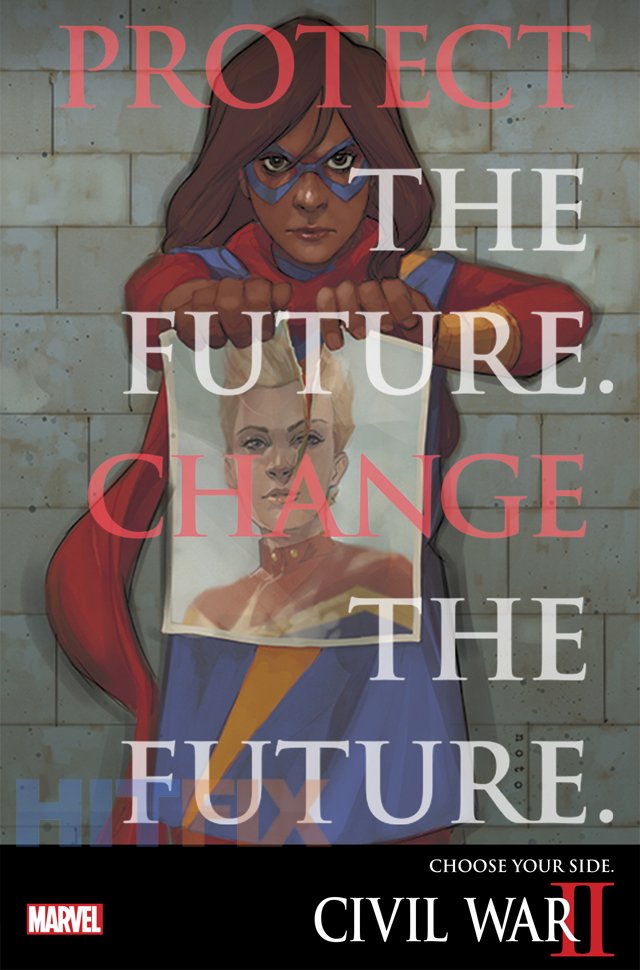 Whatever side she picks, Civil War and her awesome new origin story have certainly got us pumped.