Marwan Kenzari is a Tunisian-Dutch actor who has potentially broken the internet with his charm. Recently, exclusive pictures of the up-coming Disney's live-action Aladdin remake were released, and since then our eyes are glued to this picture.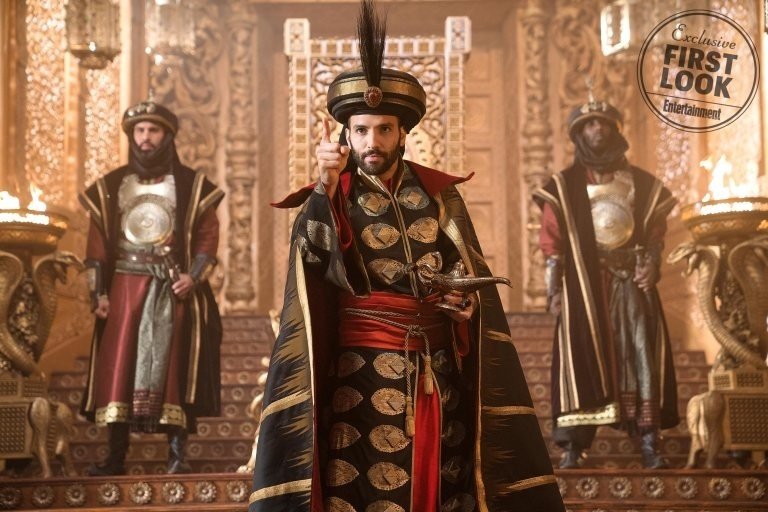 Now we aren't gonna waste time talking film deets. Everything else is basically irrelevant in front of our jacked-to-perfection 'Hot Jafar'. My, my.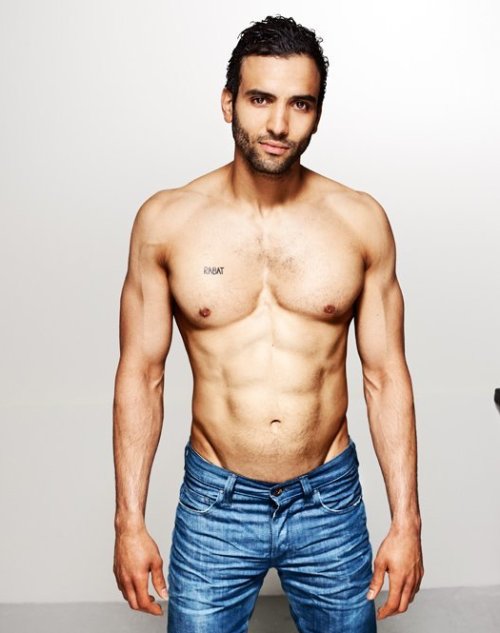 It's one of those rare times that the internet is undividedly rooting for evil. 
Jasmine gonna be more than ready this time.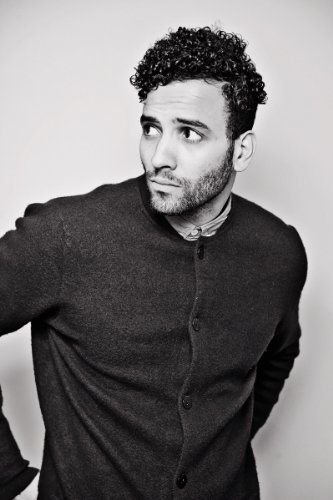 This 35-year-old can slay with his fine looks, smooth personality, and a charm that ignites your bones with desires forbidden.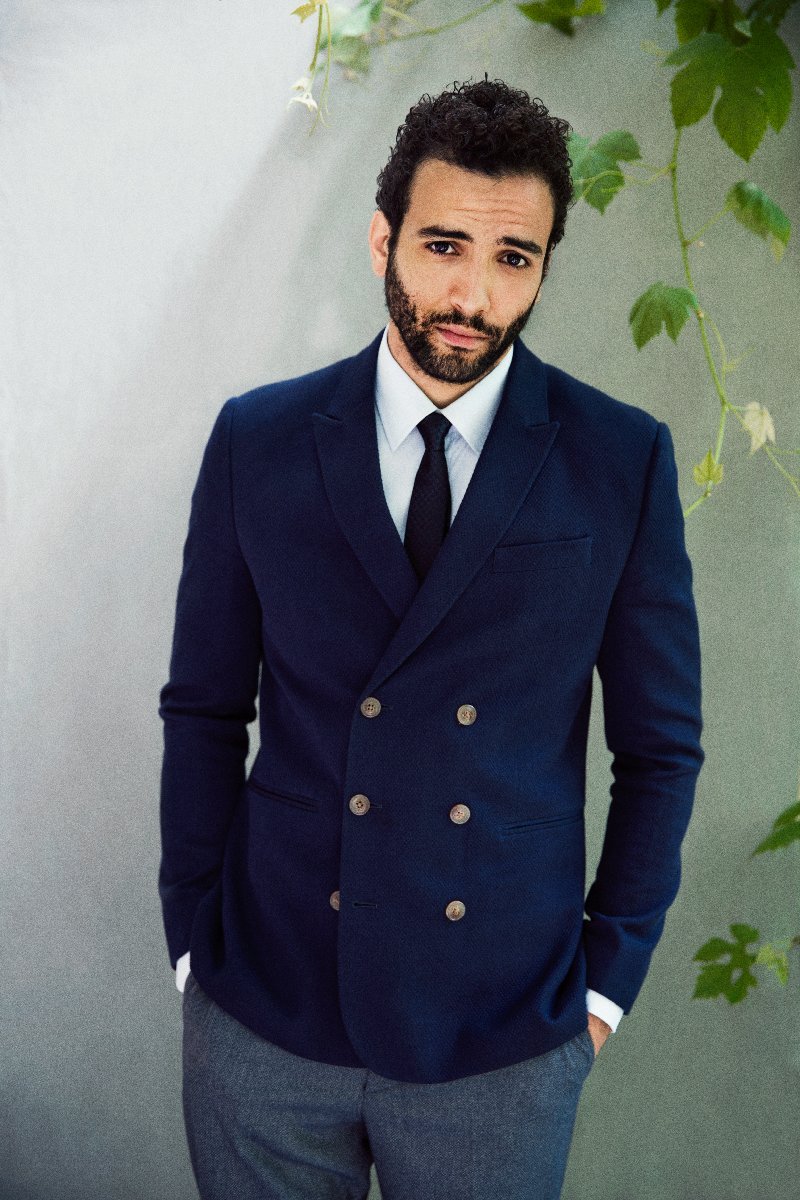 My heart is tangled in those curls. Lost beyond the scope of recovery.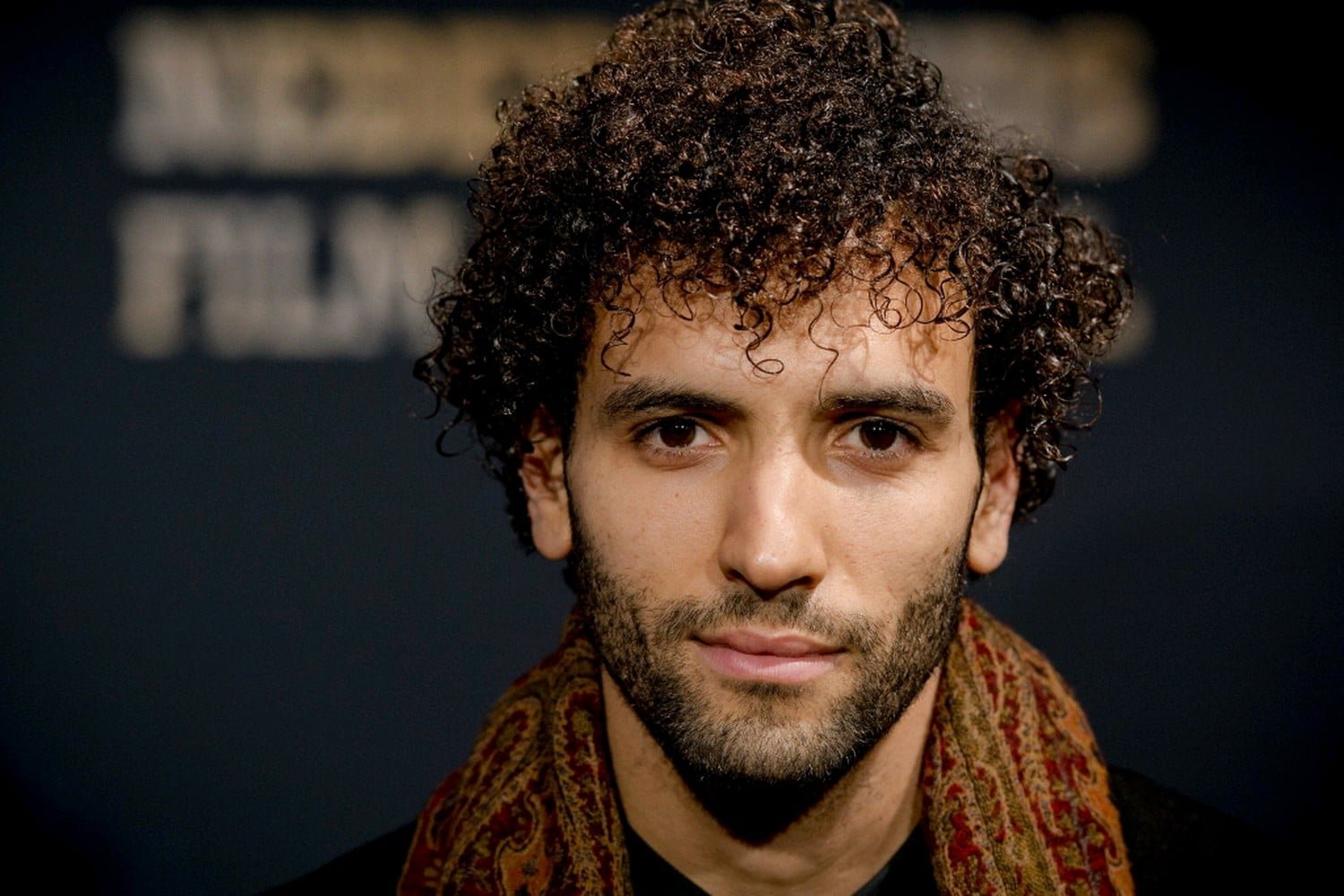 Forget paper cut, the wound inflicted by his cheekbones is gonna rain havoc in these winters.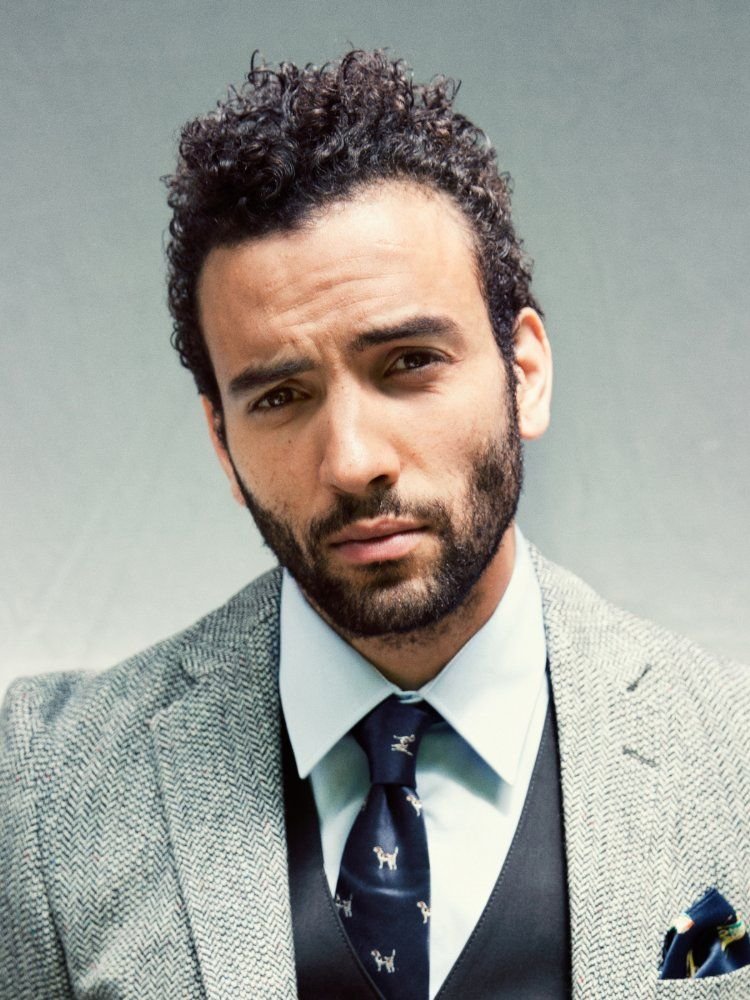 Also, did you notice his uncanny resemblance to Ranveer Singh? Because, my dil is already going tattad-tattad.
Kenzari has apparently appeared in a lot of films and TV shows in his native Netherlands since 2008. Our weekend watch-list is basically sorted. 
This winter who needs to invest in a heater? Hot Jafar is the solution to all of my problems RN.
You know where my focus gonna be during the entire duration of the film.
We are hypnotised already. Let's take this magic carpet for a spin, Jafar?