Britain's beloved cinematic singing nanny Mary Poppins will once again grace the big screens, this time with Emily Blunt and Lin-Manuel Miranda in the lead role the creator and star of the Broadway smash-hit Hamilton, as her sidekick, Walt Disney Co said on Tuesday.
Mary Poppins Returns, a sequel to the 1964 classic film Mary Poppins, is scheduled for release in theaters on Christmas Day 2018 and will star British actress Blunt in the titular role made famous by Julie Andrews.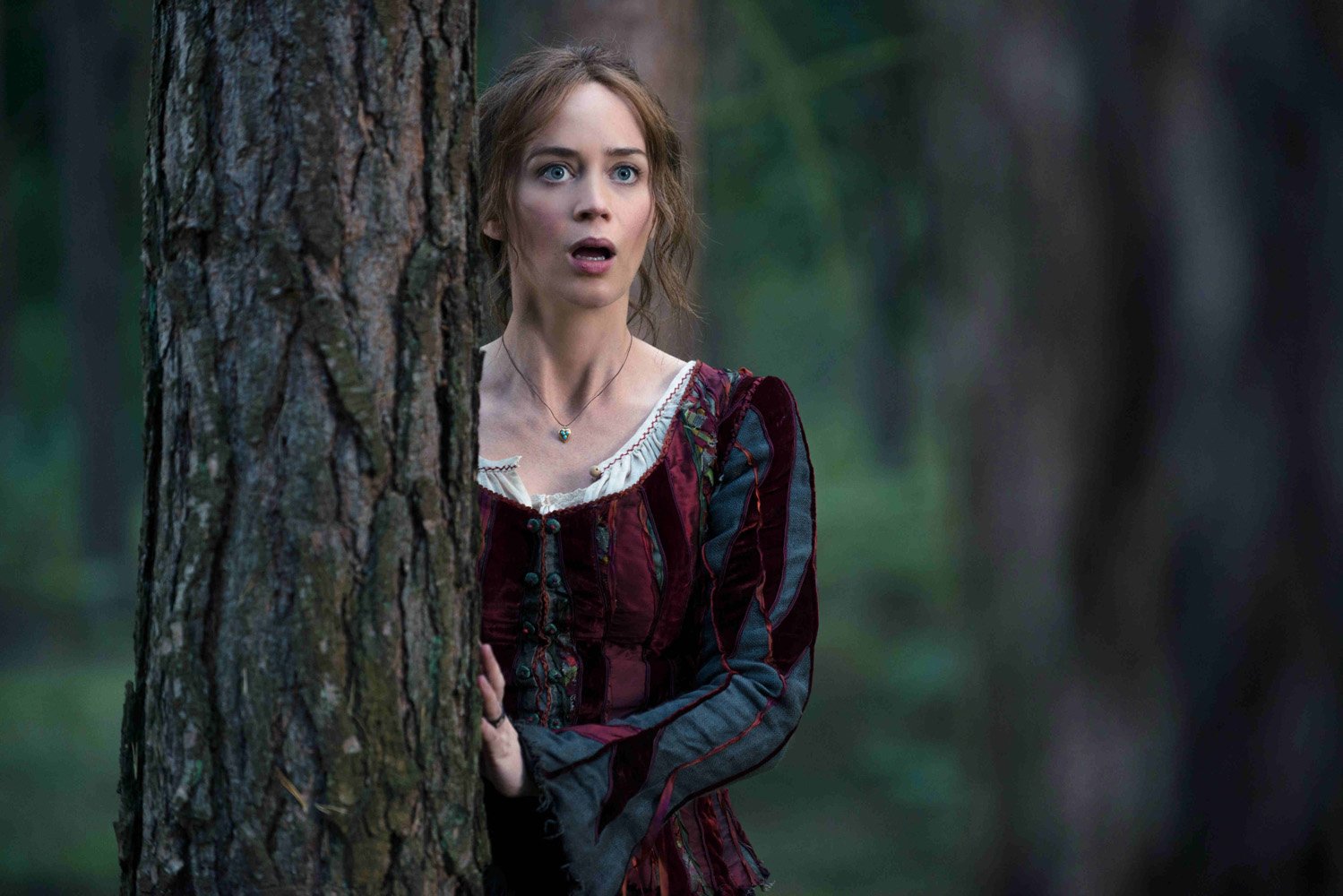 Emily Blunt has been quite popular for her role in Devil Wears A Prada, a strictly professional New Yorker dedicated to her job. If you're in doubt whether she is the perfect actress chosen for the role of a kind hearted Nanny let's remind you of the time when she played a kind-hearted barren woman in Into The Woods. ( Oh she co-starred with Meryl Streep in this film too). 
Lin Manuel Miranda, who recently won a Pulitzer Prize for creating and starring in Broadway's historical, hip-hop musical Hamilton, will play a new character named Jack, a street lamplighter.
The studio did not say in its statement whether Andrews, now 80, or Van Dyke, 90, will appear in any capacity. But how we hope to see them again in the Mary Poppins adventure.