Neeraj Ghaywan slayed with his feature film debut Masaan in 2015. And then he directed the viral ad film Touch Of Care starring a now-famous Gauri Sawant. And now he returns with a short film Juice, and sets the bar really high.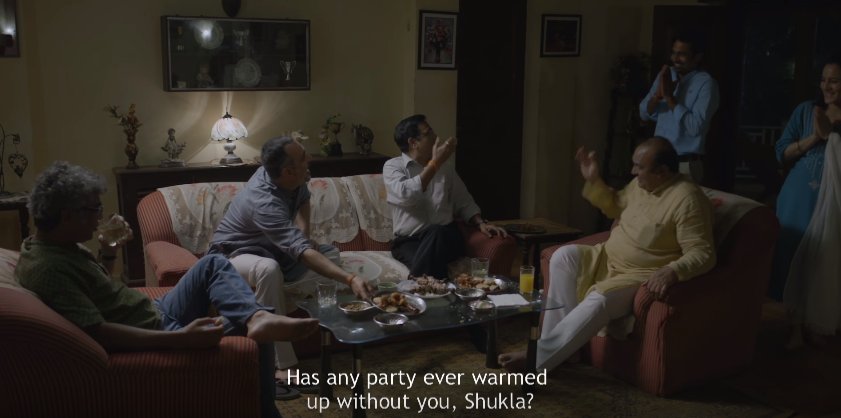 Centered around a get-together, the film offers its take on gender roles – with men enjoying their alcohol in the living room and the women slowly melting in the kitchen.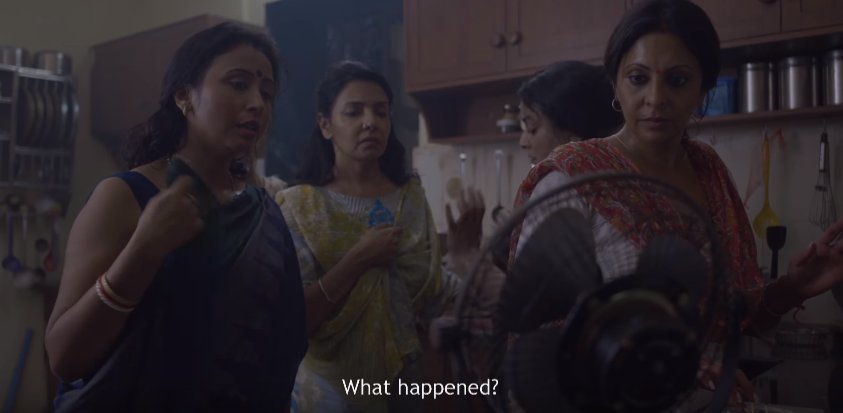 Slowly but surely, as the quiet evening spirals into chaos – Shefali Shah's character takes a stand. And it's quite legendary. There is a lot of sub-text flowing throughout the film, but it captures your attention throughout. Watch the whole film here:
The film boasts of a fantastic cast including the likes of Shefali Shah and Manish Chaudhari. It will certainly make you step back and take notice of how you treat women around you. And quash your assumptions as to what you're entitled to.