In its third season of Where The Heart Is, Asian Paints took a step into the peaceful, inviting, and absolutely gorgeous home of Neena and Masaba Gupta. 
Located in Juhu, their apartment is an explosion of white – with interesting bits like paintings, fun cushions and objects d'art placed to add a delightful burst of colour.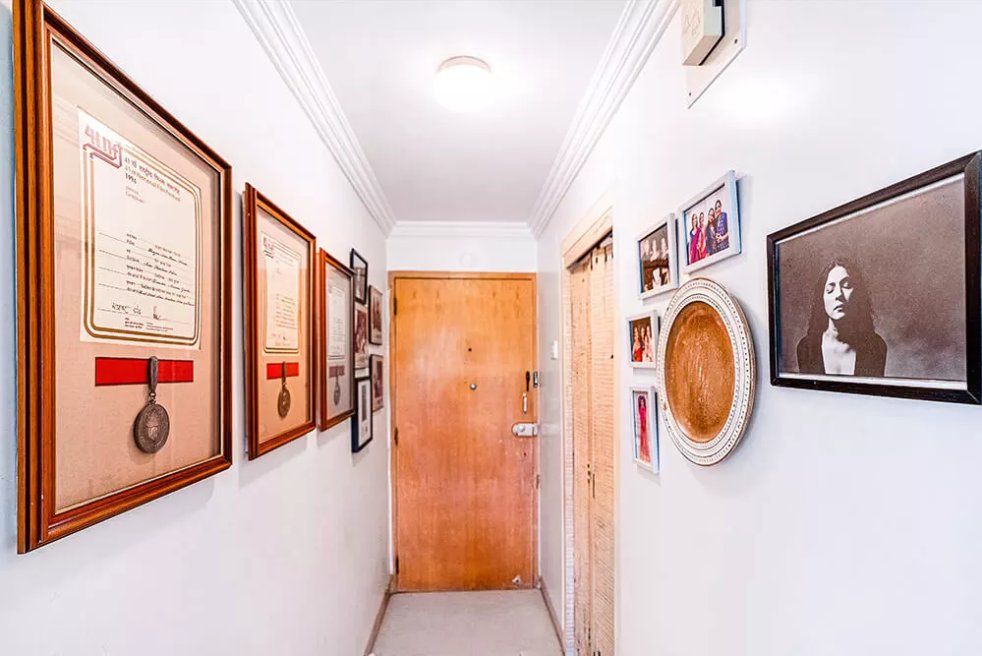 The two selected the house–which is an expansive, open space–because of how close it was to the beach. Both enjoy spaces free of clutter and have similar taste in colour and furniture – and that ensures the house remains a reflection of their combined choices.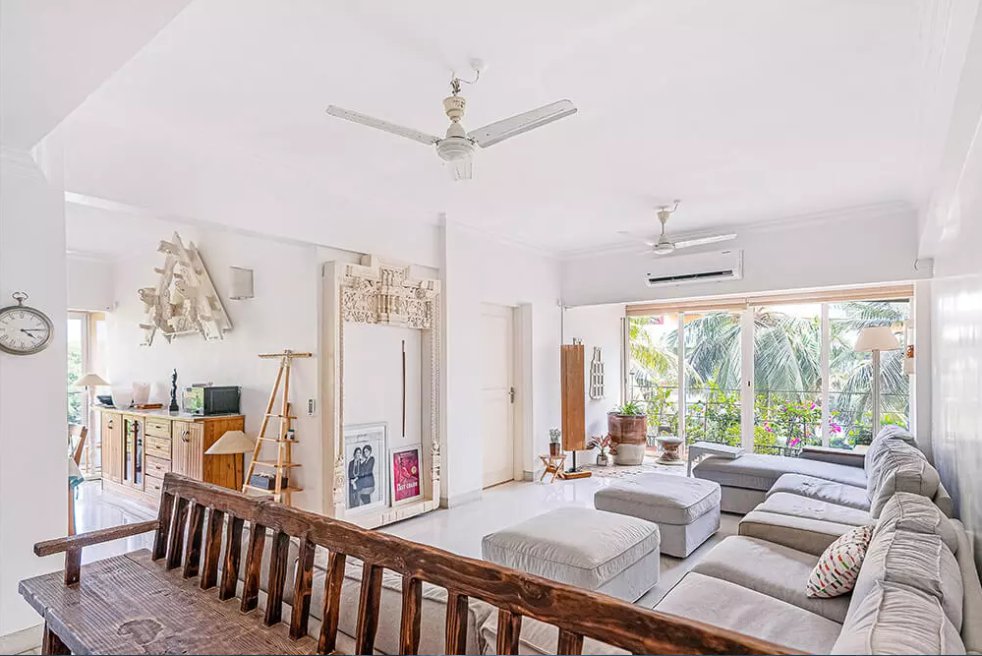 Thus the living room walls are painted a stark white and not adorned with frames or paintings. But it's not like the home doesn't hold special pieces. A paintbrush gifted by M.F. Hussain, a collection of their prized trophies, posters of Neena Gupta's movies, and the 'first expensive painting' that Neena Gupta bought add character.
For both of them, it's the time they spend together, gossiping, eating, and enjoying each other's company that makes the home even more special. Yet, the two have their individual 'spots' in the house – areas they lounge around, drink their morning tea in, and feel even more at home. 
But perhaps, it's the dressing area–where bangles are artfully placed, perfumes line the table, and a gorgeous door stands guard–that sprinkles just the right amount of vibrancy in their peaceful abode.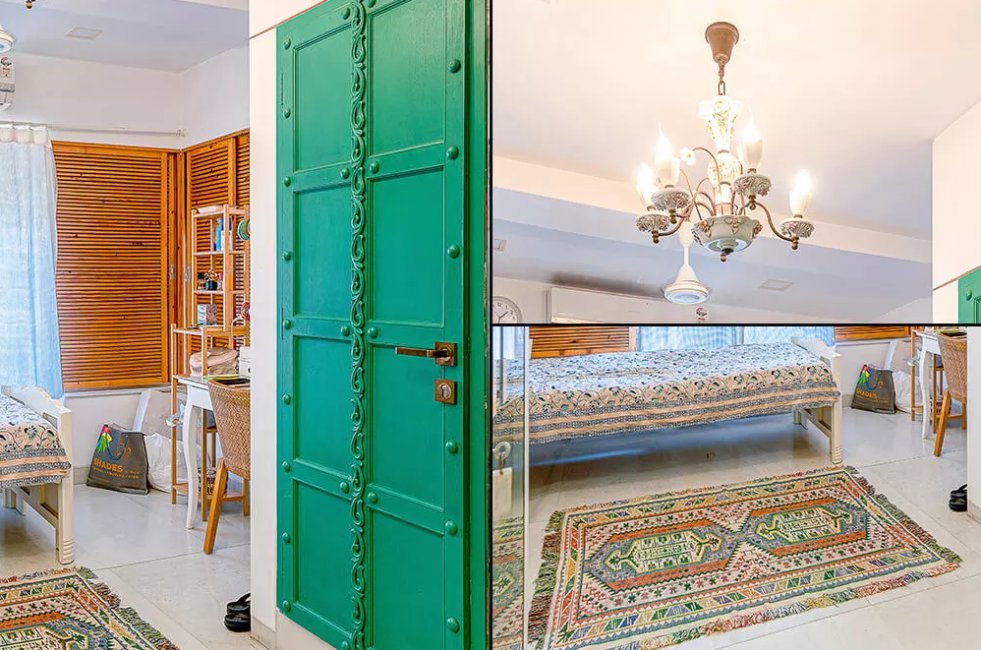 With silent wisps of airs constantly wafting in the house, this home is just as peaceful, as it is inviting. Watch the complete video here. 
All images by Asian Paints, unless specified otherwise.