Spoiler alert: If you haven't yet watched Kapoor and Sons, please note that the following essay contains massive spoilers central to the plot.
There is a scene leading to the final act in Kapoor and Sons, Bollywood's latest offering, where a mother confronts her son over pictures of a man she has seen on her son's laptop. They exchange angry barbs and are horrible to one another, the way you sometimes are towards the people you love the most.
Finally the "perfect" son asks his mother: Are you angry at my lies, or are you sad about my truth?
The moment is sublime, raw, and makes you gasp.
Perhaps, for the first time, mainstream Bollywood has offered us a lead character who is queer, but hasn't been caricatured.
Bollywood (mainstream Indian cinema, in general) has always had a difficult and, sometimes, appalling history of the crass portrayal of LGBTQ characters. While so-called "offbeat" films like My Brother Nikhil, Fire, and Bombay Talkies have dealt with the subject of queerness with sensitivity and intelligence, mainstream films have either diligently continued to ignore homosexuality, or have made a mockery of it.
It was not that long ago when the same Dharma Productions that has now given us Kapoor and Sons, offered us Dostana. In it, the two male leads pretend to be gay in order to rent an apartment, and then continue to spend the rest of the movie wooing their female roommate (they're heterosexuals, yo!). The only substantial character who is gay (for real) in the film is Boman Irani's "M," who struts around the film talking about fashion, jutting his hips, and practically molesting John Abraham's Kunal in every single frame (insert unimpressed emoji here). Homosexuality has always been a punchline or a gag. In Student of the Year, Rishi Kapoor, as the Dean, lusts over the school's very married coach; in Kal Ho Na Ho, Kantaben freaks out every single time she catches Shah Rukh Khan and Saif Ali Khan so much as hug; in Madhur Bhandarkar's films, the queer characters are either outright evil folk climbing the ladder by sleeping their way to the top, or they become confidants for the straight protagonists to lean on. And let's not even talk about Mastizaade, or any of Tusshar Kapoor's sex comedies.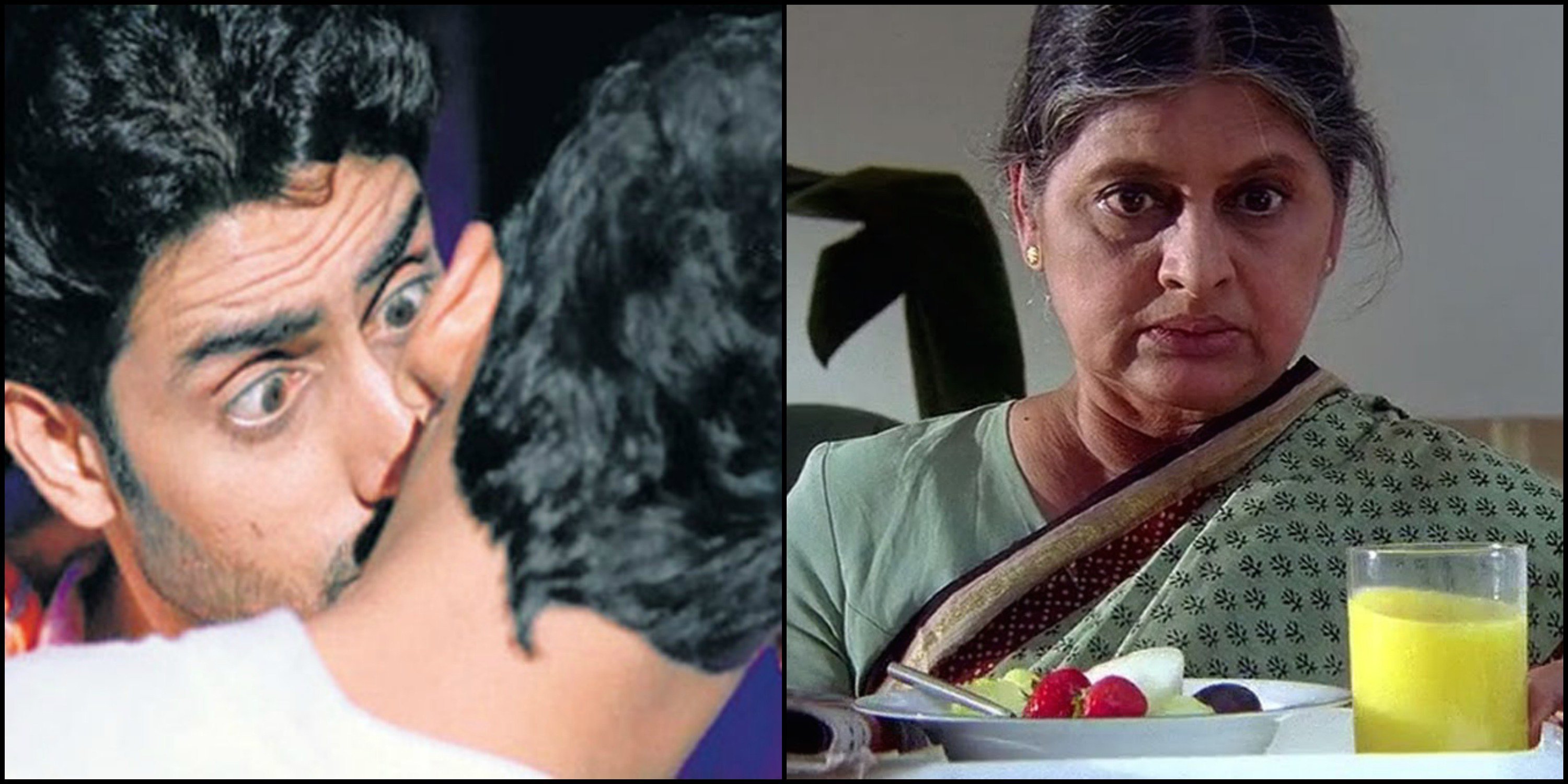 Bollywood's stereotypical gay man likes pink. He's a predator who simply can't keep it in his pants. He, essentially, acts like a stereotypical woman (right down to gossiping). He's a zoo animal offered for your consumption. A comedic relief. You get to stare from a comfortable distance, and point at him and laugh.
And that's precisely what makes Kapoor and Sons stand out in this bleak landscape. Fawad Khan's Rahul Kapoor is unlike any mainstream gay character you've met. He's a man who is mostly successful when it comes to adulting. He's a published author. He's got his finances sorted. He's reliable, mature, and levelheaded. His family turns to him in times of crisis to sort things out. He doesn't talk about fashion. He doesn't automatically become the female lead's "BFF." He's reserved, and while he's closeted through the majority of the film, he never shies from letting anyone know that he's in a committed relationship with someone he's very much in love with. Also, he doesn't wear pink. He's a devoted son and grandson, a loving, if not a condescending brother, and good friend. His masculinity is never questioned. He's just a man who is in love with another man.
Fawad Khan, a bonafide mainstream leading man (and wonderfully easy on the eyes), does something that not too many of our leading stars would have the guts to do: he infuses his character with dignity and honesty. You come to care for Rahul Kapoor. I know I did.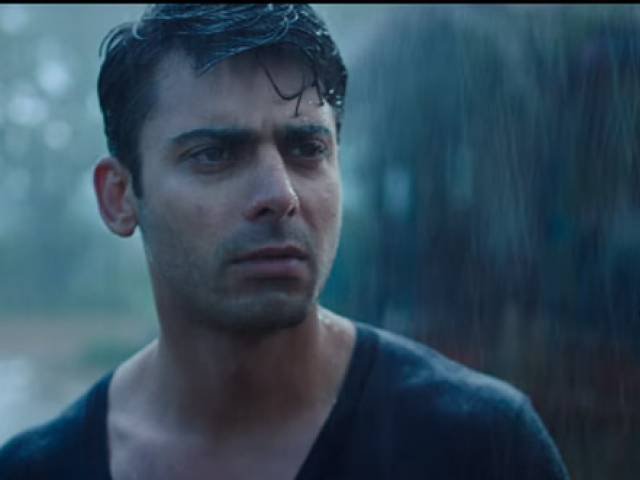 This isn't to say that the movie is without its flaws. The central romantic plot still belongs to a woman and a man, and the only scene between the two gay characters who are in a relationship is completely sanitised (a birthday celebration, where cake gets cut and fed). The two romantic kisses featured onscreen are heteronormative. The movie ensures it doesn't push too many buttons, and that's disappointing. But it also makes you think – Rahul Kapoor is someone you have probably crossed paths with in your life. He might even be living in your home. He might even be you.
Over the past week, I watched two excellent films that featured prominent gay characters – Aligarh and Kapoor and Sons. Both films challenge mainstream Indian cinema's and, perhaps, even the society's concept of homosexuality. They push you out of your comfort zone. They entertain, but also make you examine your own inherent prejudices and leave you with tough questions. Most importantly, these movies place homosexuality squarely within the realms of everyday life. And that's downright revolutionary.
Disclaimer: The author of this piece has always harboured a rather disturbingly intense crush on Fawad Khan.