We finally met with SRK's most-awaited character, Raees, after the film's trailer dropped. From the classic '70s vibe to the foot-tapping Laila O Laila, this trailer had it all. A boy from humble beginnings becomes Gujarat's biggest bootlegger, who has political aspirations and a cop after his life. Replace the alcohol with cocaine and it'll sound like the life of Pablo Escobar.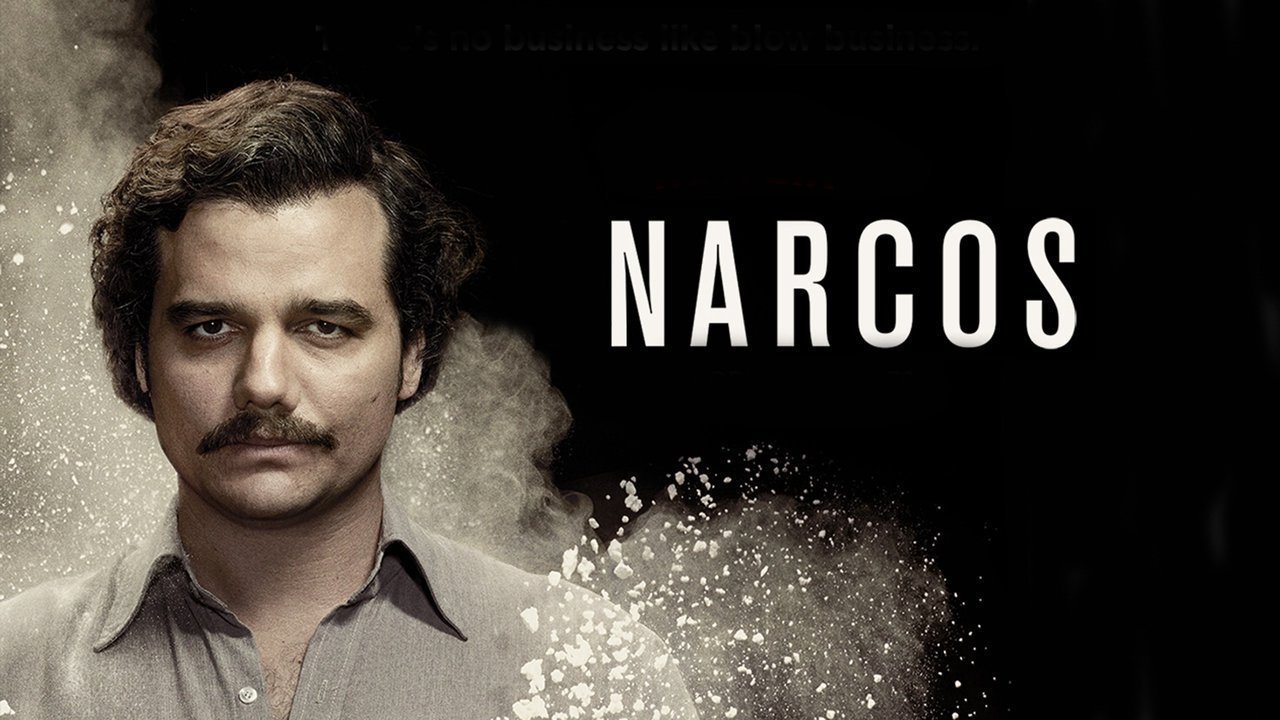 While the thought of Raees being Gujarat's Pablo might have crossed many minds, there was one who went ahead and made it happen. 
It's time to move over all the Cheap Thrills mashups because Sumit Purohit has given us the year's best. 
With accurate cuts and exciting effects, this mashup of Raees and Narcos is good enough to get you tripping. 
This is so good, even King Khan Tweeted about it:
Watch the mashup here:
With Baniye ka dimaag and Pablo ki daring, this mashup clearly made our day!