We've been waiting for this news since 2017 and now it is finally happening. 
Warner Bros. on Tuesday August 20 announced that the new Matrix film is officially headed into production in 2020, reports 
Variety
.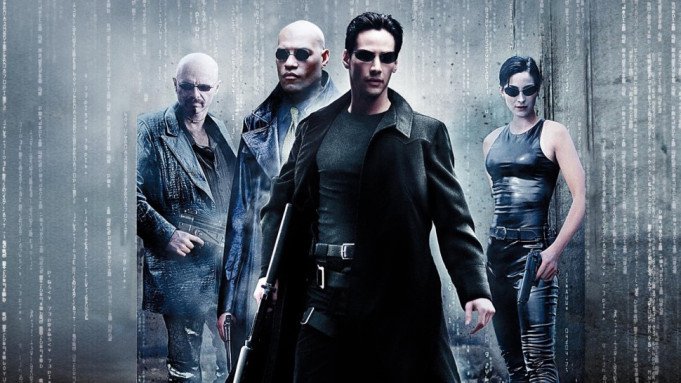 Keanu Reeves is set to return as Neo while Carrie-Ann Moss will reprise her role as Trinity.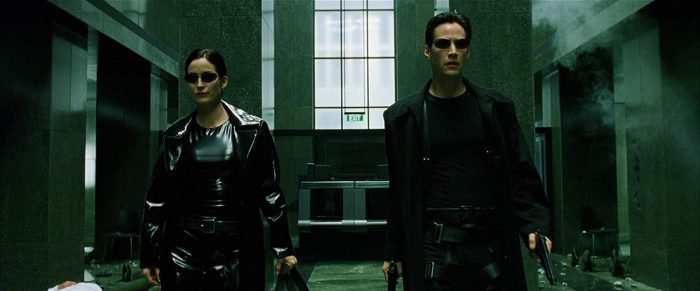 Talking about working with his old team for the movie, Warner Bros. head Toby Emmerich said: 
We could not be more excited to be re-entering The Matrix with Lana (Wachowski). Lana is a true visionary—a singular and original creative filmmaker—and we are thrilled that she is writing, directing and producing this new chapter in The Matrix universe.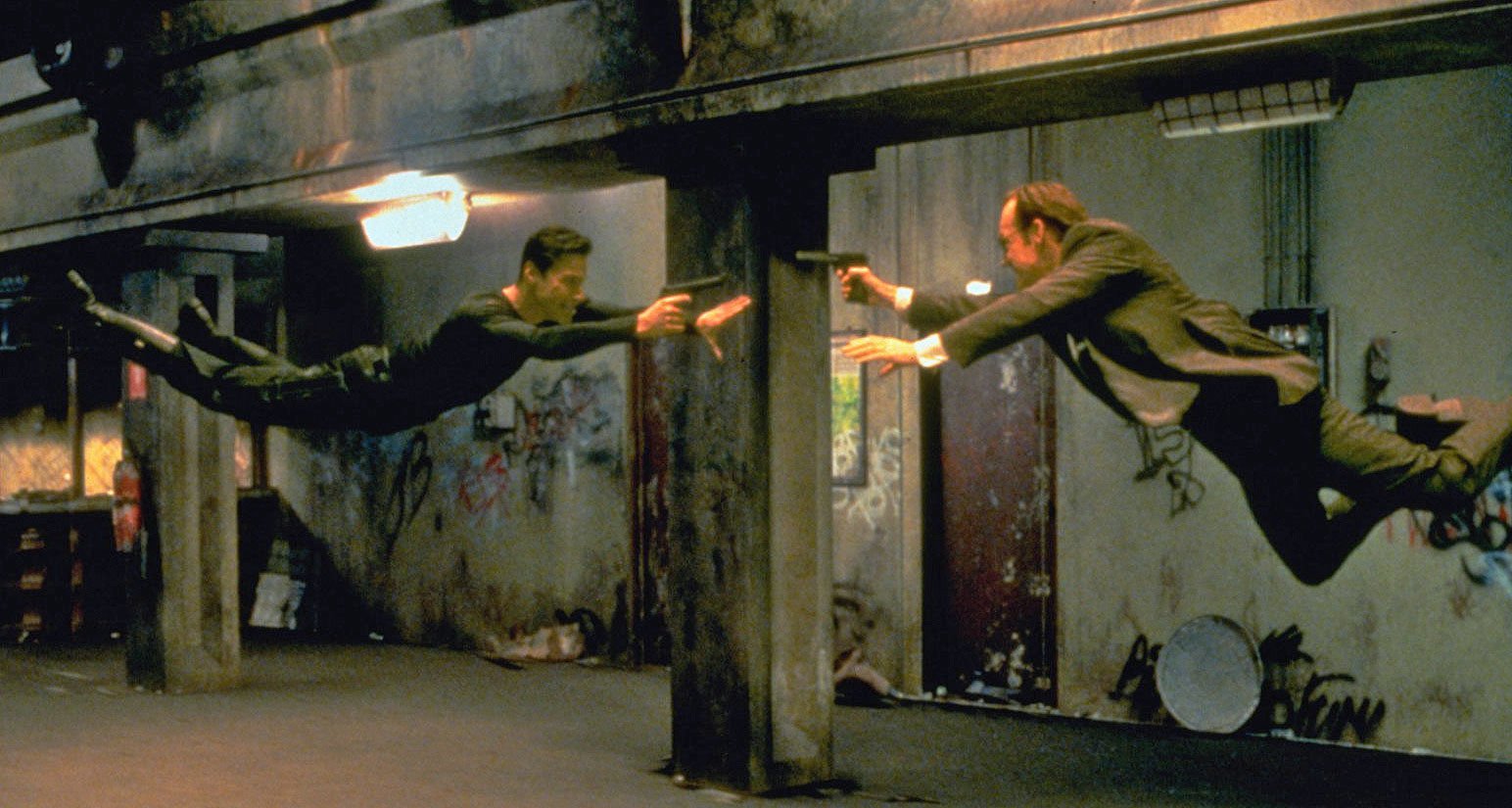 Despite the Matrix series leaving us mind-fucked at times, the idea of bringing back another Matrix film, that too with Keanu Reeves, is making me excited already.