When we first saw the TV show, White Collar, we admired everything from the art theft and the FBI chase to the suits. But what truly melted our hearts was Neal Caffrey. Matt Bomer's style and his devil-may-care attitude makes you instantly fall head-over-heels for him. It's impossible to look away when he's on screen. His exuberant charm shines brazenly shines through and you wonder, if it is even possible for anyone to be just so sexy! 
Here are 12 ravishing photographs of Matt Bomer to further elucidate our point. Thank us later!
That straight-out-of-the-pool look. *drool*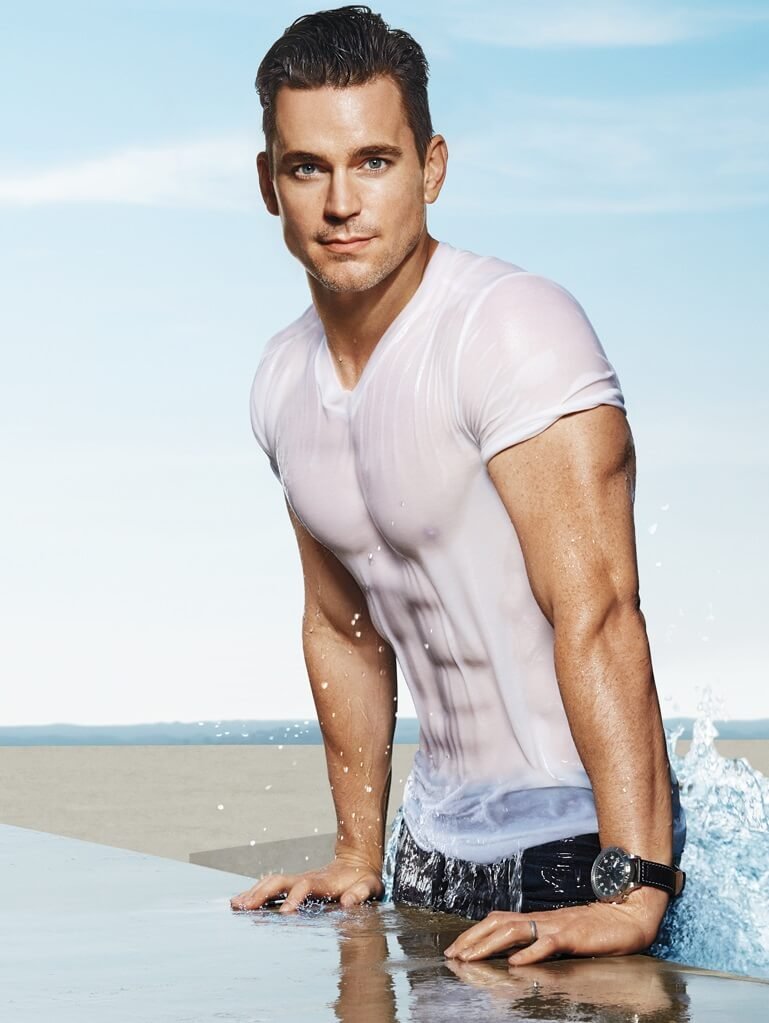 Those piercing blue eyes make him even sexier.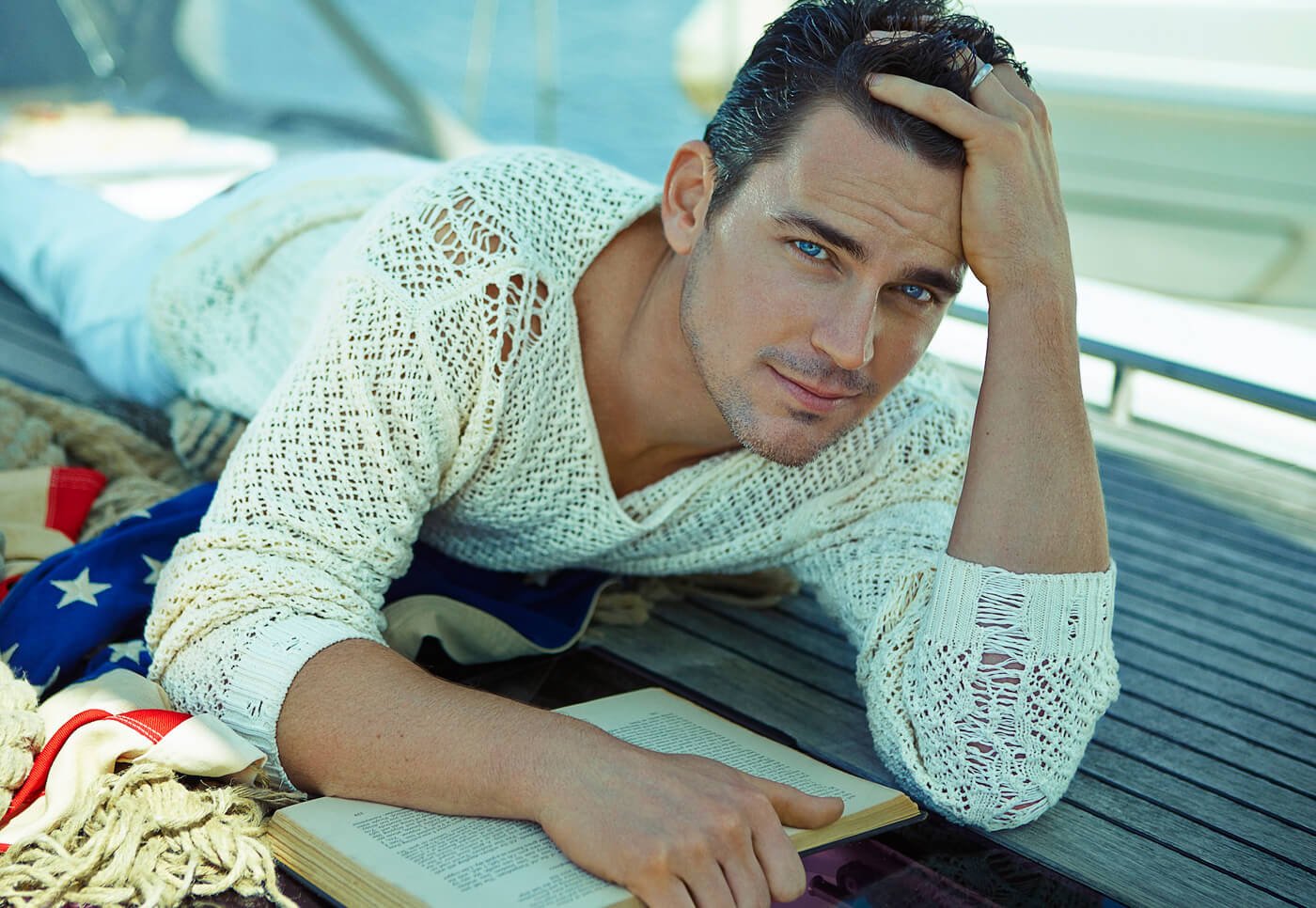 There's no one who can carry a suit better than Neal Caffrey.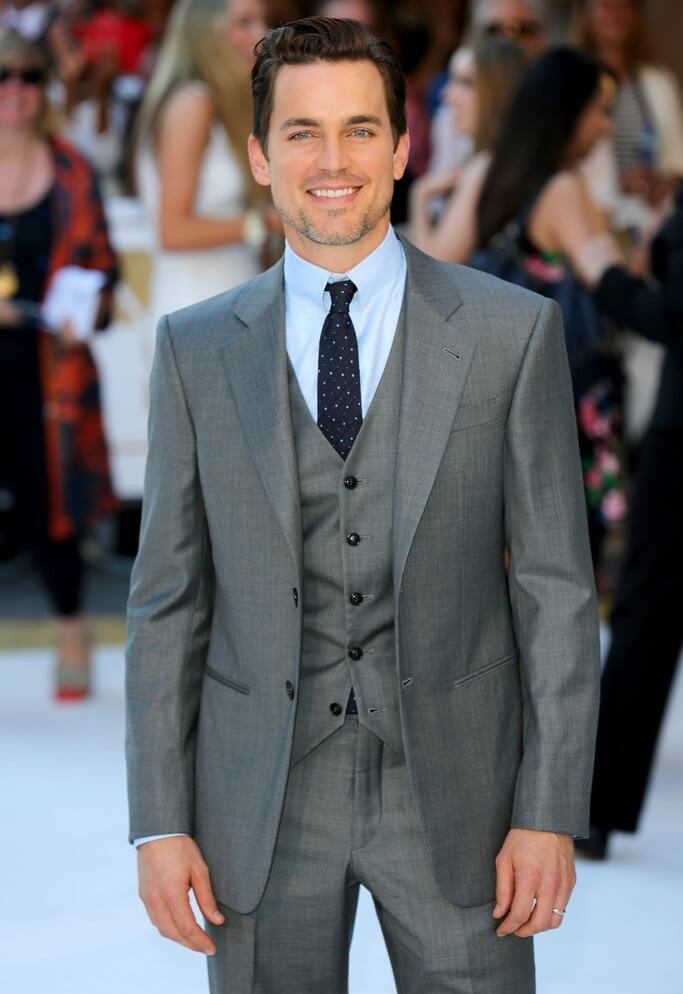 This perfectly crafted body is setting unrealistic standards for men all over.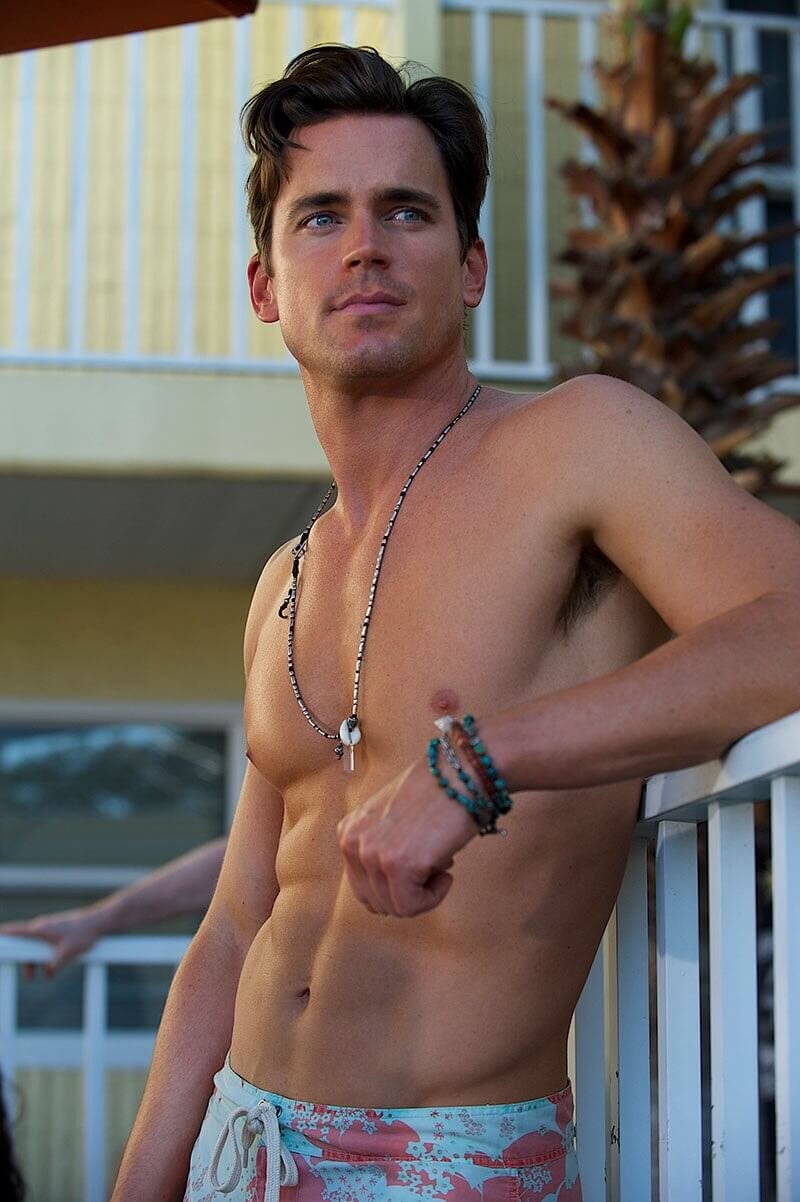 Even the wind is in love with that luscious hair.
Looking like a Greek God is just another day for him.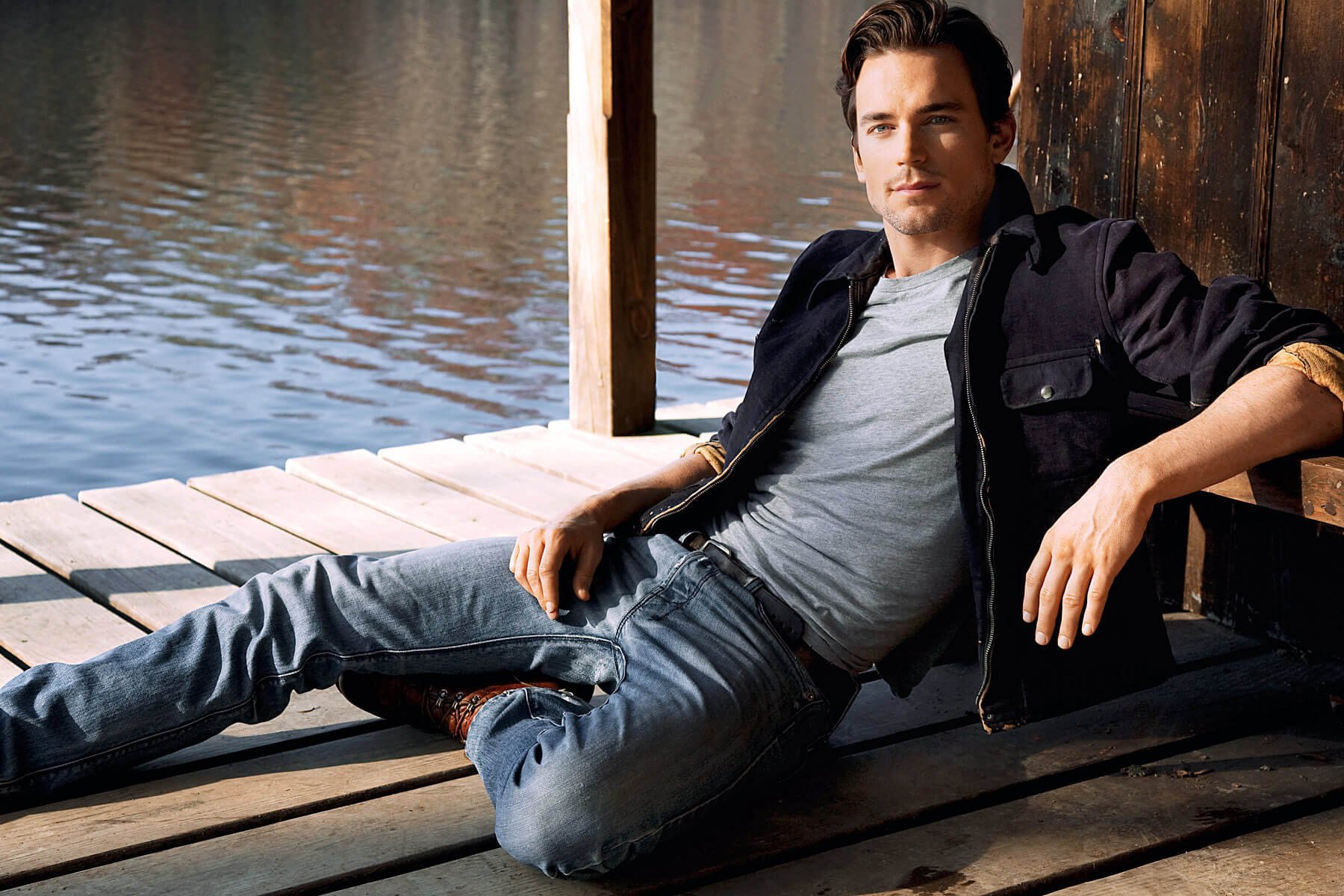 Even the best of sculptors can't create a jawline this sharp.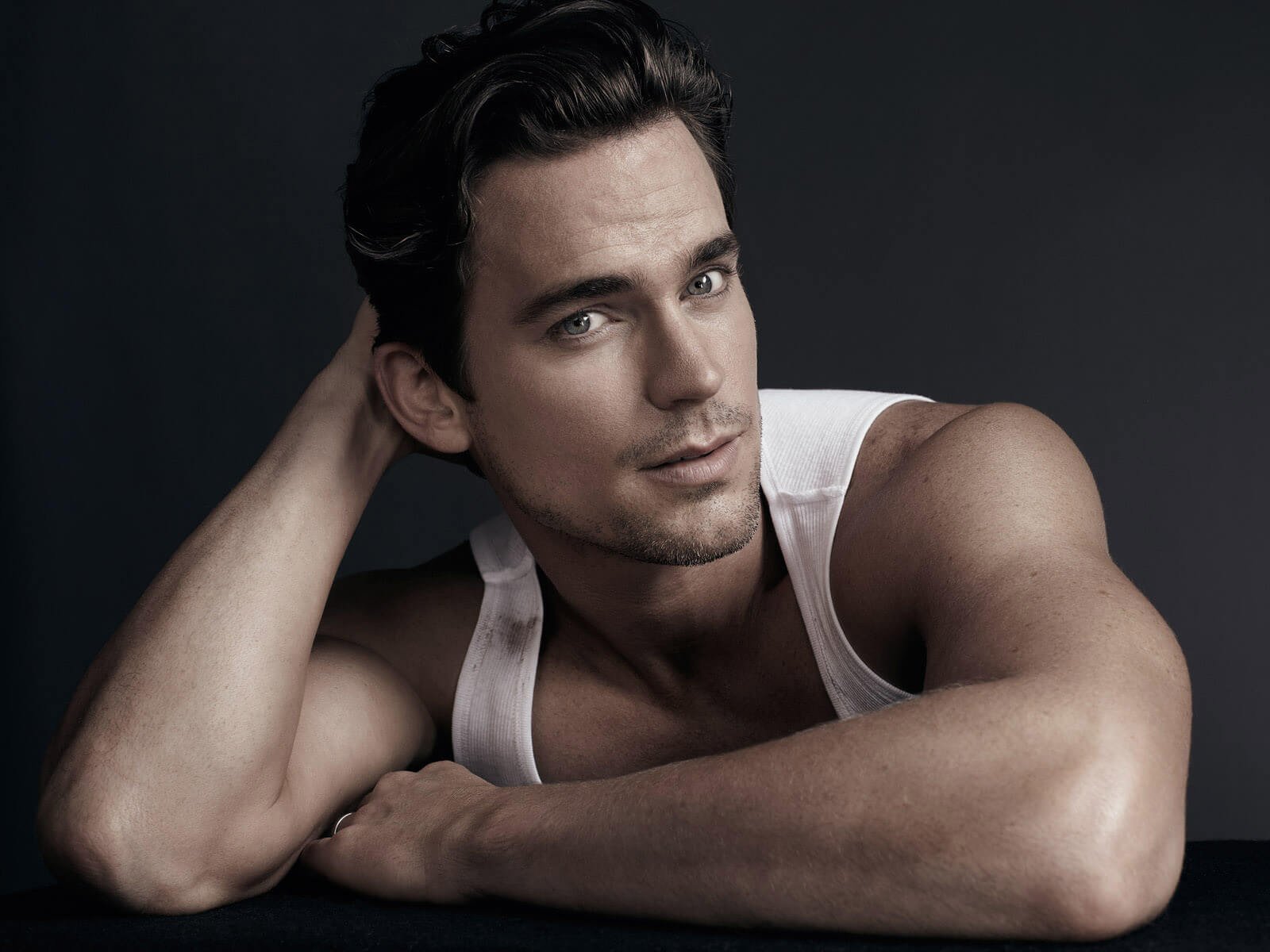 That air of nonchalance just adds to his charm.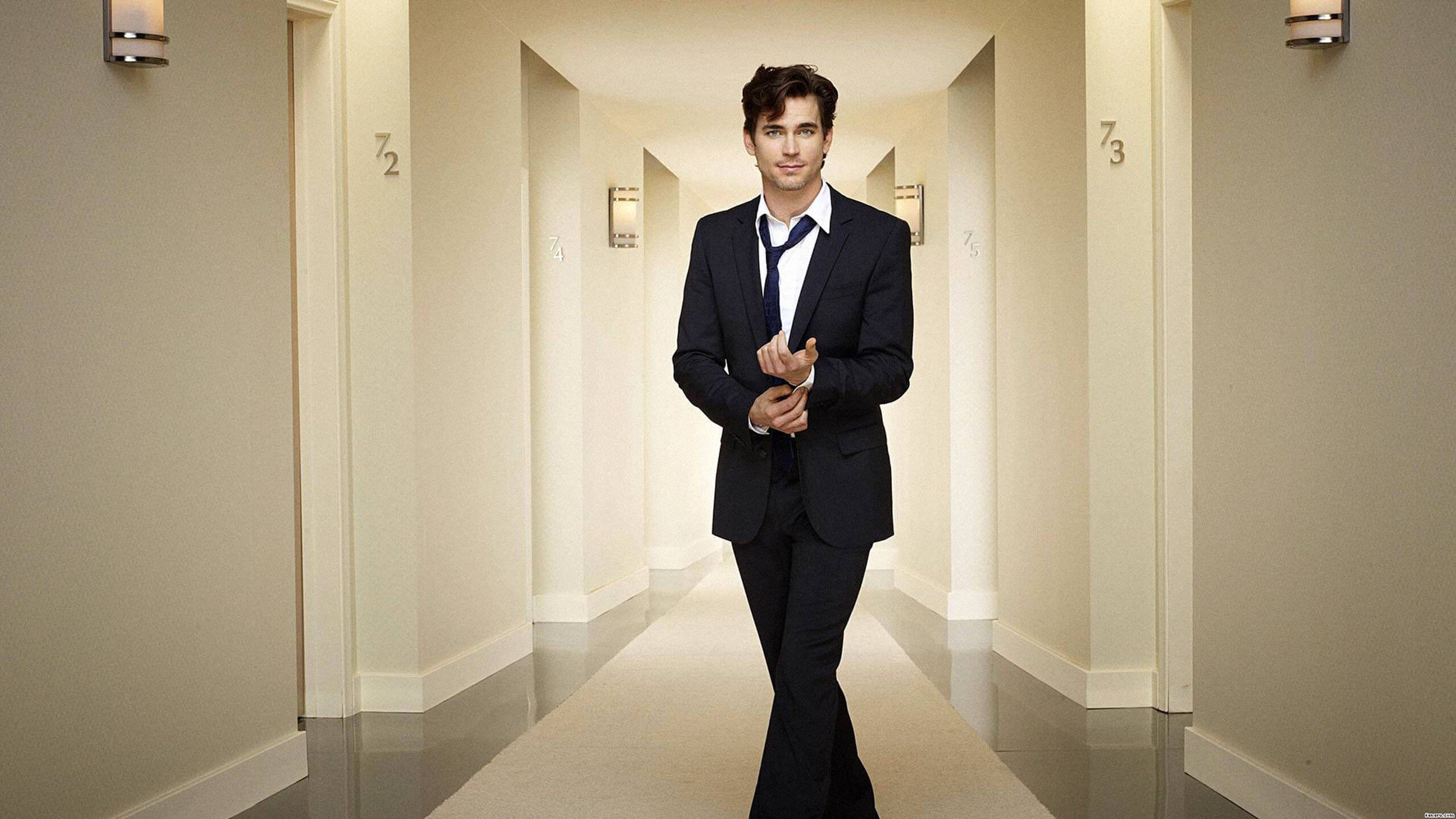 Who's going to say no to that forbidden fruit?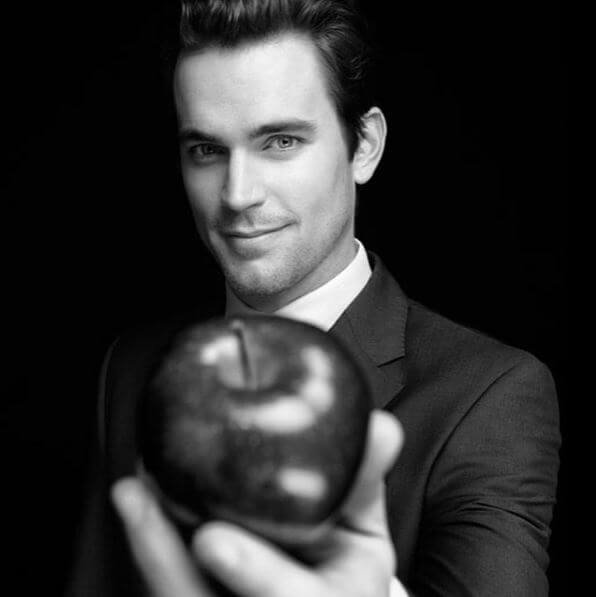 Whoever said nerds weren't sexy, never saw this guy.
Honestly, Christian Grey was written for him.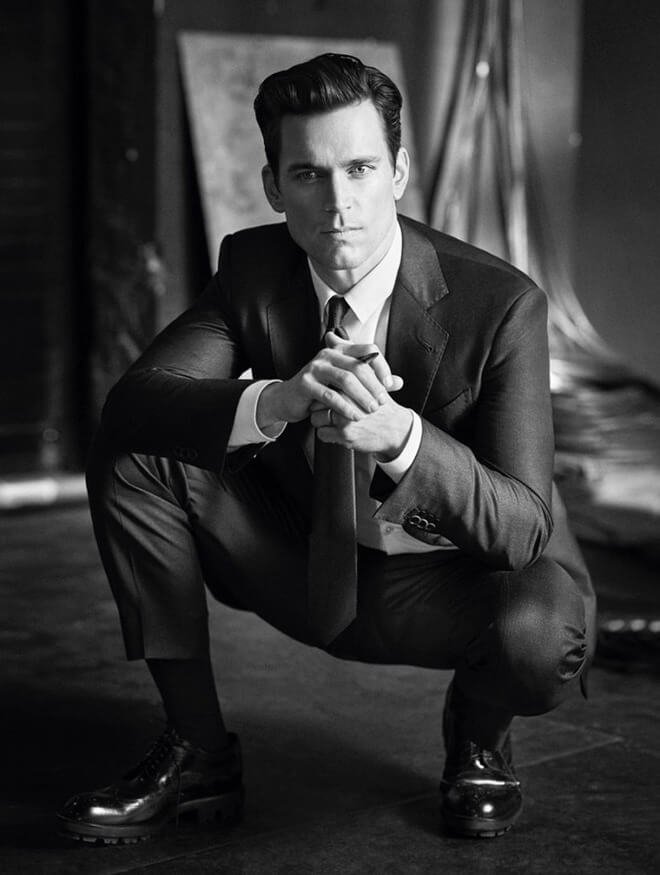 So much beauty in one man. This is some sorcery!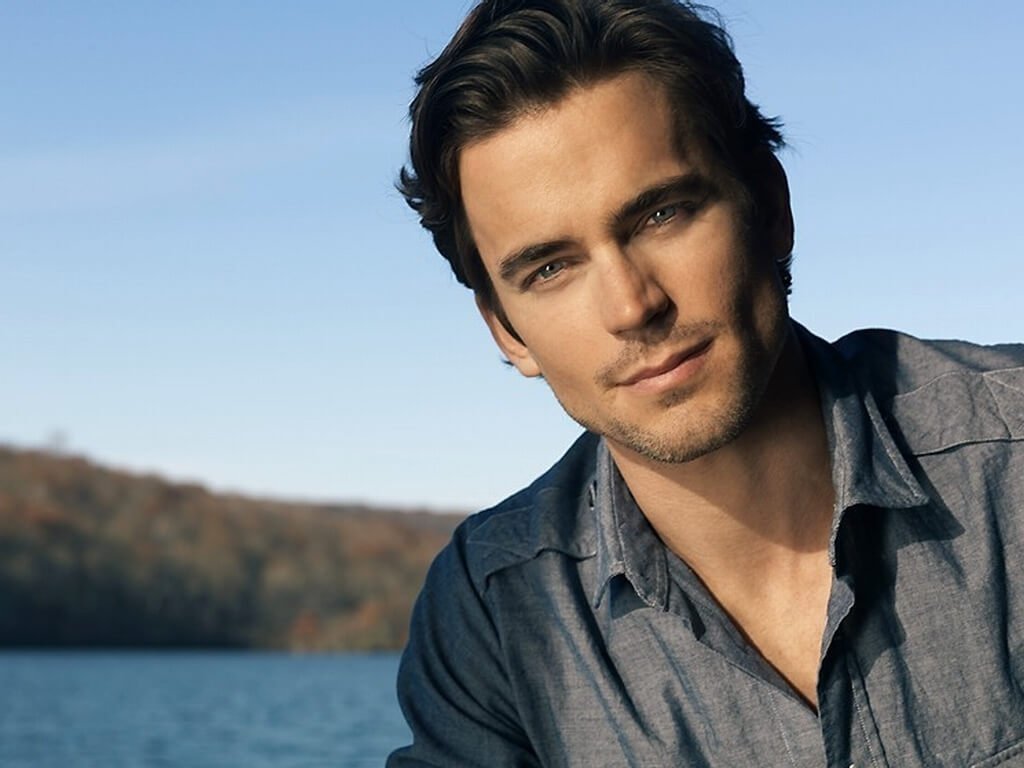 Matt, how are you just so perfect?