ICYMI, Hollywood actor Matt Damon is starring in a movie about the Great Wall Of China. But that is not the reason why we are writing this. As soon as the trailer of the movie came out, people were left a bit bewildered. It is a movie shot entirely in China, about China but has a big Hollywood star, a white man, as the lead.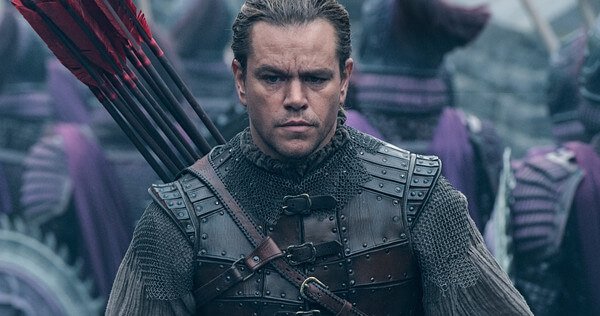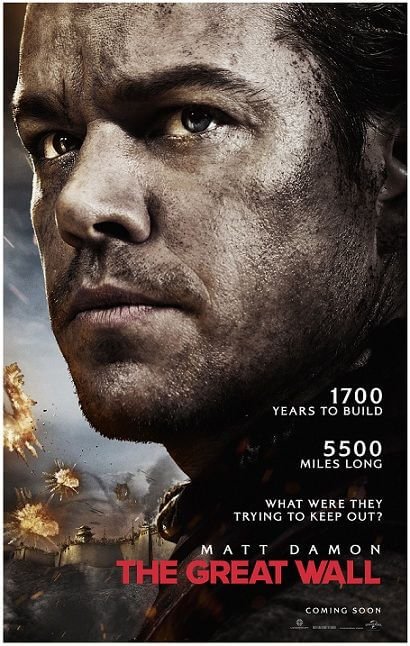 This 'whitewashing' did not go down well with people who were quick to rebuke the director, who is also Chinese, for playing to the gallery.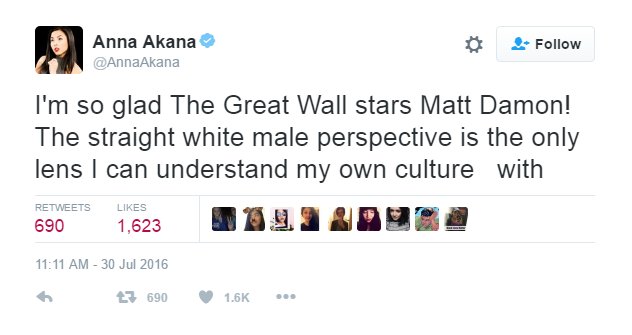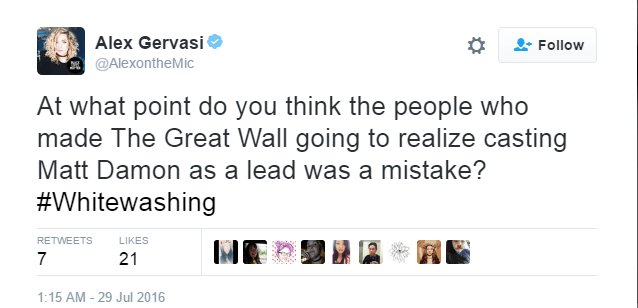 Does Hollywood have a serious diversity problem? Actor Constance Wu, certainly thinks so. The actor went on to accuse the filmmakers of racism.

Wu added that money is a pretty lame excuse for continuing to make films that whitewash history and that it wasn't really about blaming one another but about awareness.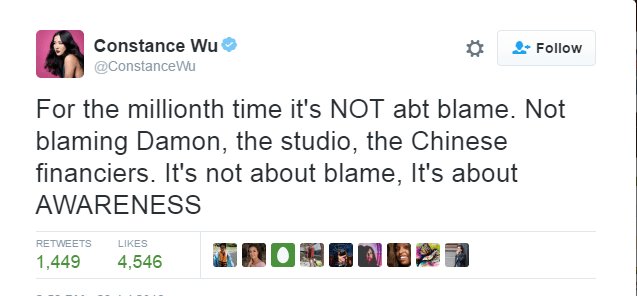 But this is not the first time where white actors have been cast in roles that were originally created for people of other races. Young people of colour are still struggling to find mainstream characters they see themselves in, because they're not being accurately represented in popular culture. 
1. Alec Guinness played an Indian, Professor Godbole, in A Passage to India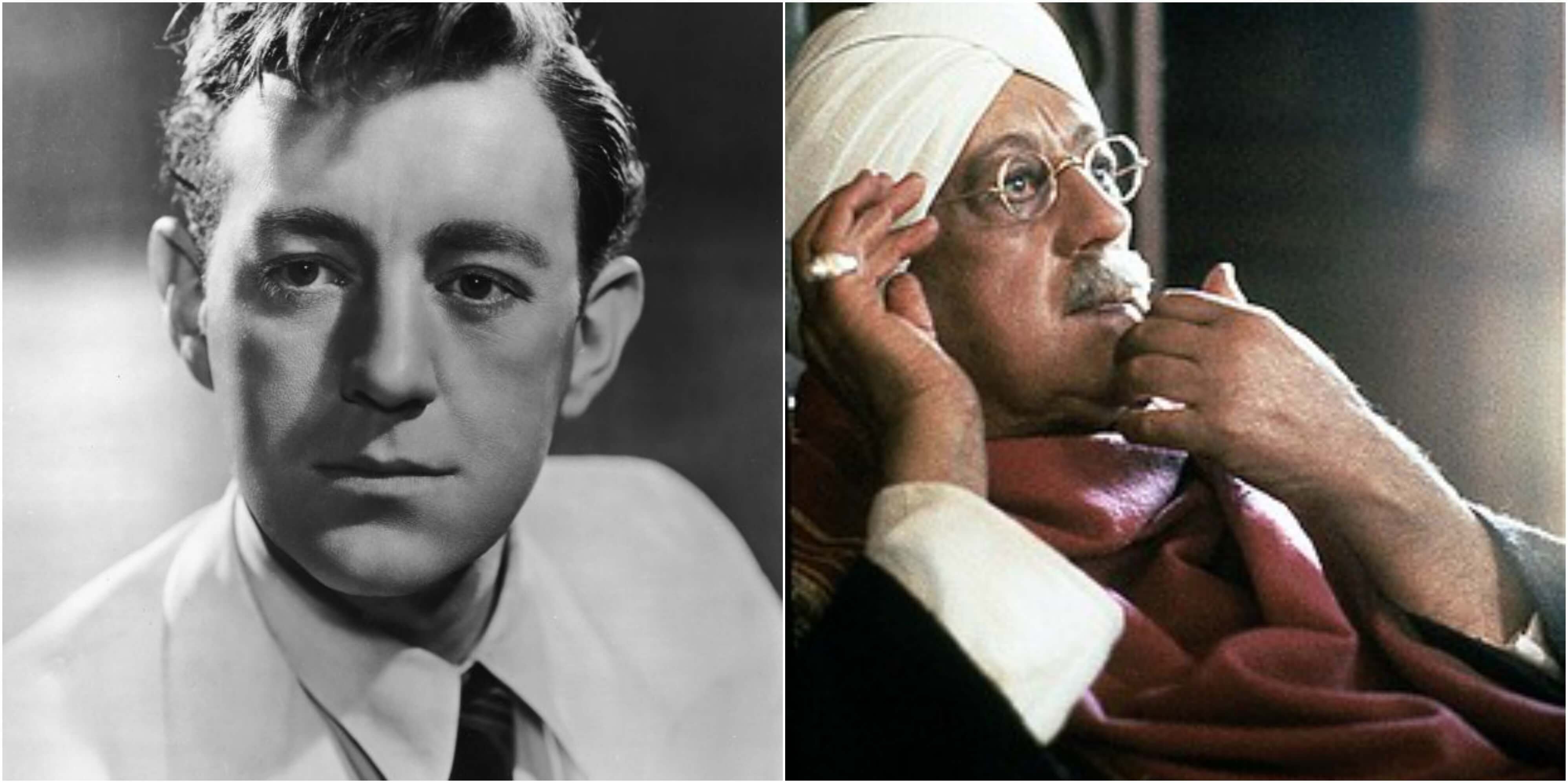 2. Mickey Rooney played a Japanese landlord, Mr Yunioshi, in Breakfast At Tiffany's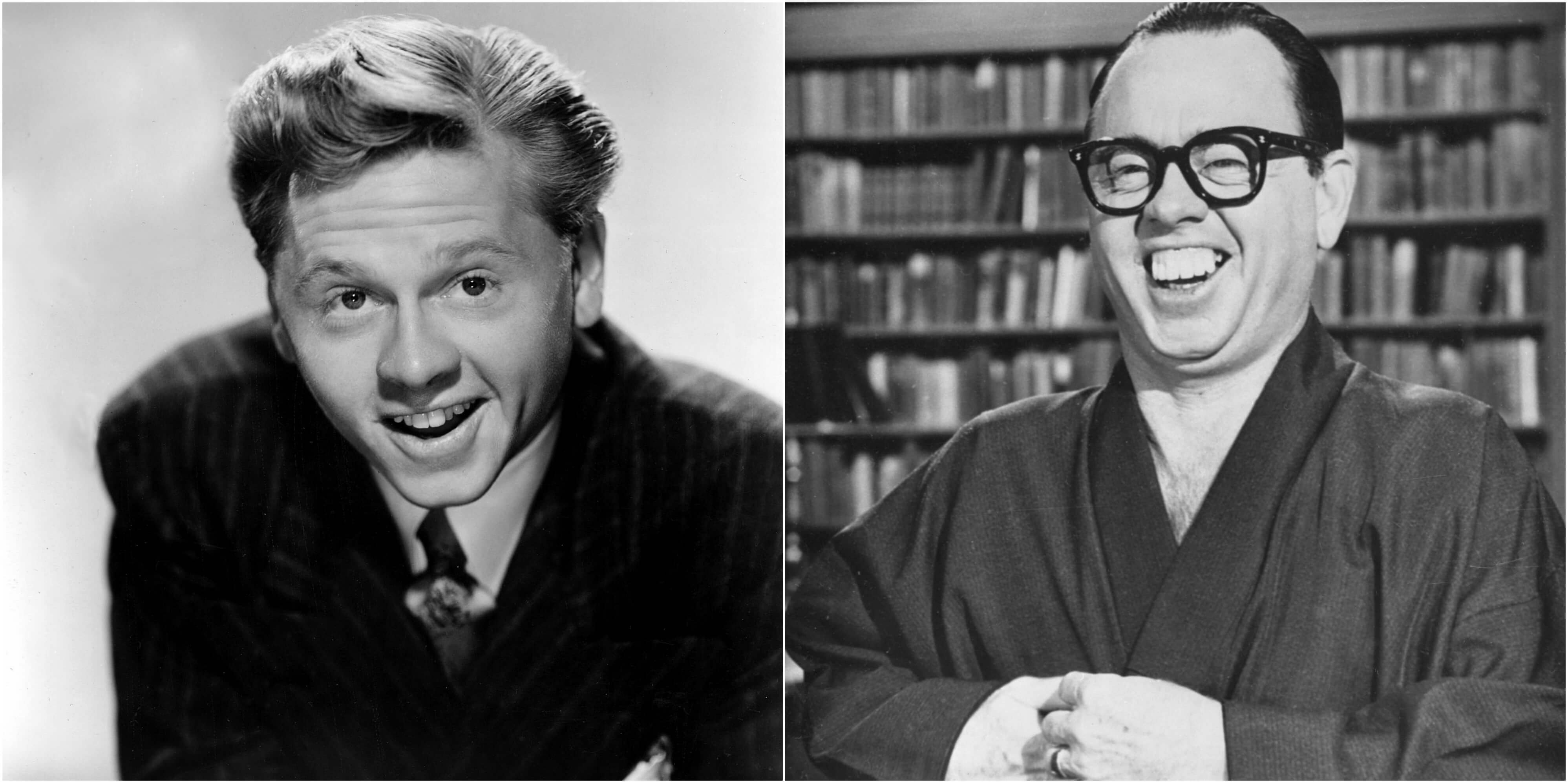 3. Katherine Hepburn, played a Chinese woman, in Dragon Seed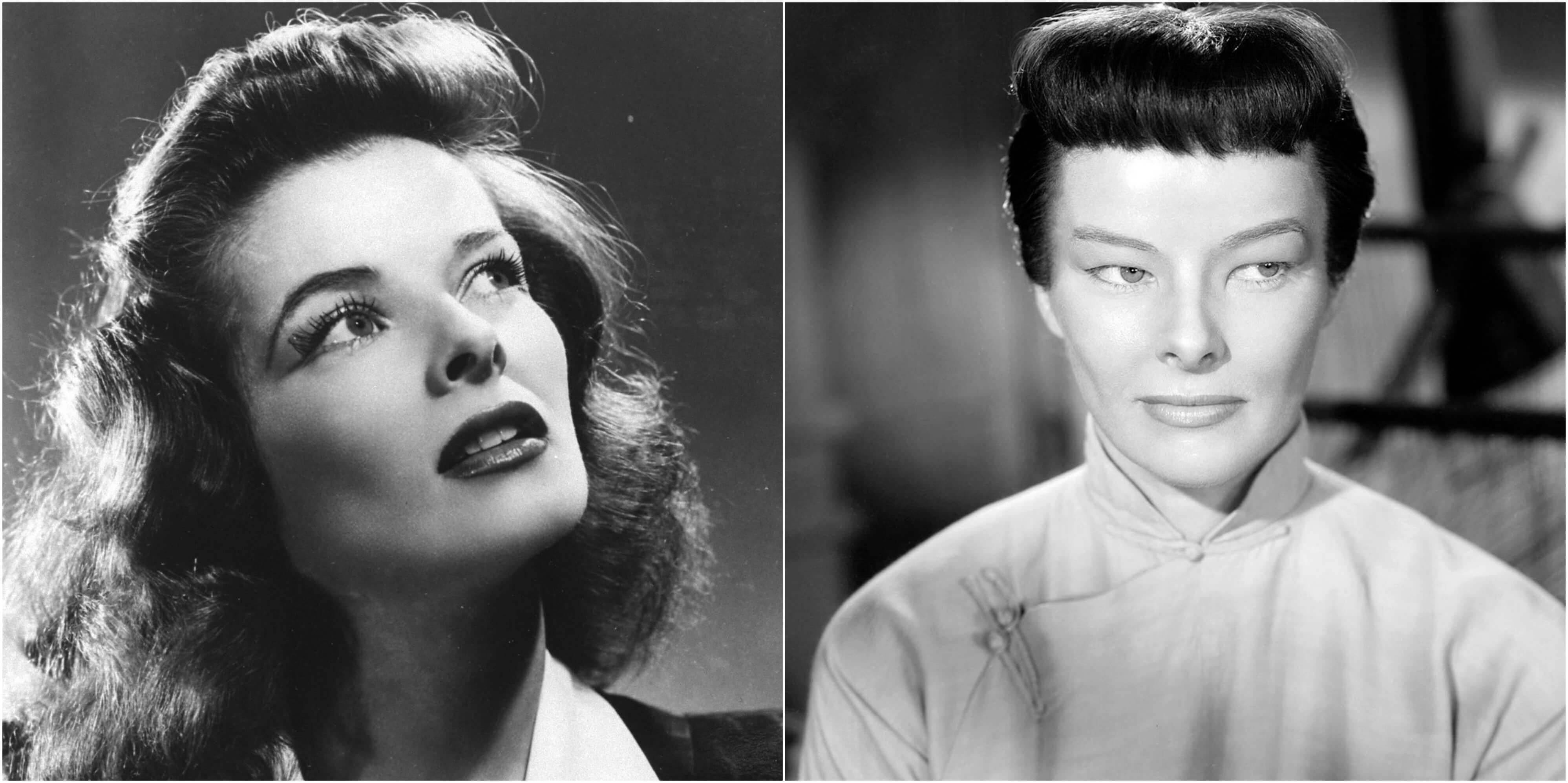 Even a few upcoming Hollywood films are already in news for the wrong reason.
4. Tilda Swinton, is playing a Tibetan monk, in Doctor Strange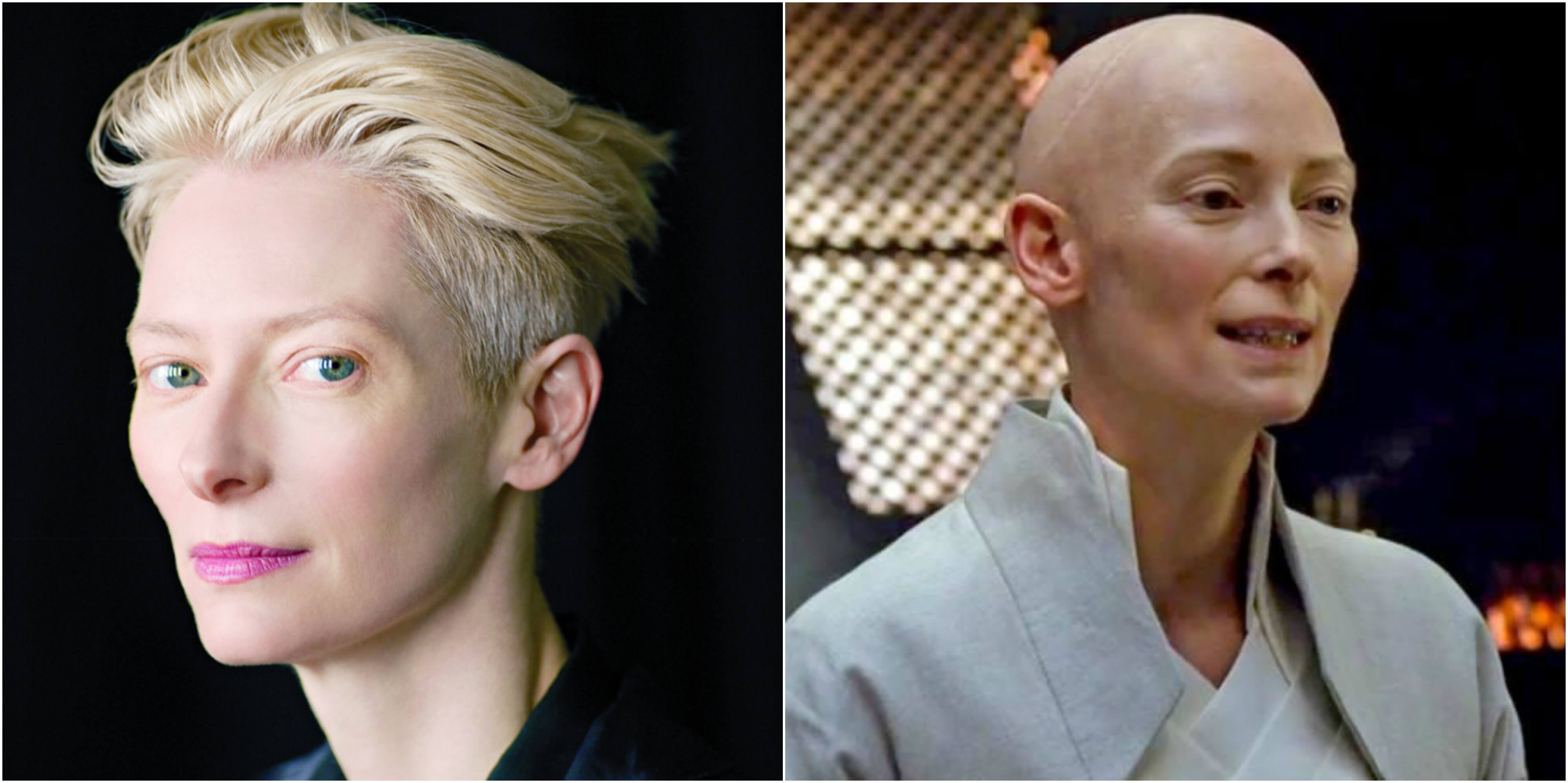 5. Scarlett Johansson, is playing a Japanese woman, in Ghost In The Shell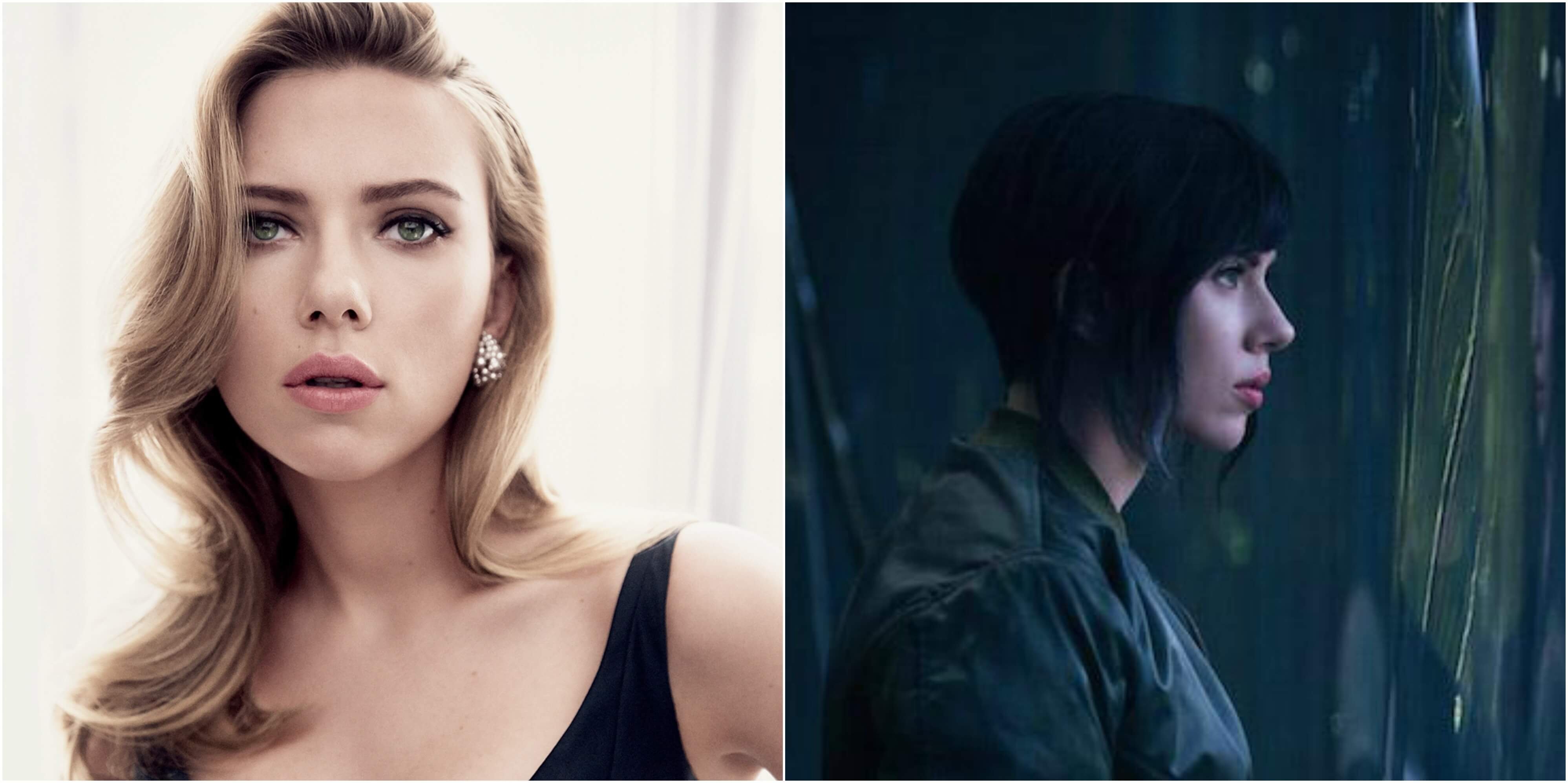 Not just Hollywood, closer home, the Indian film industry too has been under constant fire for cultural misappropriation and racism. Priyanka Chopra who starred as boxing legend, Mary Kom in her biopic, was not from the north east and was made to look like one, with heavy makeup.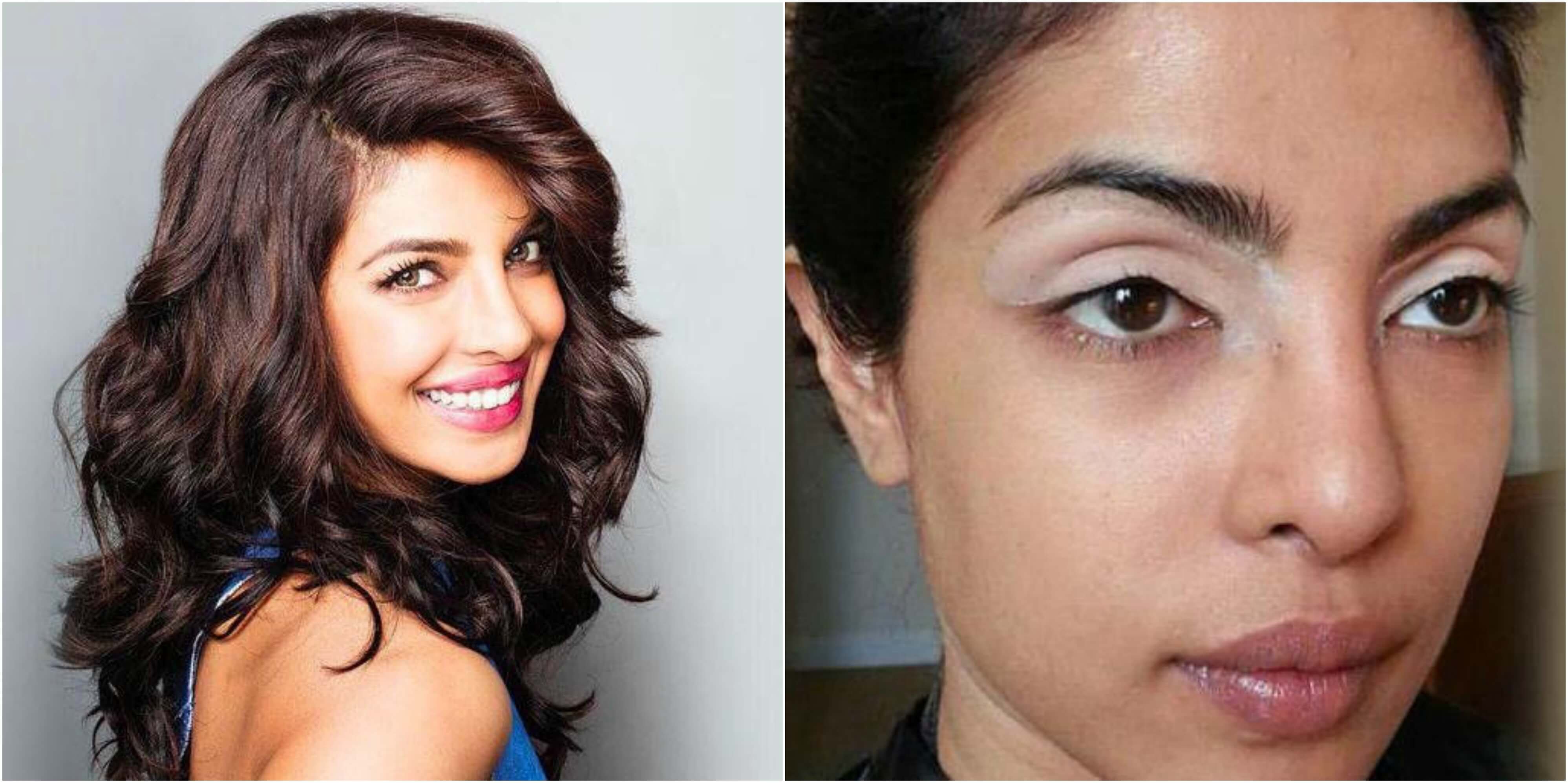 While Matt Damon and Priyanka are brilliant actors and we love them, we wonder why actors originally from that particular race, were not cast instead. Why does a Chinese film about the Chinese need a white man? Why should a white man's face be painted black to play an African American? Is this 2016? The debate rages on..
The Great Wall will release on February 17.