From being the chocolate boy in movies like The Wedding Planner and Ghosts Of Girlfriend's Past to being counted in the league of extraordinary actors, this man from Longview, Texas, has come a long way. Early in his career, he might have made some poor choices when it came to choosing film scripts but now it seems he has been blessed with the Midas touch. Nowadays, every movie he does seems to be phenomenal. From Dallas Buyers Club to Mud to Lincoln Lawyer and the spectacular Interstellar , each movie has shown us a different Matthew McConaughey and he has been impeccable in all of them.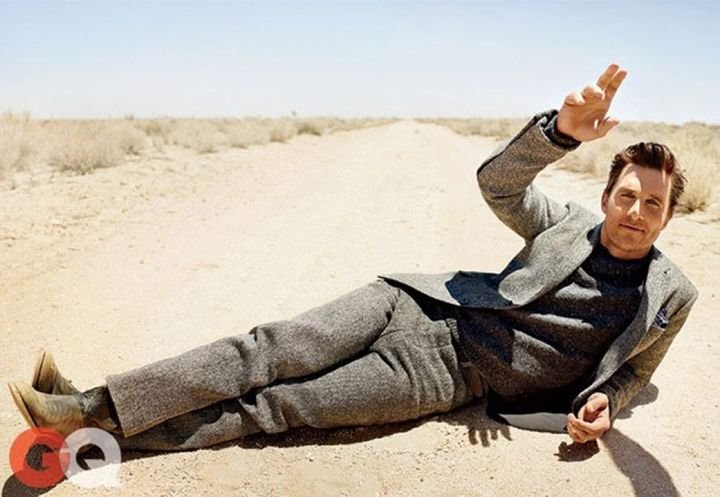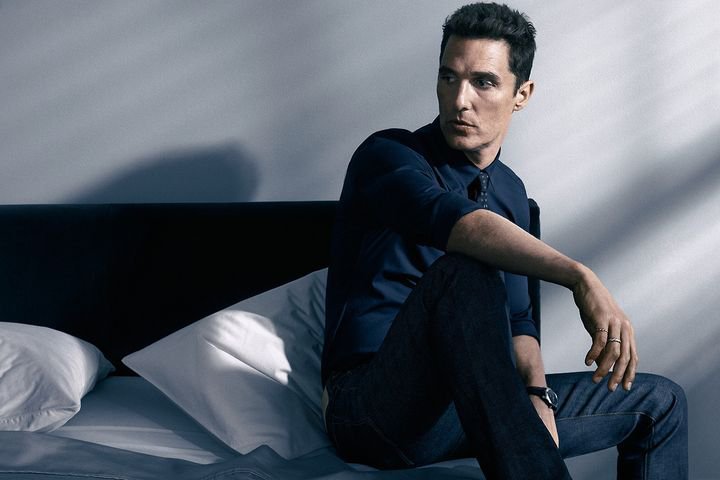 He first starred in Dazed and Confused (1993) , playing a teenager.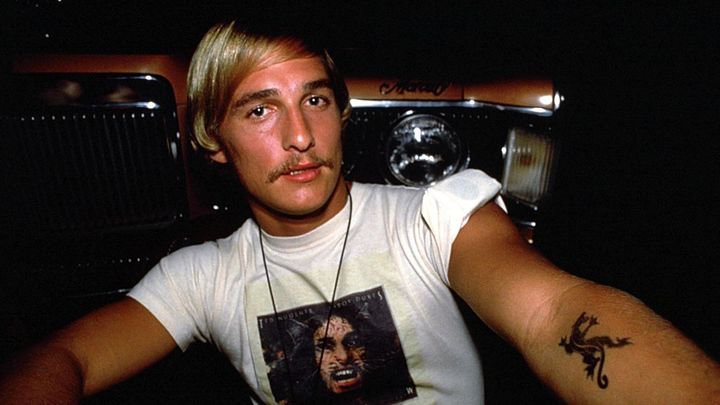 And then came The Wedding Planner (2001) phase, where he played the cute life saving paediatrician. And we loved him, didn't we?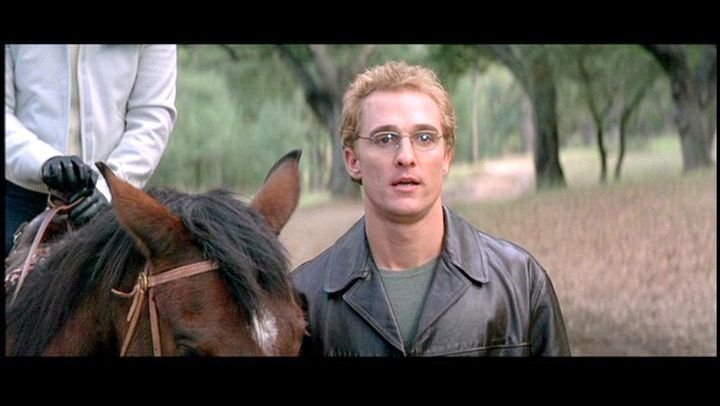 Then the magic happened with Time To Kill (1996), Killer Joe (2011), Magic Mike (2012) and many such others.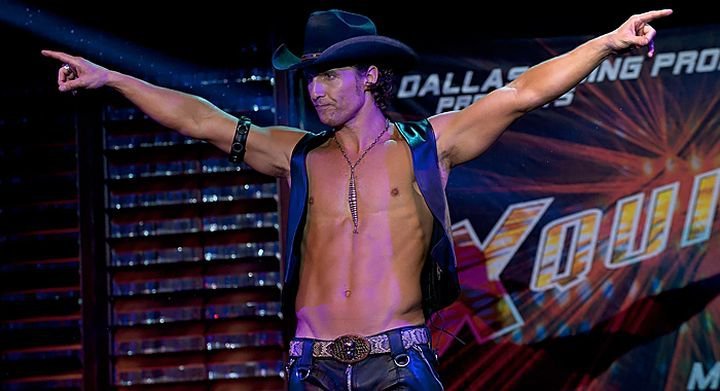 Lady luck followed him everywhere after that.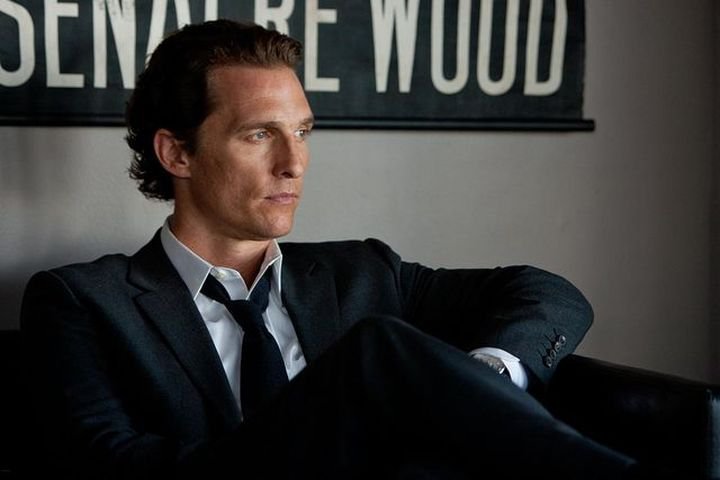 He truly made his mark with Dallas Buyers Club (2013), for which he won his first Oscar.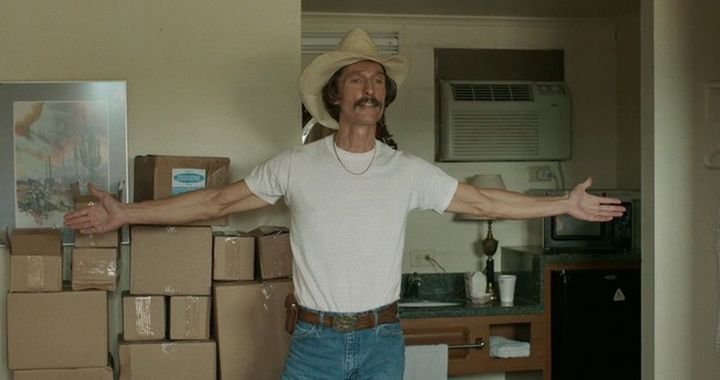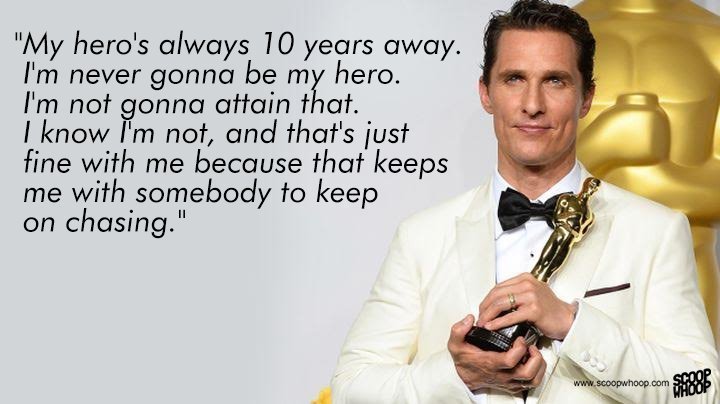 And truth be told, he swears by the motto- Just keep livin' .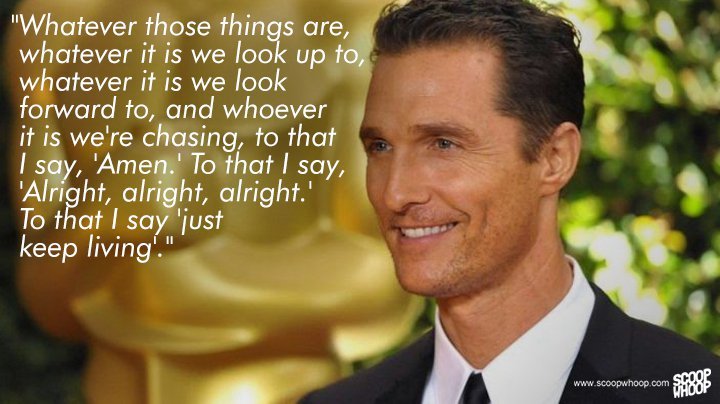 Interstellar brought another major success for McConaughey in 2014.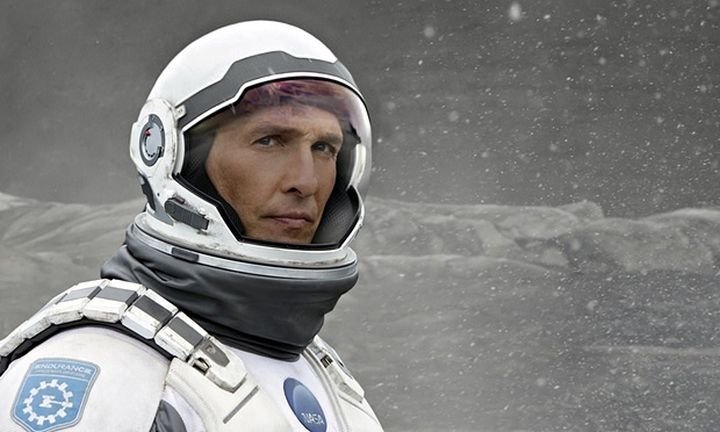 In his upcoming movie Gold , (which we can't wait to watch), he can be seen sporting a beer belly and a bald head.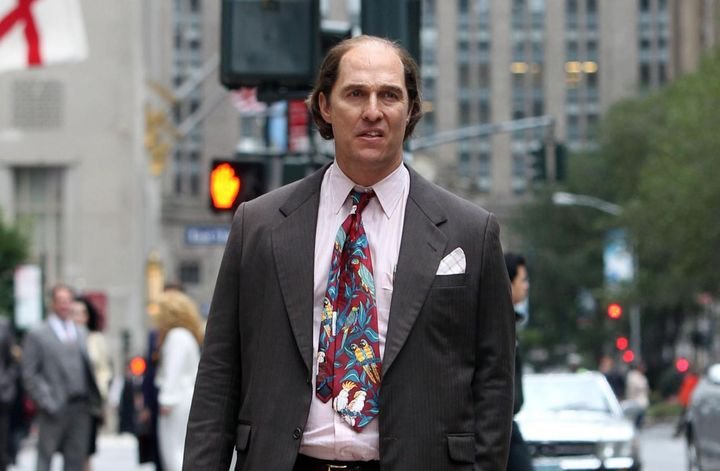 Well, we hope you keep surprising us with many more stellar performances!
Happy Birthday Matthew McConaughey! Salud!