When Matthew Perry was cast as Chandler Bing on F.R.I.E.N.D.S., he had absolutely no idea that the show would go on to make television history. 
No matter where we see the man, his association with Chandler is so ingrained in our minds that it's almost impossible for us to appreciate him as much anywhere else.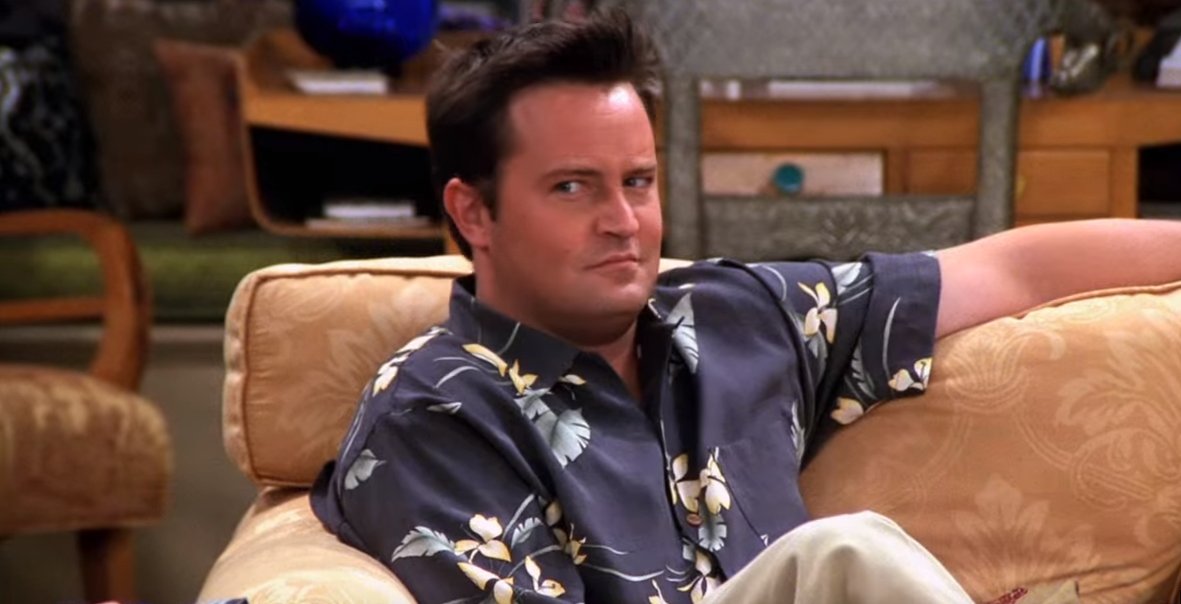 Same was the case with Bradley Whitford… 
After playing Josh Lyman on The West Wing, Bradley did many other shows and movies, but his image in our heads was locked as the President's confidante.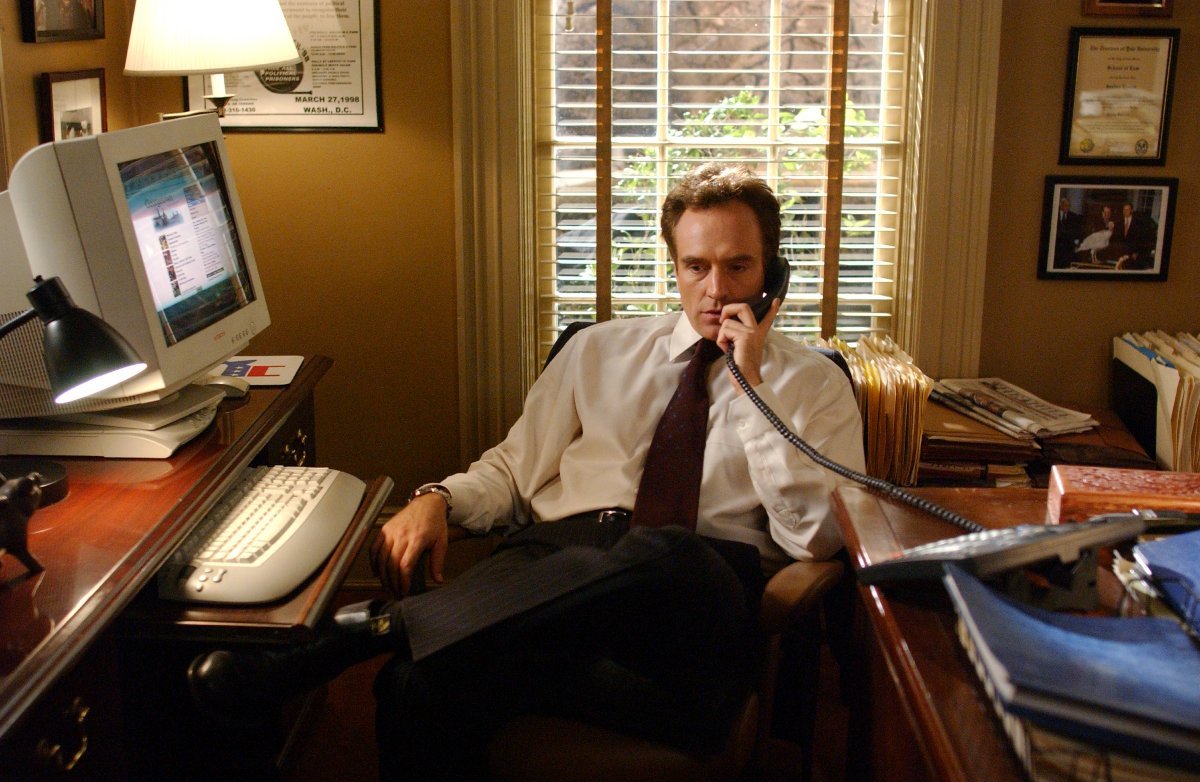 And so when these two guys appeared together for a show written by the legendary Aaron Sorkin, the audience had severely high expectations.
Studio 60 on the Sunset Strip was one of the best shows on television that was cancelled way too soon.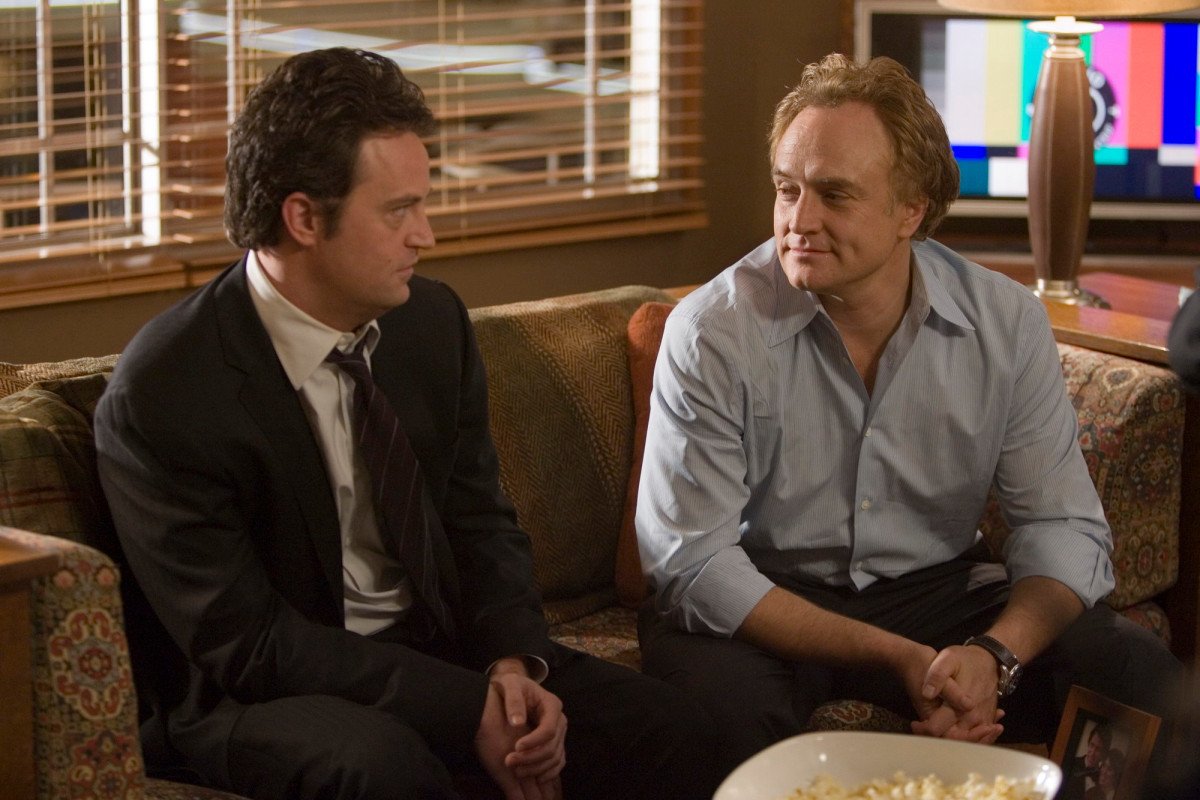 Studio 60 was based on the show-within-a-show format. The show takes place behind the scenes of a live sketch comedy show (similar to Saturday Night Live) and the drama in making the show makes the plot of the series.
The show was created by Aaron Sorkin who had just finished The West Wing and was hailed as the best television writer at the time. The 22 episodes that came in 2006-2007 were constantly compared to the success that The West Wing had achieved and somehow, the show never got a second season.
With cast members like Perry, Whitford, Amanda Peet and Sarah Paulson, the show had all the necessary ingredients of making history but now this show is only remembered as one of the classics that went off air way too soon.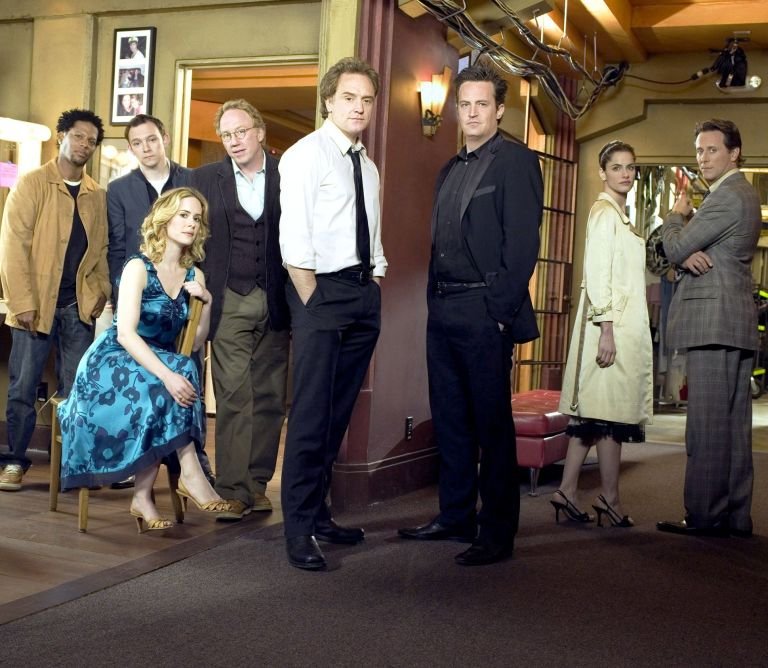 The show had all the banter that Sorkin is known for writing (he also wrote the film, The Social Network) and also used the famous 'walk and talk' technique that was perfected by Sorkin in The West Wing but despite all that, it never really took off with the audience.
2006 was the year when two shows with the concept of behind-the-scenes of a sketch comedy aired simultaneously and Studio 60 found itself in competition with 30 Rock. While 30 Rock was a comedy, Studio 60 was a drama. The genres were completely different but the base of the plot was pretty much the same. In fact, both these shows aired on the same network, NBC.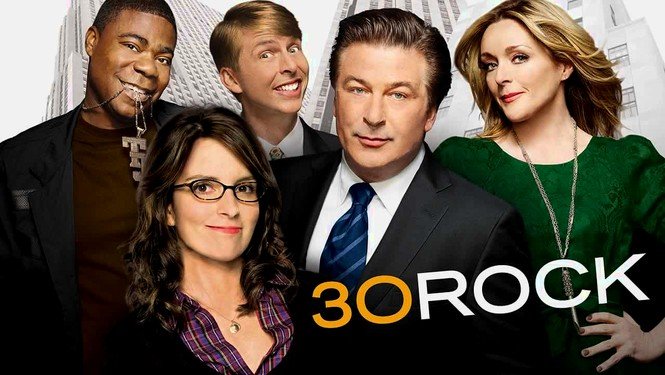 Critics appreciated the show's initial episodes and some even called its pilot the best that was ever made but the eventual episodes saw a huge downfall in the ratings. It was never picked up for a second season and all we have are just those 22 episodes.
Nevertheless, Studio 60 will always be remembered as one of the smartest dramas that could've had a long run but its timing failed it.