It's been raining Marvel news ever since Disney concluded its D23 conference on Friday. 
The big daddy of the MCU and now head of programming at Disney+, Kevin Feige took centre stage at the conference and made some huge announcements. Disney's streaming service, Disney+ is all set to launch in November with some major Marvel shows under its belt.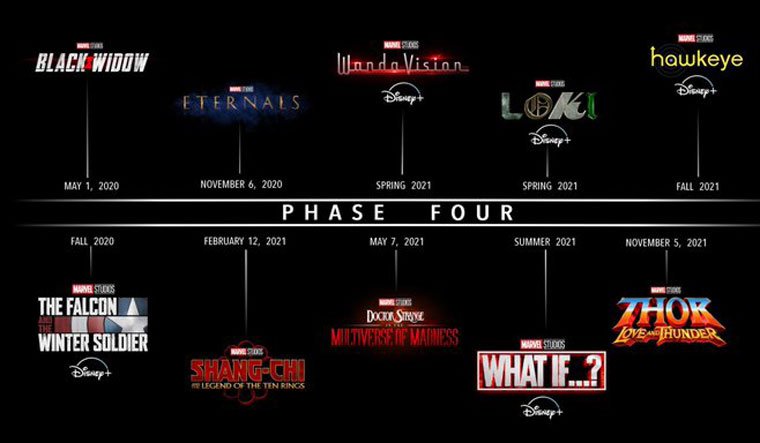 Not only did Feige affirm that shows announced earlier in Phase 4 are on track, he also announced a bunch of new shows that are going to be part of Disney+'s Marvel lineup. And the list is as explosive as Captain Marvel's energy core.
Here's the entire list of everything Marvel that's coming to the small screen:
She-Hulk
In the comics, She-Hulk is Jennifer Walters, Bruce Banner's cousin who gets Hulk powers due to an emergency blood transfusion. We're yet to know if the show will follow the same storyline.
Ms. Marvel
Marvel's first Muslim superhero, teenager Kamala Khan aka Ms. Marvel will also be getting her own show on Disney+. Brown girls, represent! 
Moon Knight
Based on the superhero Moon Knight, the series will follow the life of Marc Spector — a superpowered mercenary resurrected by an Egyptian Moon God. Rumour has it that Kit Harington could be playing the titular character, but nothing has been confirmed yet.
What If…
Film-fanatics, rejoice! There's going to be a 23-part animated series, each based on an alternate reality of the 23 MCU films. Each episode will focus on one MCU film but with a separate chain of events.
The first look even gave a glimpse into Captain America's episode. In this part, Peggy Carter receives the super-soldier serum, instead of Steve Rodgers, and goes on to become Captain Carter. 
This tiny bit has given us goosebumps, we can't wait for this series to drop.
WandaVision
Speaking of what-ifs, this series will possibly explore how Wanda Maximoff and Vision spent their time as a superhero couple away from the core Avengers' team. We're waiting to see how awesome it'll be to see them both in some insane super-powered action.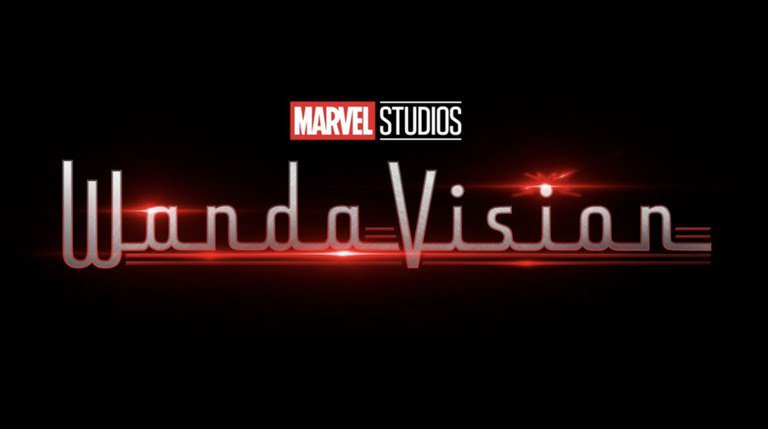 Loki
When we last saw him in Avengers: Endgame, Loki was busy escaping to another dimension in time and space, probably leaving a trail of mischief on his way. The show will possibly explore what's happening with him in this new alternate reality that he accidentally landed himself in.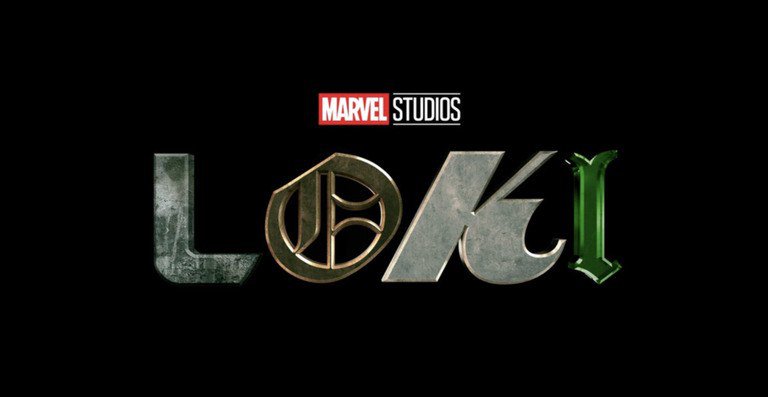 The Falcon and the Winter Soldier
We don't have anything on the casting yet, but the show will have duo — Bucky Barnes and Sam Wilson as the Winter Soldier and The Falcon. Do I even have to say more to express how awesome this is potentially going to be?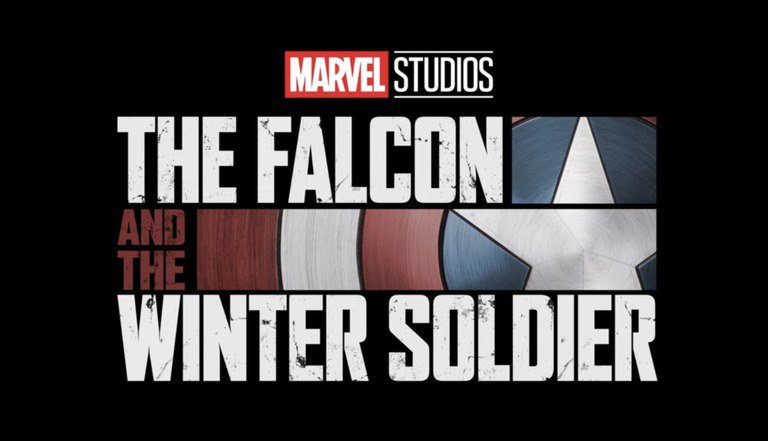 Hawkeye
Based on the deadly SHIELD marksmen, the show will possibly explore Clint Barton's time transitioning from Hawkeye to Ronin after his family is snapped out of existence.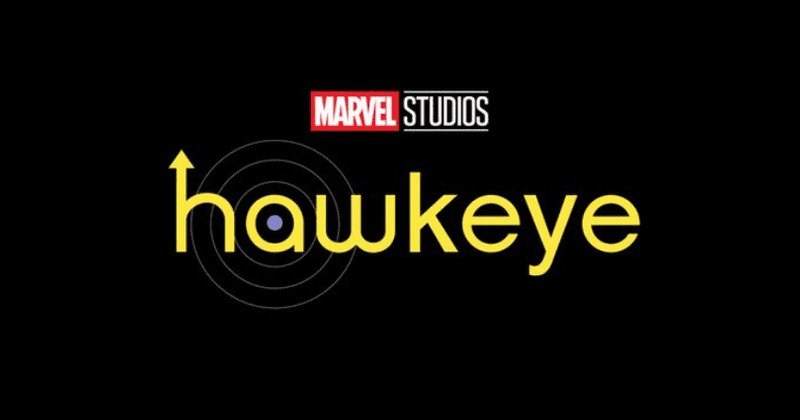 We're not sure if or when Disney+ will launch in India. However, Disney+ will stream its shows in India on Hotstar.