Marvel has been up and about making sure that they diversify their superheroes, ones that represent every section of the society.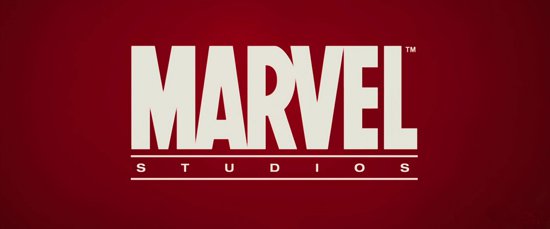 Like last year, MCU introduced Black Panther, their first solo black superhero movie and after 10 years of MCU's existence, they finally gave us the first female superhero movie – Captain Marvel.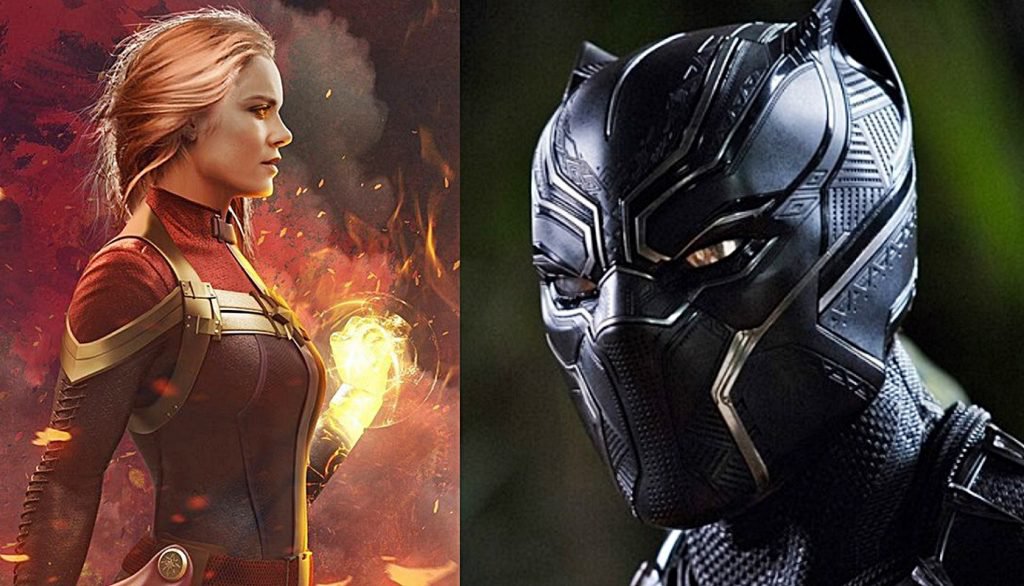 And now, Marvel is moving forward with a movie which will feature an Asian lead character and will be based on Shang-Chi.
For the uninitiated, Shang-Chi first appeared in Special Marvel Edition #15 and is often called the 'Master of Kung Fu'. He is an extraordinary master of numerous unarmed and weaponry-based wushu styles. In recent years, he has become a prominent member of the Avengers and the Secret Avengers.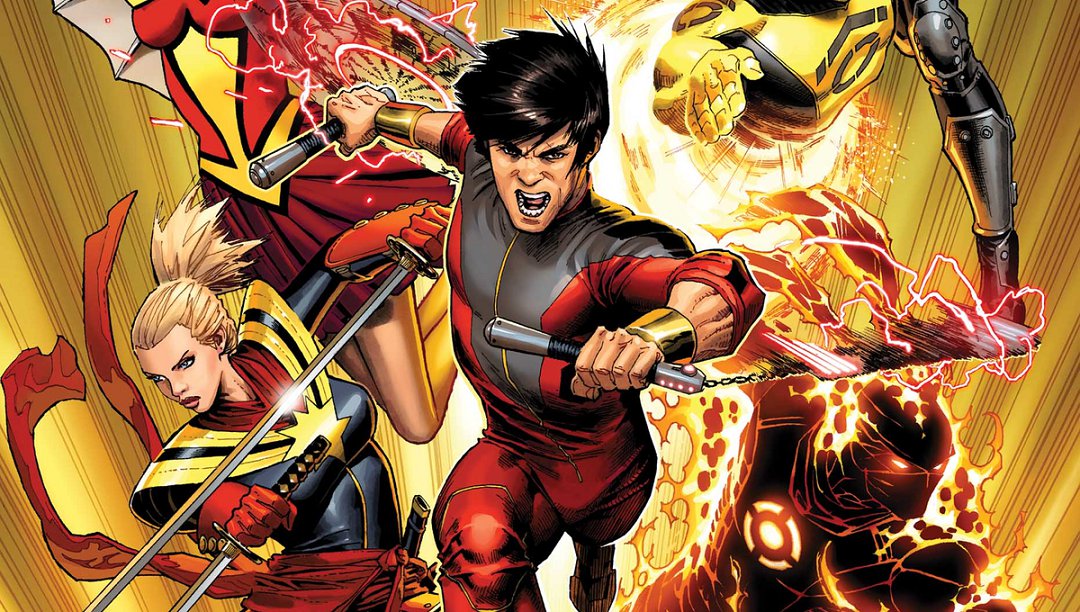 According to Deadline, the studio has hired Asian-American director Destin Daniel Cretton to direct the project.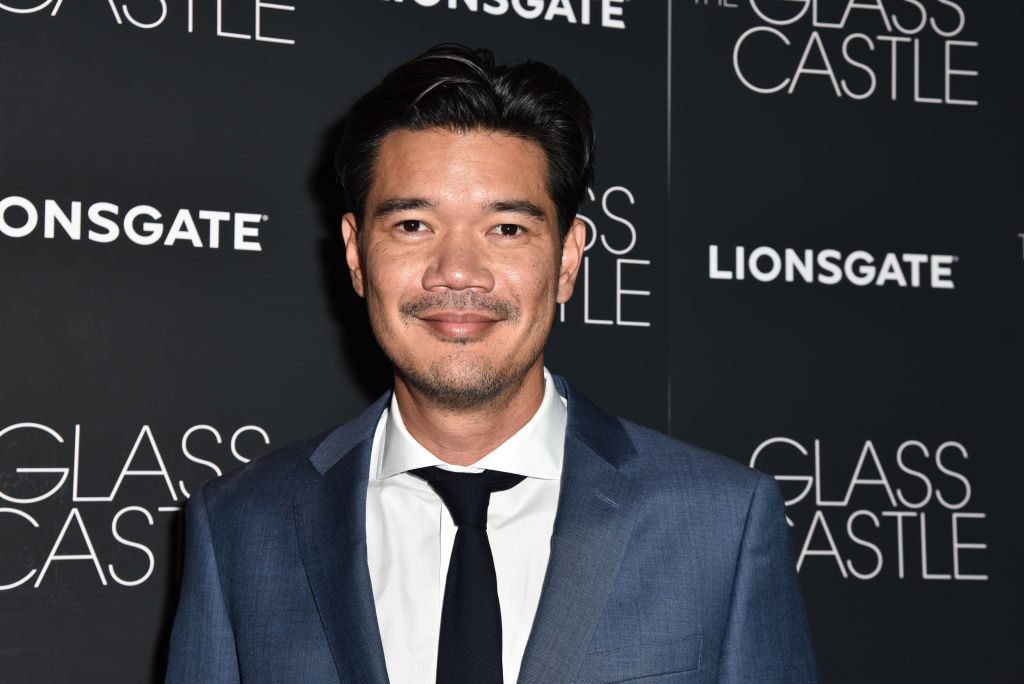 Because of the Asian stereotype which has been vehemently ingrained in popular culture for ages, the script by David Callaham will modernise Shang-Chi to avoid stereotypical portrayals.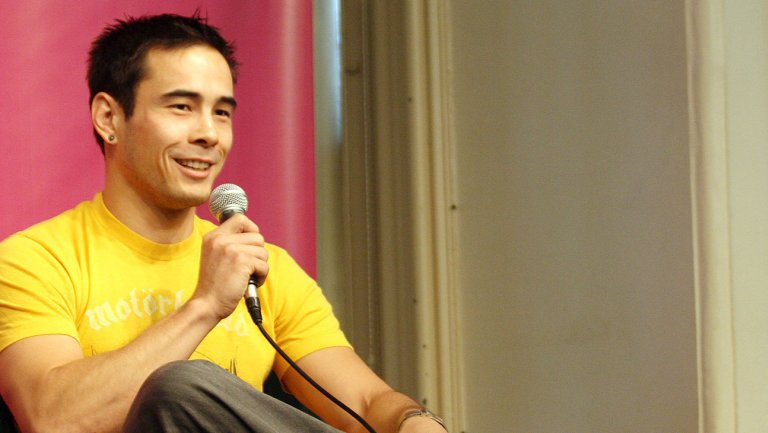 They also plan to feature a largely Asian and Asia-American cast in the movie.
Shang-Chi doesn't have a release date yet, but with a script in development and a director hired, it could be coming in just a couple of years.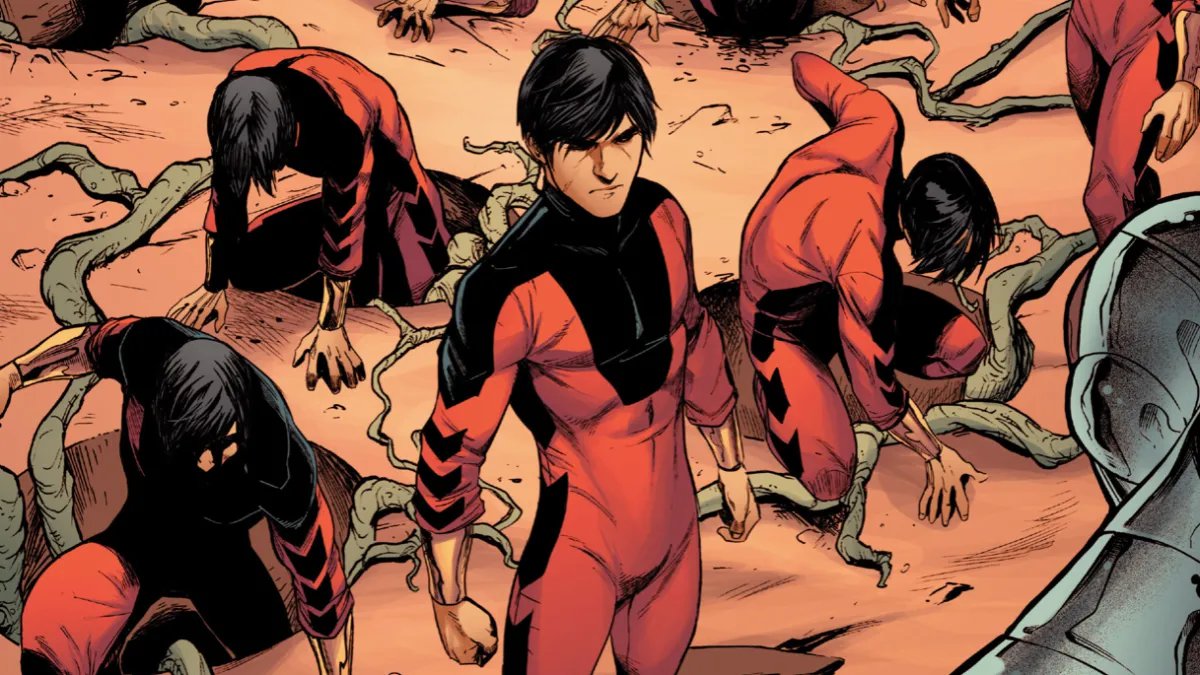 We're just waiting for the studio to give us South-Asians some of their attention too. Pavitr Prabhakar and Kamala Khan anyone?