Based on Stephen King's famous novel, It: Chapter Two just released worldwide. And if you are one of those people who is getting constant nightmares about the disturbingly horrifying Pennywise, join the crew.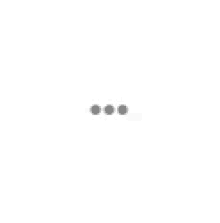 But although it is super hard to believe, underneath the scary wig and terrifying clown make-up is the super gorgeous and immensely talented Swedish actor, Bill Skarsgård.    
This 29-year-old actor is not new to the acting world. Before enacting the role of the disturbing clown in the It series, this actor has previously starred in TV series like Hemlock Grove, spy movie Atomic Blonde alongside Charlize Theron and sci-fi Allegiant. He had a cameo role in Deadpool 2 too.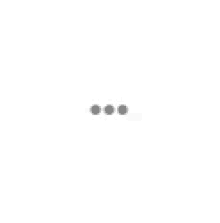 And if that was not enough, he also comes from the family of Hollywood's good-looking A-Lister's. His brother is the super hot Alexander Skarsgård who has been a part of renowned movies and series like The Legend of Tarzan, Big Little Lies, True Blood to name a few. In fact, Bill has six more siblings other than Alexander. So just imagine his family dinners.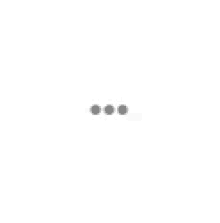 But the most significant is his legendary father Stellan Skarsgård, who has been a part of blockbuster hits like Good Will Hunting, Thor, Chernobyl, The Avengers and many more. So the good acting bit literally runs in his blood.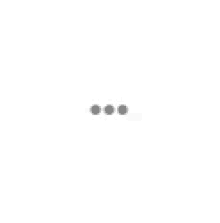 I mean if someone would have told us that this gorgeous man would adapt a character like the ghastly clown Pennywise, we would've just shut them up and walked off. 
I mean, this man's ridiculous good-looks make him even more appealing as an actor because he took up such a contradicting role.  
Other than his looks and acting, he enjoys Martial Arts too, you guys. 
Sold!
So now that we're done seeing him as the hideous clown in It, we can't wait to see him in his upcoming movie Villains which will release this year.