She came, she swished and twirled in her gorgeous Cinderella gown on the red carpet, and conquered.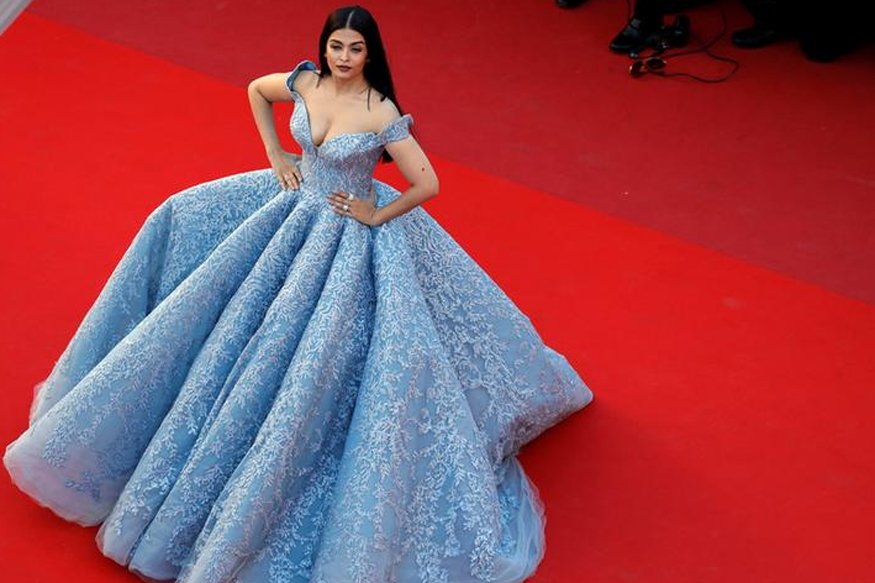 Aishwarya Rai Bachchan's recent outing at Cannes, was anything but simple. Her gorgeous Michael Cinco gown and fairytale-inspired glamour have been the talk of the town, ever since she made that stunning appearance.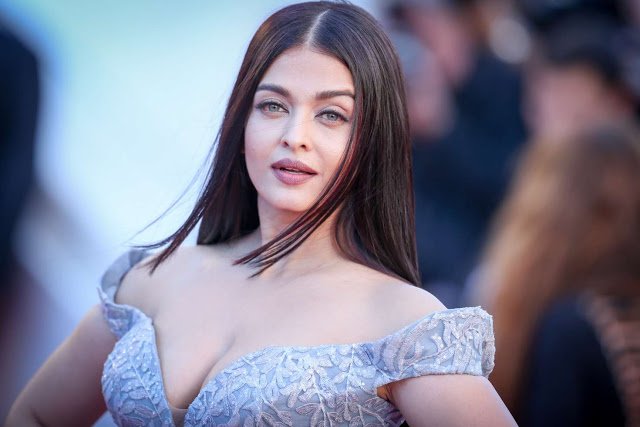 While the world was left enchanted, there is an unsung hero, working endlessly and tirelessly, behind the shadows, who needs our appreciation. Meet Aastha Sharma, the official stylist of Mrs Bachchan, who has been working her magic and whipping out some brilliant looks for the actor, so she can sway like this.
While Aishwarya is perfection, Aastha is one person, who has been making sure, the princess makes heads turn, every single time.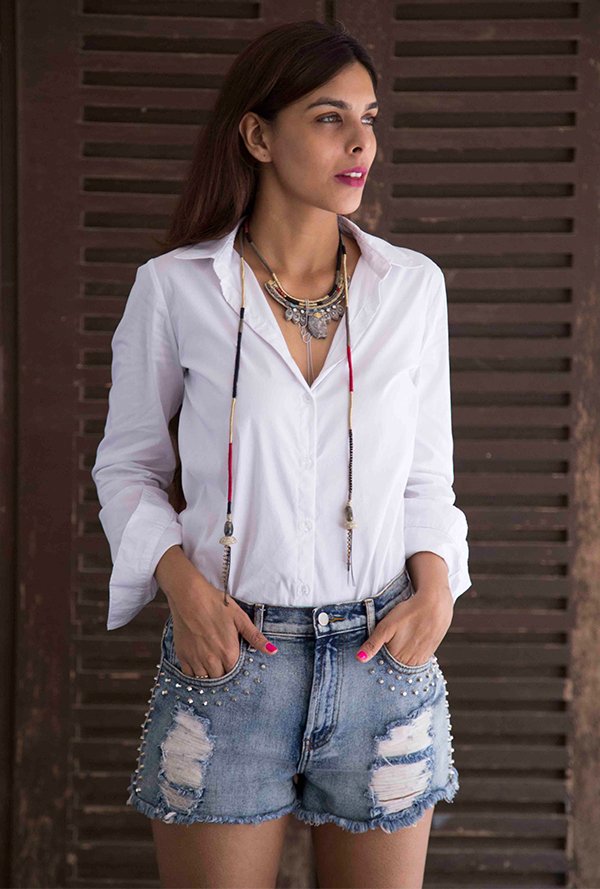 We caught up with her to understand what goes into the making of that perfect red carpet moment.
Aastha tells us,
And boy, did she carry it with aplomb. 
So how difficult or easy is it to work for the most beautiful woman in the world? 
Aishwarya has her own personality. She has a great sense of style and is very adapting, something that is a stylist's delight. Her own personality just adds to the charm. Working with her doesn't take much effort.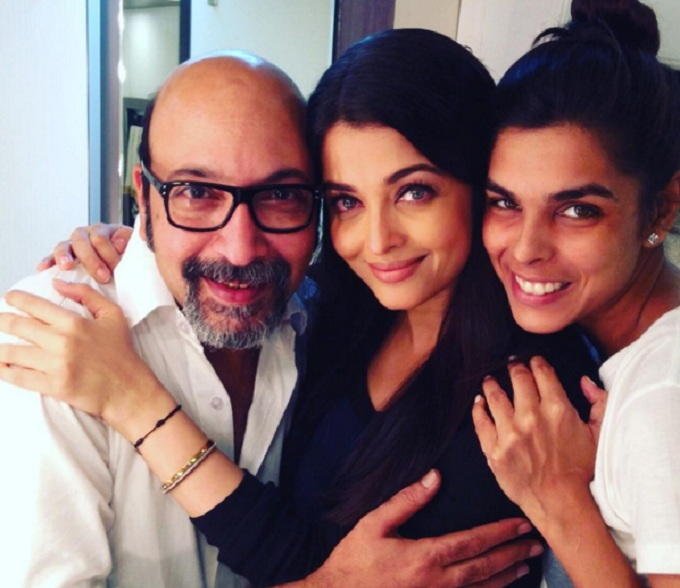 Aishwarya and her style statements have been under public scrutiny for a long time, but the beauty queen's recent public outings at major events like Cannes have been much appreciated. Clearly something Aastha does not wish to take the entire credit for.
We work as a team really, I cannot take the entire credit myself. There are many people involved in different stages. There are fittings, trials, the makeup team of L'oreal, we all work together to crack that perfect look. It's a lot of hard work that goes into the hair, make-up, clothing. We worked on the styling almost four to five months in advance. It takes time because it has to be perfect.
Aastha has been running a styling company, called the Wardrobist Consultancy for the last 5 years. Many top celebrities and big wigs are her clients, including the likes of Kalki Koechlin, Neha Dhupia, Huma Qureshi. She says,
I have styled many celebrities and they are all very different and it is a challenge. Working with different mindsets, body types and thought processes, every celeb needs to be dealt with differently.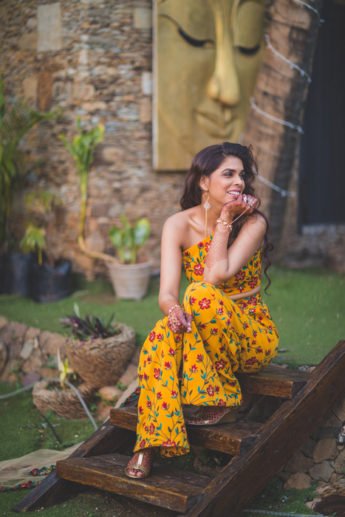 This red carpet was even more special for one reason. This time Aishwarya was flanked by her pretty daughter Aaradhya. So, does she get her own stylist?
She wore a Gauri and Nainika outfit. But no, we have no say. Her mom takes care of that.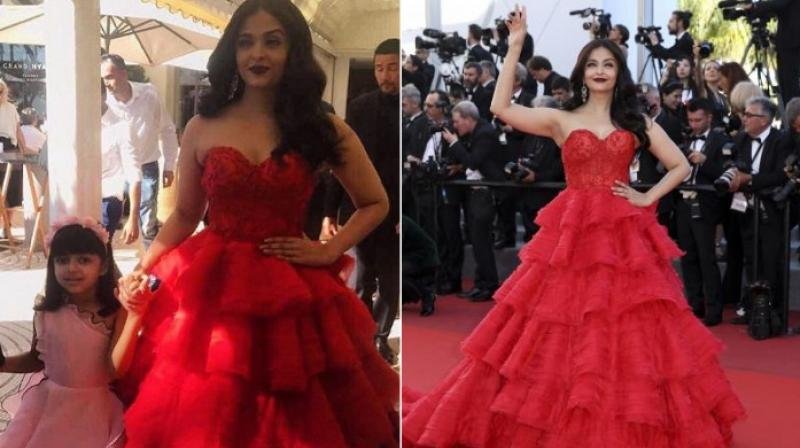 While this was a film festival, and the red carpet does lead you to film screenings, we could not help but ask if Aishwarya did end up sitting for that long to watch a film, in that elaborate dress. (somebody needed to ask that question, right?)
And well, the answer to that million dollar question is… ahem, No. She just walked the red carpet and went to fulfill her other obligations for the day.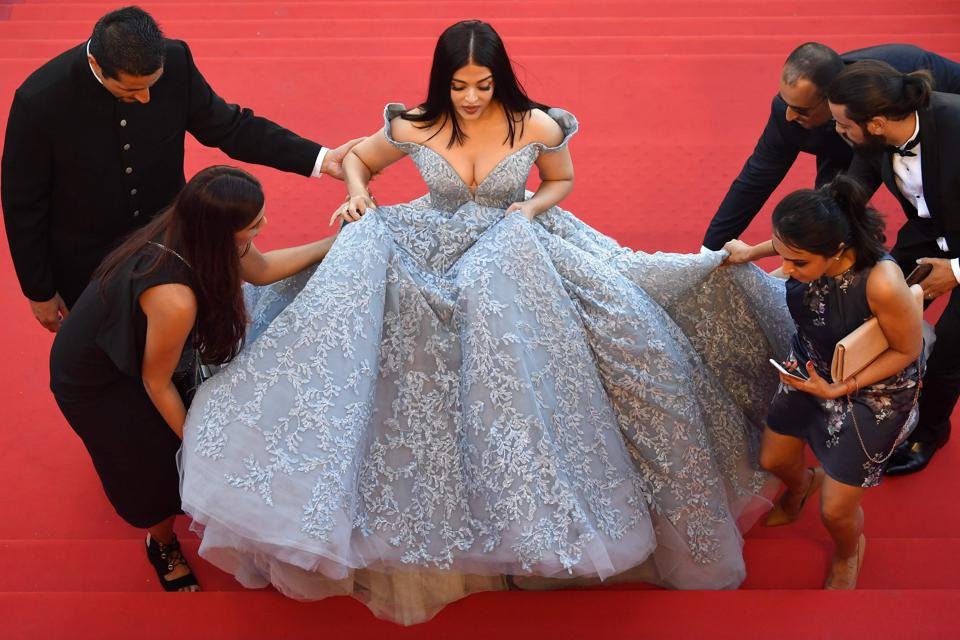 While Aishwarya's Cannes outing this year was by far one of the best, sartorially speaking. You now know the person behind those magical appearances, even if she is humble enough to disown the credit.