So after sobbing bucket loads of tears while watching The Sky Is Pink, I was very curious to know the real-life superfamily who went through hell together. 
The Chaudhary's in so many ways reminded us of our own families. Always being each other's pillar of strength no matter how different every member was. The sacrifices, disagreements and the hardships, they really stuck together through thick and thin in real and reel life.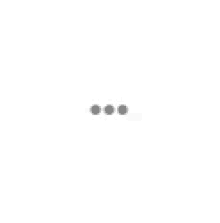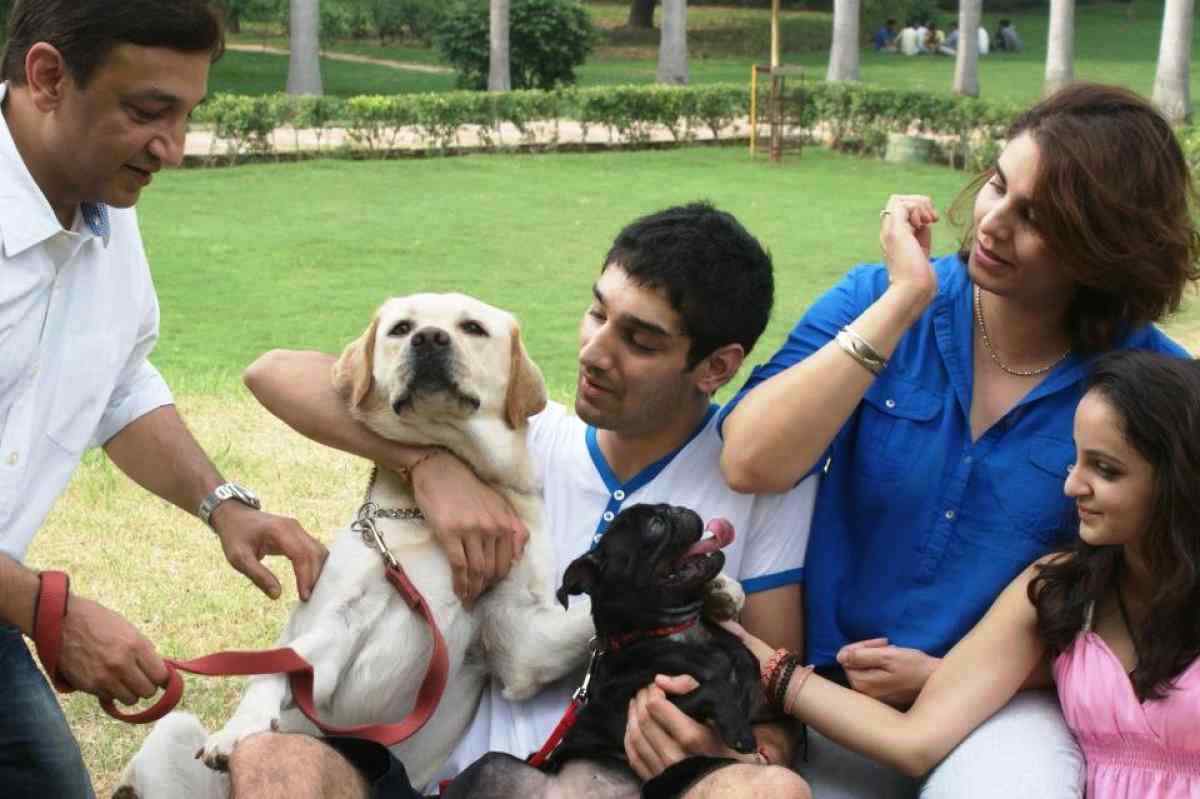 Aisha Chaudhary 
The main protagonist and the motivational mastermind behind " My Little Epiphanies". The very talented Dangal actress-- Zaira Wasim has beautiful played Aisha's role and has taught us how to live to the fullest. 
This little warrior has given us a a woke perspective towards life: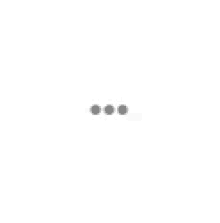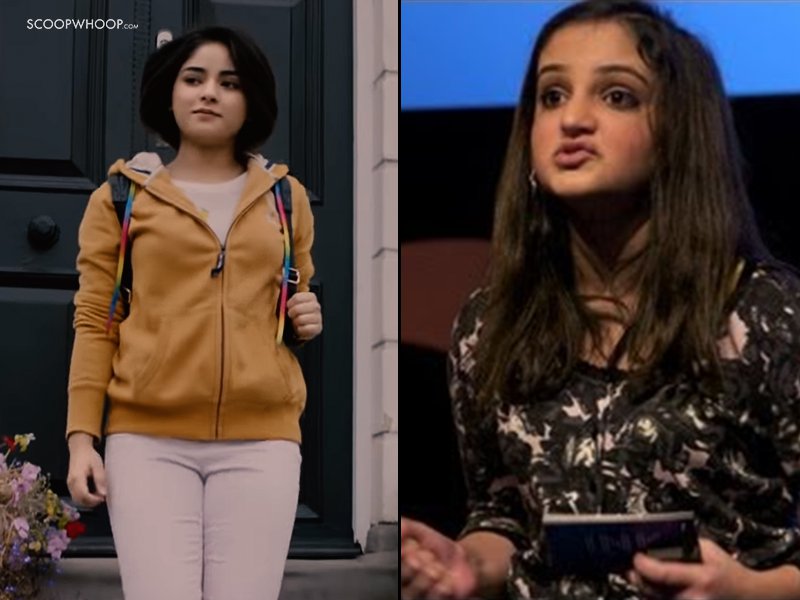 Moose a.k.a Aditi Chaudhary
The headstrong character that Priyanka Chopra Jonas plays, yeah the same one that gives us major 'boss-mon' vibes. This is the real-life Moose who majorly inspired PeeCee's character.
Moose is now a mental health worker and activist who tries her best to help people through their emotional struggles.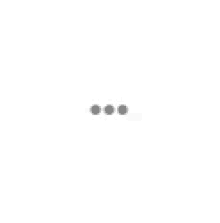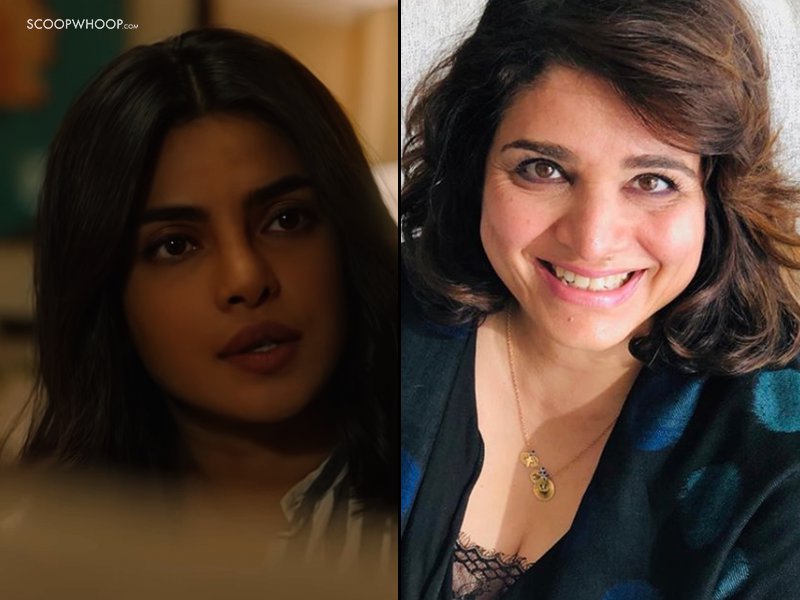 Panda a.k.a Niren Chaudhary 
Aisha's super dad played by Farhan Akhtar has stolen our hearts but did you know, the real-life Niren a.k.a Panda still performs at fundraisers to raise money for charitable organisations.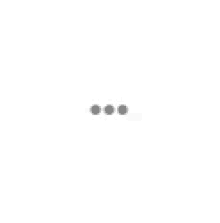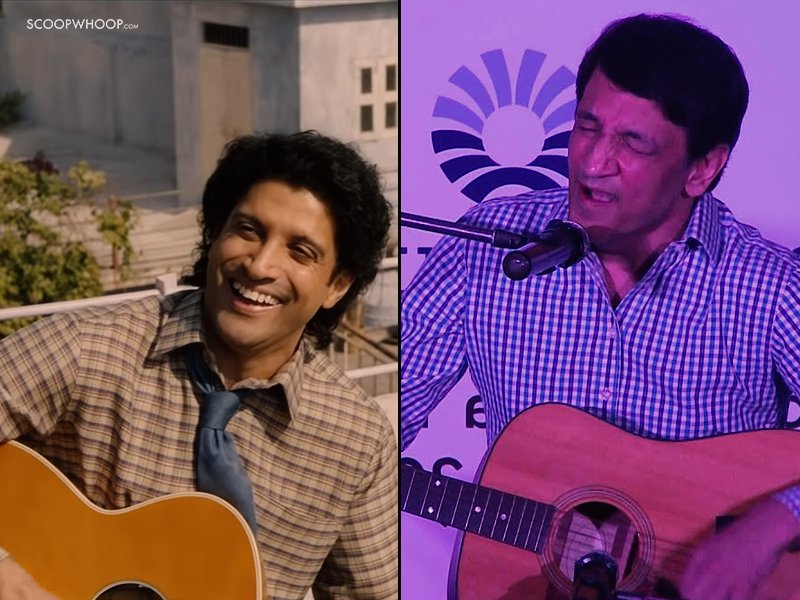 Panda's struggles have finally paid off. He's currently the CEO of Panera Bread-- A U.S. based chain store bakery and cafe brand. From Chandni Chowk to Boston, his journey has really inspired us. 
Giraffe a.k.a Ishaan Chaudhary 
Well, I got to admit, Rohit Saraf had our heart with every sentence he spoke, only if we had a sibling who loved us this much. The real-life giraffe, on the other hand, makes some dope tunes with Memba.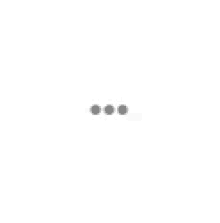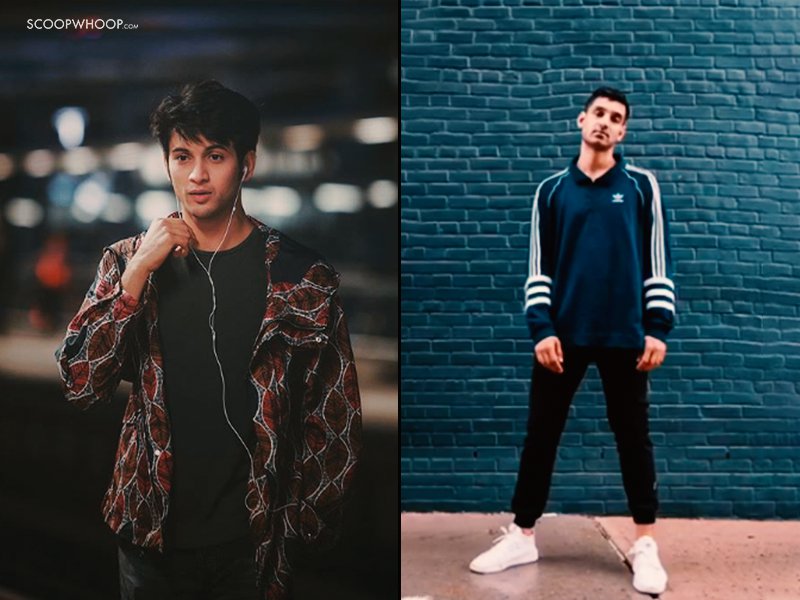 He's a music producer and the addictive song that was stuck in your head during the credit scene was Ishaan's masterpiece. Check it out: 
Here are a few moments: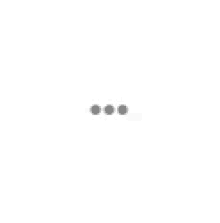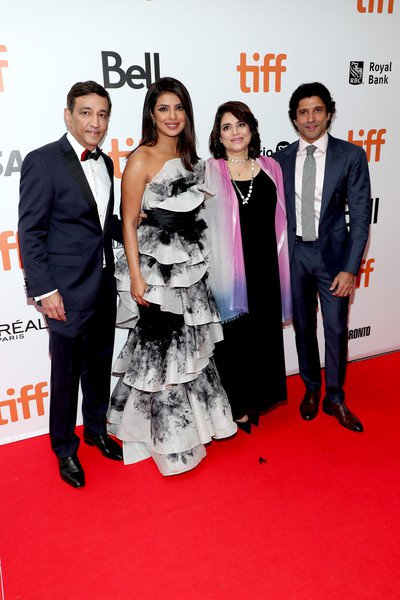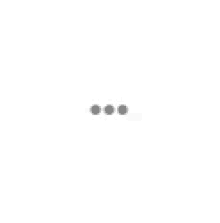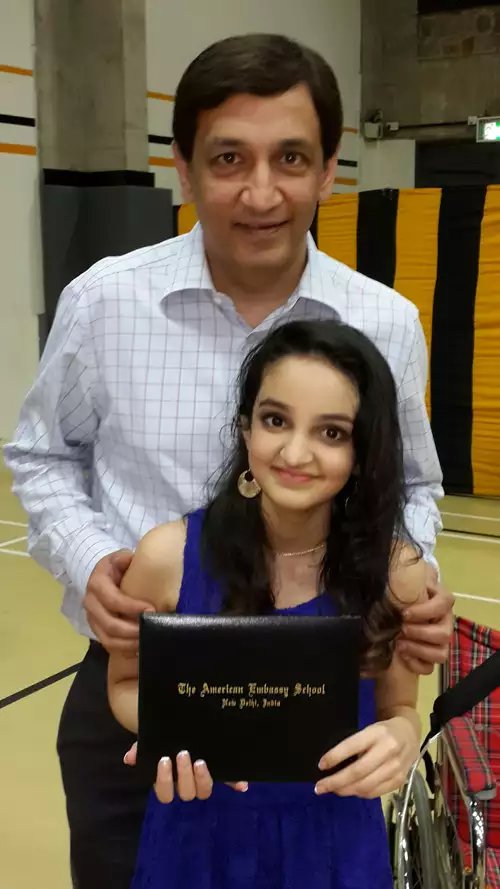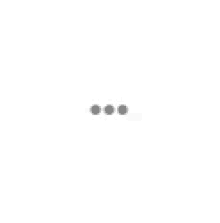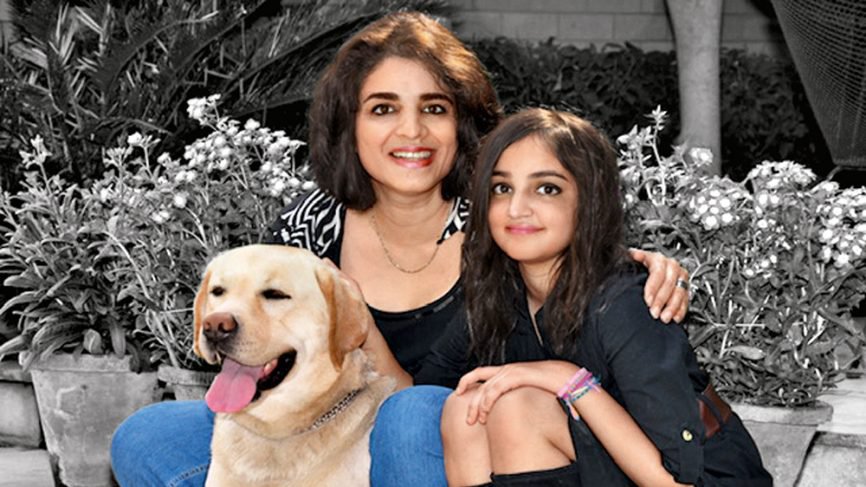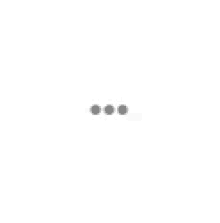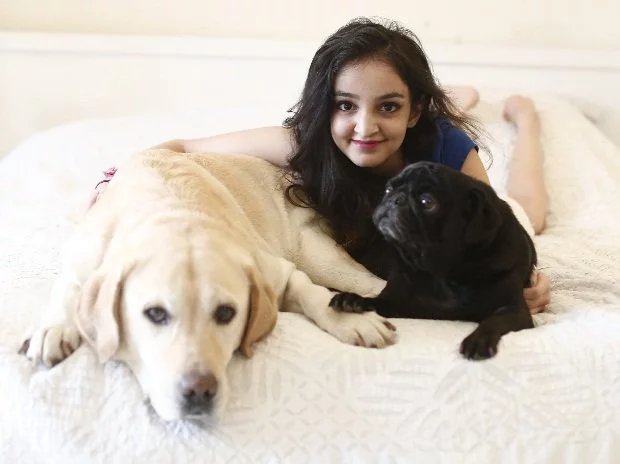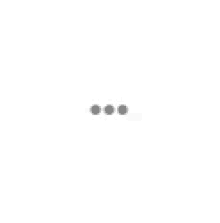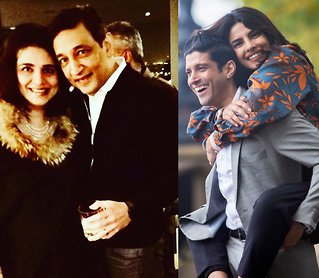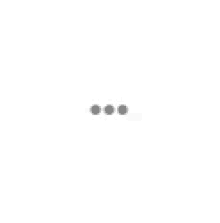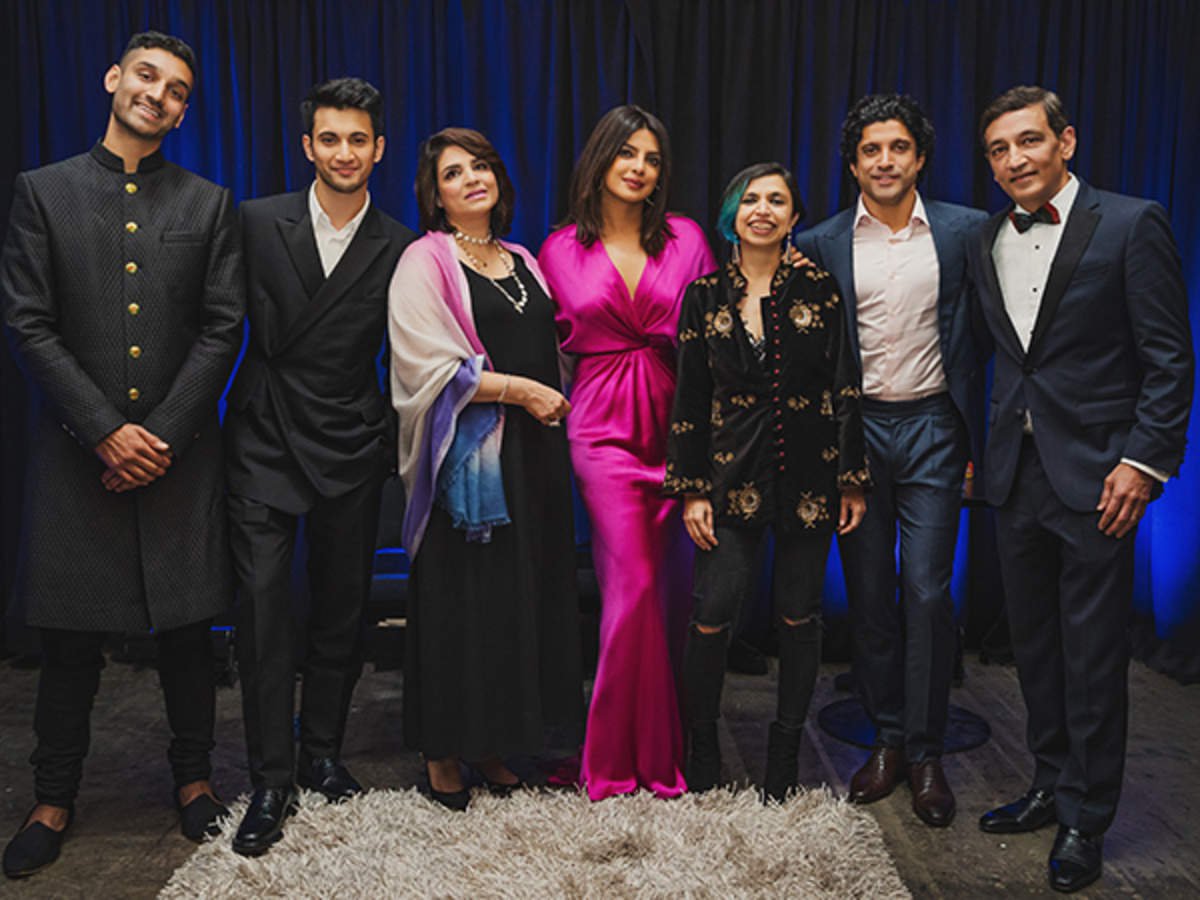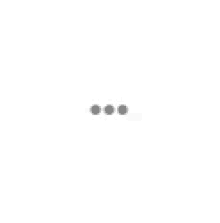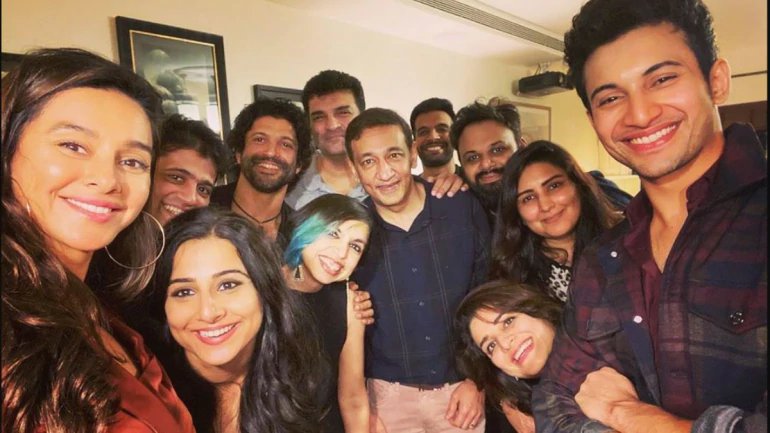 BRB, fetching more tissues.