It won't be wrong to say that the Global Citizen Festival India, held at Mumbai last Saturday, has been the biggest news in the country, most notably because Coldplay performed live for the first time in India, along with a plethora of other stars including Jay Z and AR Rahman.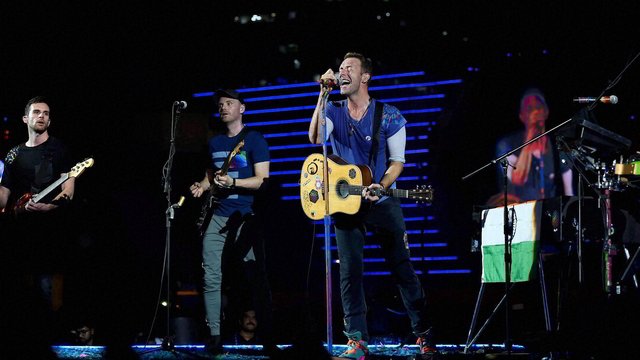 The event, which was also meant to raise awareness about problems our world faces with issues like education, gender equality, water and sanitation, was attended by over 80,000 people and was a huge success.
After the concert was over, apart from photos and videos from the concert, social media also had images of the mess that attendees left behind after the show was over, undermining the causes the show was supposed to promote.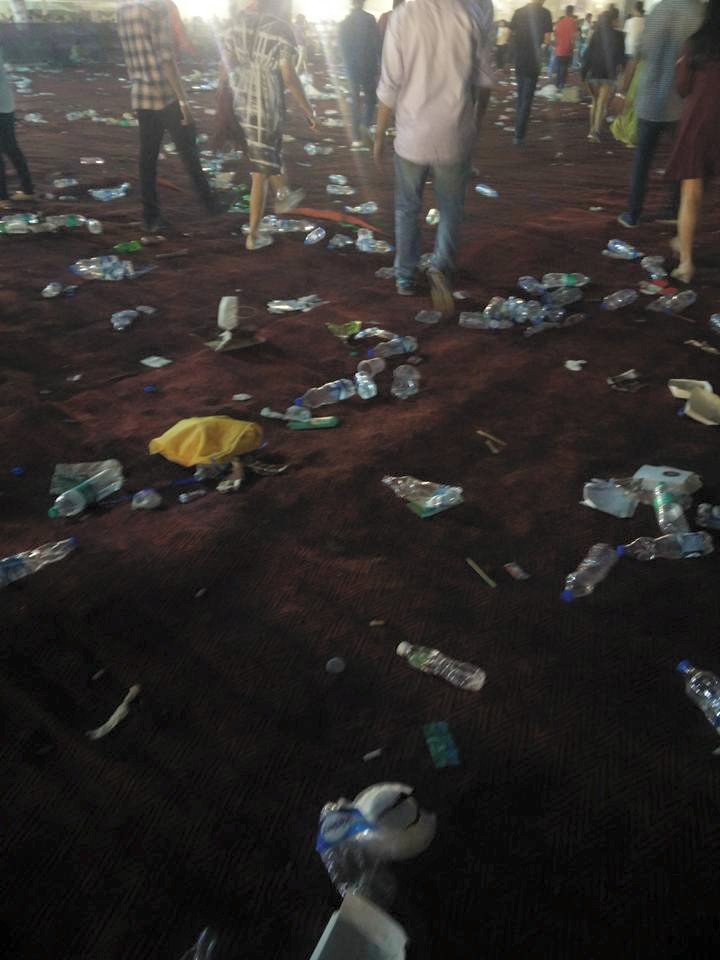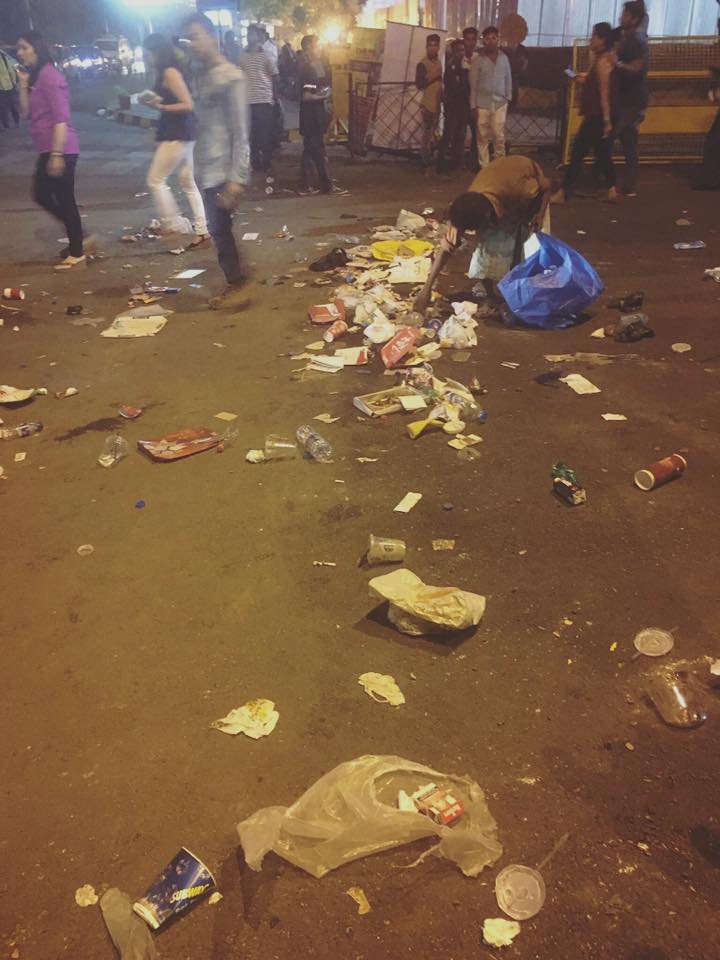 It is natural that an event of such magnitude will generate an enormous amount of trash. However, Global Citizen recognised that this waste had to be dealt with properly. They wanted to leave the MMRDA Grounds exactly as they got them.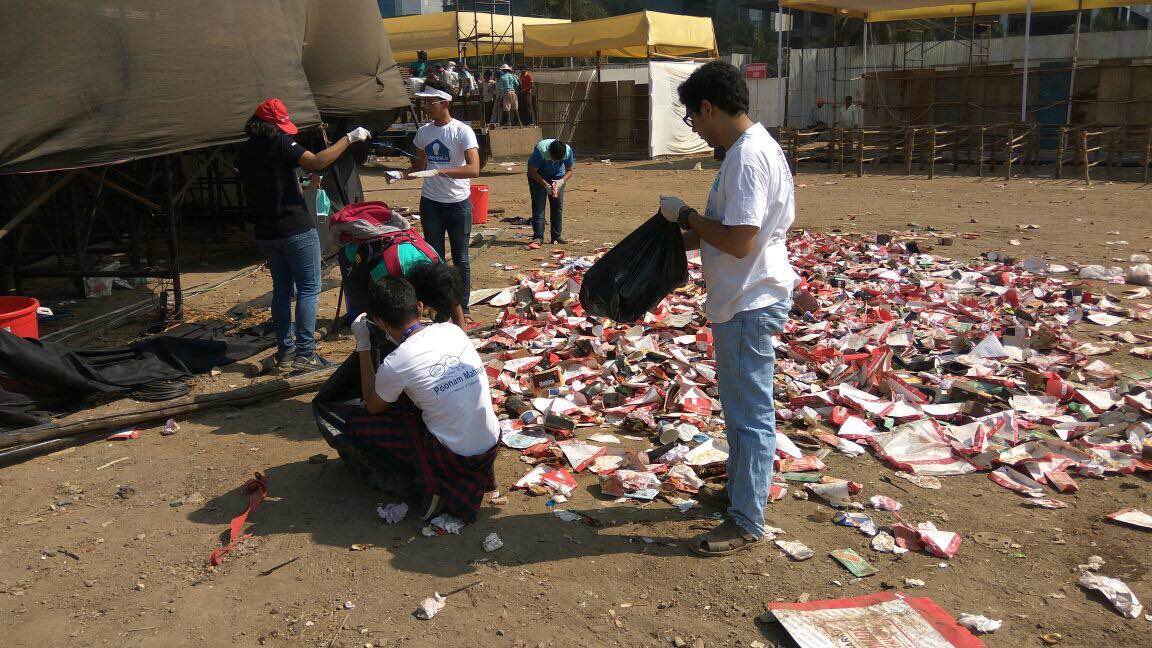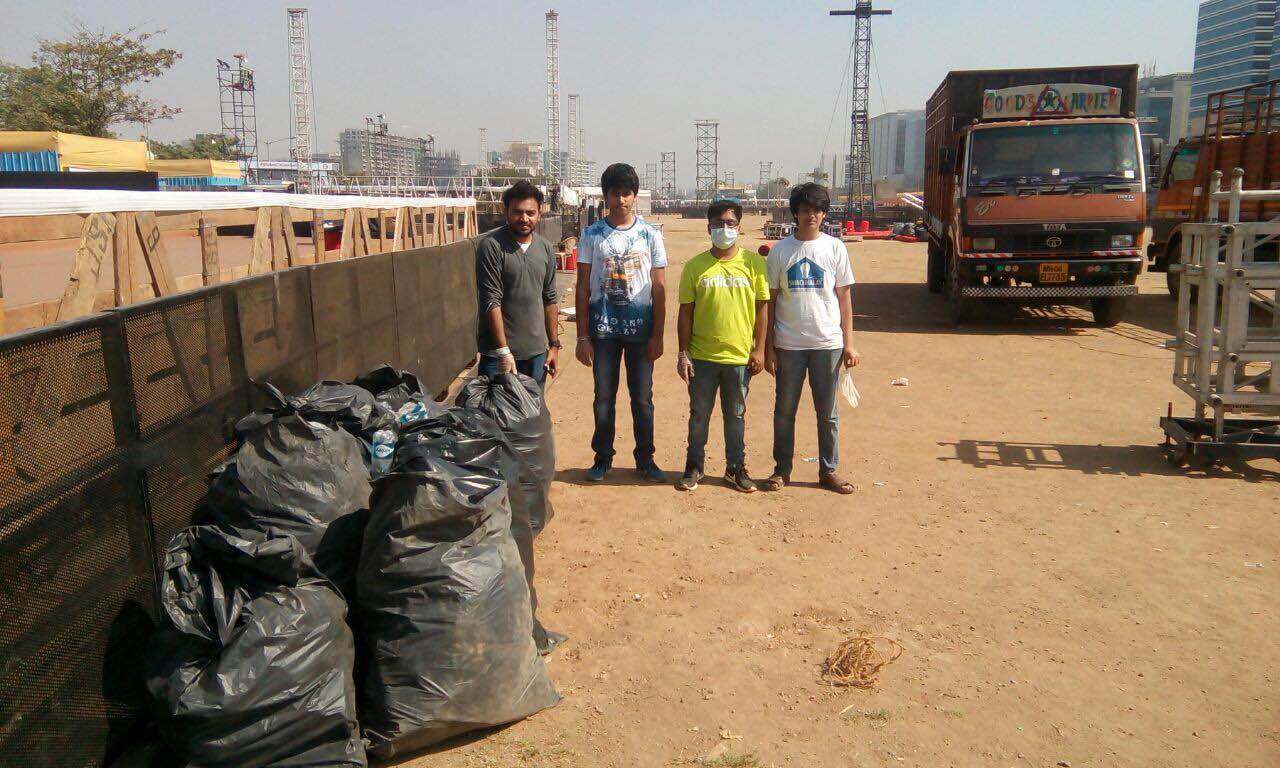 In order to do so, they ensured there were volunteers on the venue next day to clean it up, with some help from the NGO Swachhalay.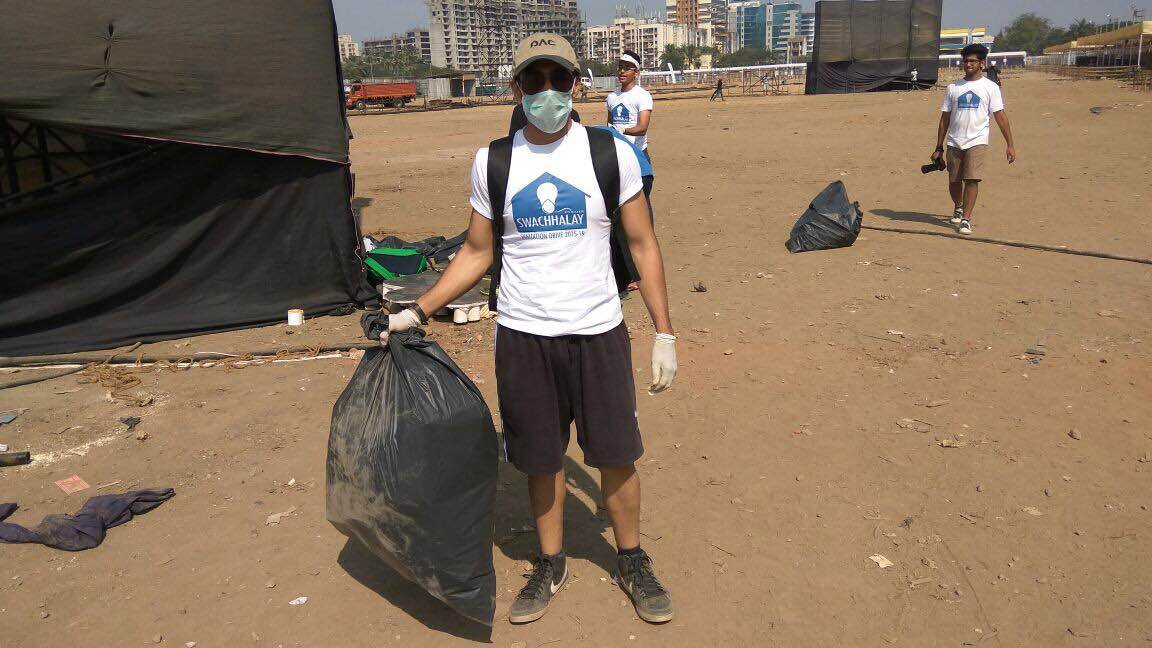 Global citizen also partnered with many other organisations that would help it recycle and reuse the waste.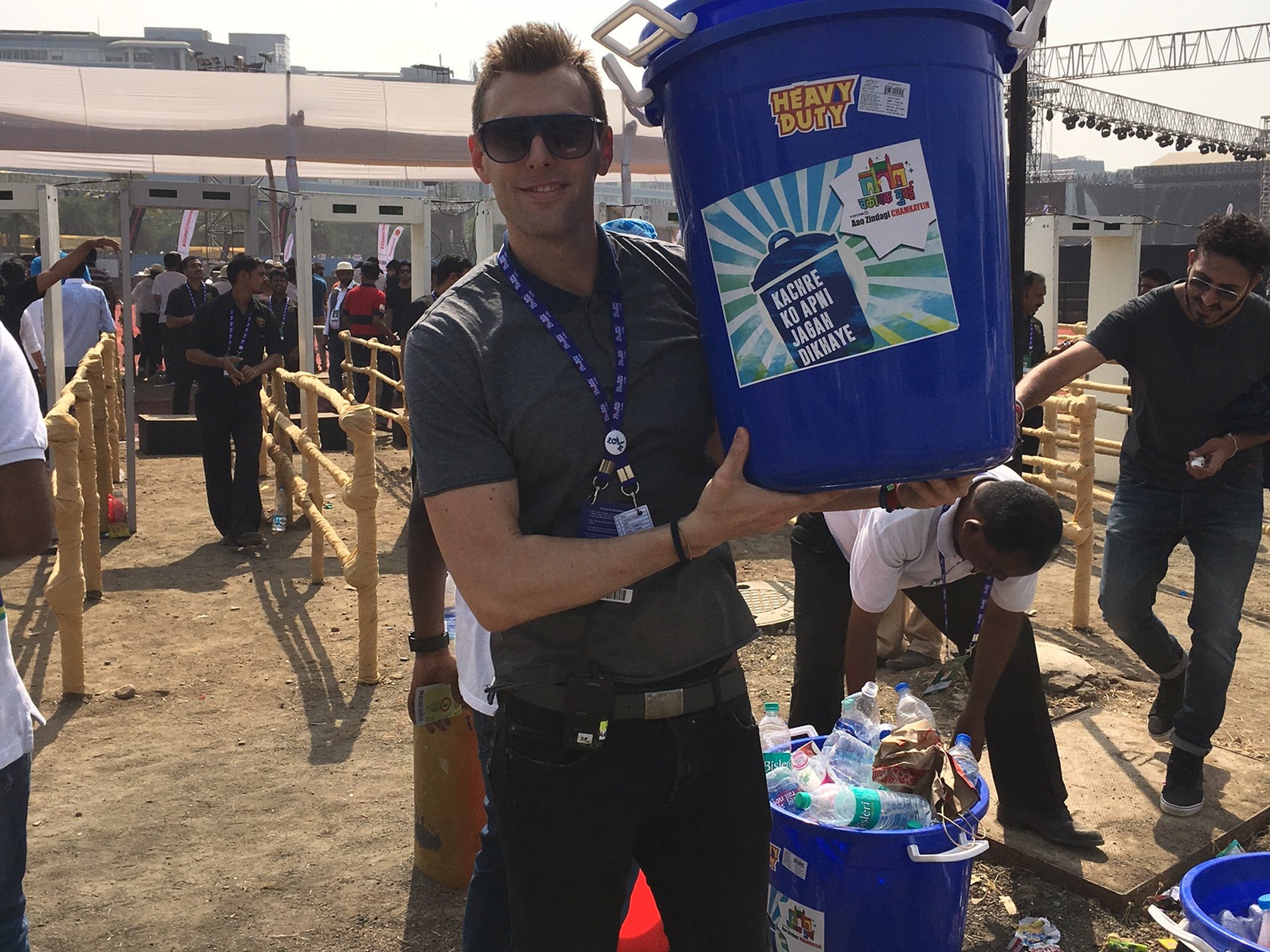 The perishable food items collected will be distributed to the underprivileged, the plastics and metals will be recycled, and the solid waste will be converted to biogas that will help generate electricity.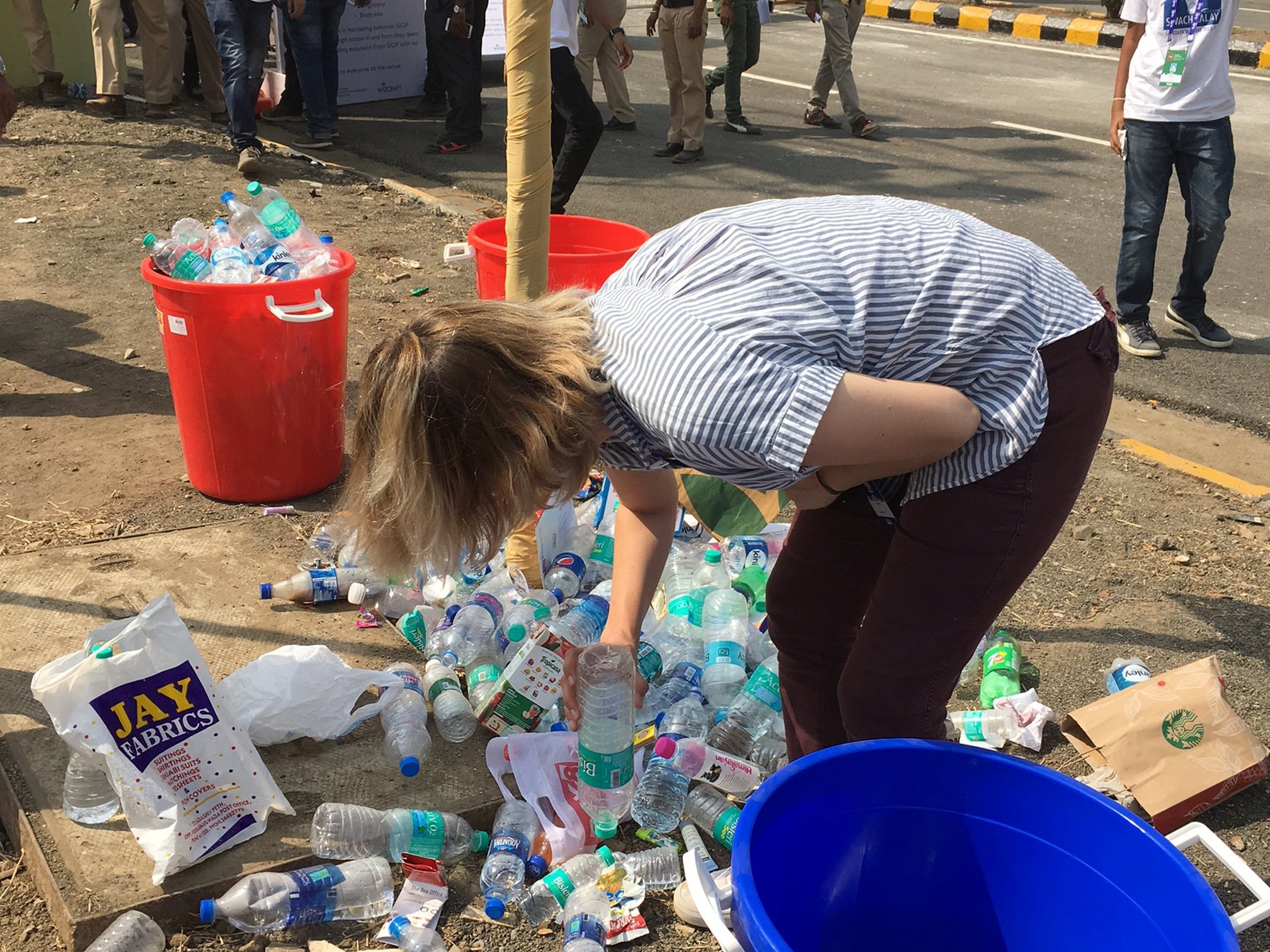 Nicely done, Global Citizen. Let's hope this inspires more people to reduce their carbon footprint and become responsible inhabitants of our planet.