We knew it was bound to happen. That a new crop of professions for millennials would sprout was inevitable.
So when we stumbled upon this family of nine YouTubers, we weren't totally surprised. Envious? Maybe.
These nine cousins – five women and four men – make YouTube videos for a living. And boy, they sure know how to slay it!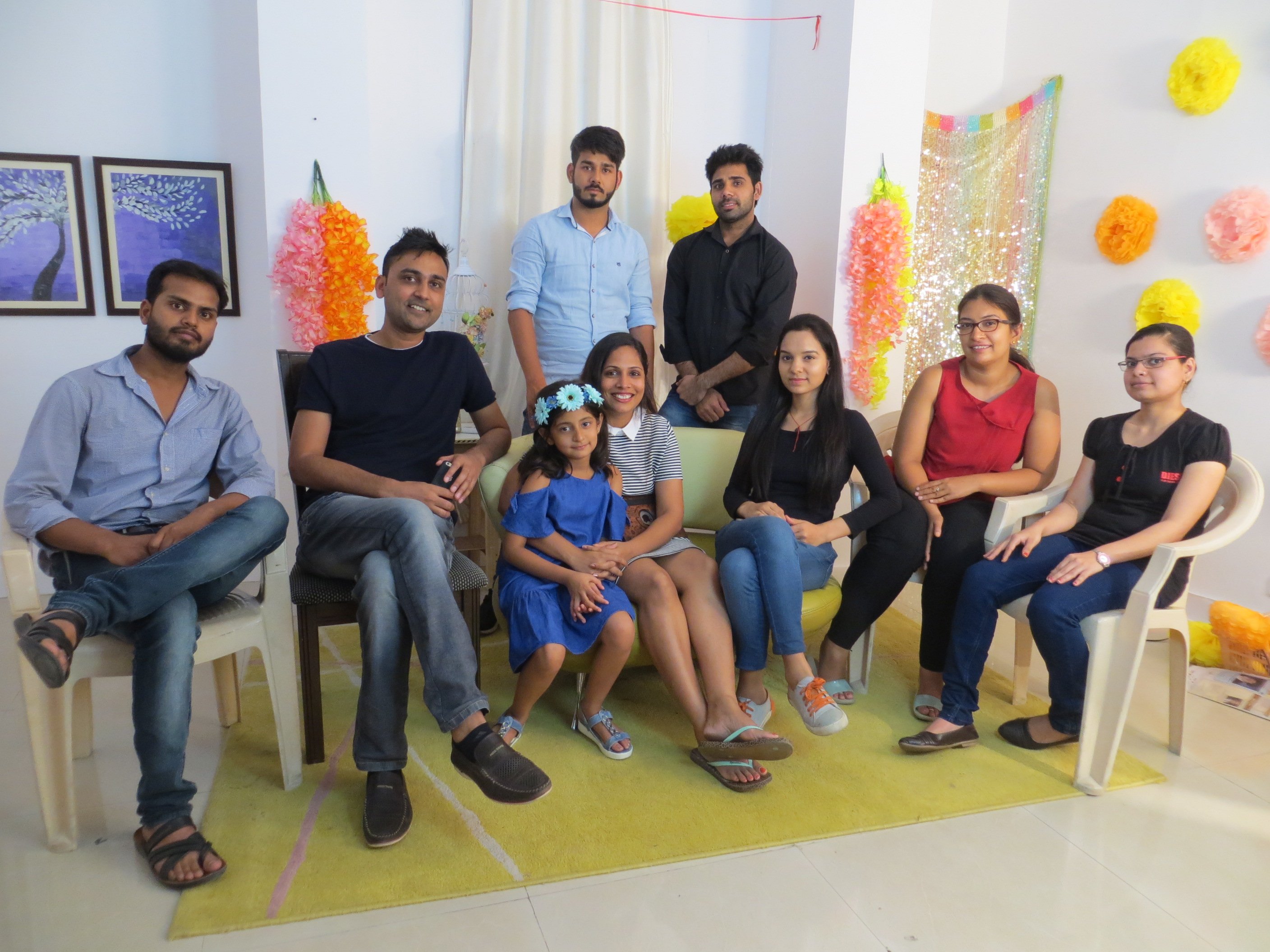 Between them, they run four channels. From beauty vlogs and DIY lehengas to home-made paan flavored ice-cream tutorials and a little schoolgirl's morning routine, they have got you covered for almost everything.
The math is simple: Women do the talking and men, well, everything else. 
The family wouldn't share the revenues, of course, but admitted it is enough for all of them to quit their respective jobs and do YouTubing full-time.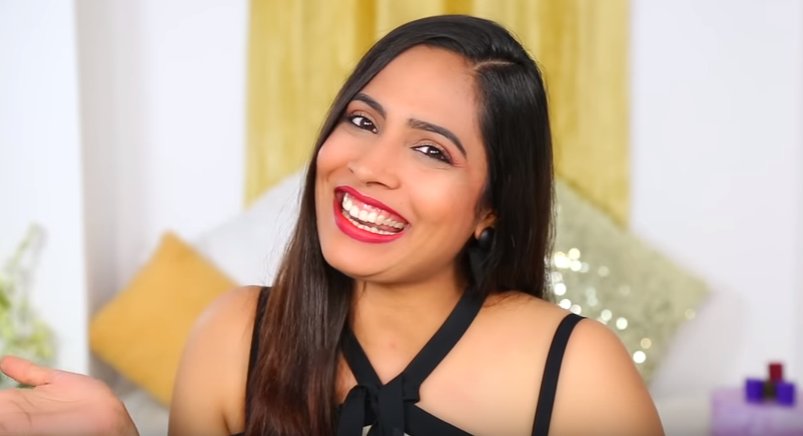 Just how did it come about?
The genesis of what seems like a family tradition is equally interesting. It all started with Shruti Anand, 31, who began YouTubing out of passion in 2011. While employed in the IT sector in the US, Shruti started making video blogs on make-up on weekends that would eventually become a full-time occupation.
"After two years of regular YouTubing, I had close to 80,000 subscribers. It was then that my husband and I decided to shift to India," she said.
(Check out her channel here)
"I was making okay okay money and made some investment into better equipment and editing techniques. The number of subscribers just snowballed and today, I have about 7 lakh of them," Shruti told ScoopWhoop News.
The booming numbers led her husband Arjun Sahu, 35, to quit his IT job in early 2016 to join his wife full-time in producing videos.
It was also because unlike in the US, his job in India left him with little time for anything else.
"Unlike the US, the work-life balance is not very good here [in India]. Working beyond 5pm wasn't encouraged there [in the US] so it was possible to devote time to video-making. Here if you leave at 5, you mess up your annual appraisal," Arjun said.
And as one thing led to another, the husband-wife duo realised that they needed more hands and instantly reached out for help within the family.
Enter cousins Vikram Singh, 27; Pankaj Topwal, 25; Vishal Vais, 28; Vishal's wife Pooja Sahu, 27. They all took over the editing and camera work and within months, they found this job lucrative enough to quite their professions too.
Vikram was a photographer, Pankaj was a mechanical engineer, Vishal worked in a pharmaceutical firm and Pooja was a Biology teacher.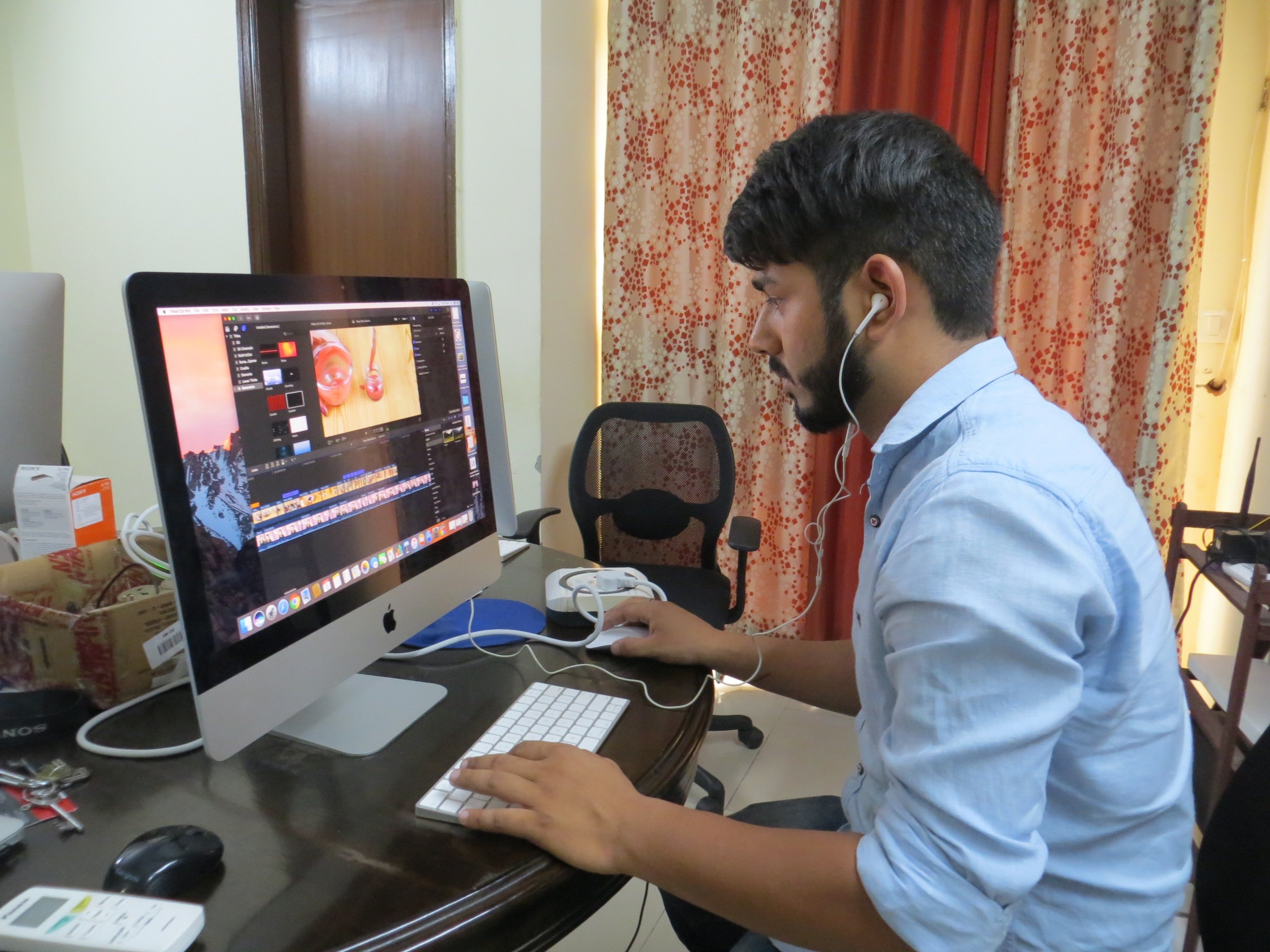 Then Shruti's sister-in-law (Shruti's brother's wife) Nisha Topwal, 35, her daughter Ananya, 8; and Nisha's cousin Priya Mall, 23, joined who all became the faces of three new channels.
Nisha Topwal, the eldest YouTuber in the family who earlier worked in IT sales department, now runs a cooking tutorial channel called Cook with Nisha. She specialises in home-made fusion and Garhwali cuisine and has close to 80,000 subscribers.
Priya Mall who runs a DIY home remedy channel called Pretty Priya TV had a booming start. Within a span of six months, she earned over 9 lakh subscribers. She recently quit her job as lab technician to help her followers remove facial hair, blackheads and dark spots at home. 
The most interesting of them all has to be eight-year-old Anantya whose channel My Miss Anand has turned mundane routines like attending a friend's birthday party or getting ready for school into visual treats for her over 50,000 subscribers.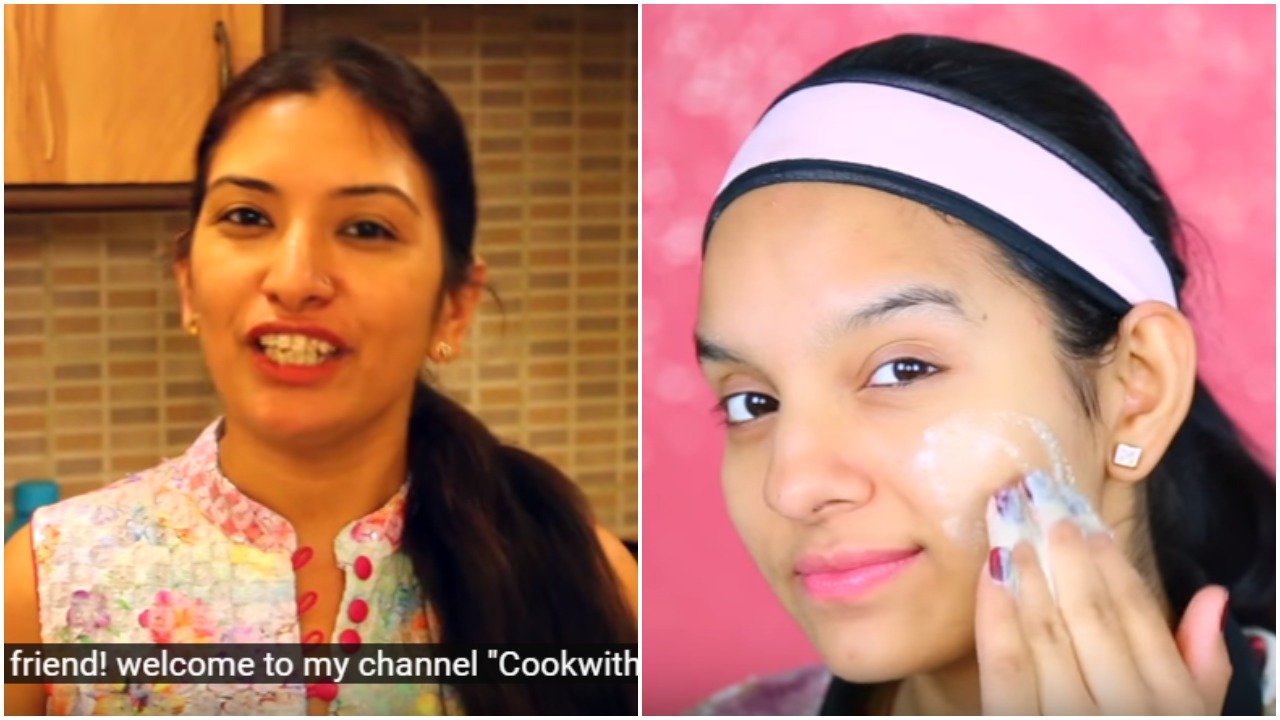 "We realised there's talent in everyone and quickly roped in the family. They were excited too," Arjun explains the coming together of the clan.
The family follows a strict schedule. They meet at their rented apartment in Noida everyday at 10 am and brainstorm ideas for new videos till 5 in the evening. Though they do not have a set target for the number of videos for each channel, the family strives to produce over 12 videos a week.
And together, they also deal with hate, trolls and criticism.
"We get all kinds of comments. Sometimes the end result of a make-up tutorial doesn't turn out to be great. You know, not all colours suit my skin tone and I get mercilessly trolled," said Shruti.
"But we don't mind. Not anymore. We just stick to out job of churning out regular content," she said and went on to quickly add, "There is more appreciation than hate, so it's all fine."
The couple, Arjun and Shruti, has registered all the channels under a private company called Shruti Makeup and Beauty Pvt Ltd. They also intend to launch two more YouTube channels in coming months – one dedicated to mehendi designs and another a comedy channel.
(Feature image source: Gaura Naithani/ScoopWhoop News)