Duchess Meghan Markle and her husband Prince Harry are on a royal tour, and as you'd expect they are making news for EVERYTHING.
Latest being, the tag on Meghan Markle's dress.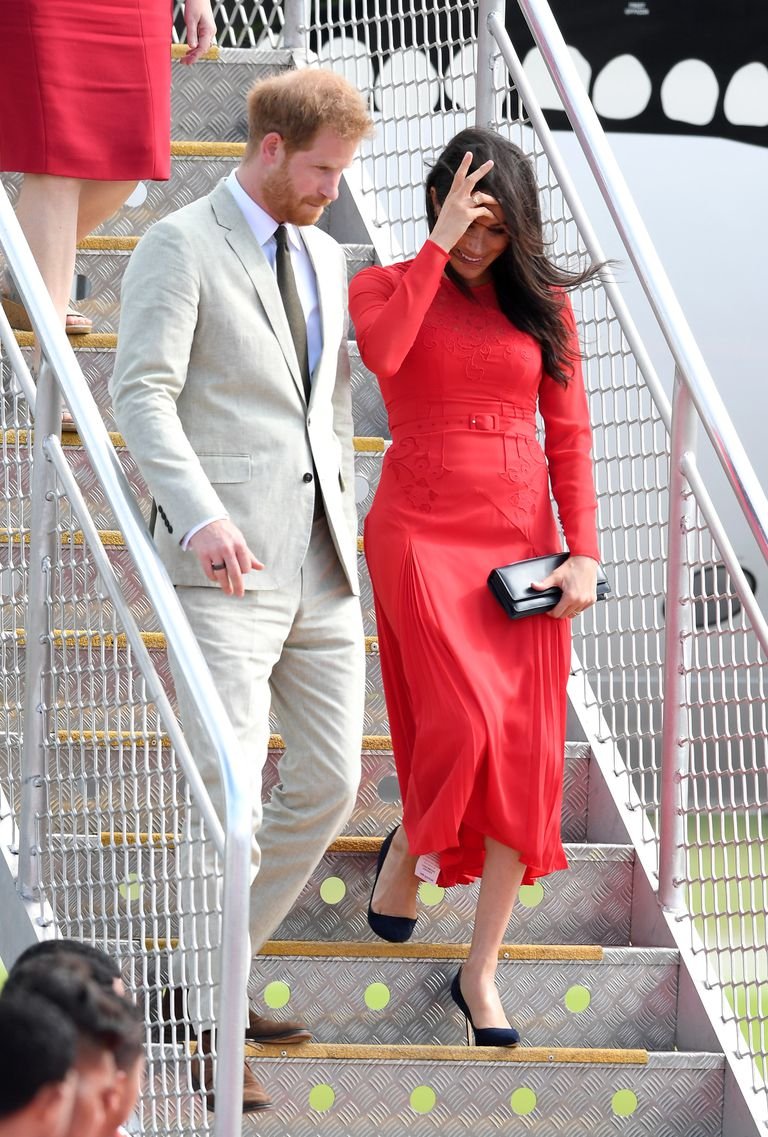 Meghan left the tag on her dress, accidentally, while stepping out of a plane and honestly I don't think that it should be a big issue. 
But, Twitter and I have seldom agreed on things.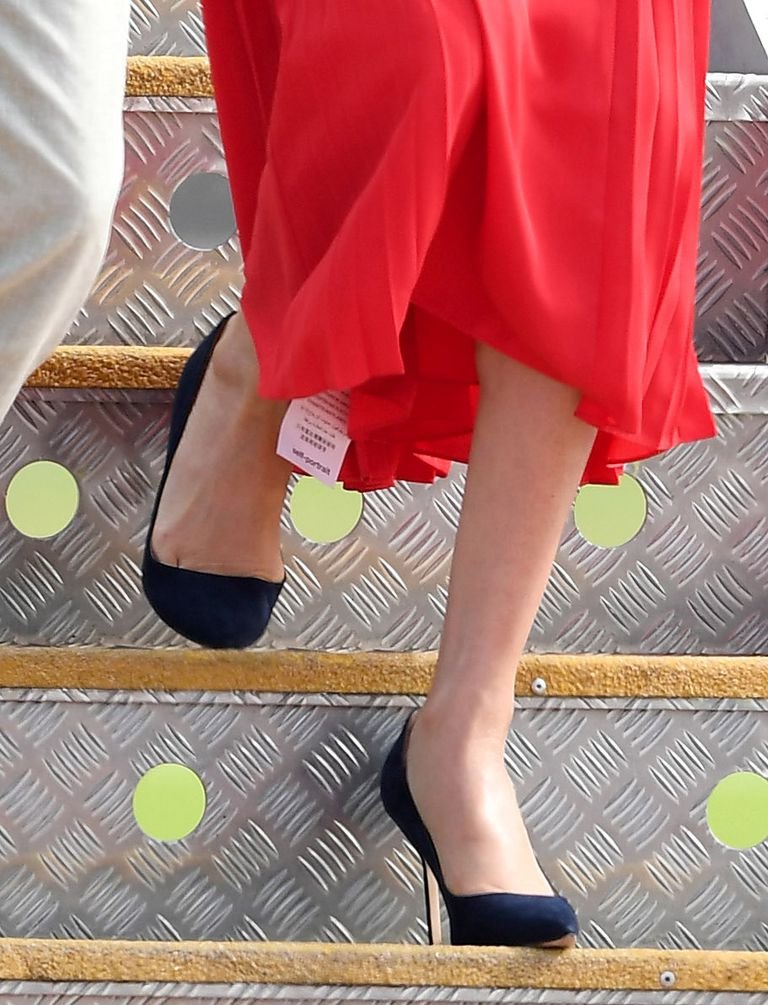 People can't stop talking about the tag because bohot khaali time hai sabke paas.
Some people were slightly more understanding, though. 
This is all there was to this news, sab apna apna kaam karo ab.