While the world is rejoicing an upcoming royal wedding following the engagement announcement of American actress Meghan Markle and Prince Harry, the to-be-bride's reel life fiancé has something else to say rather than congratulations.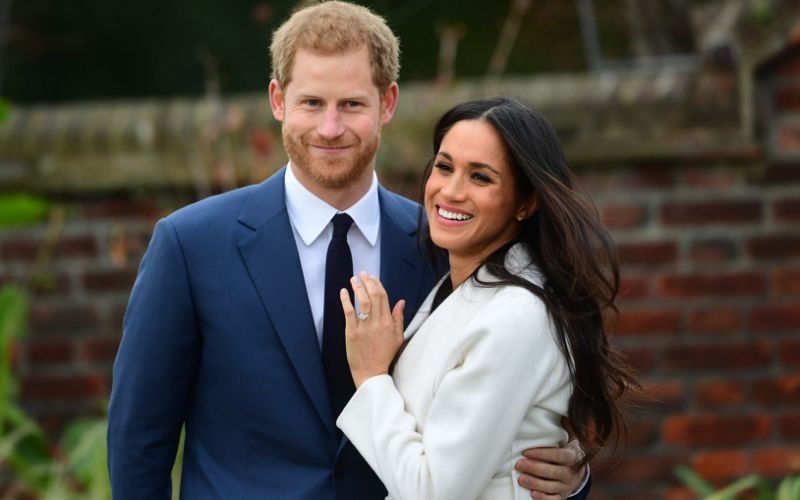 Patrick Adams, who plays Mike Ross, her love interest in Suits, took to Twitter to cheekily comment on her engagement quoting Kensington Palace's announcement:

This witty response stands out amidst all the spotlights and influx of congratulations that's going Meghan Markle's way. 
And why not! They have romanced each other for seven seasons on the popular show.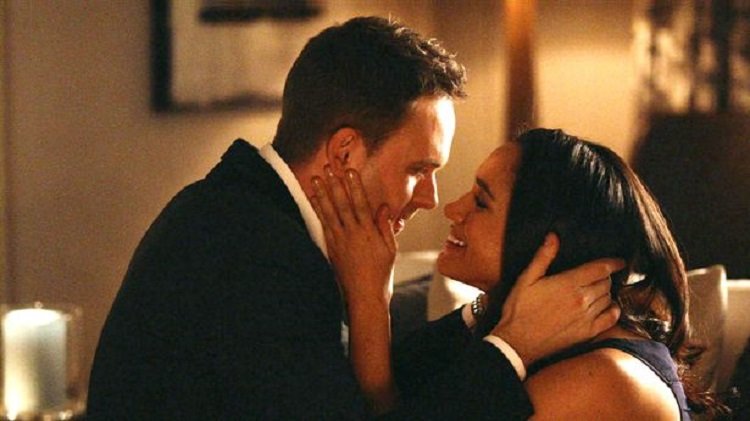 Fans were also quick to grab the opportunity and joined in to make a streak of funny tweets in response to Patrick's tweet: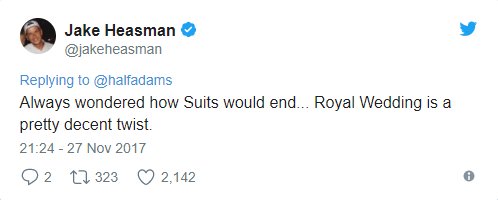 The way is now clear for Harvey and Mike! 

Now we are waiting for Meghan Markle's comeback response to give her on-screen partner a clue about her engagement.